Updated suiting and workwear, chic walked the runway at Taoray Ray. Neutral hues to exaggerated detailing made for a style statement while still remaining refined.
This runway offered a hybrid to the ruffle with a pleat and fringe. This bold design adorned tops, dresses, pants and corsets alike for a clean and unique cohesive collection. The detailing was met with statement sleeves with loud, bold shapes.
The colors keeping the collection classic and approachable, chest tattoos added some edge to the sophisticated collection. Giving us the urge to get back to the desk, Taoray Ray truly embodied the power suit and made it fiercely feminine.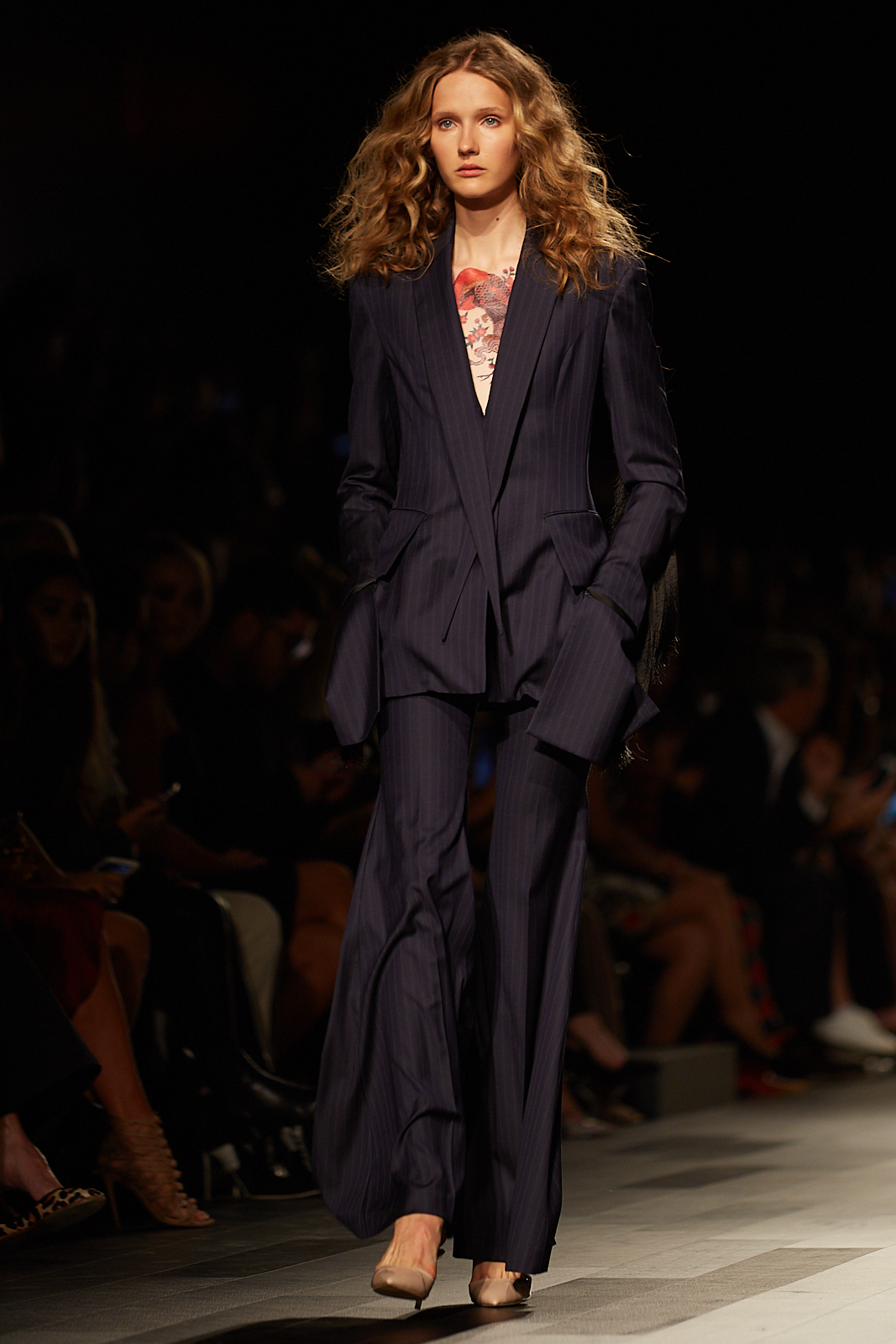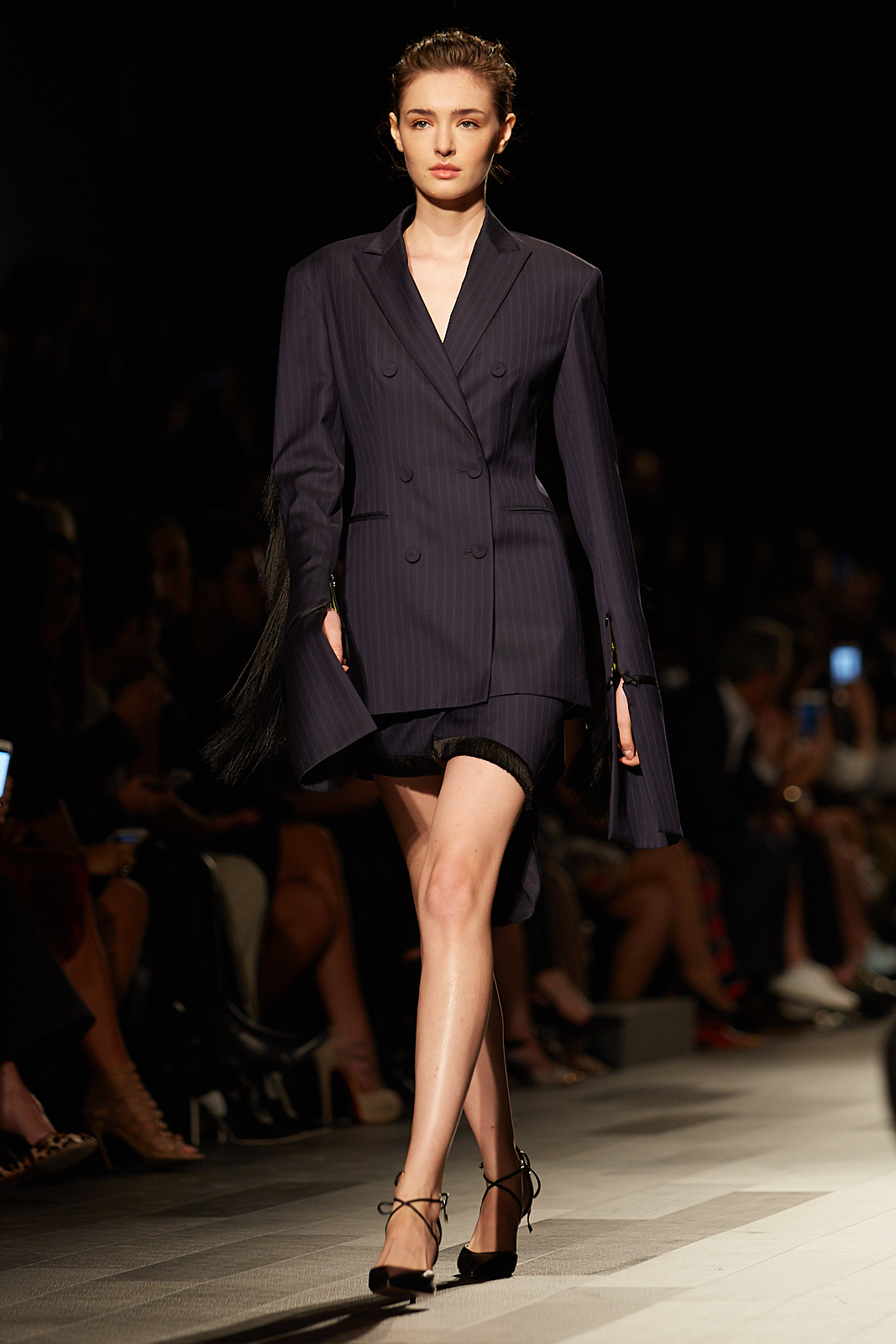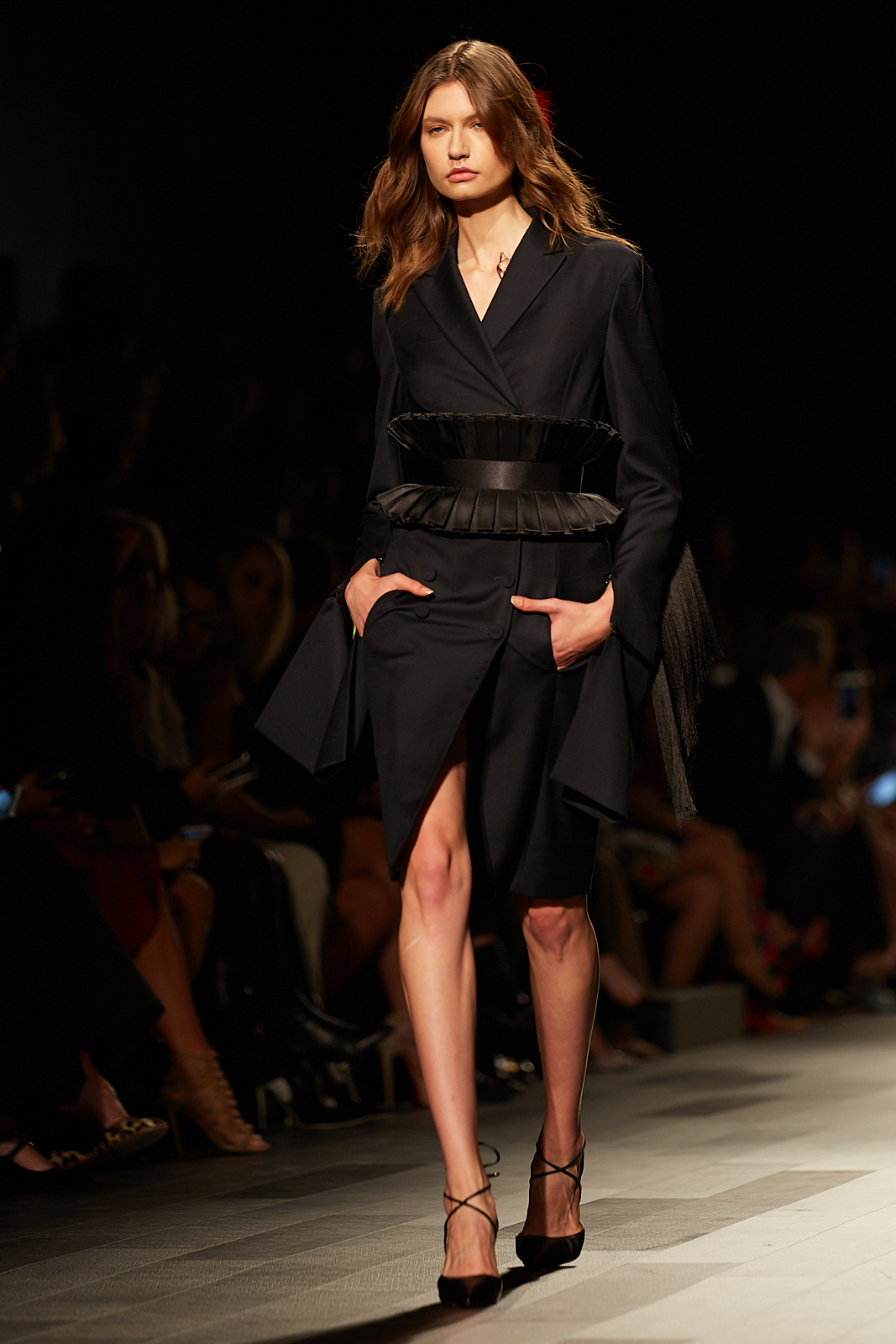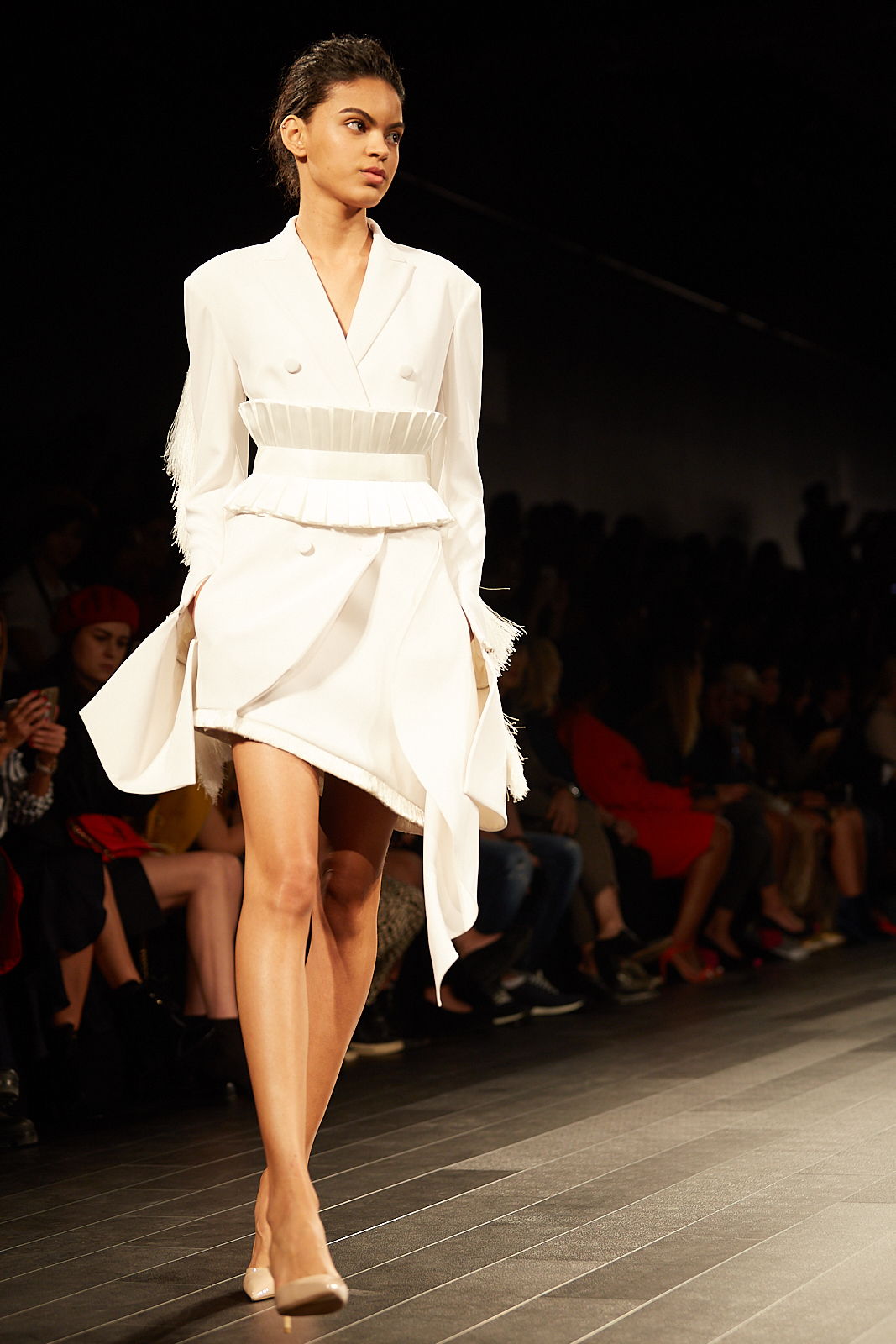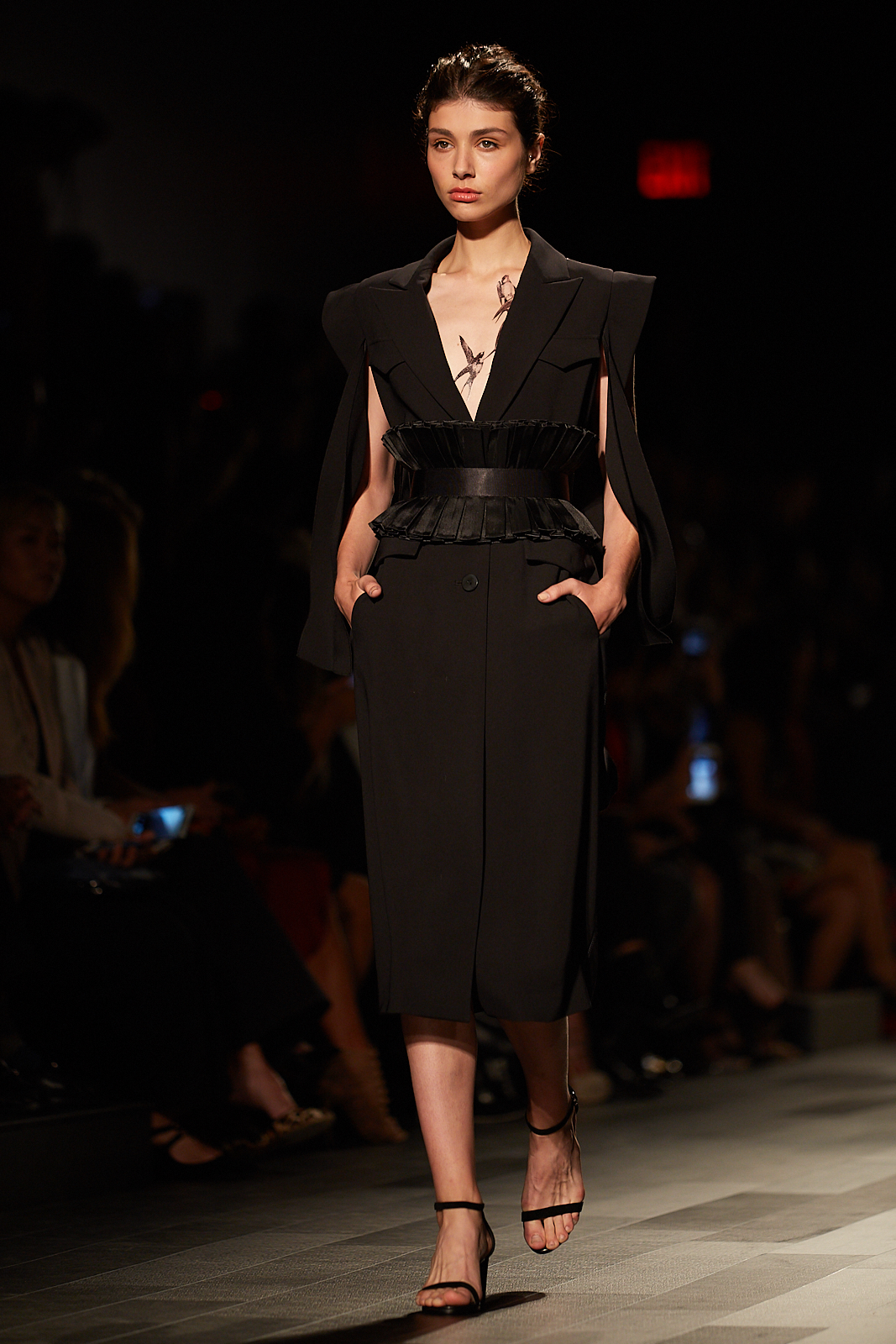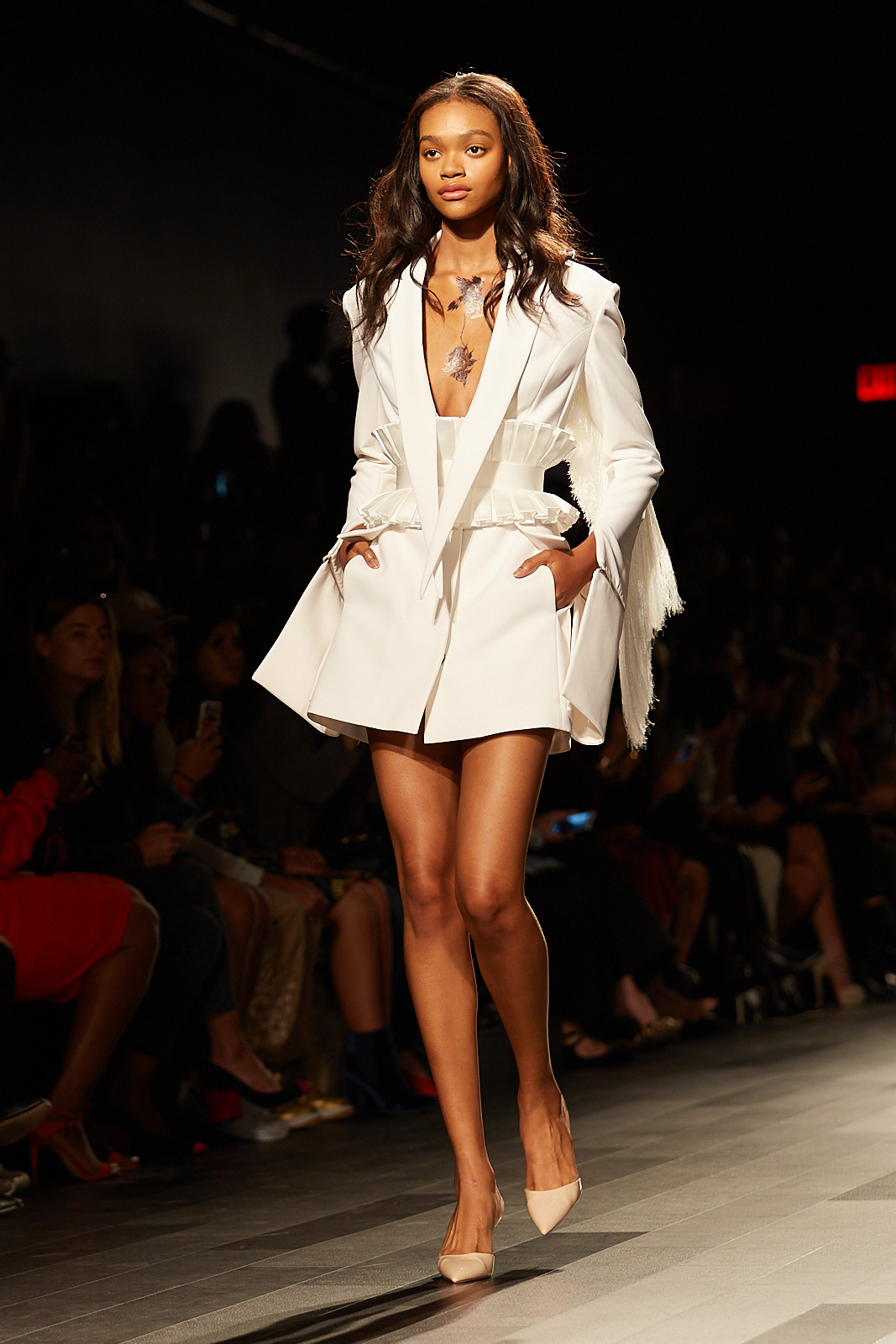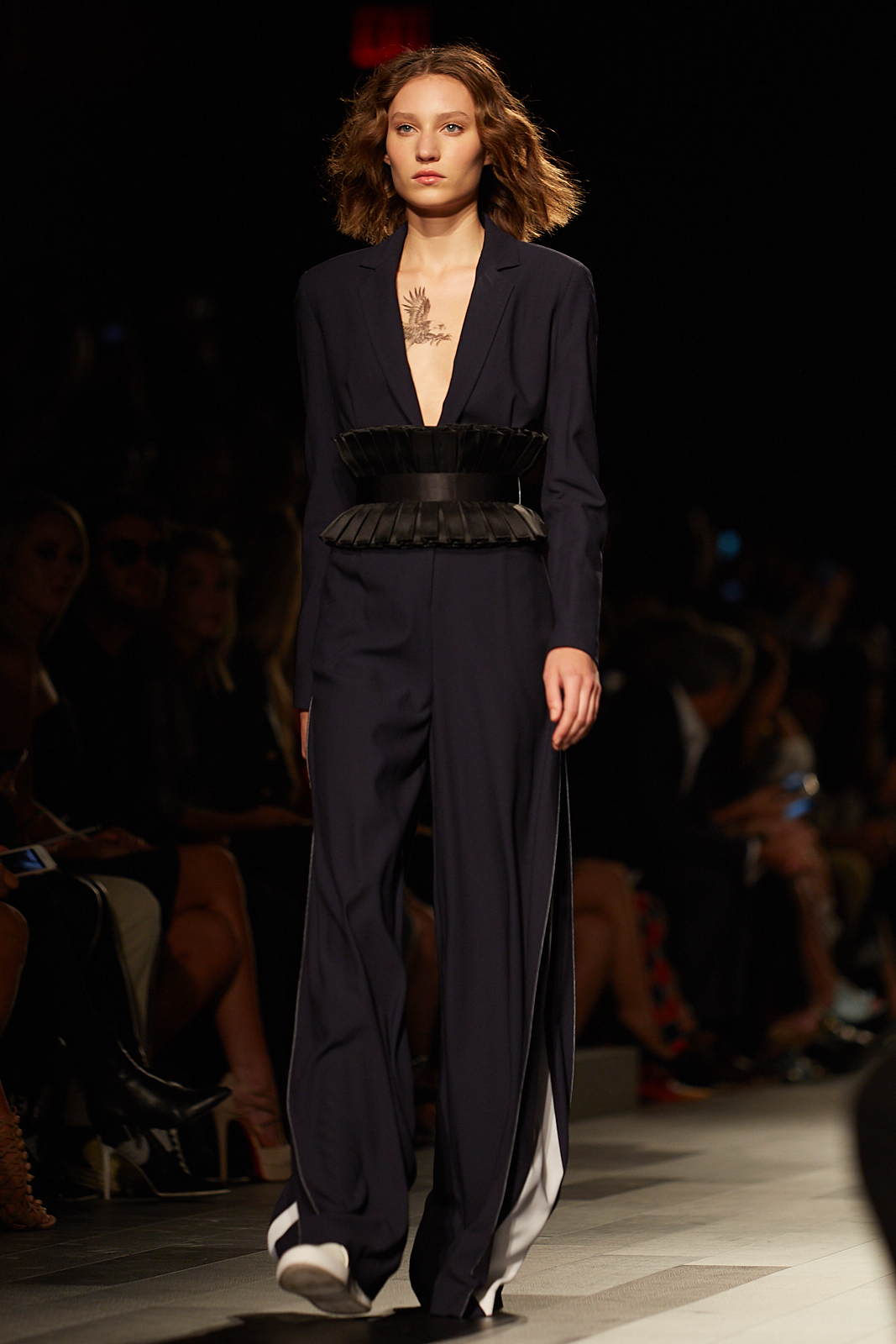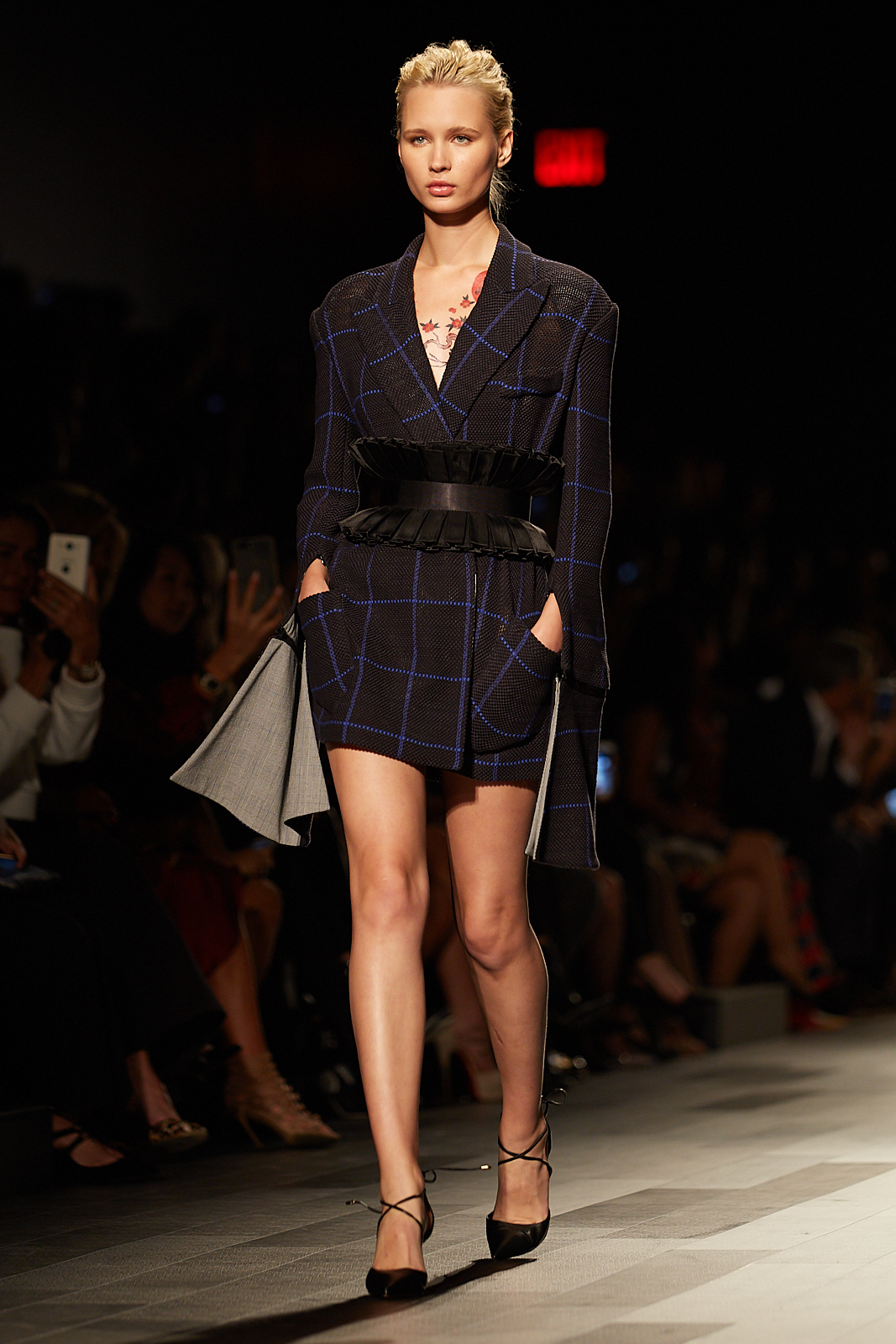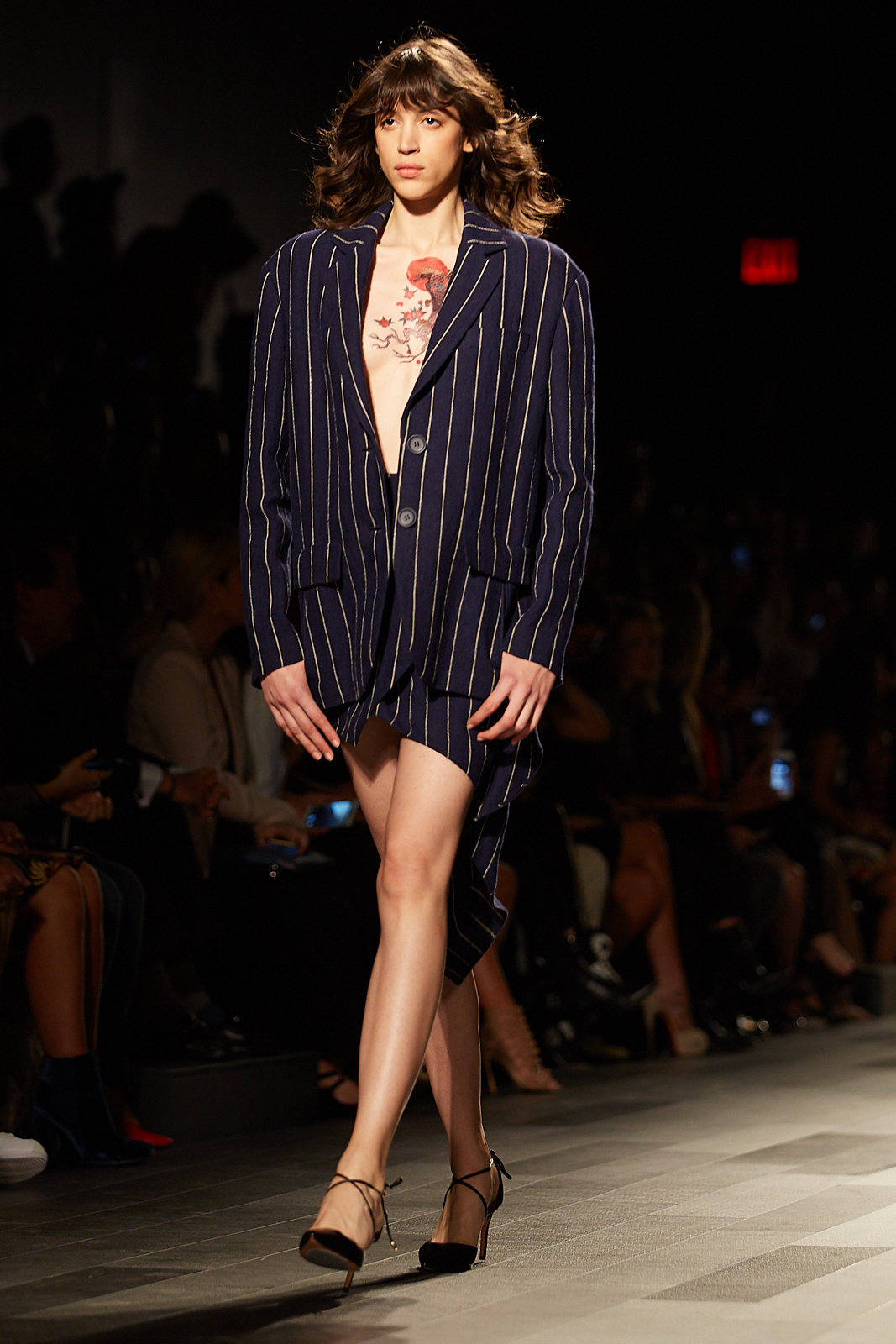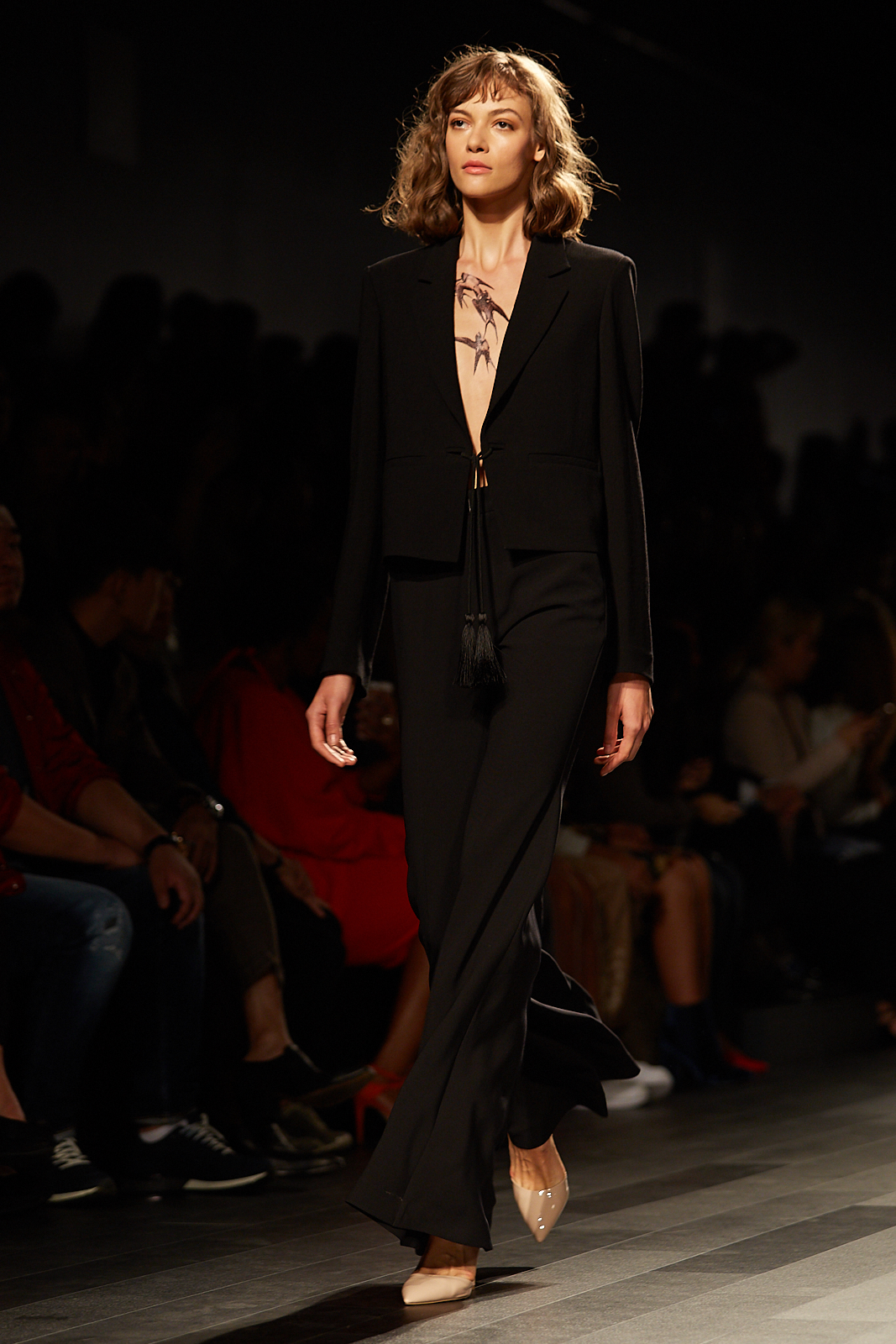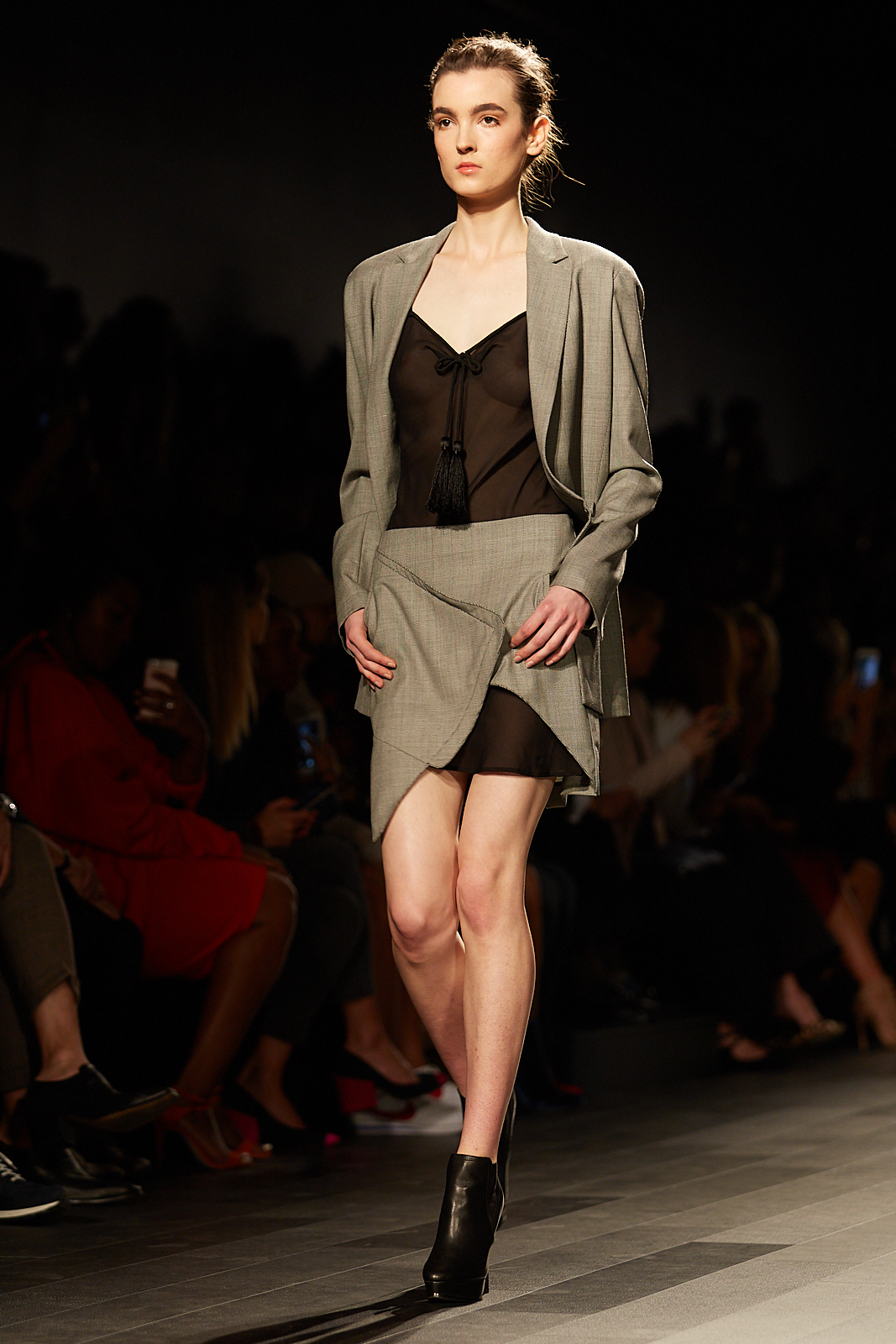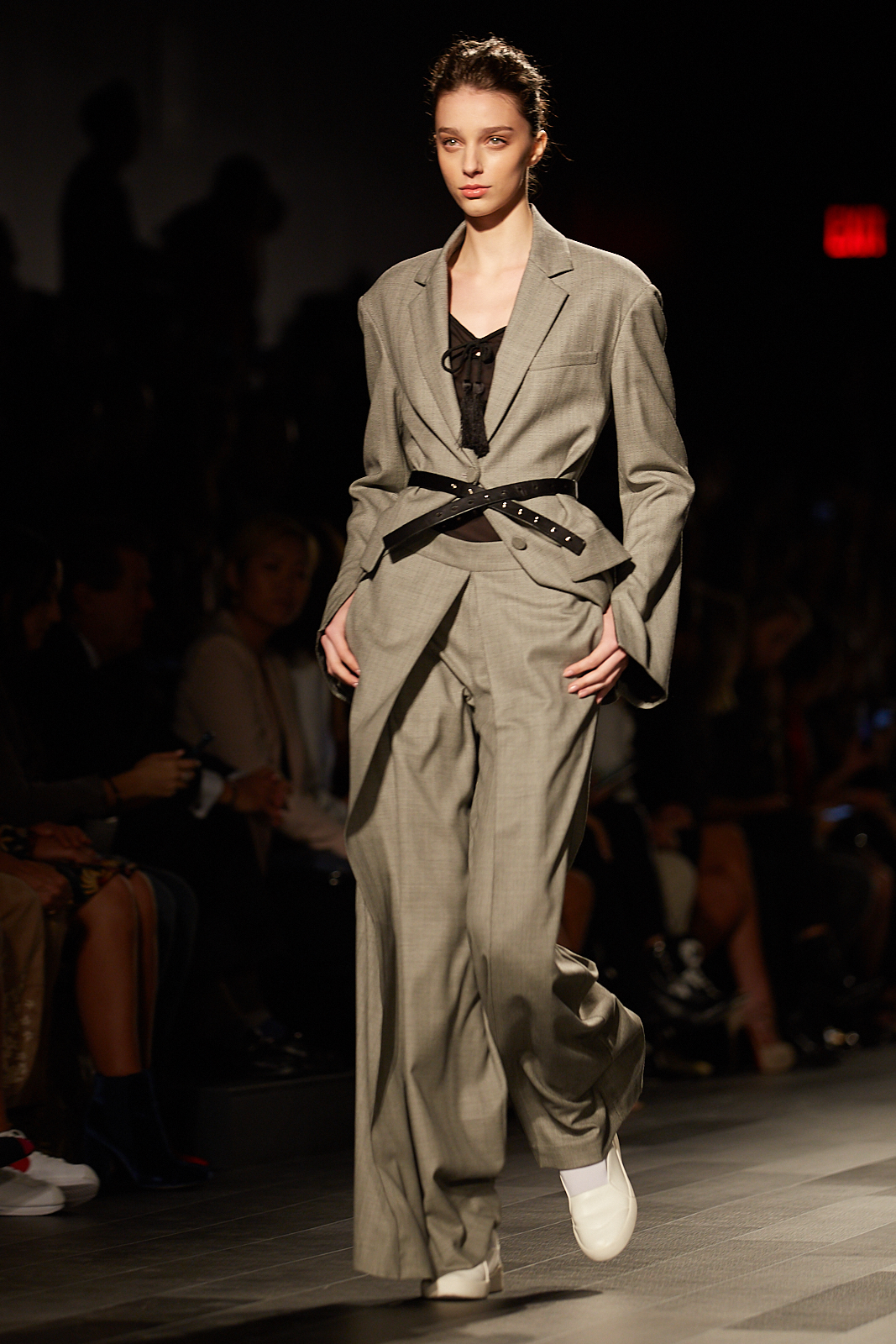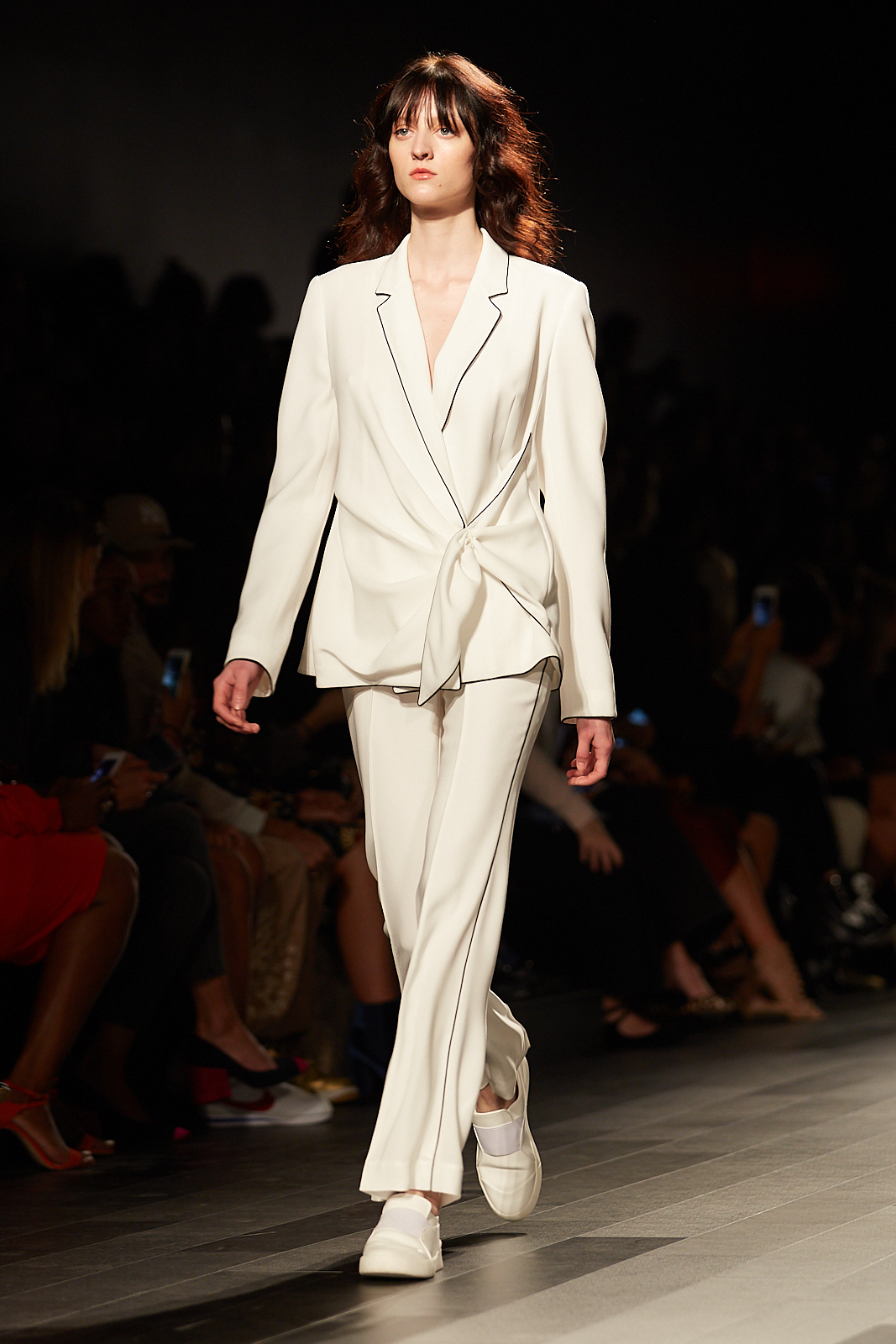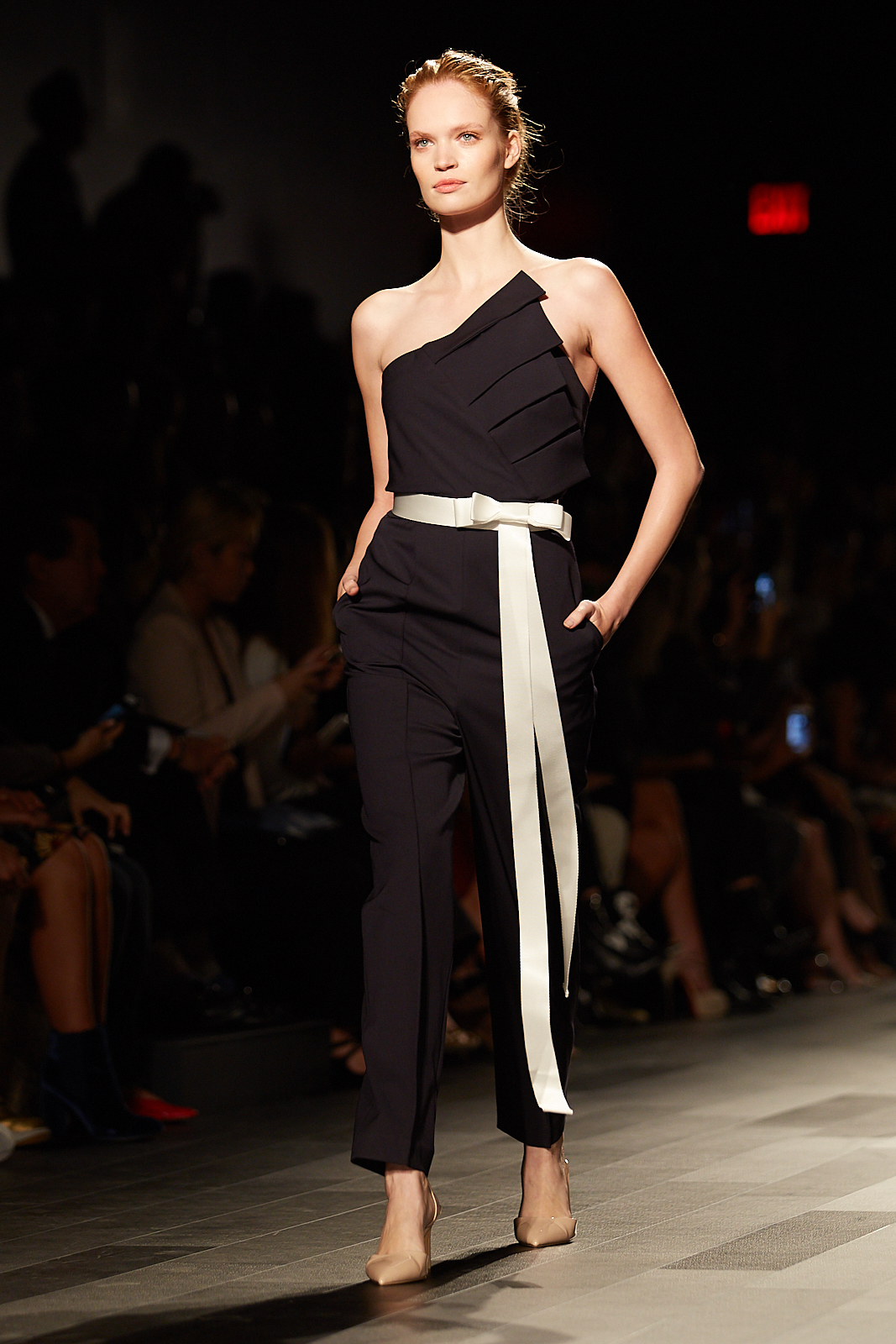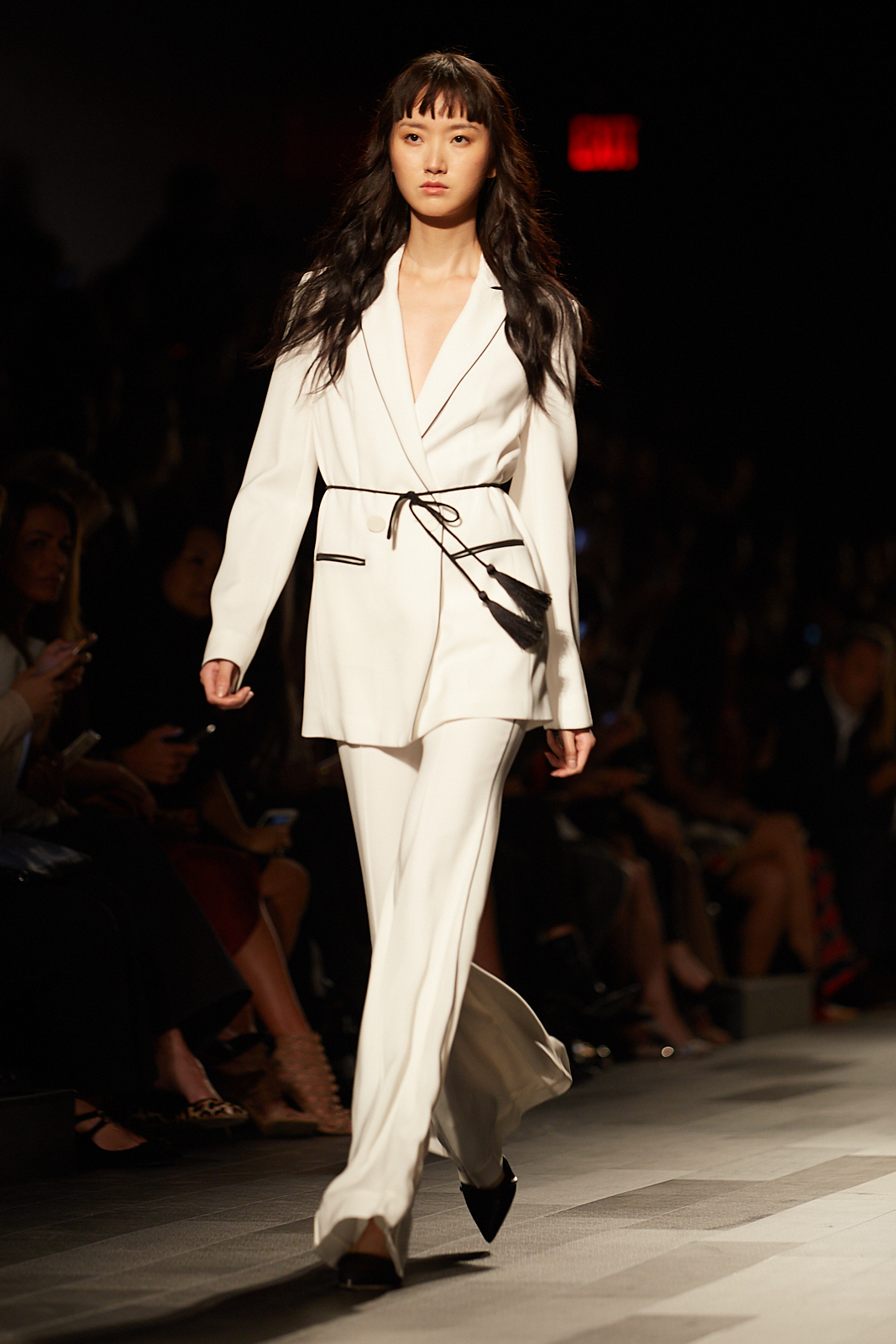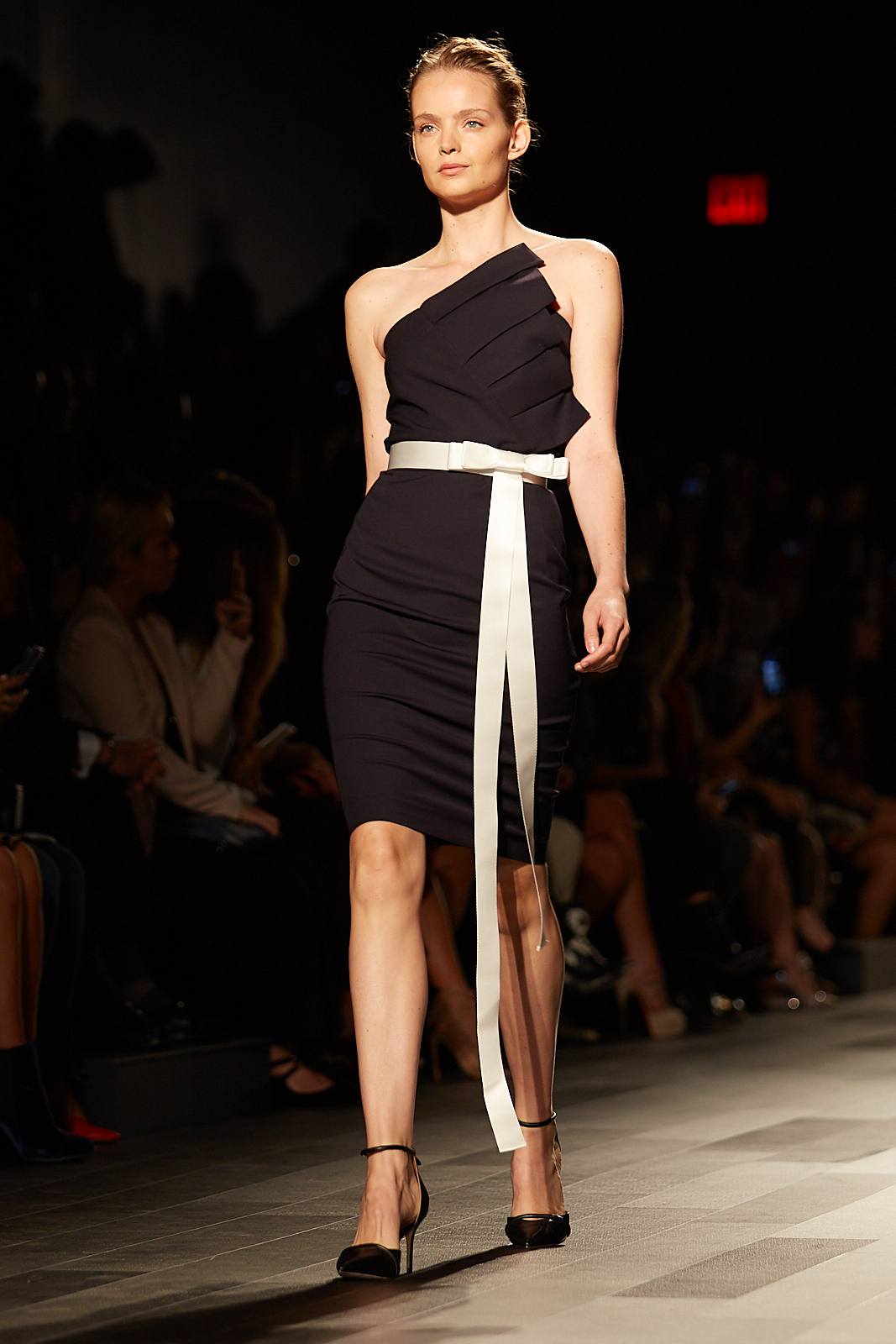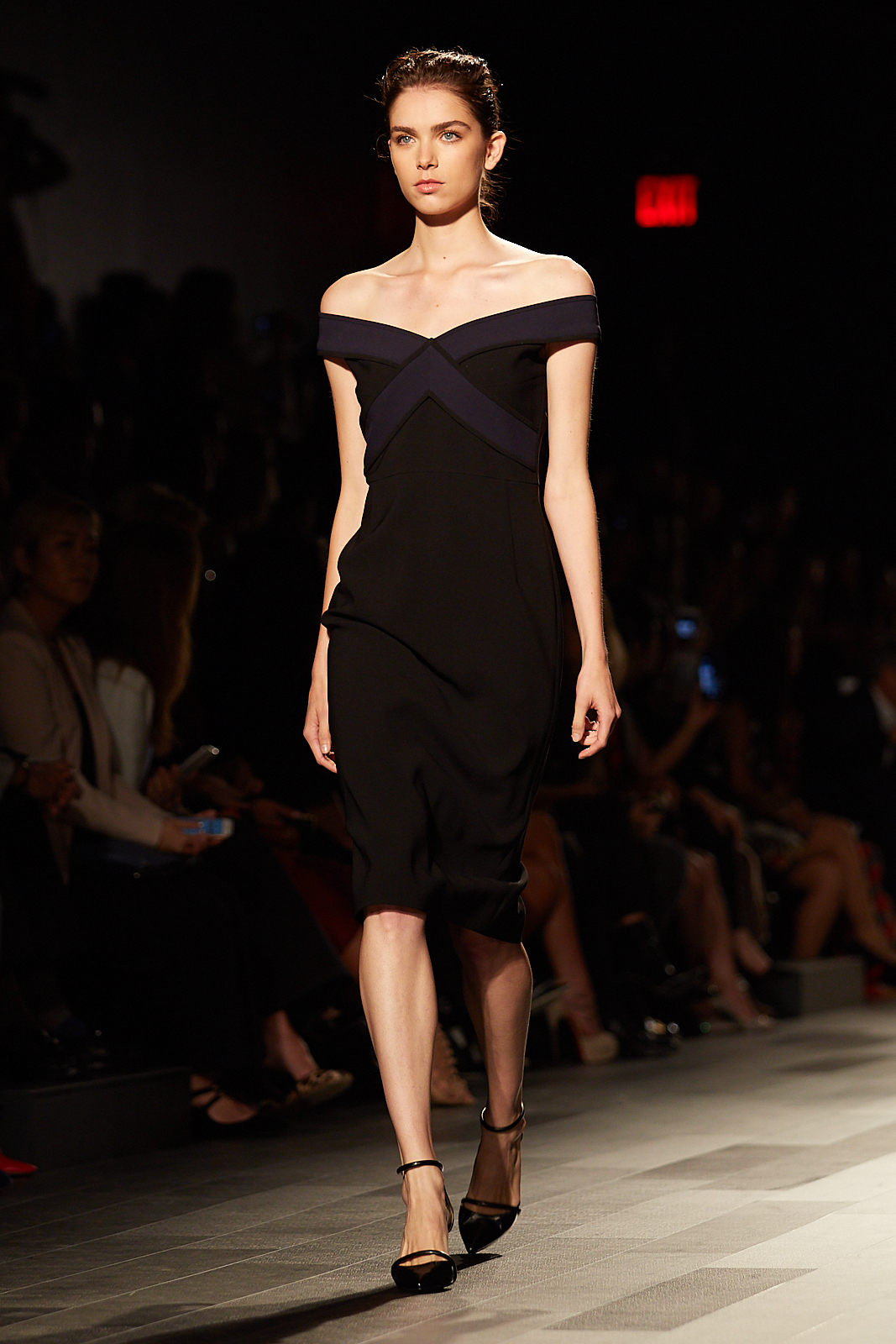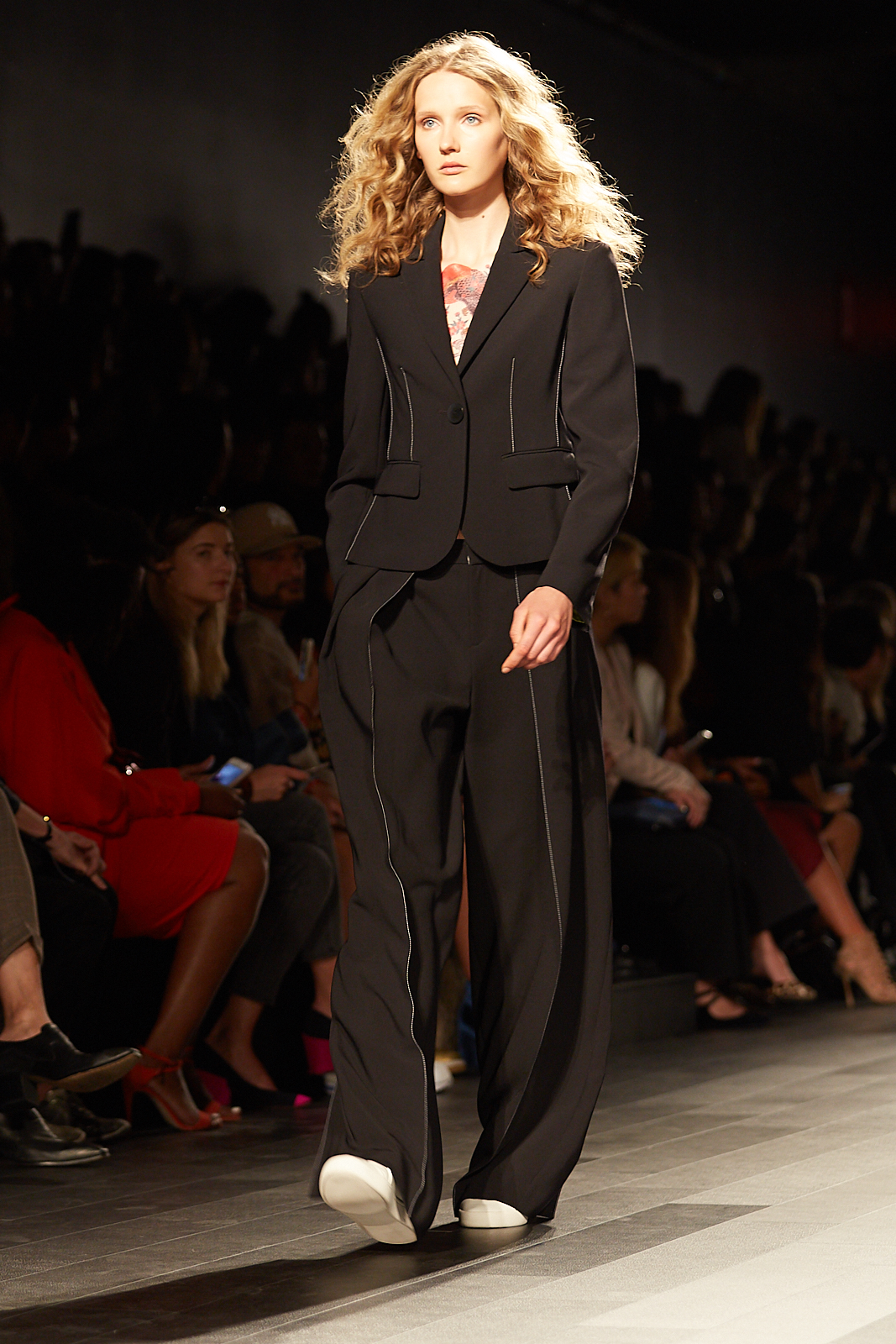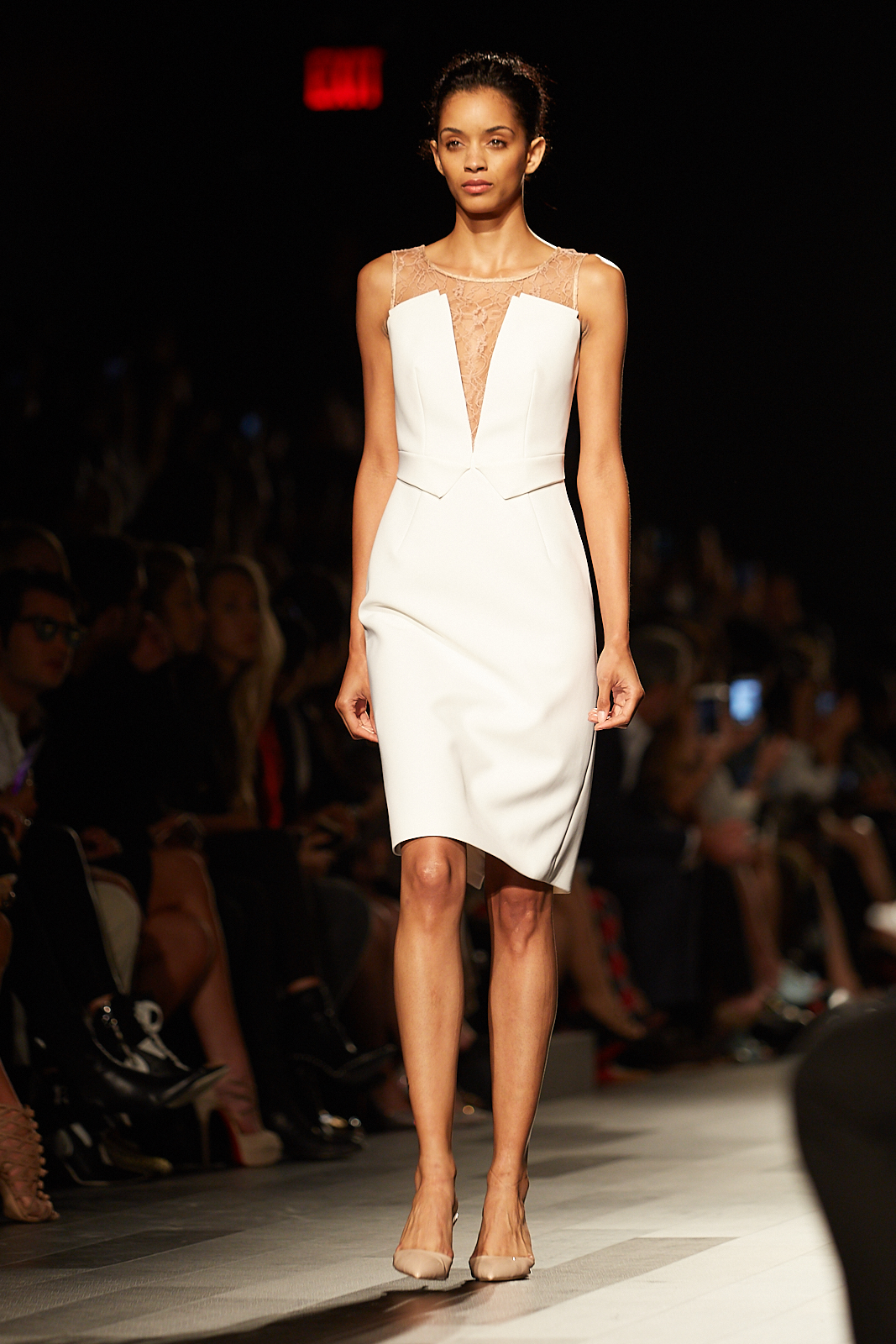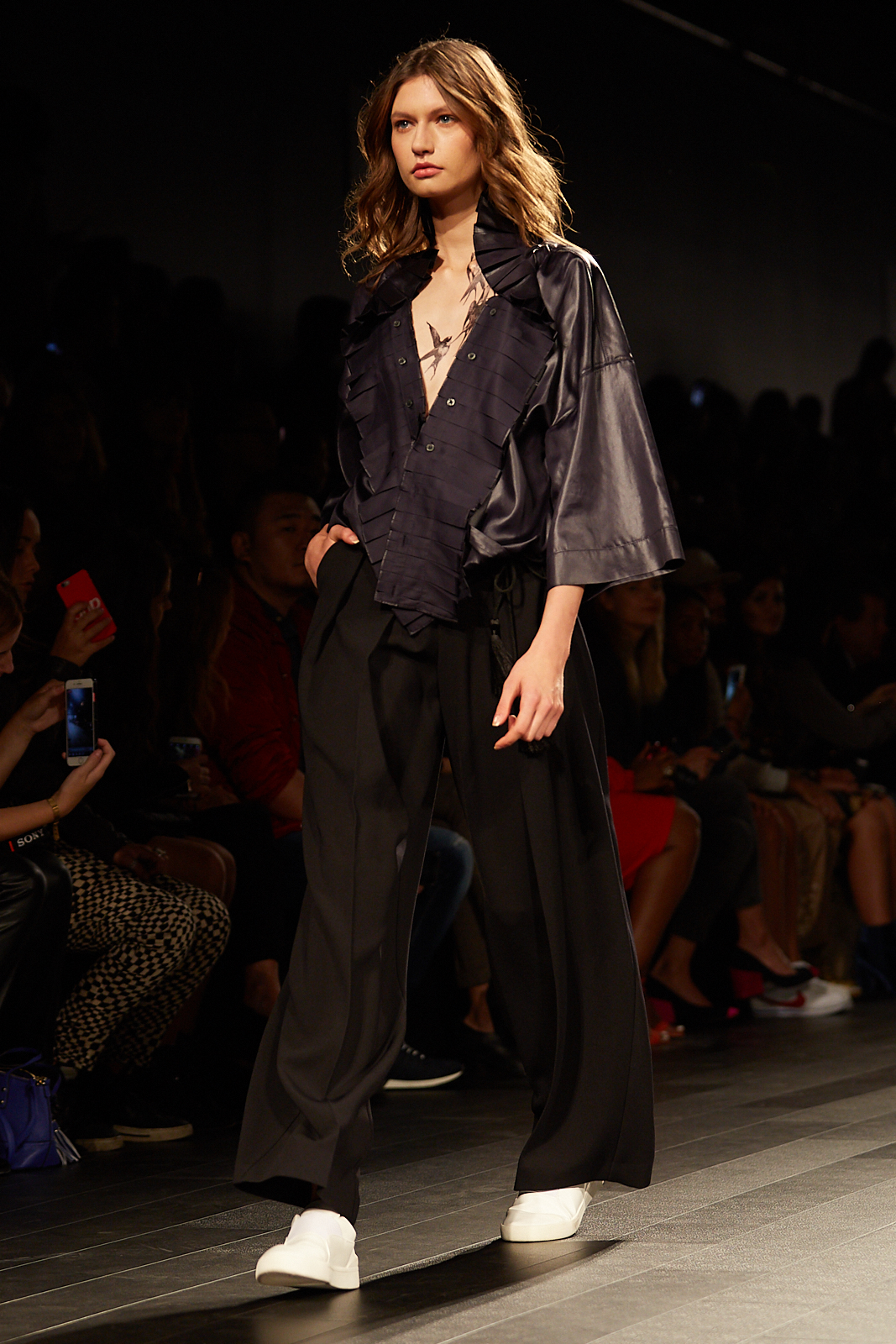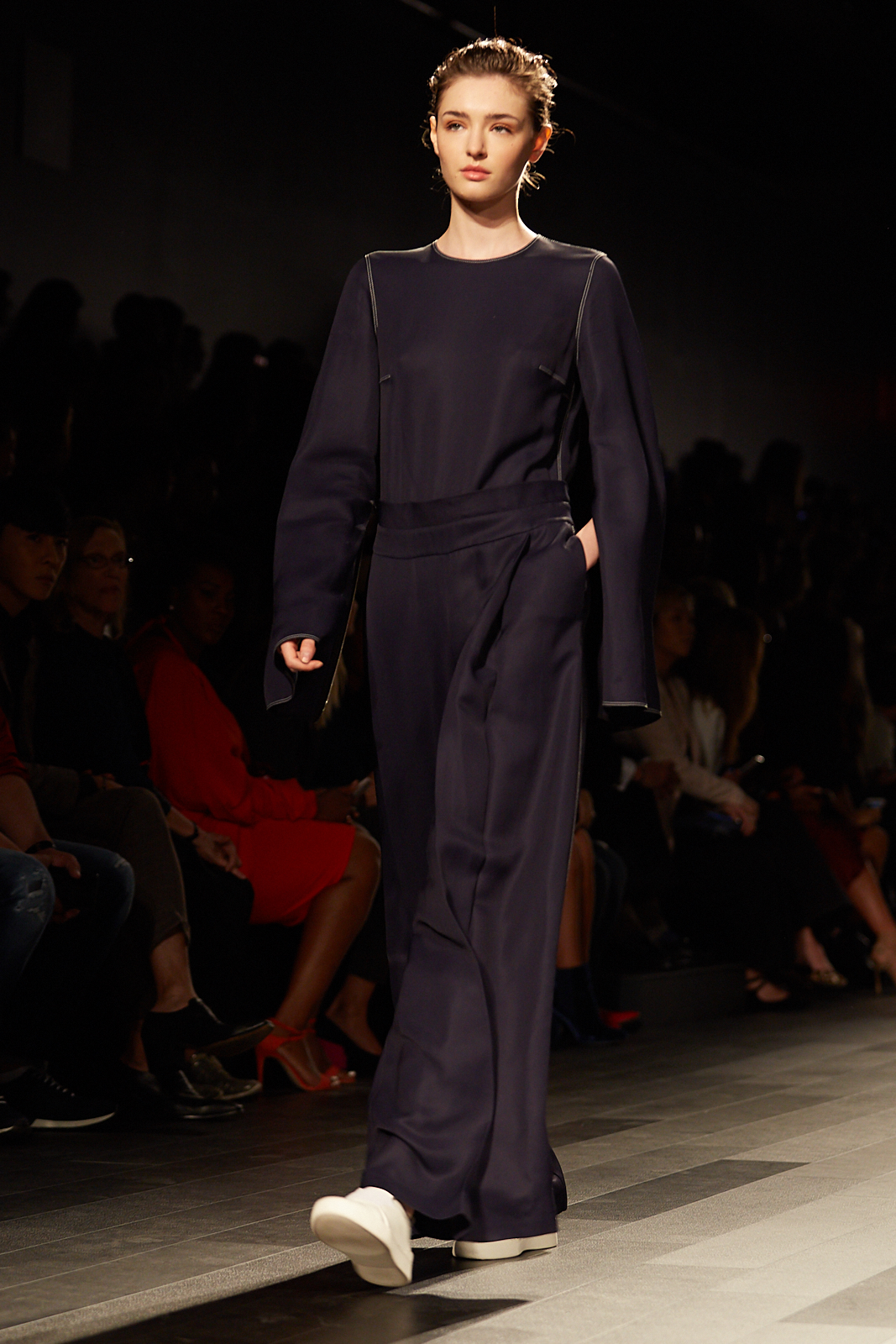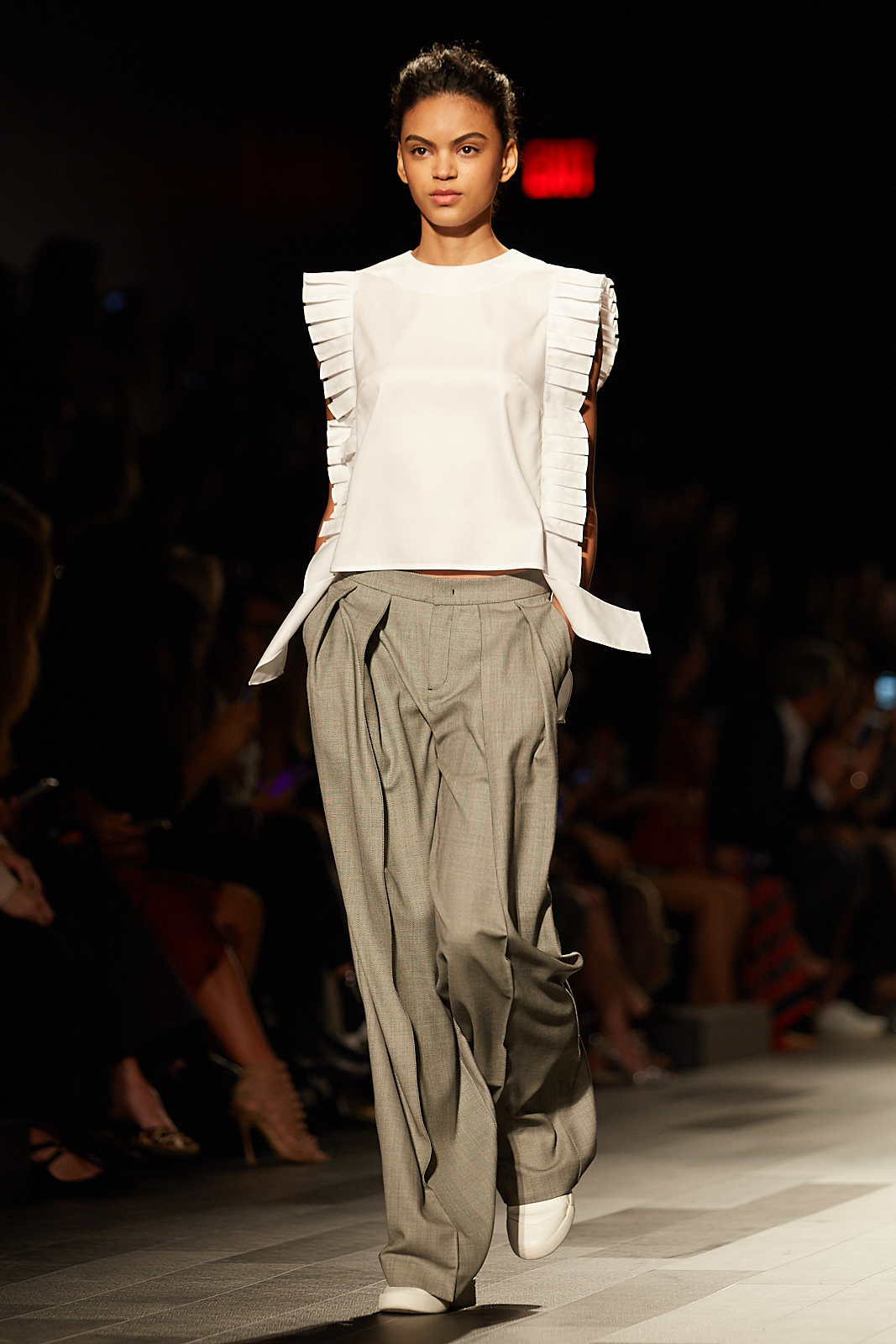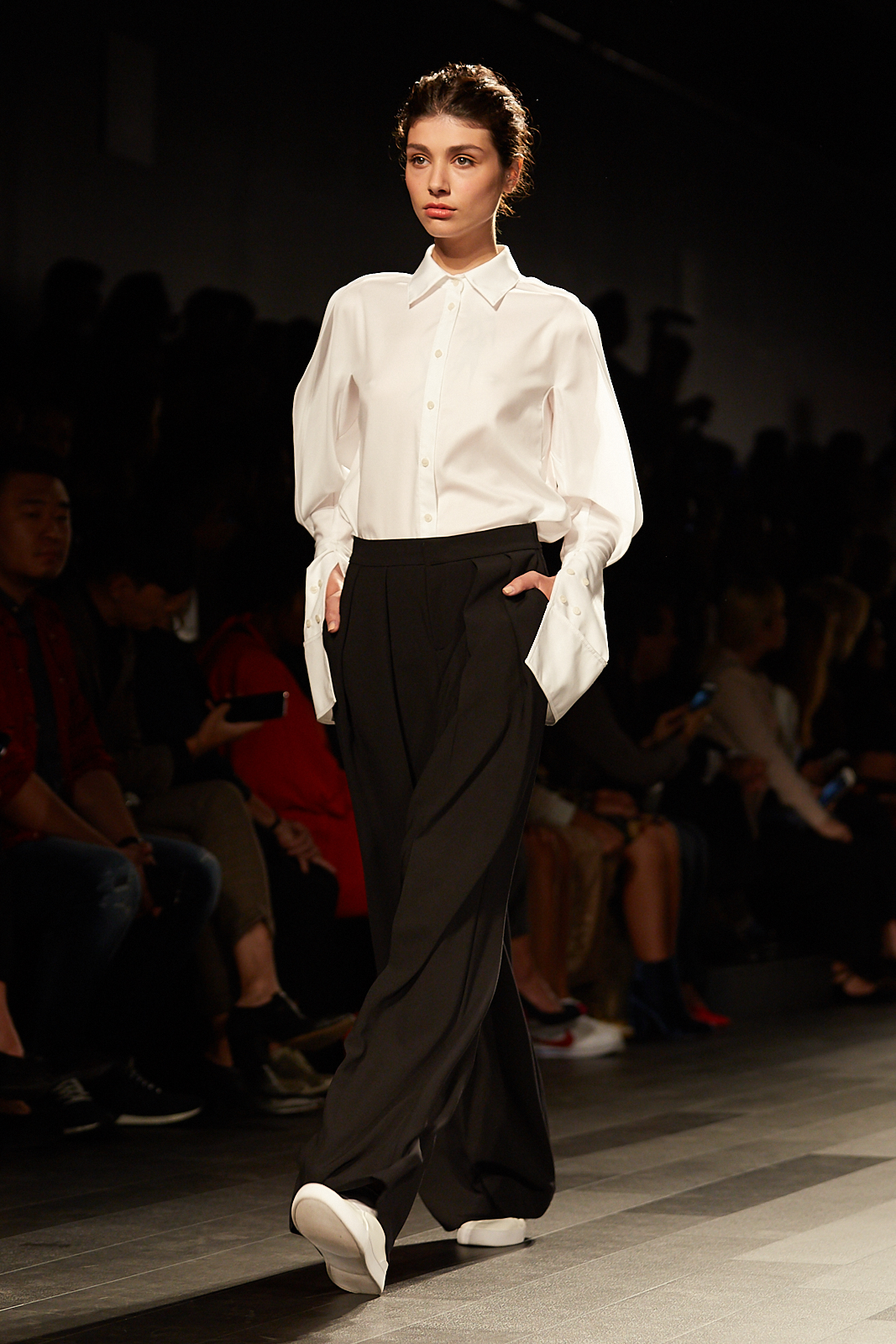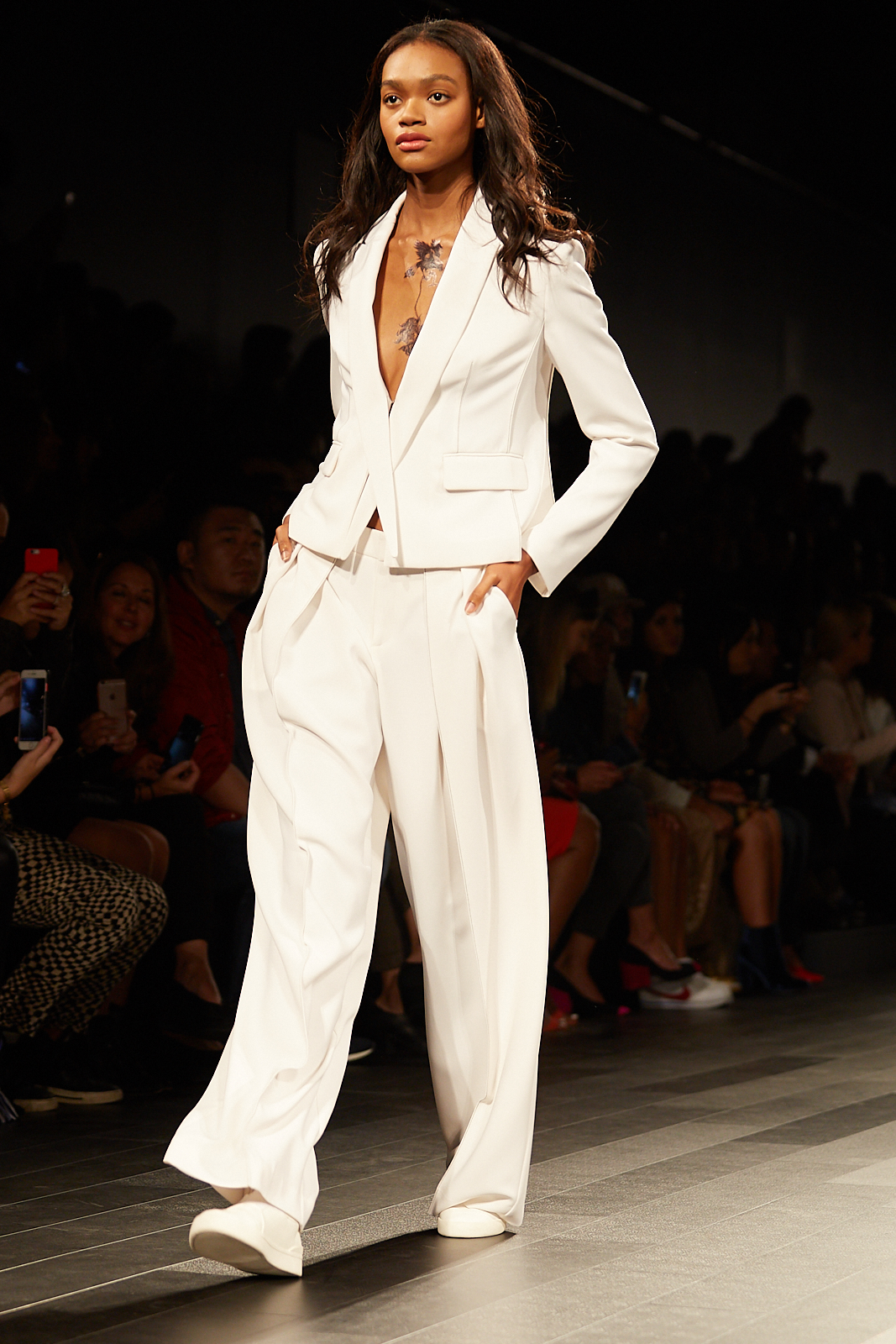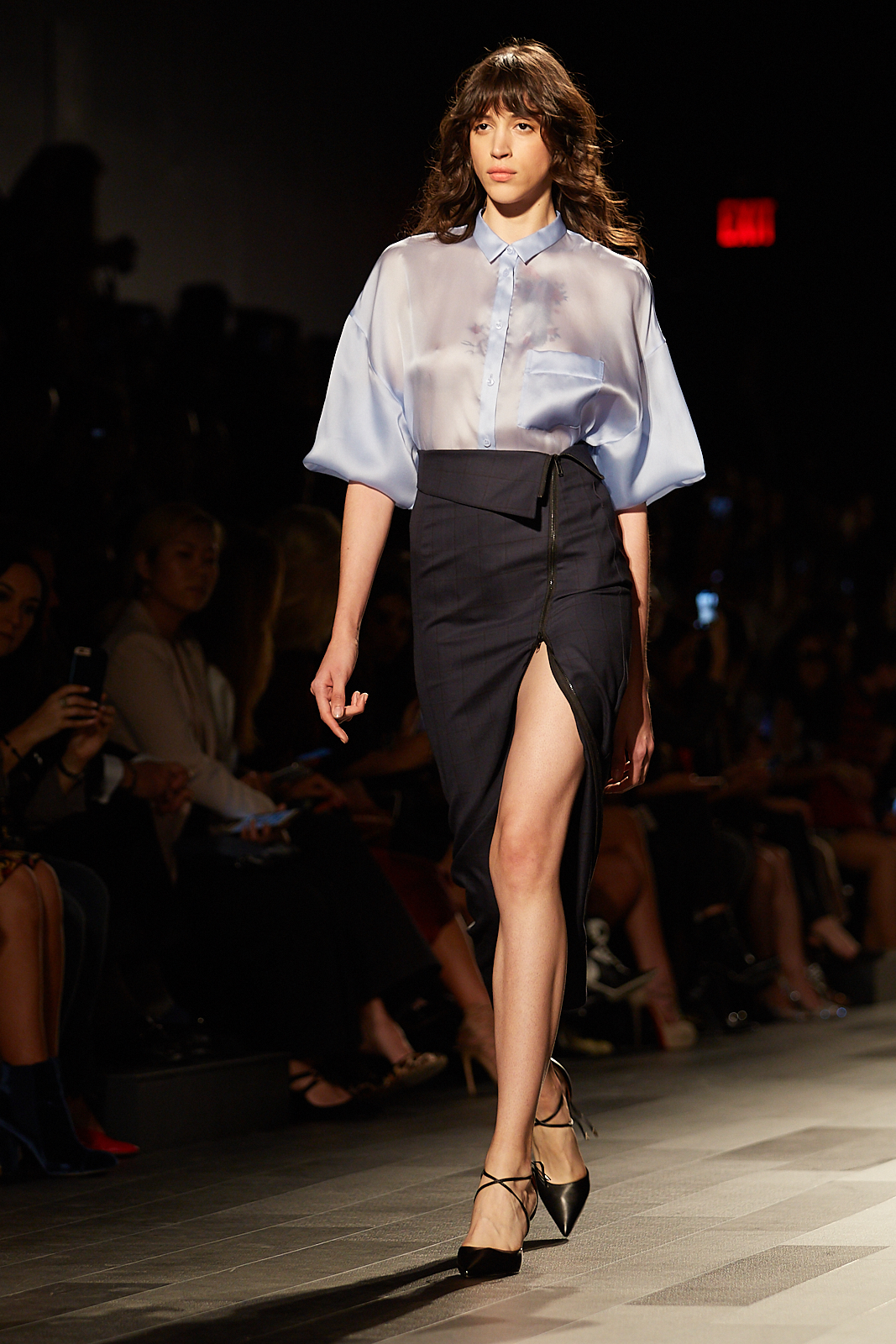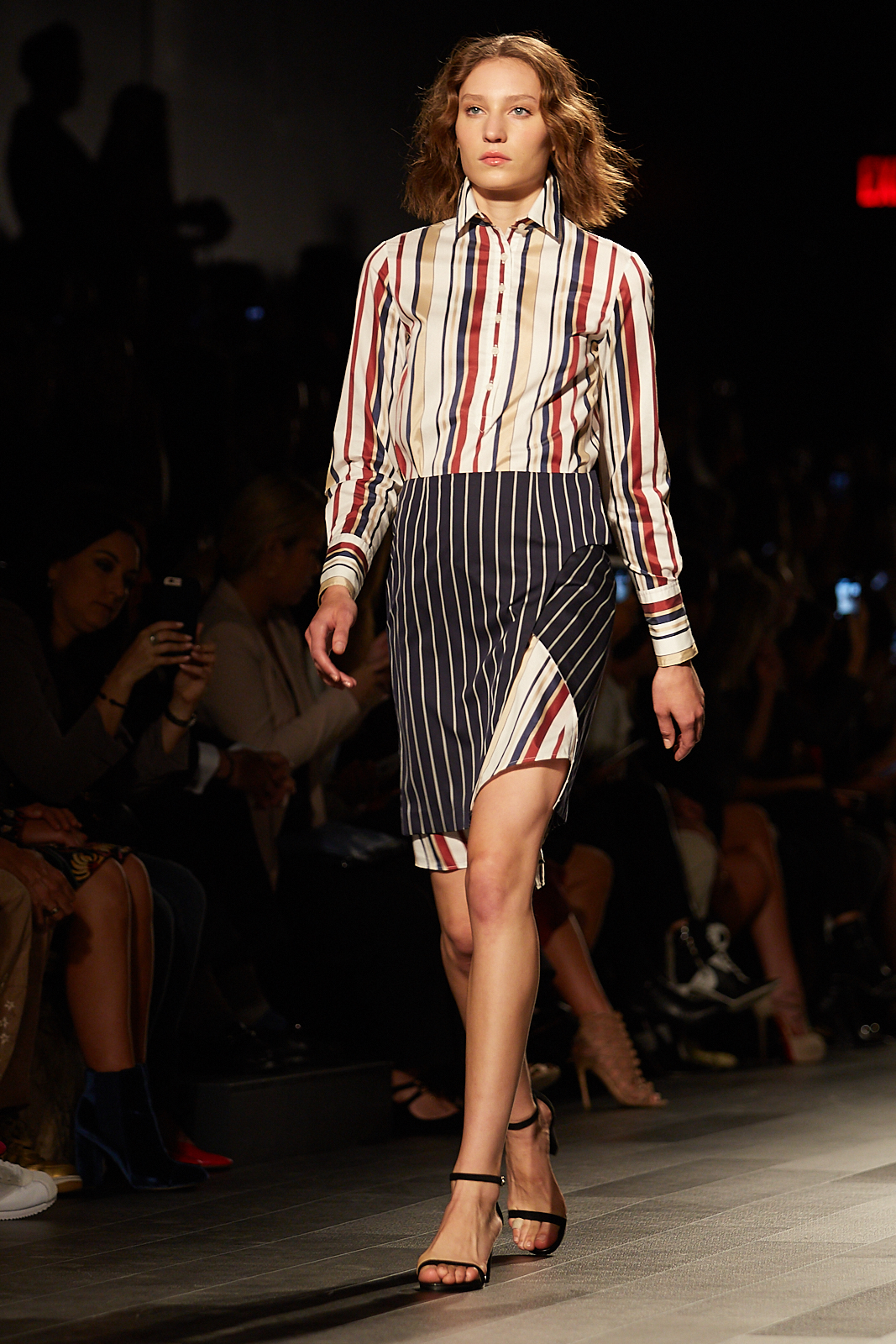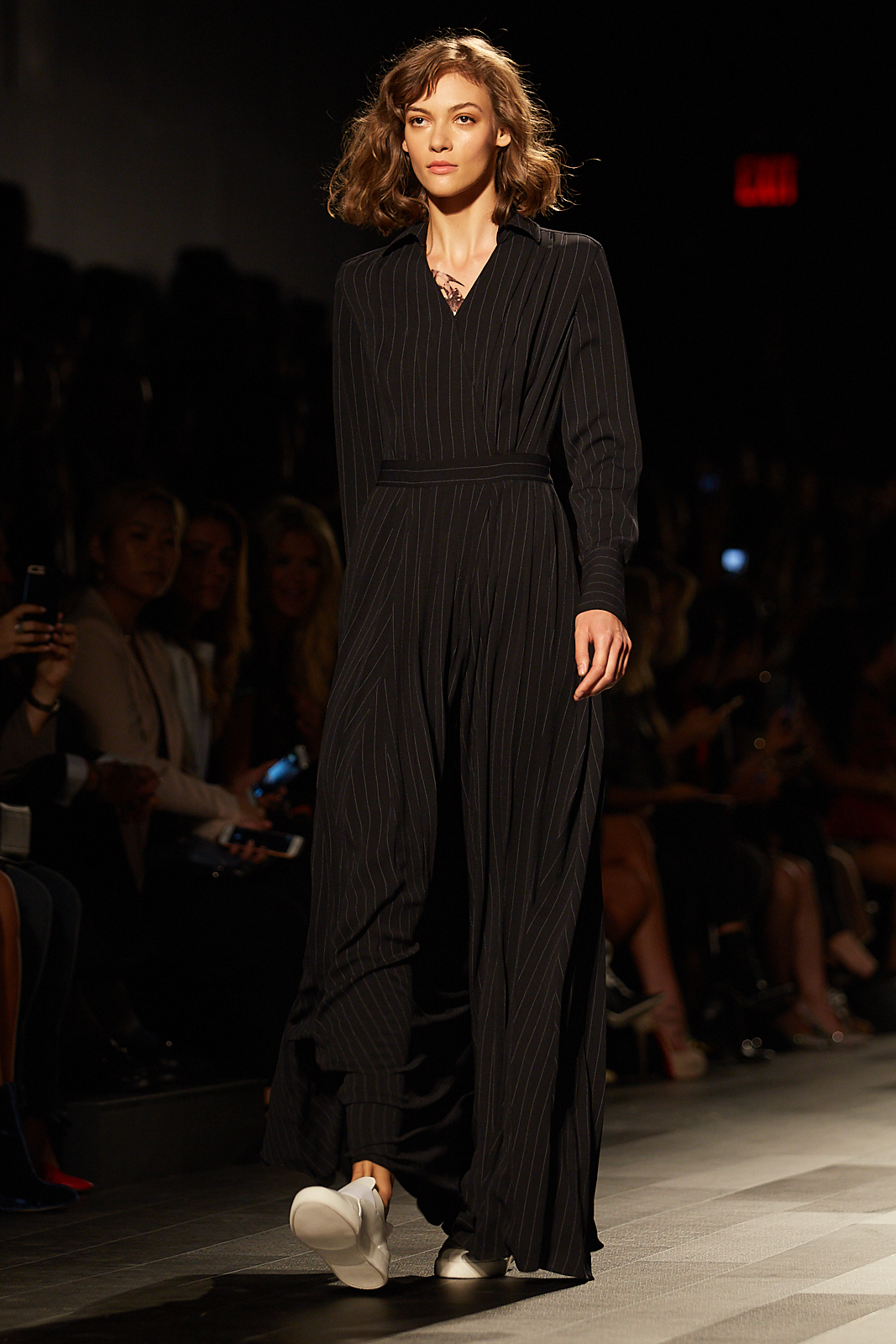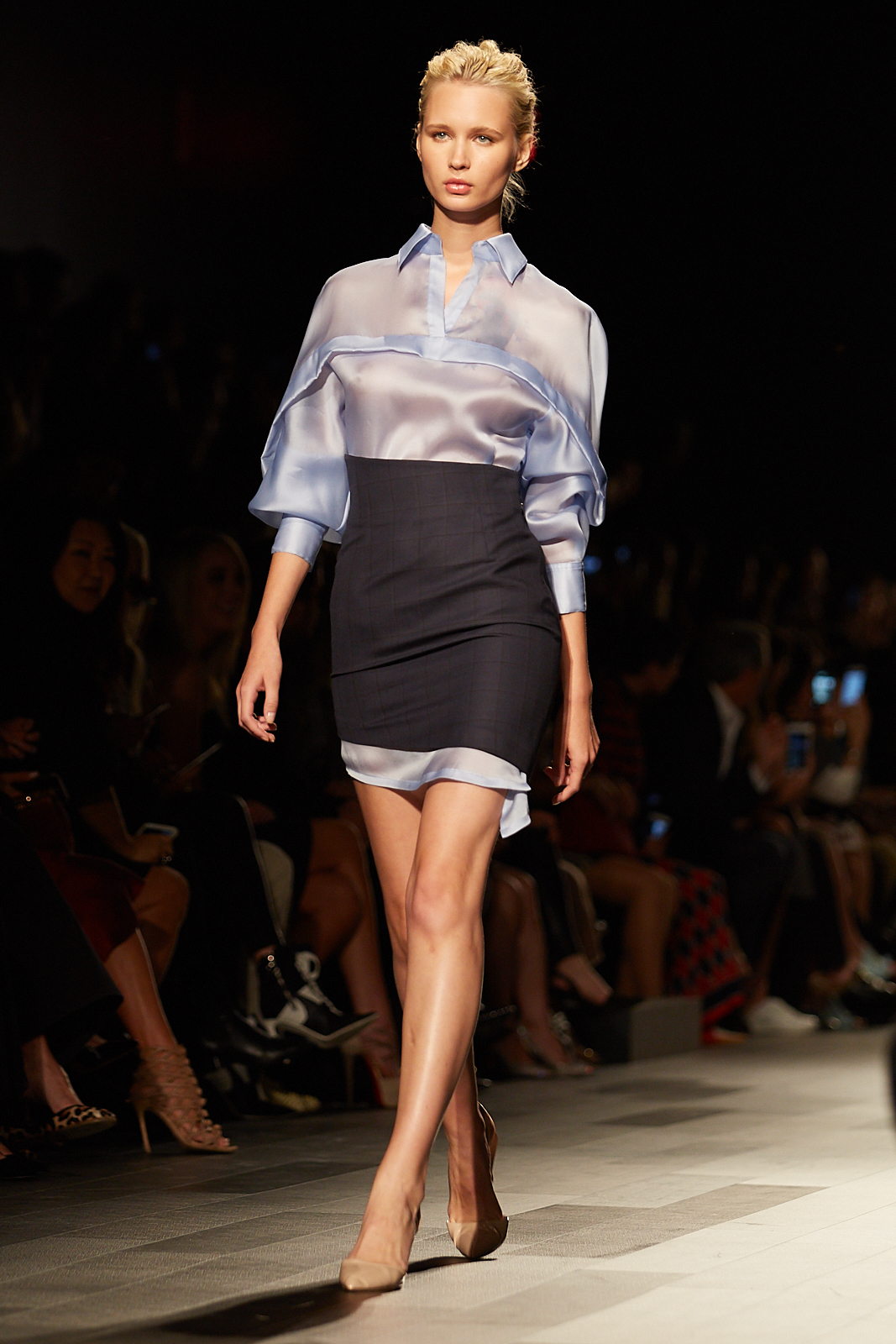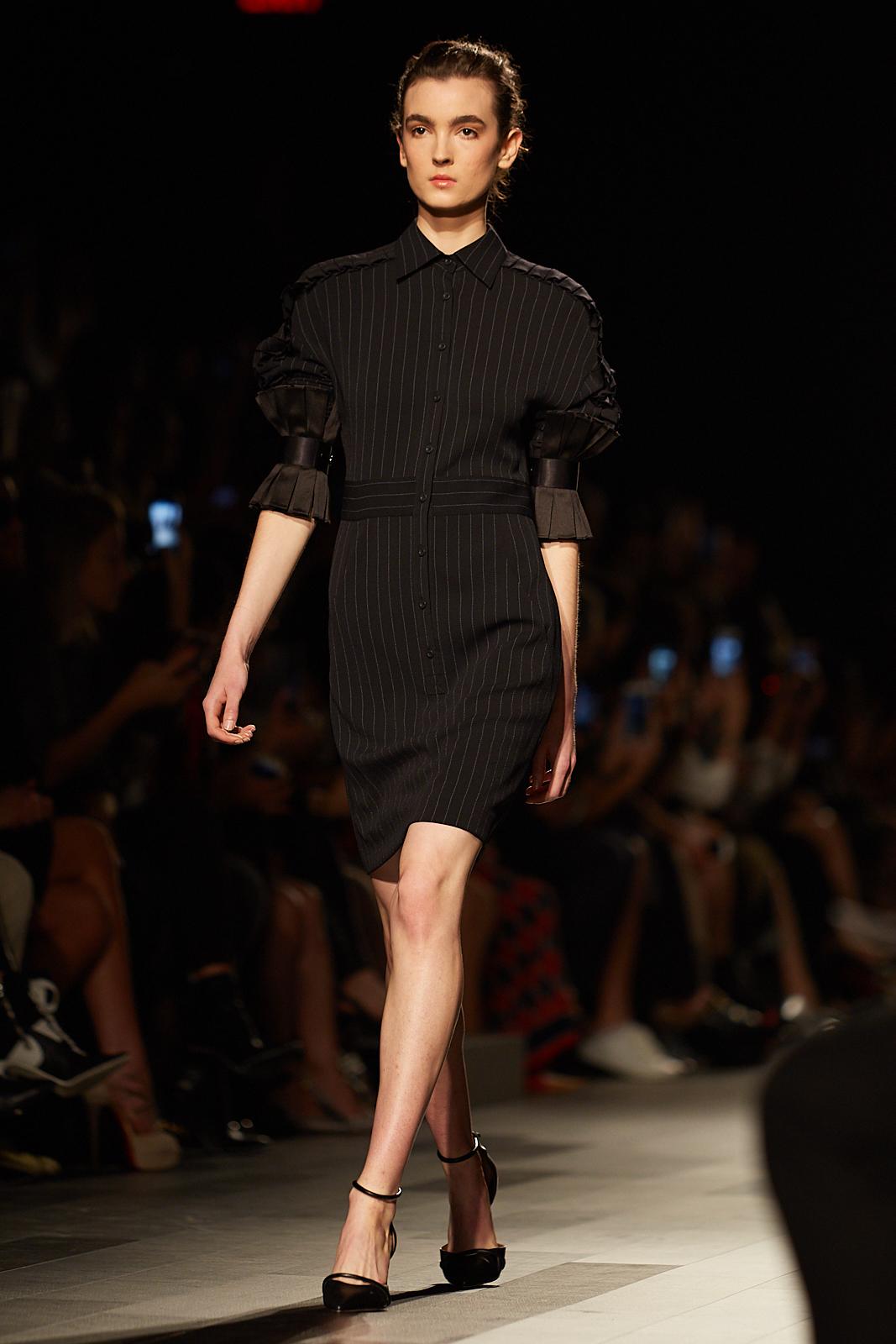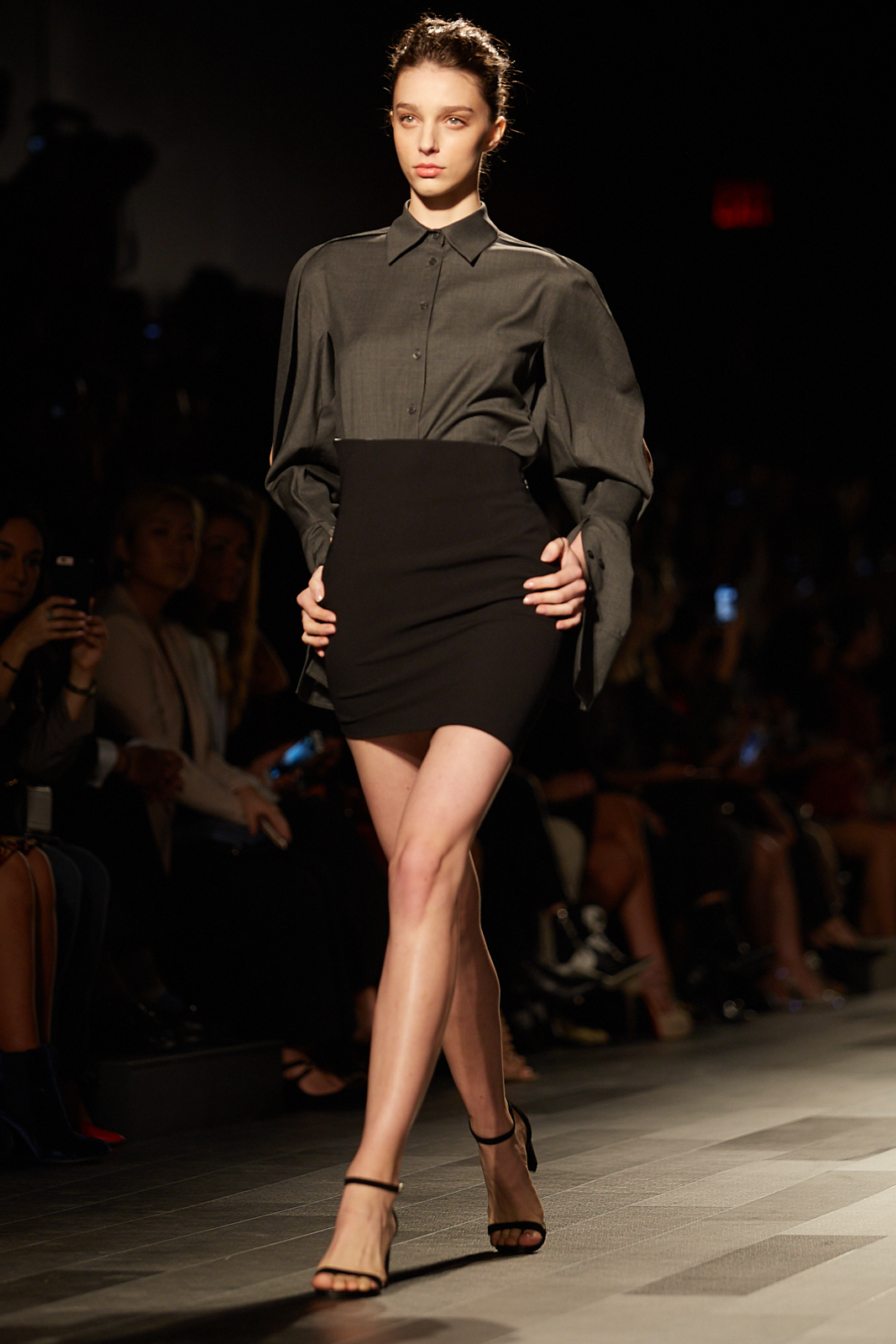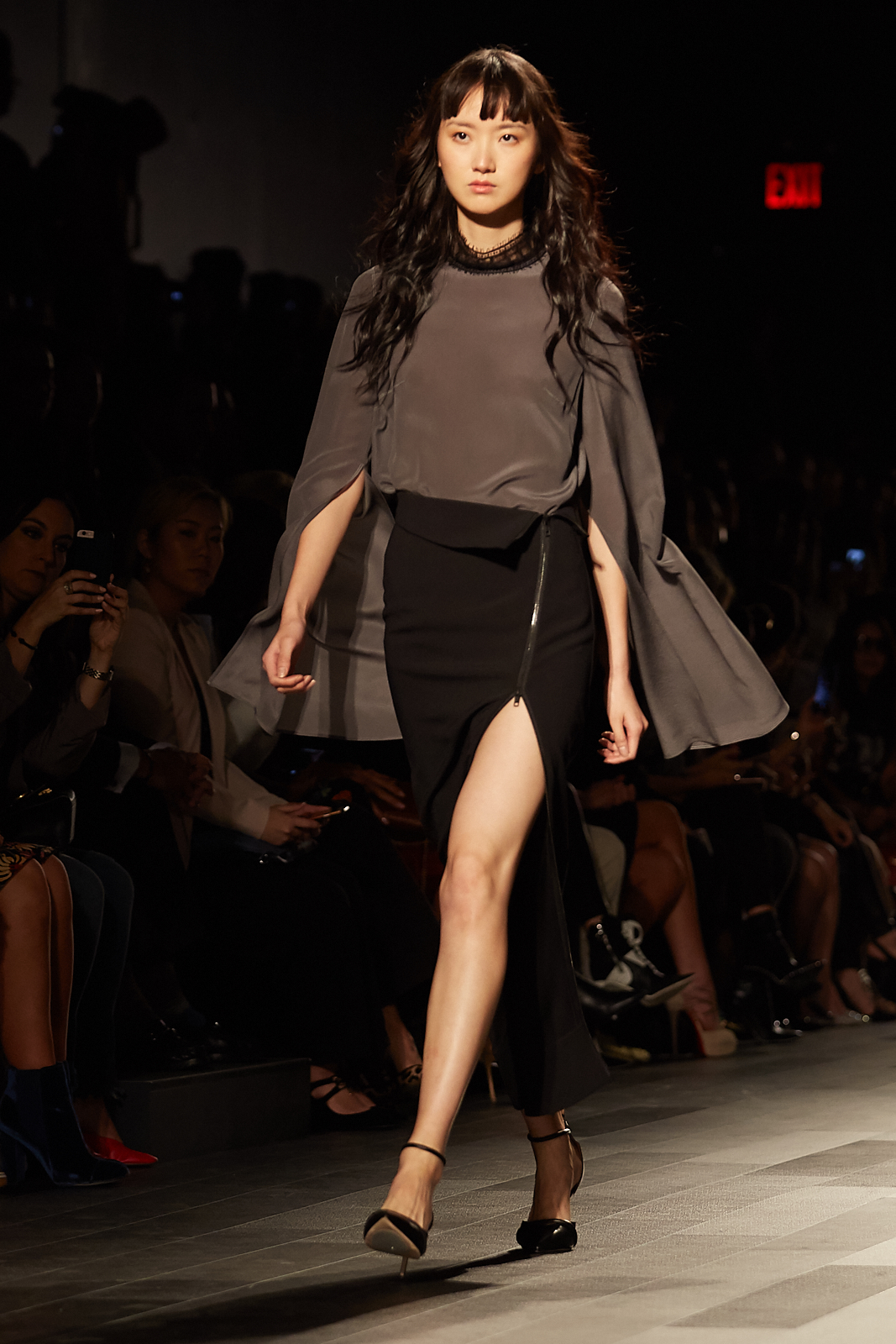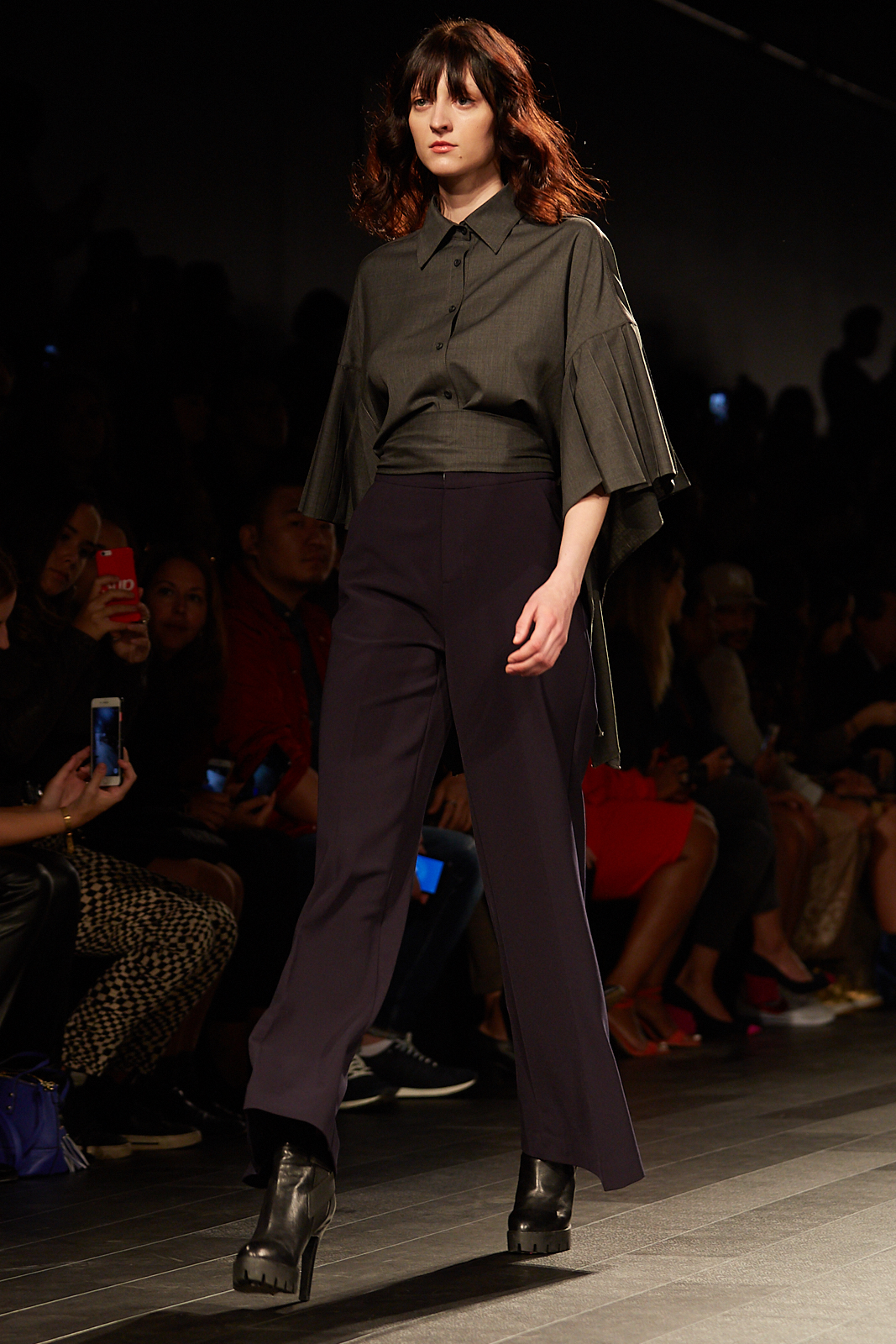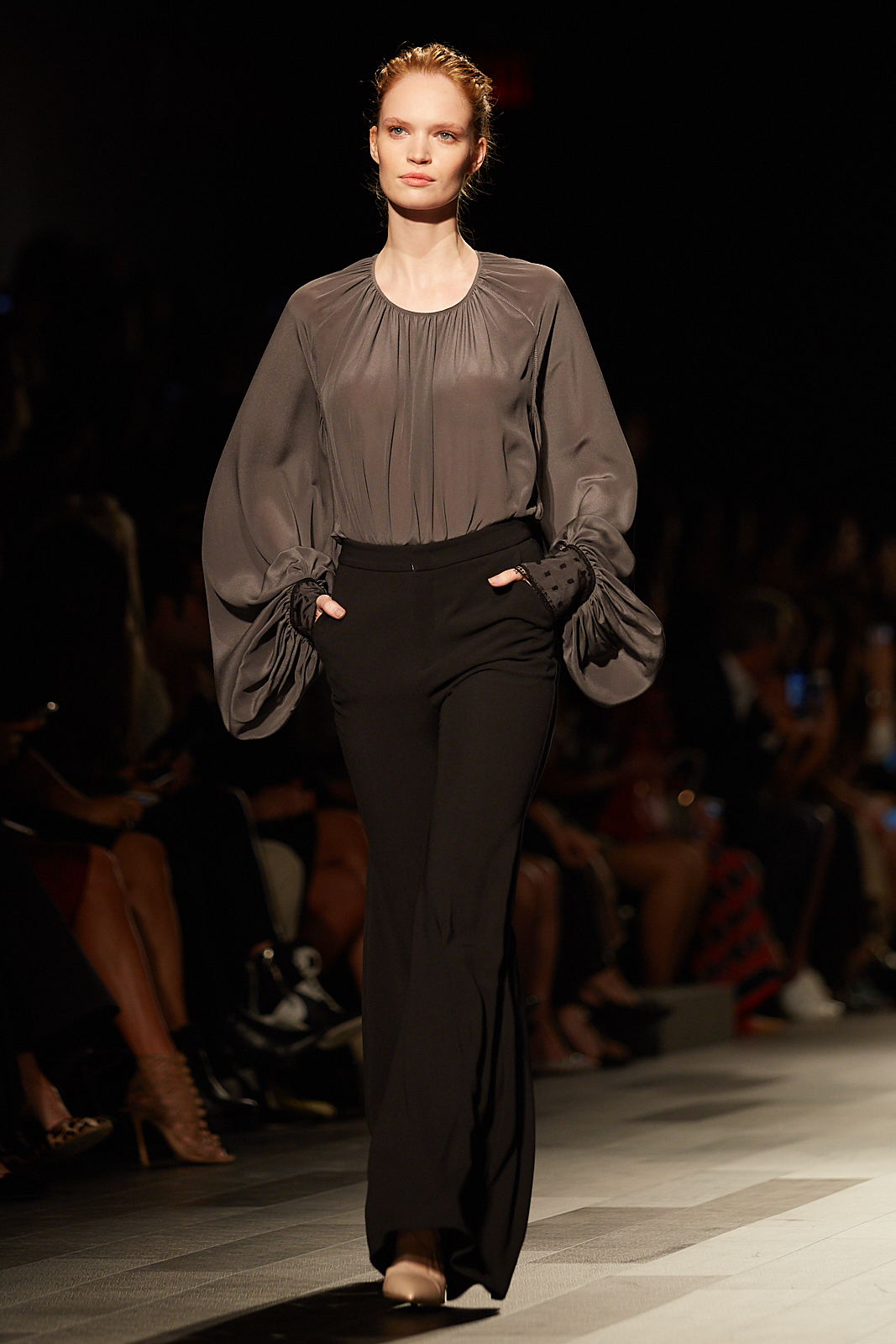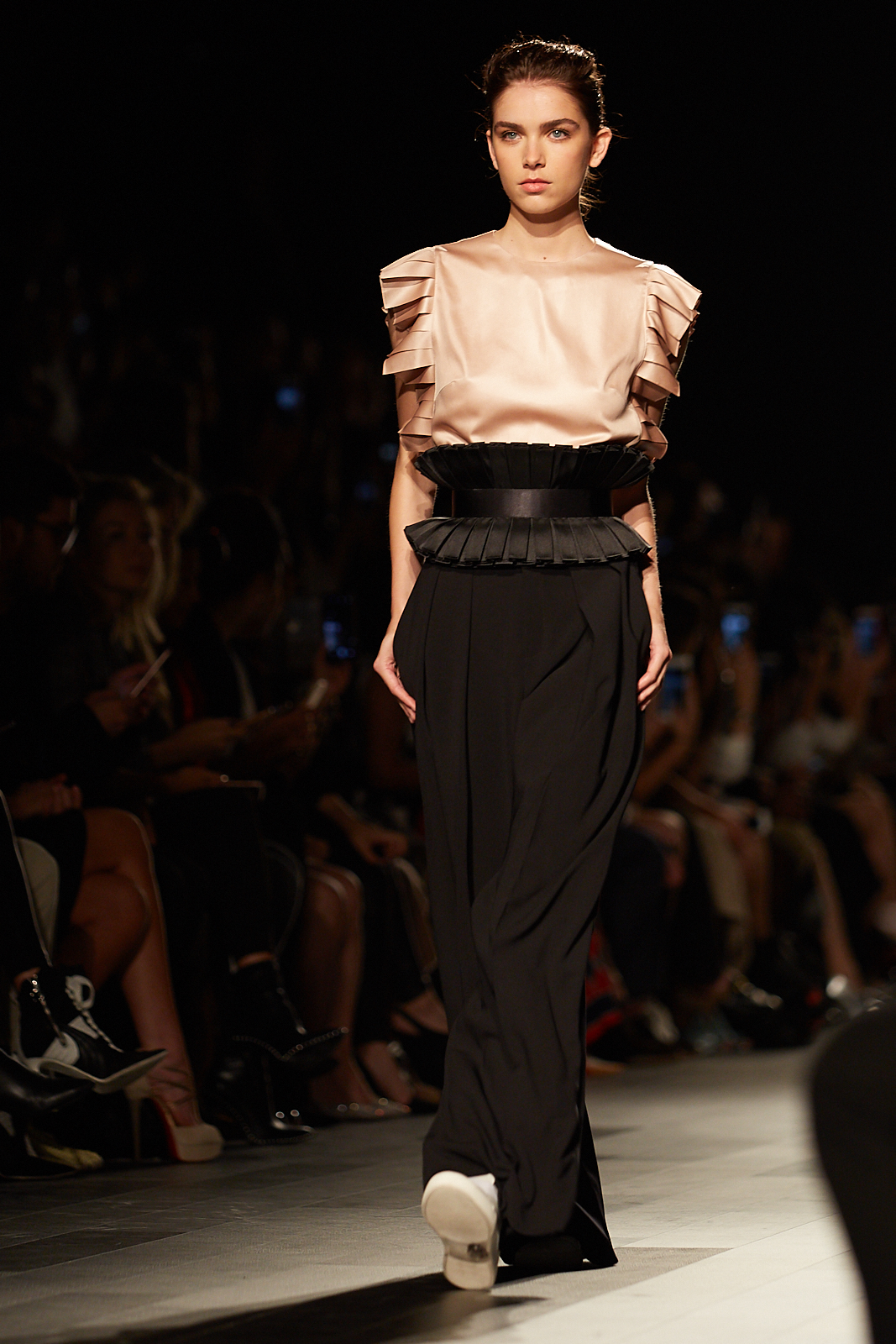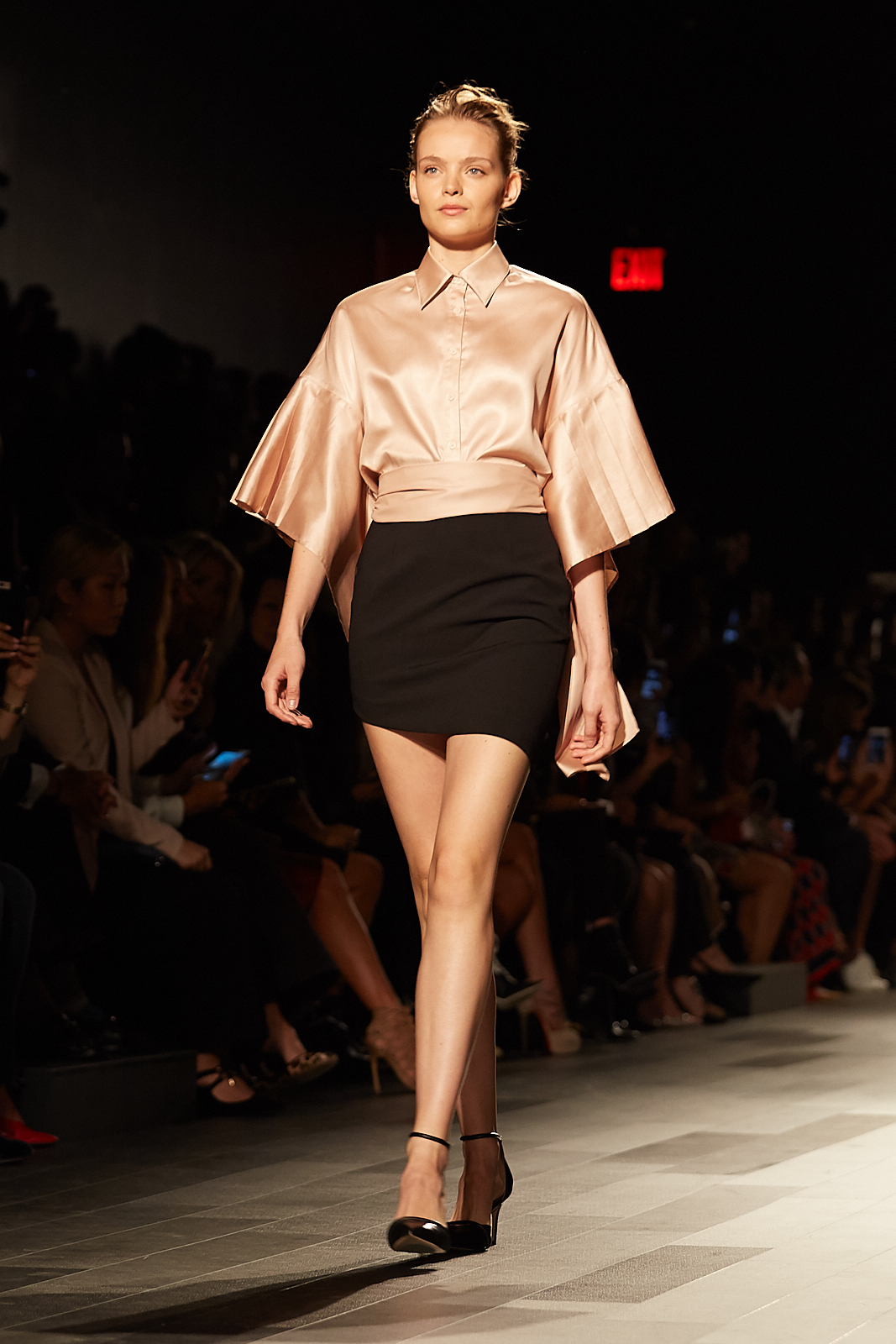 Photos by Nicholas Borsodi @njb3photo
Wardrobe review by Maureen Borsodi @thelalook
Edited by Holly Glasser @hollyglasser