Bright. Fun. Fresh. Young. Energetic. Happy. Much as seeing a rainbow can't help but to bring joy and pleasure, the Leanne Marshall runway evoked the same feelings. With one style being more exciting than the next, this Spring / Summer 2018 collection brought the energy NYFW needed.
This stunning collection offered an aesthetic all its own with ruffles and fullness, as well as prints and cutouts. Showing the feminine side of bohemian, the pieces that graced this runway could easily appeal to a woman from Flower Child to Ms. Montauk. Standout styles were the fiercely flowing yellow grouping, the striped contrasts and the sunset tie dyes.
Whisked away in thoughts of gorgeous locales, we were left dreaming of sunshine and crashing waves from these pieces. The Leanne Marshall collection the collection left of longing for extremely feminine cut outs and an array of color.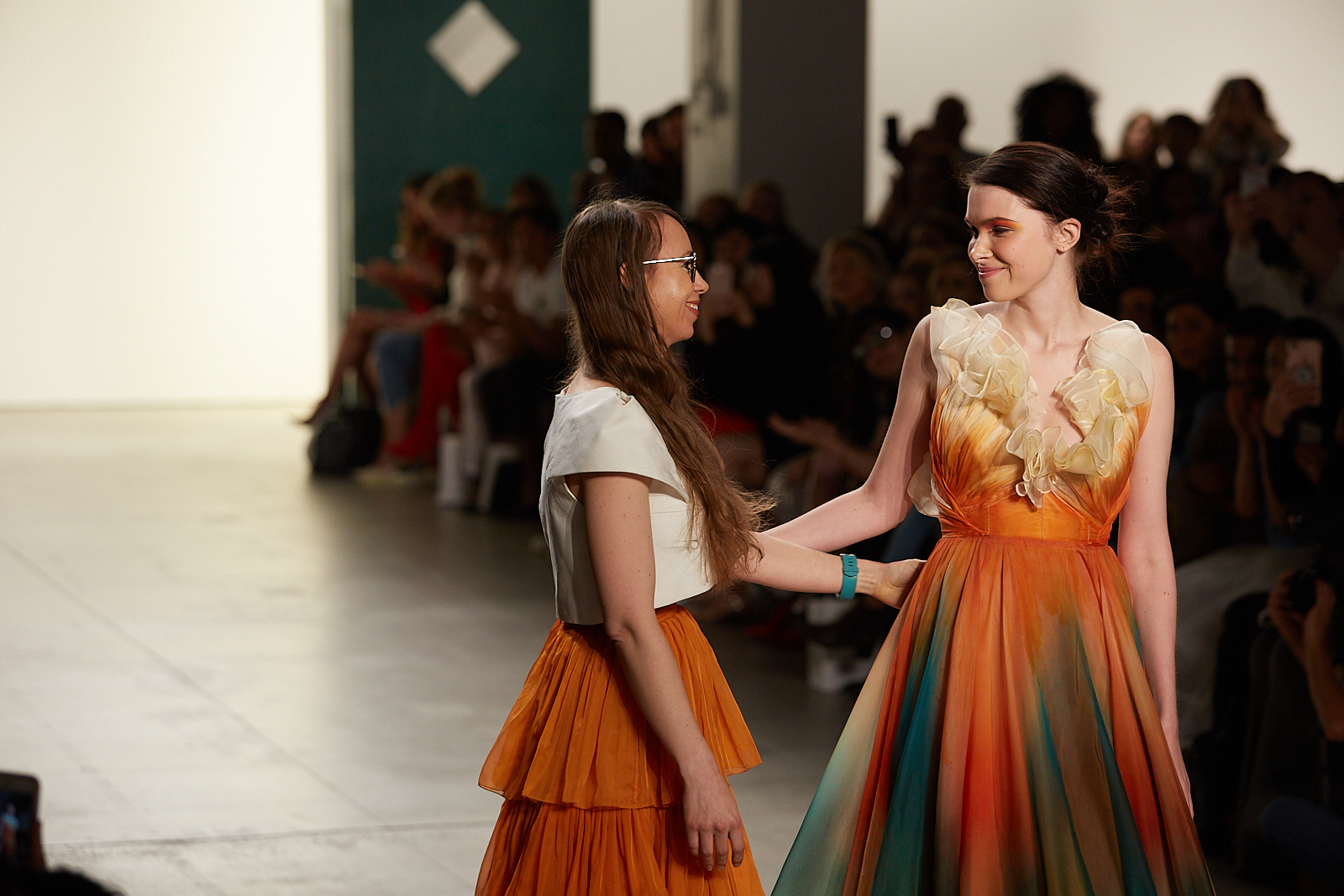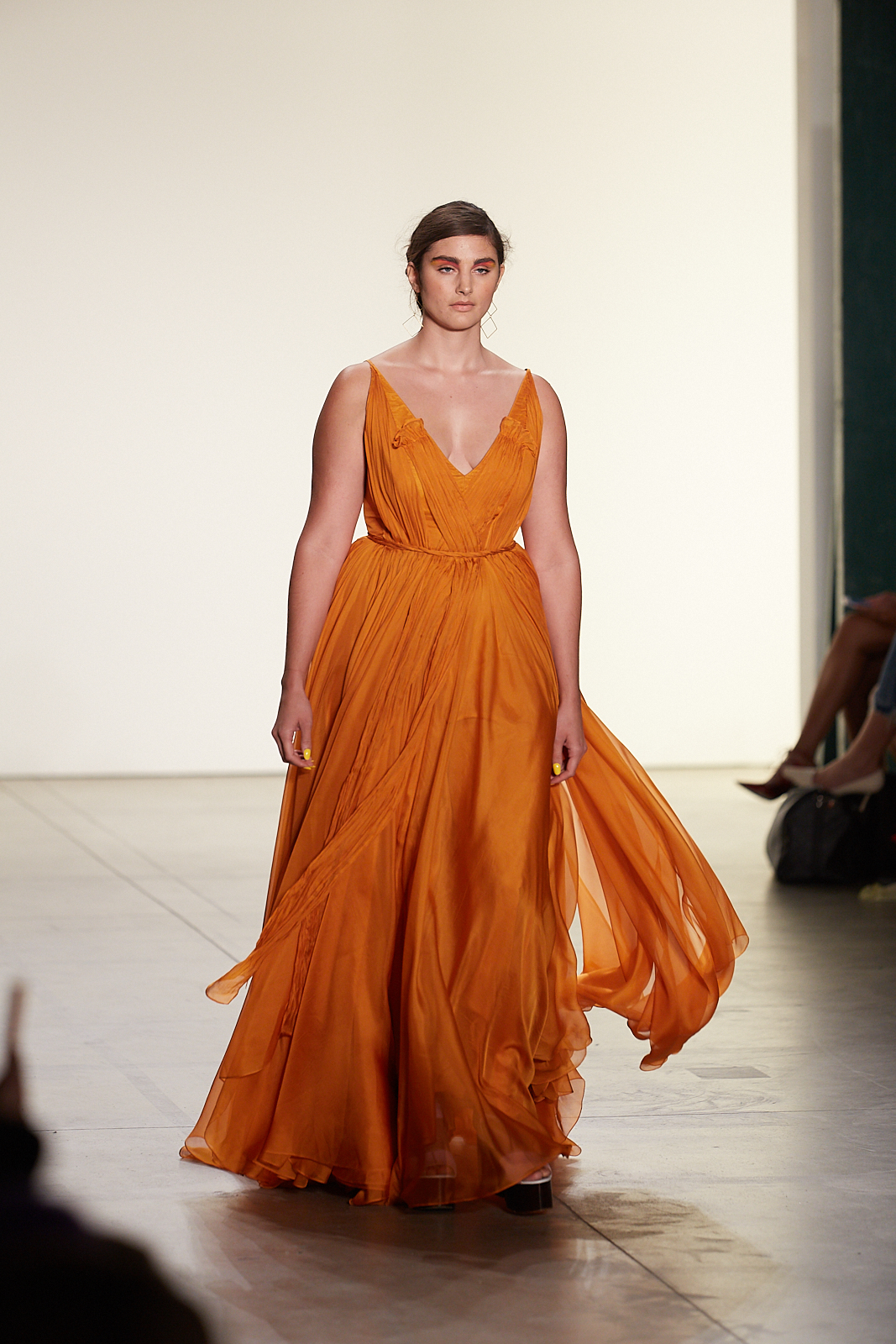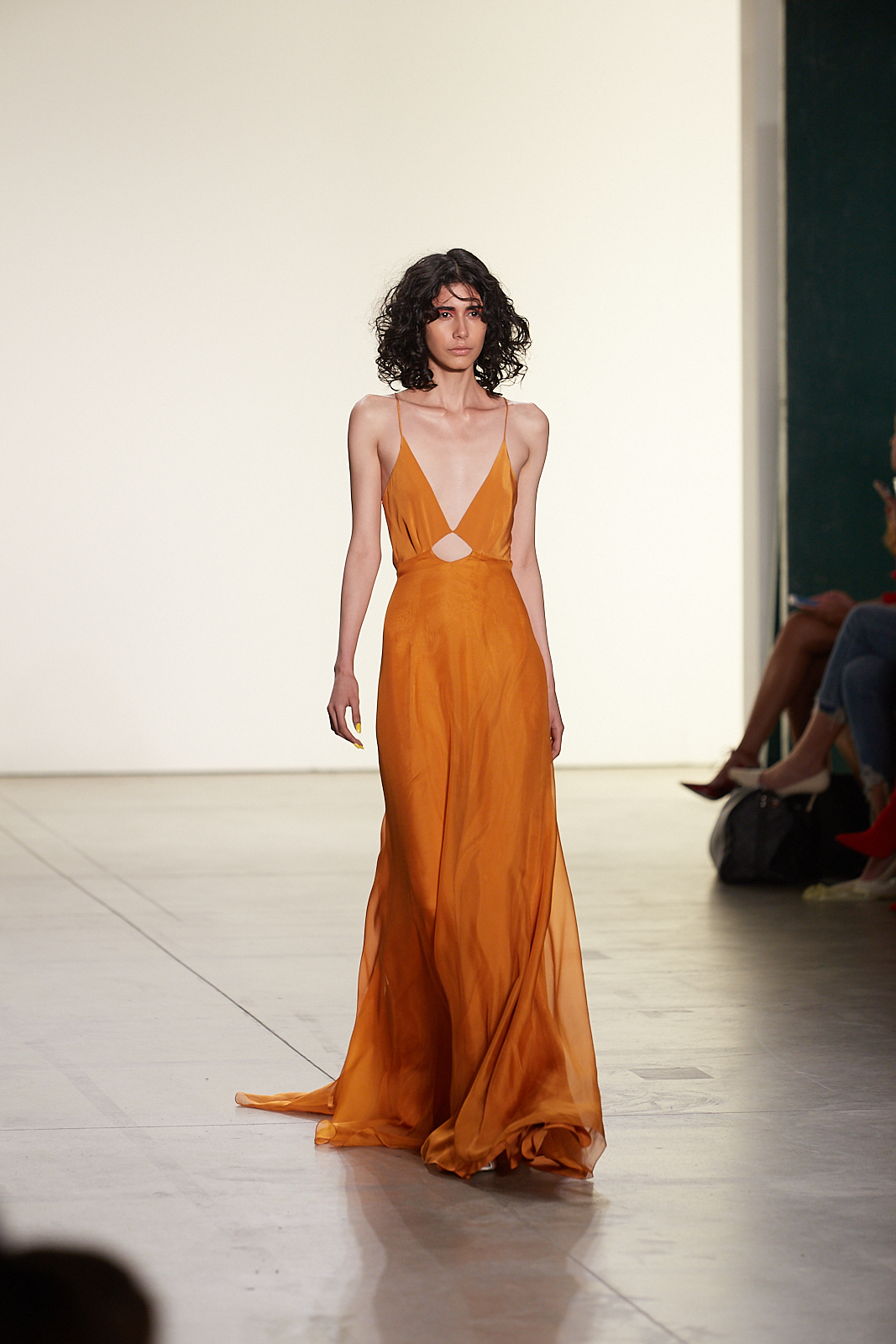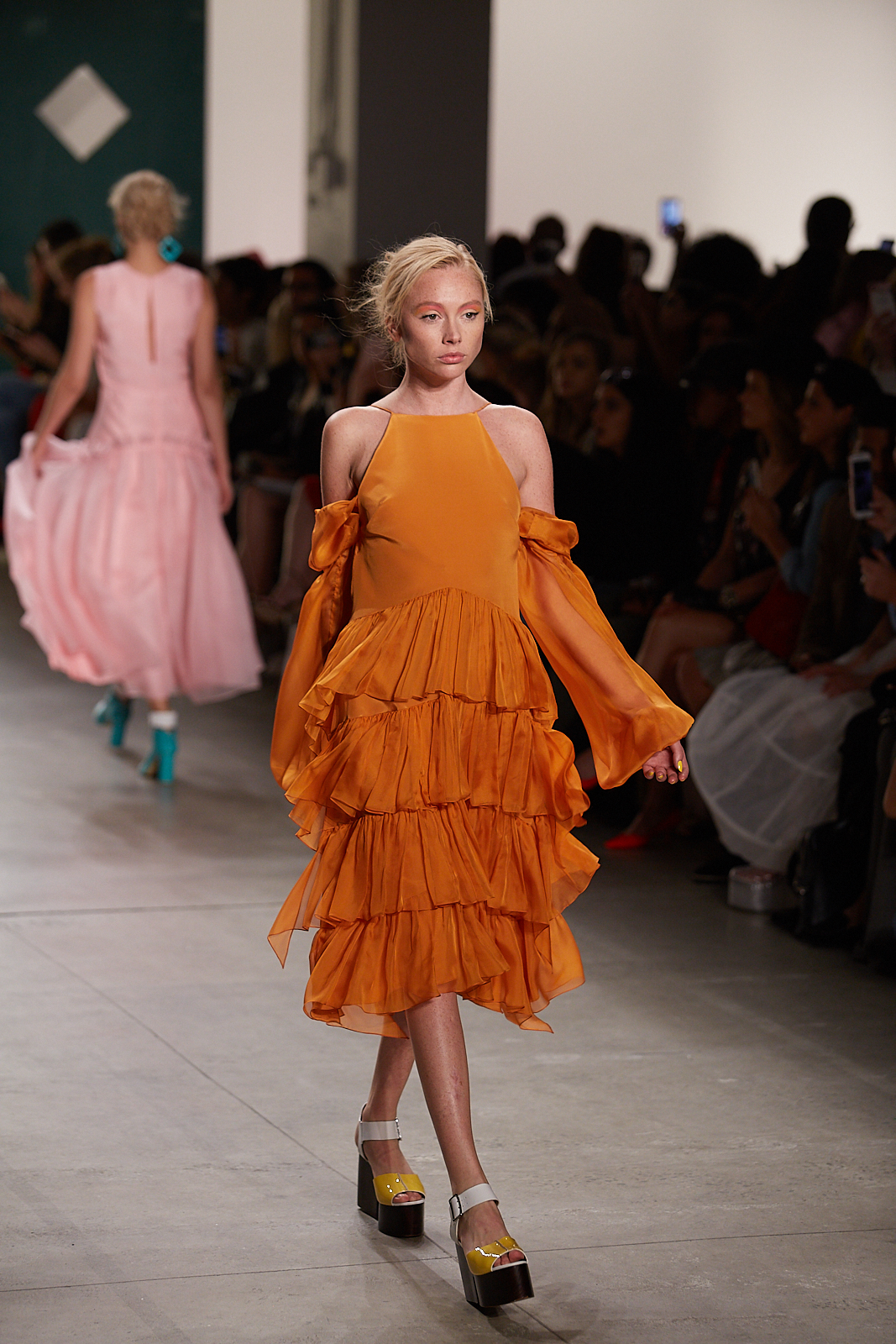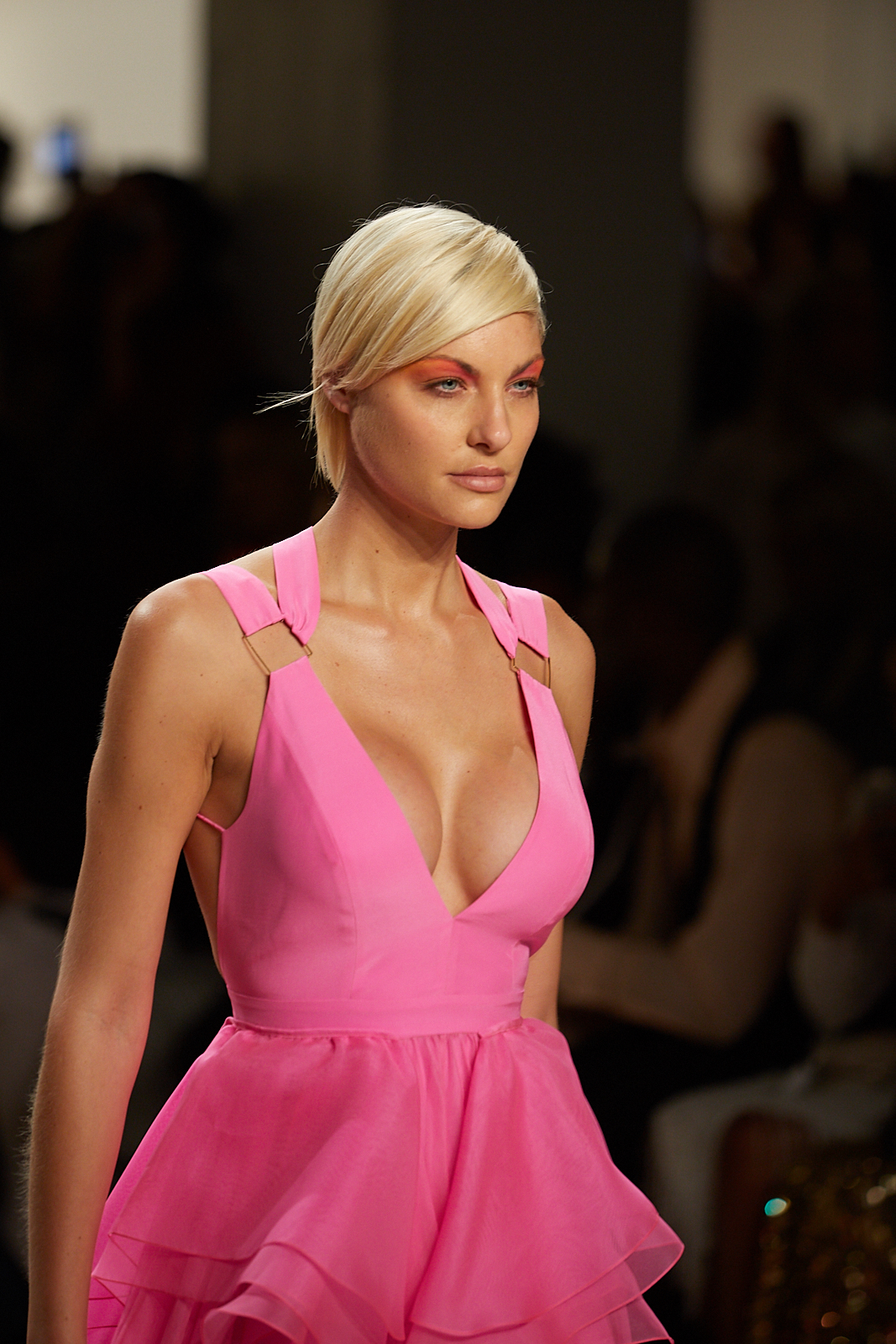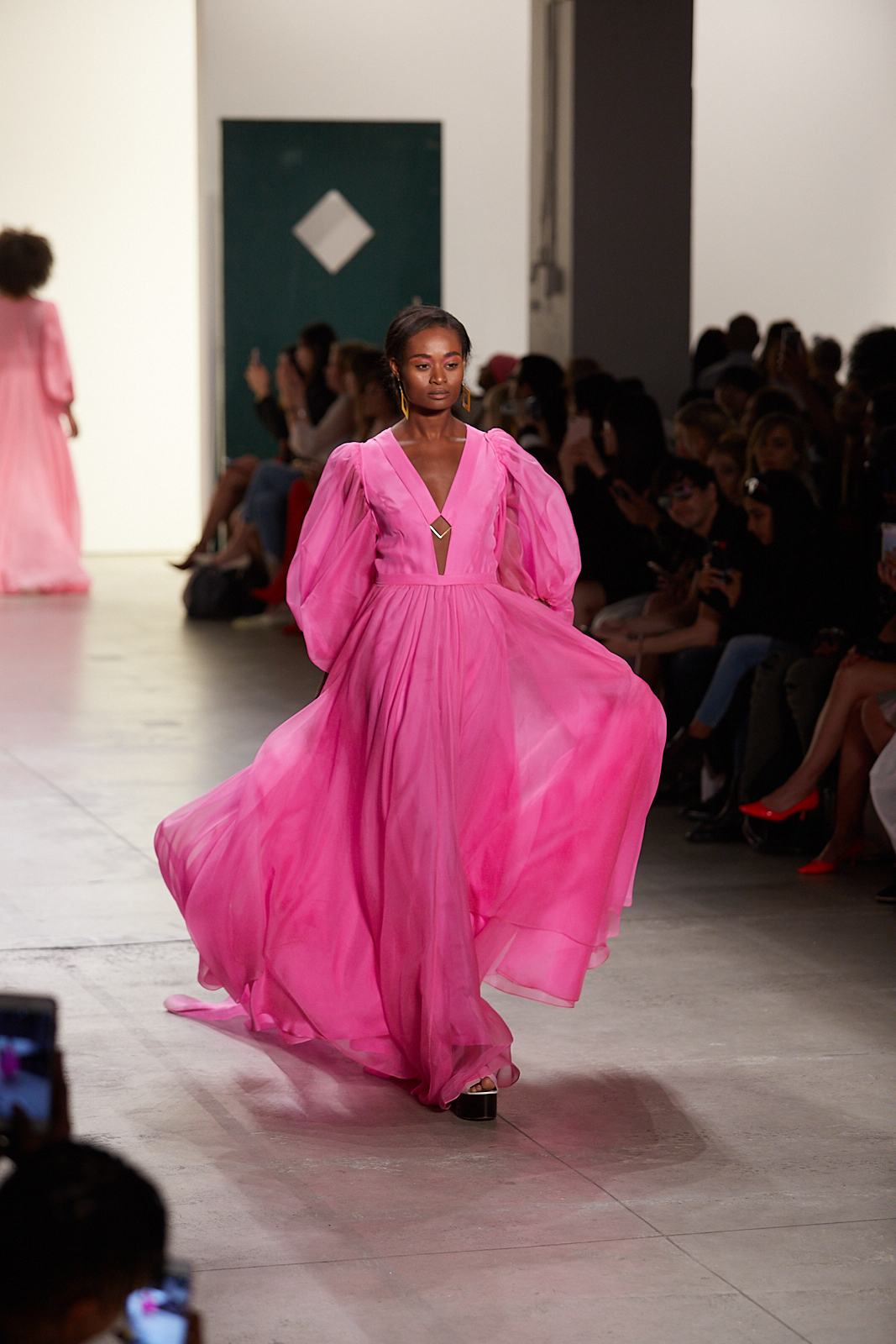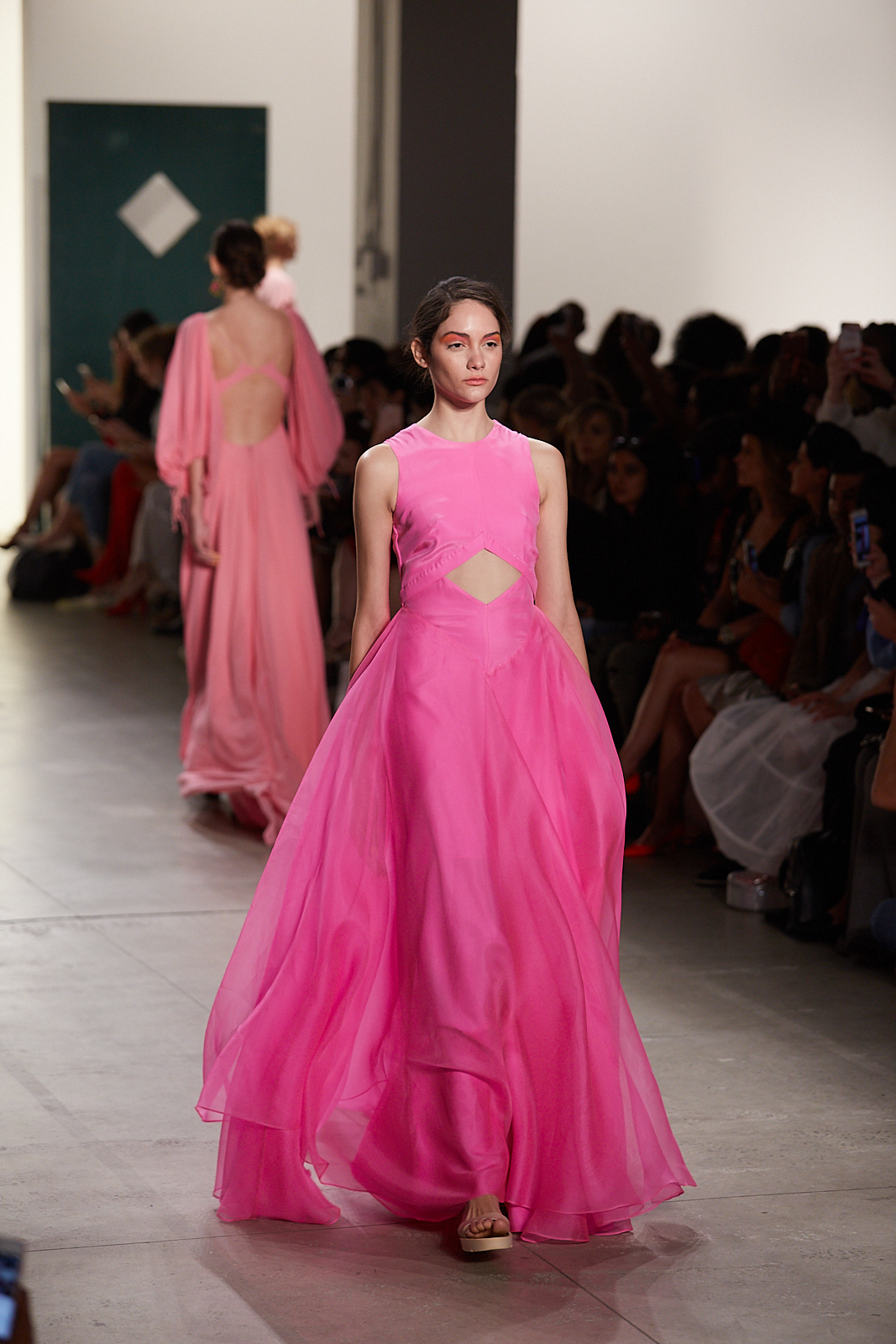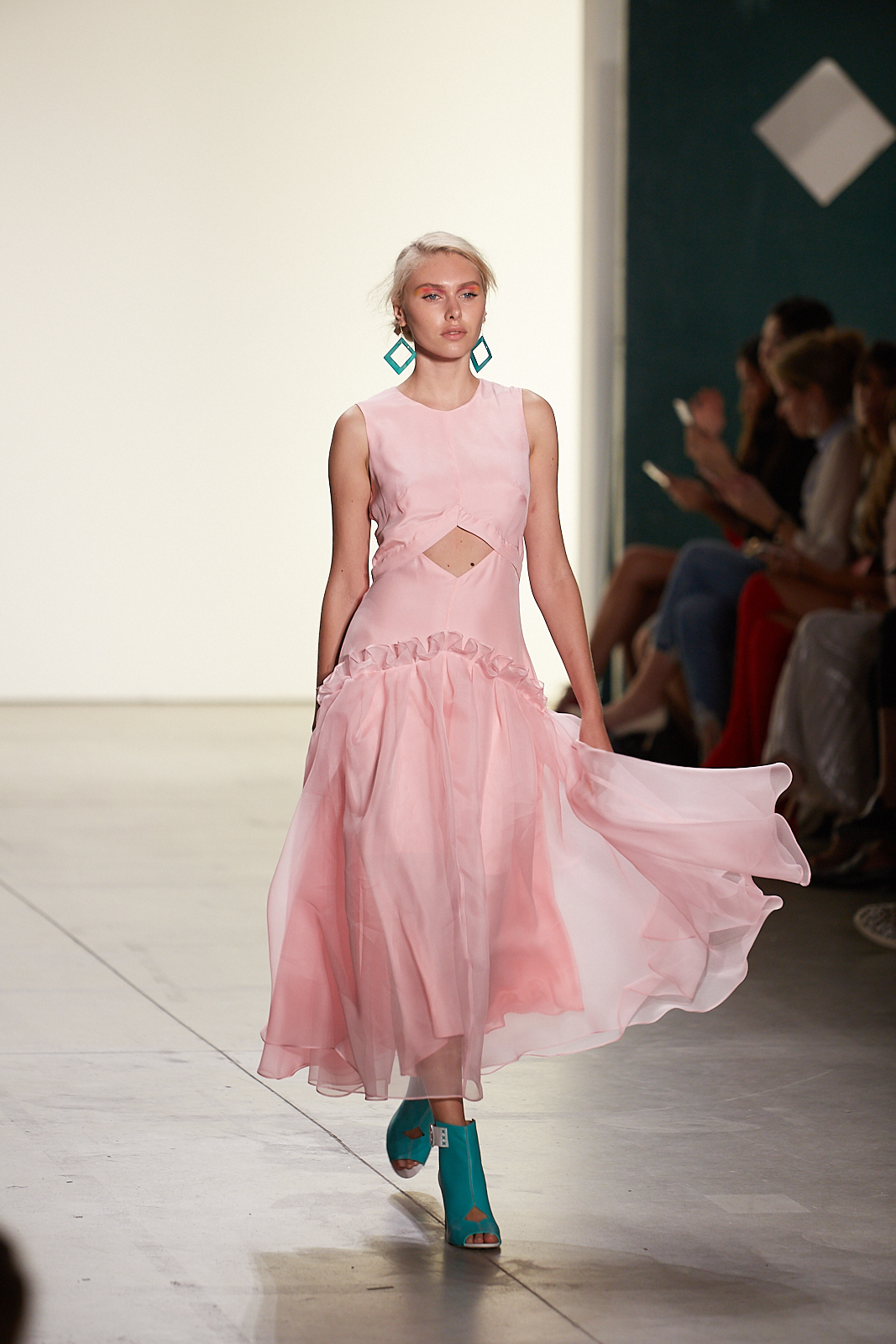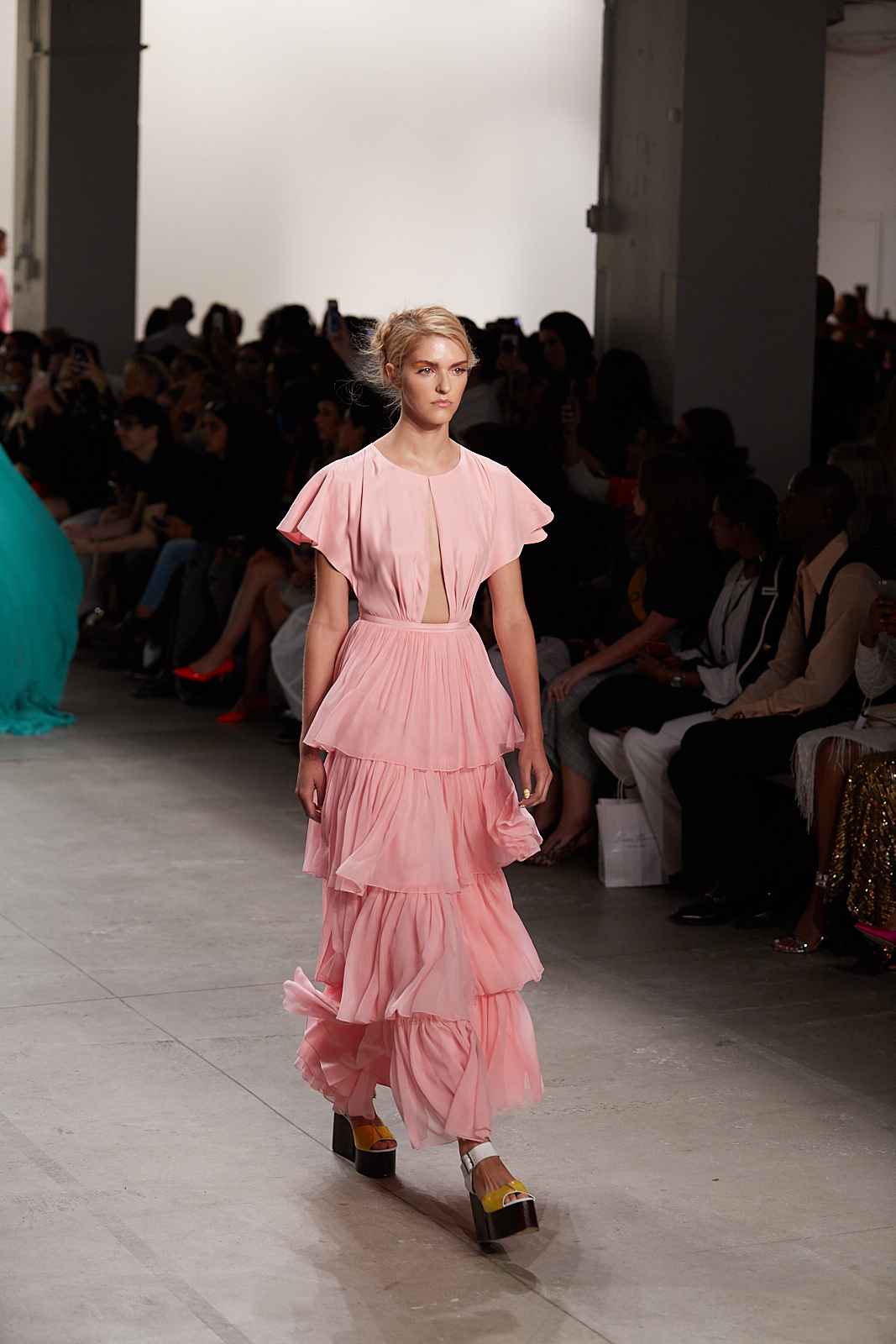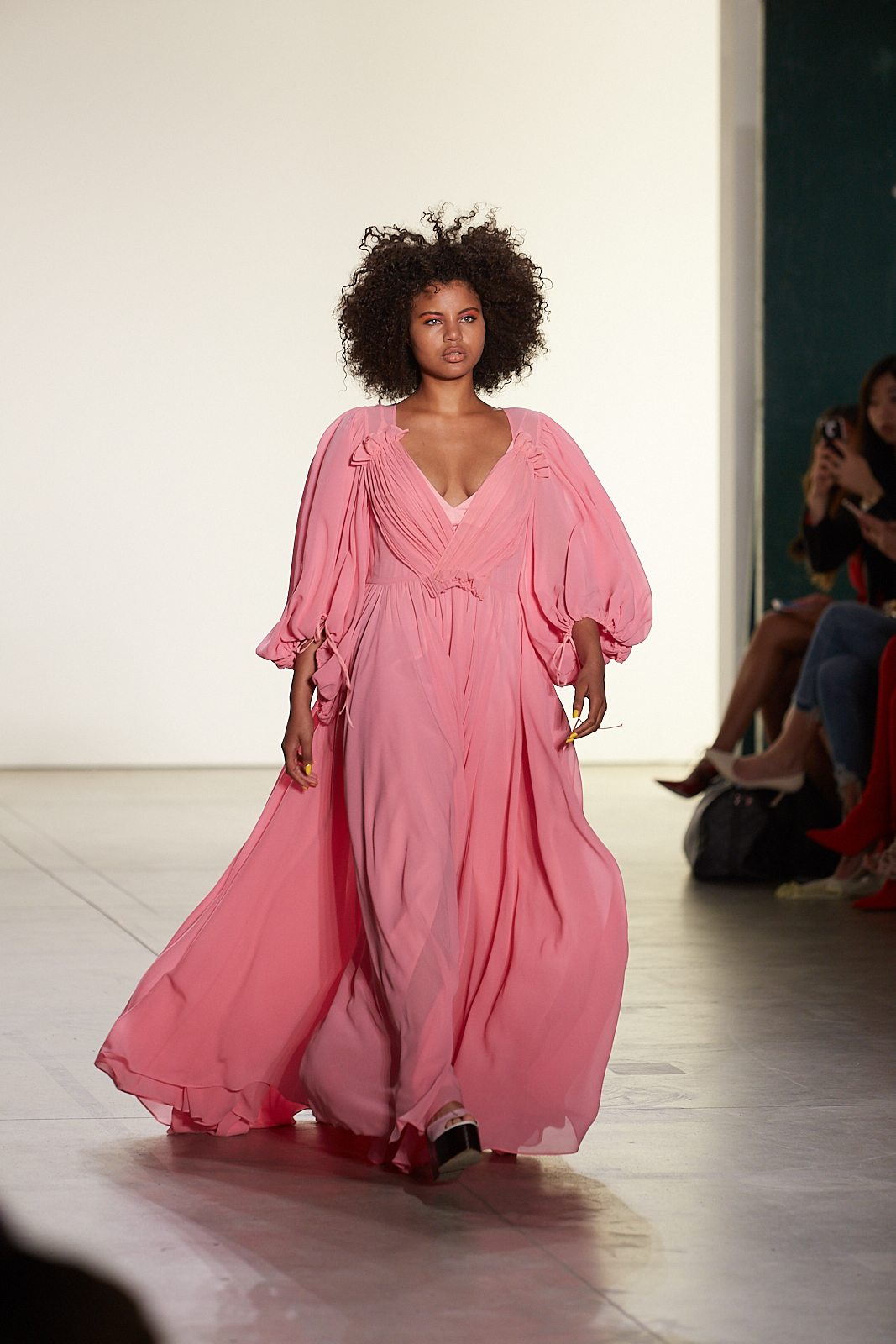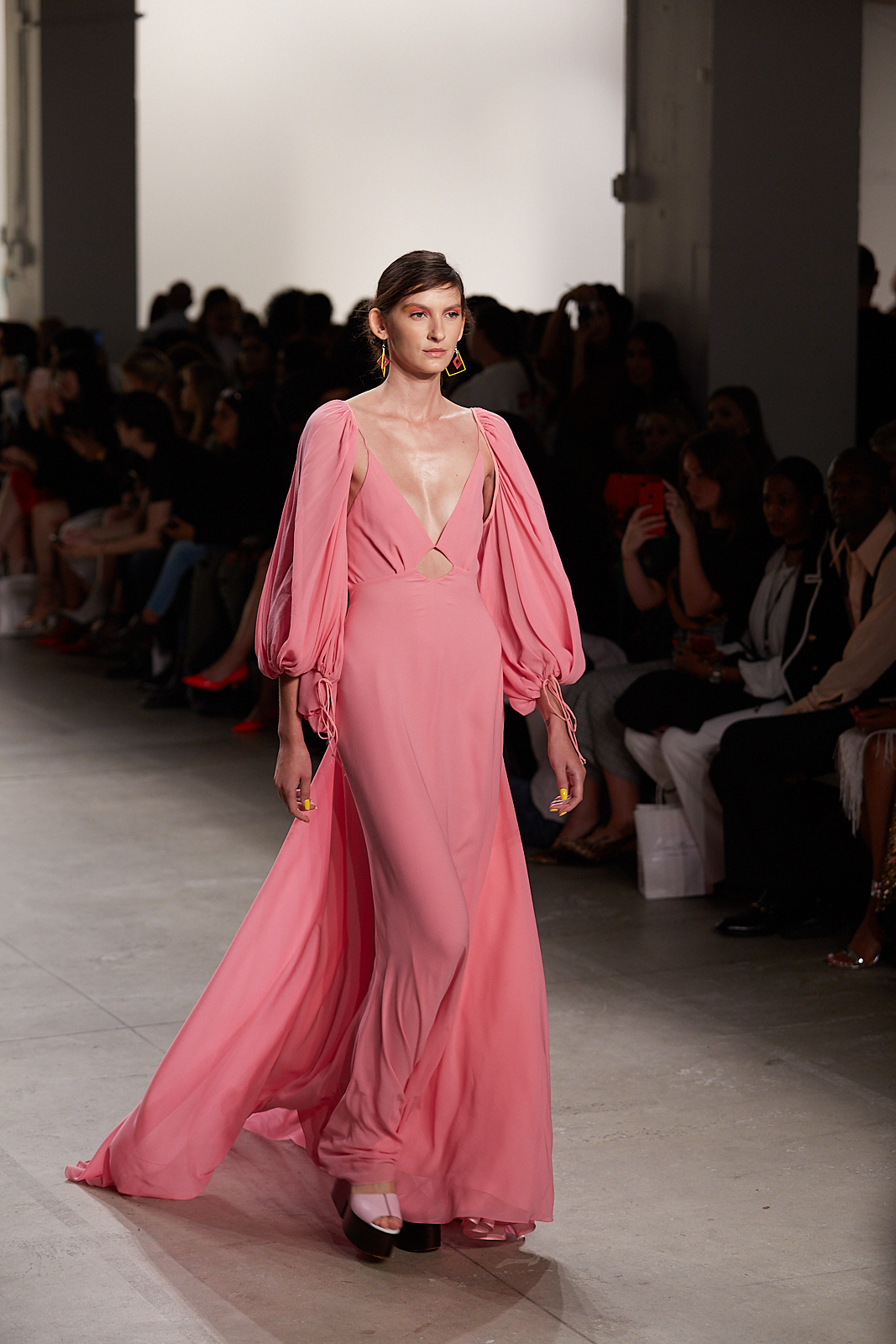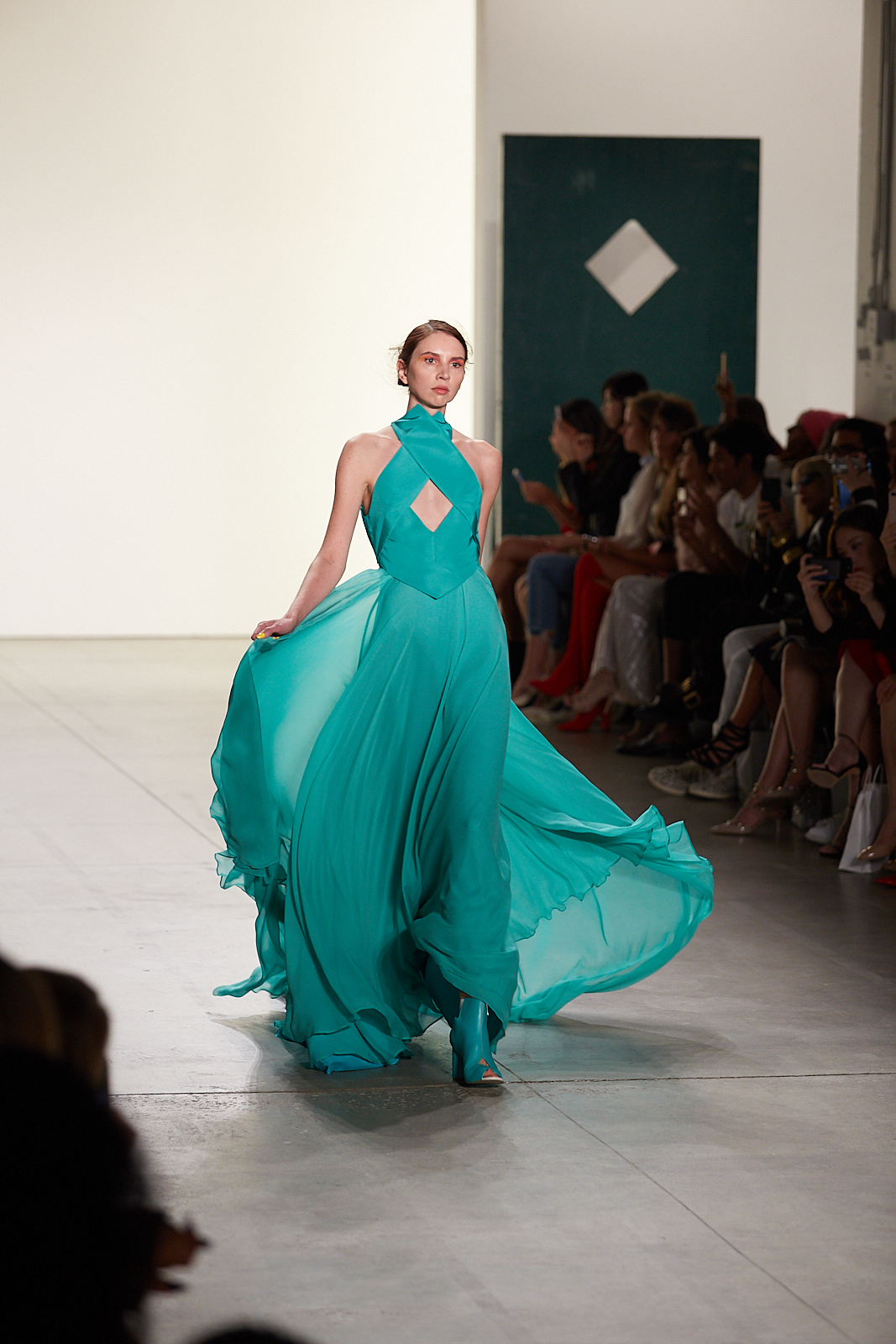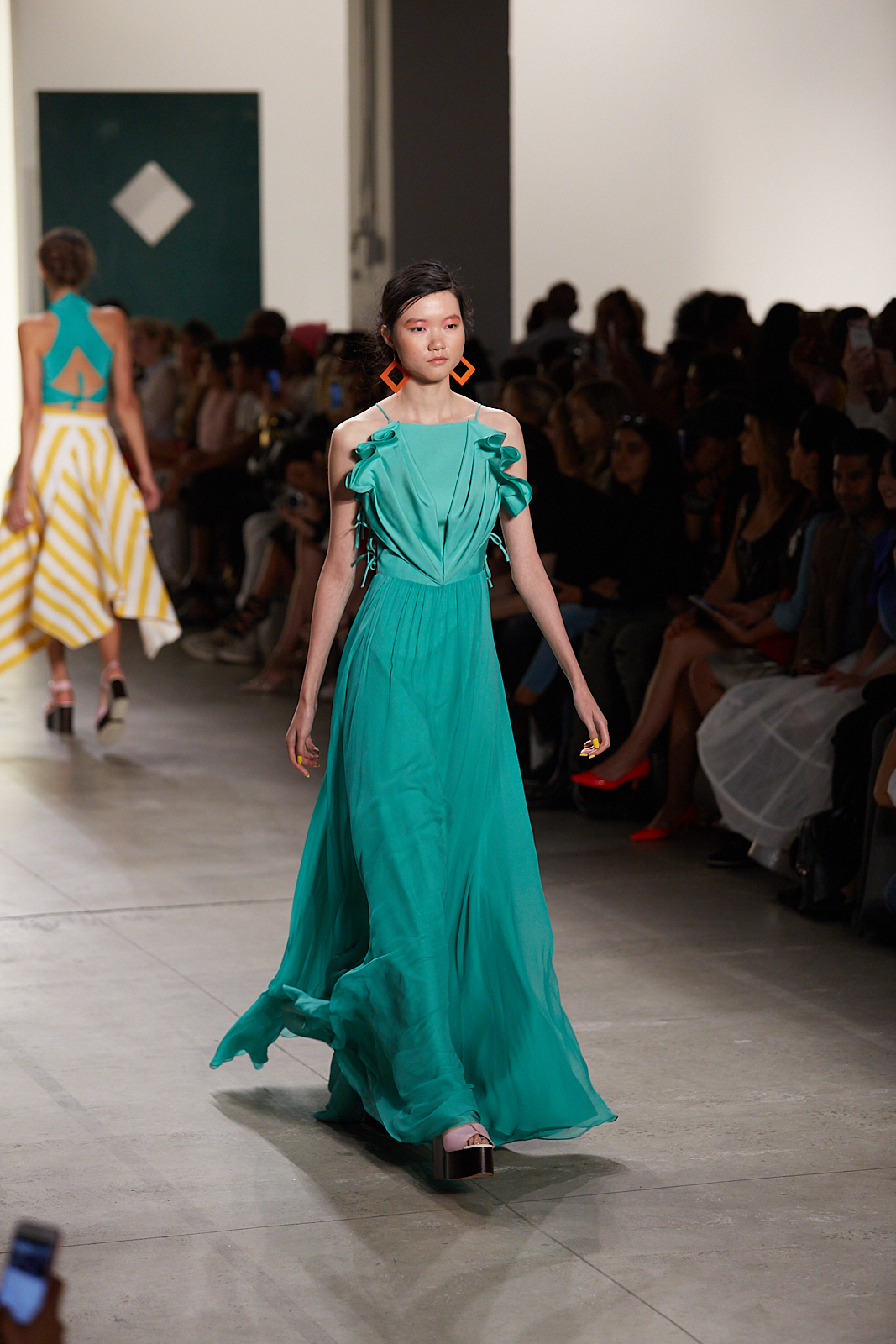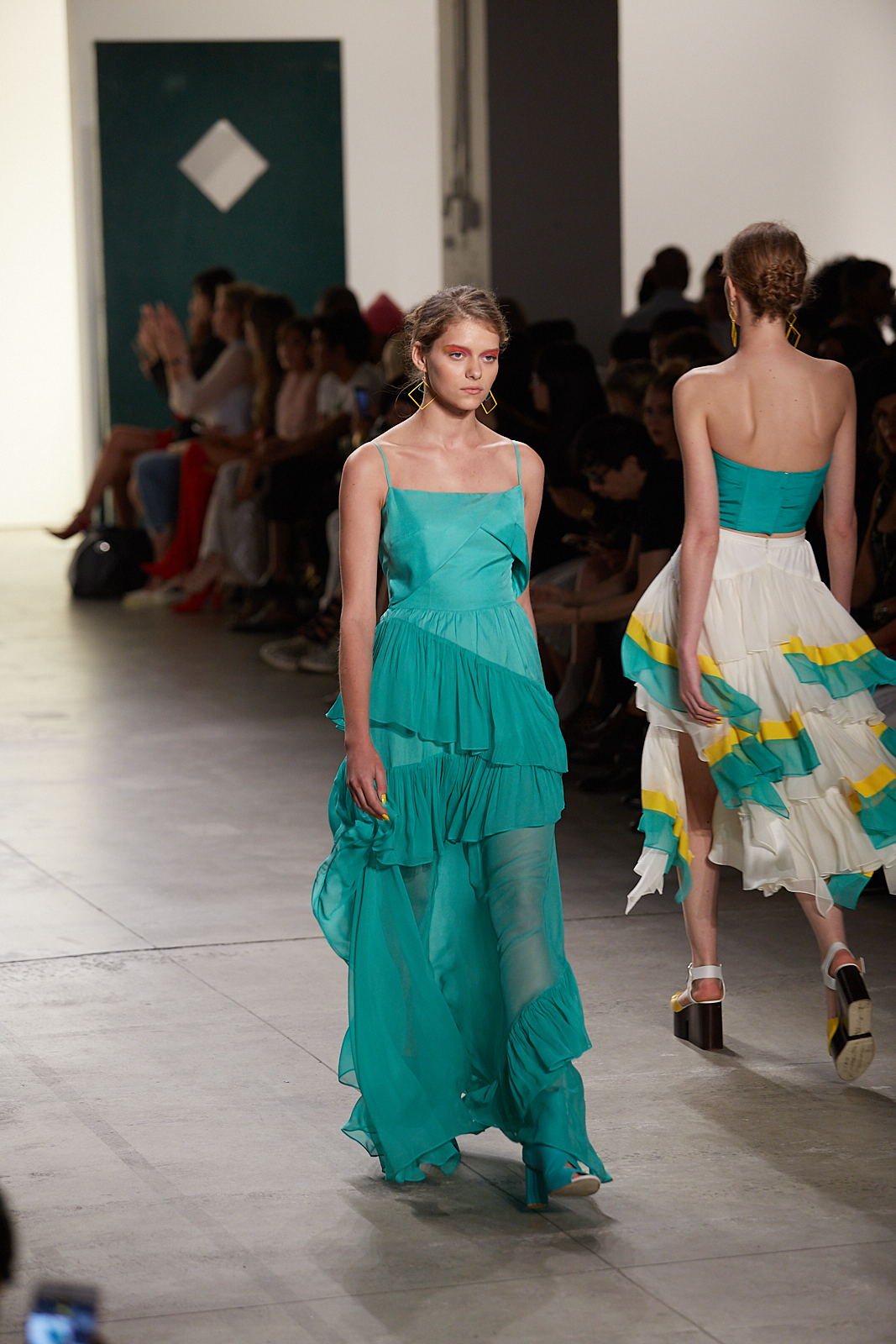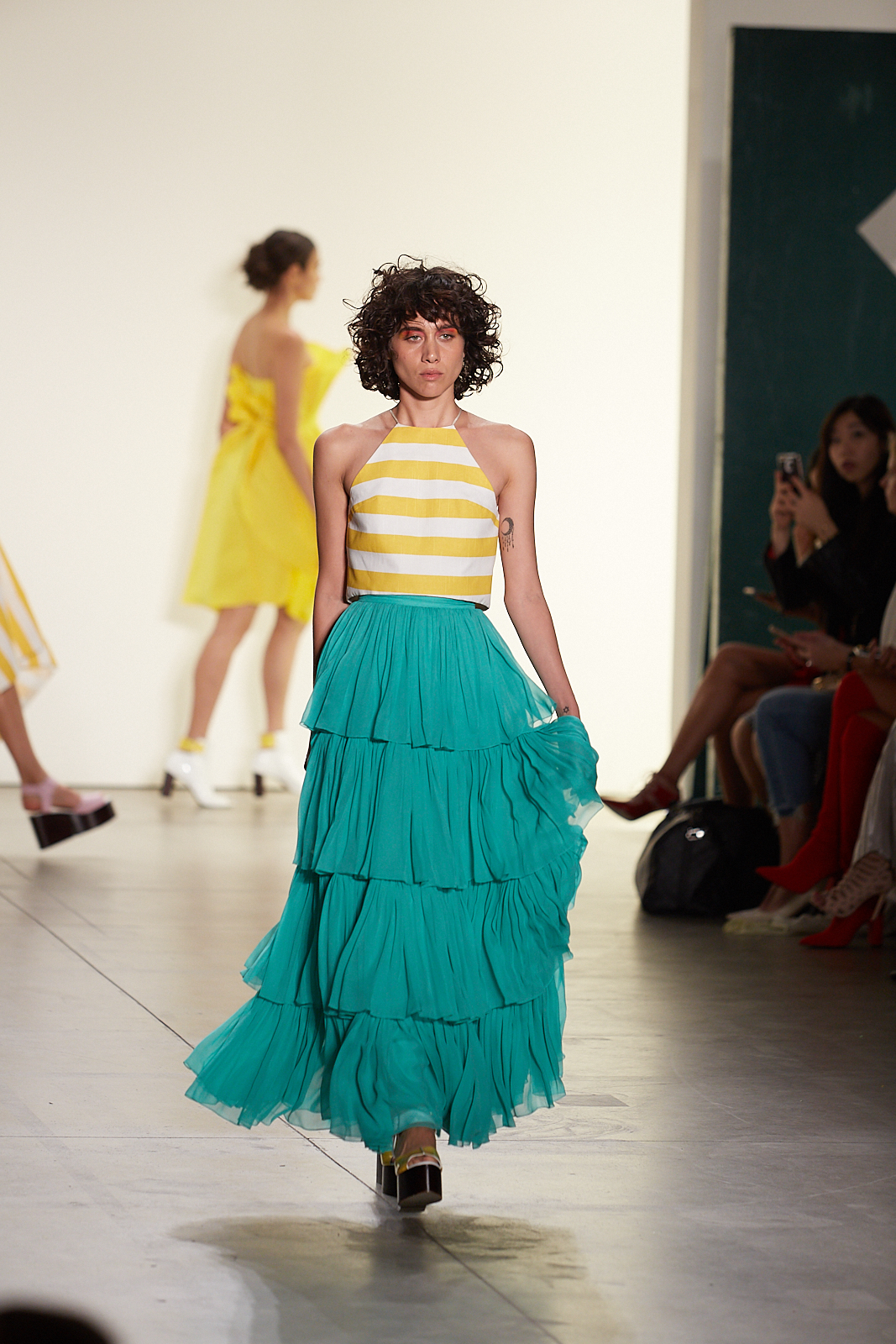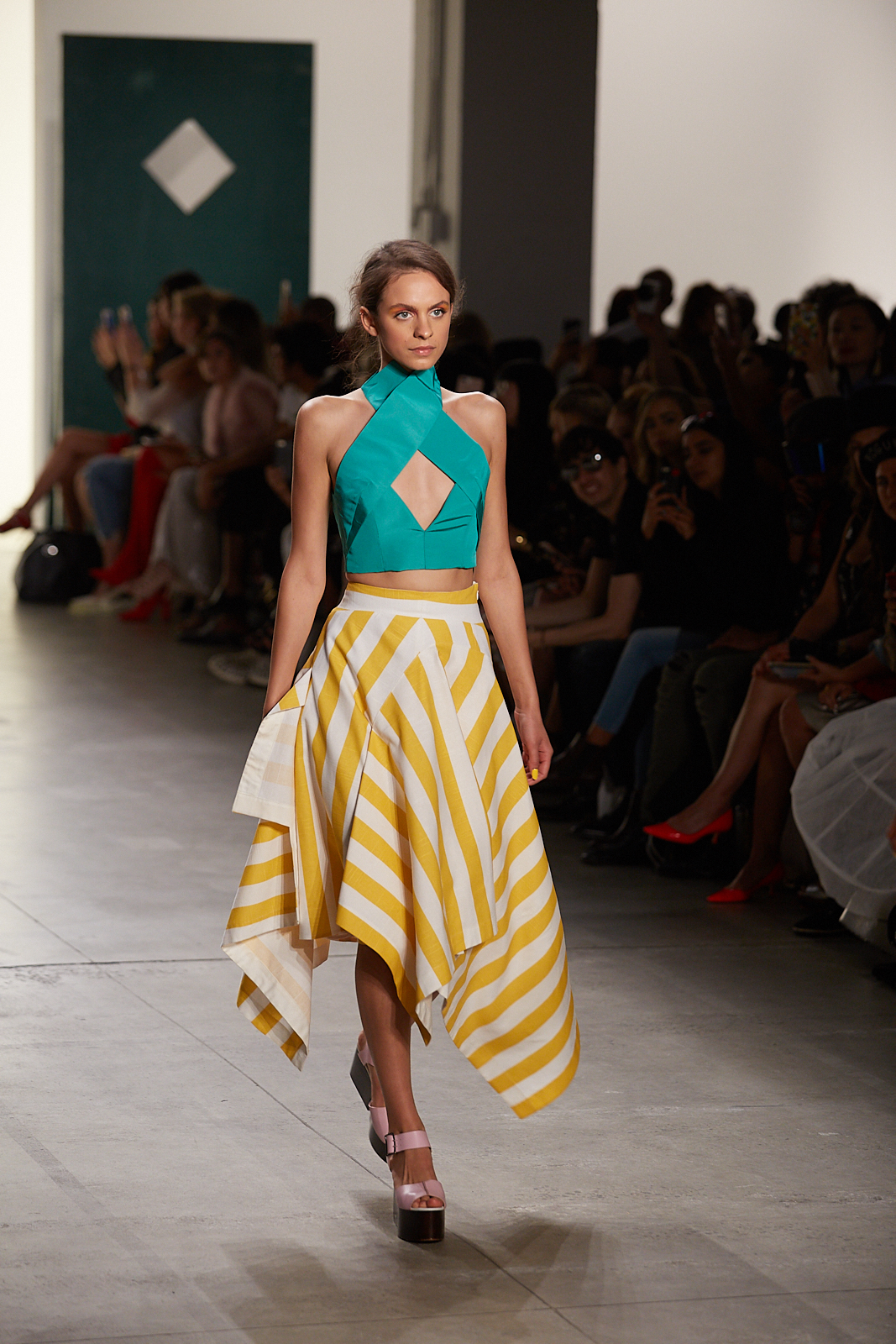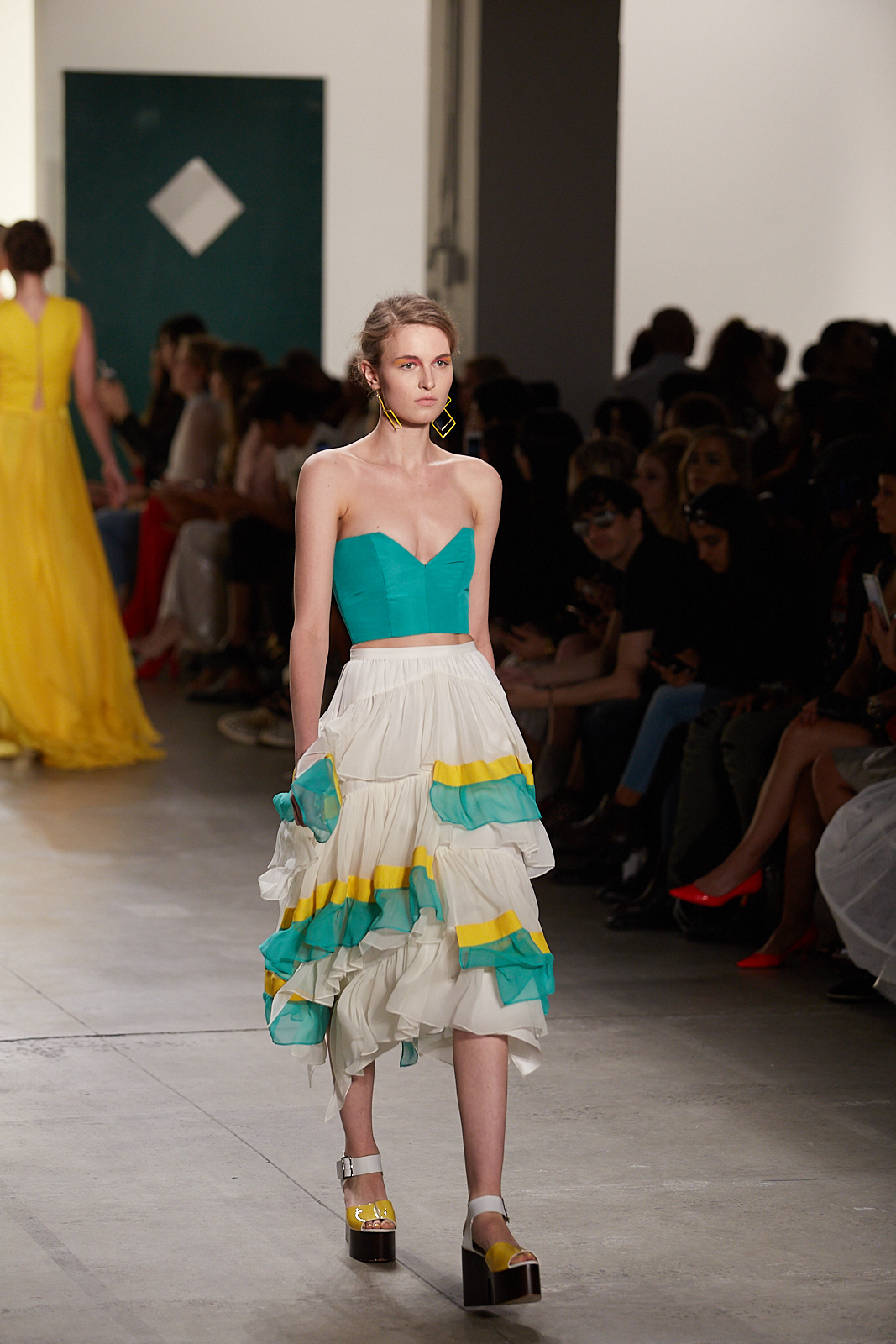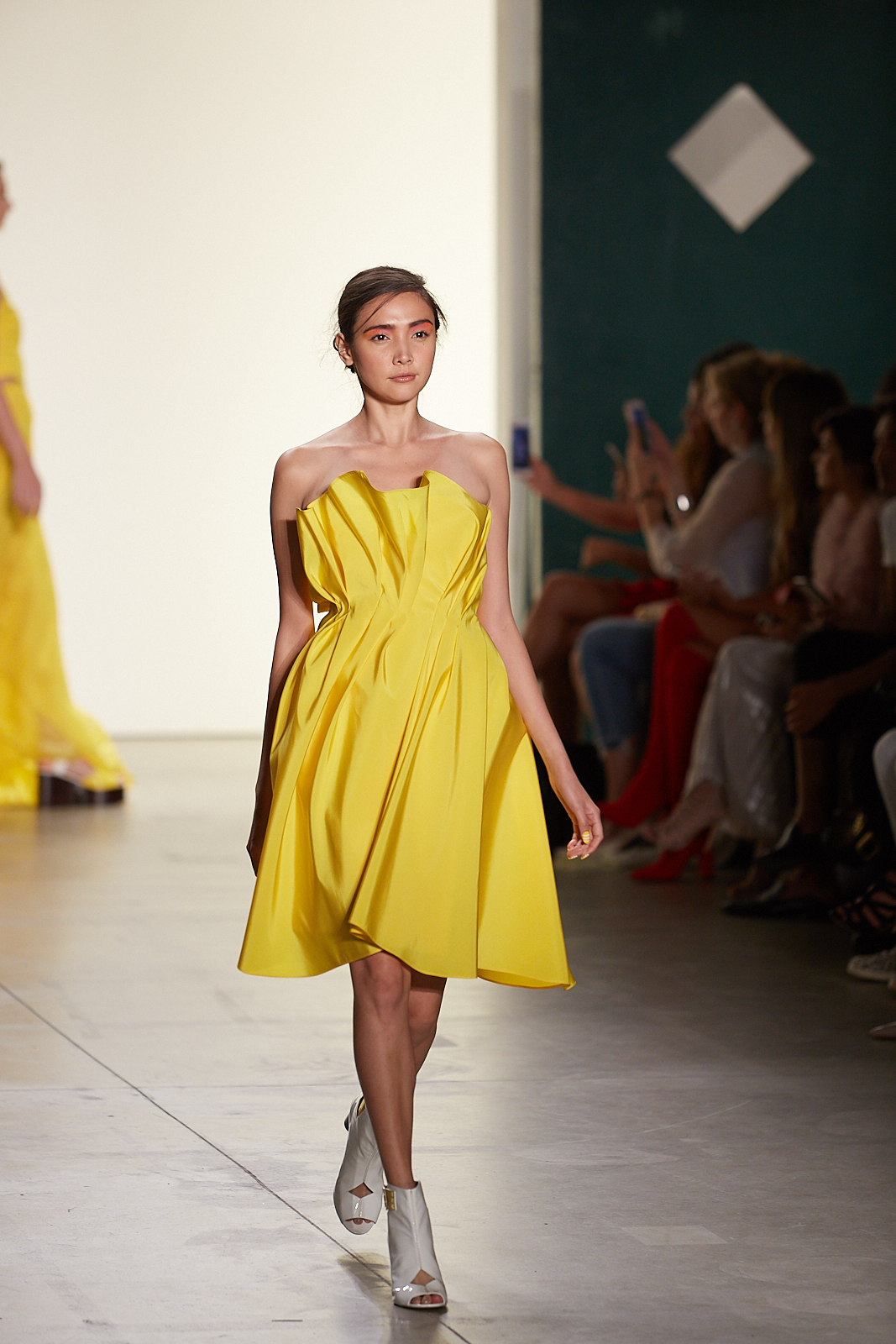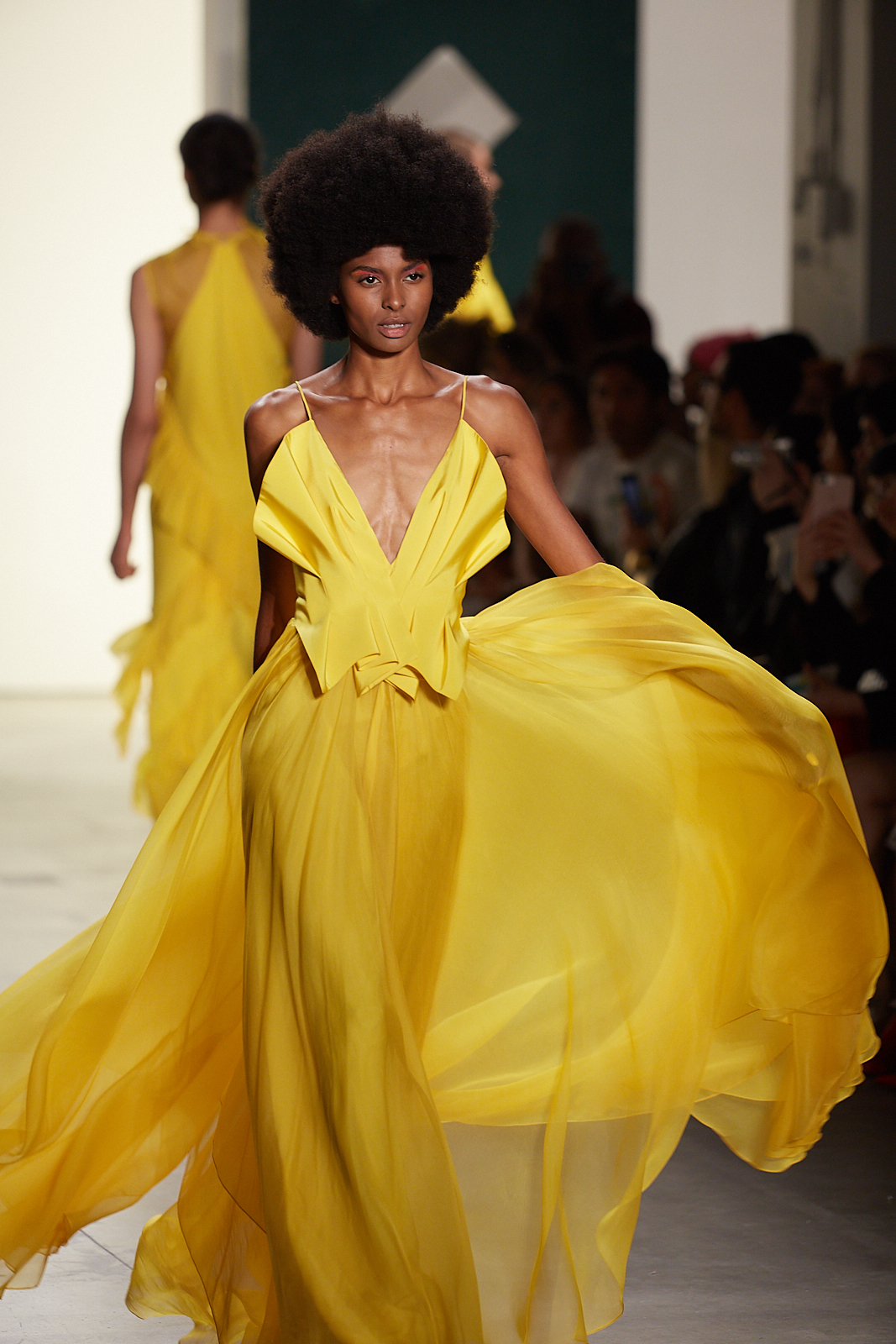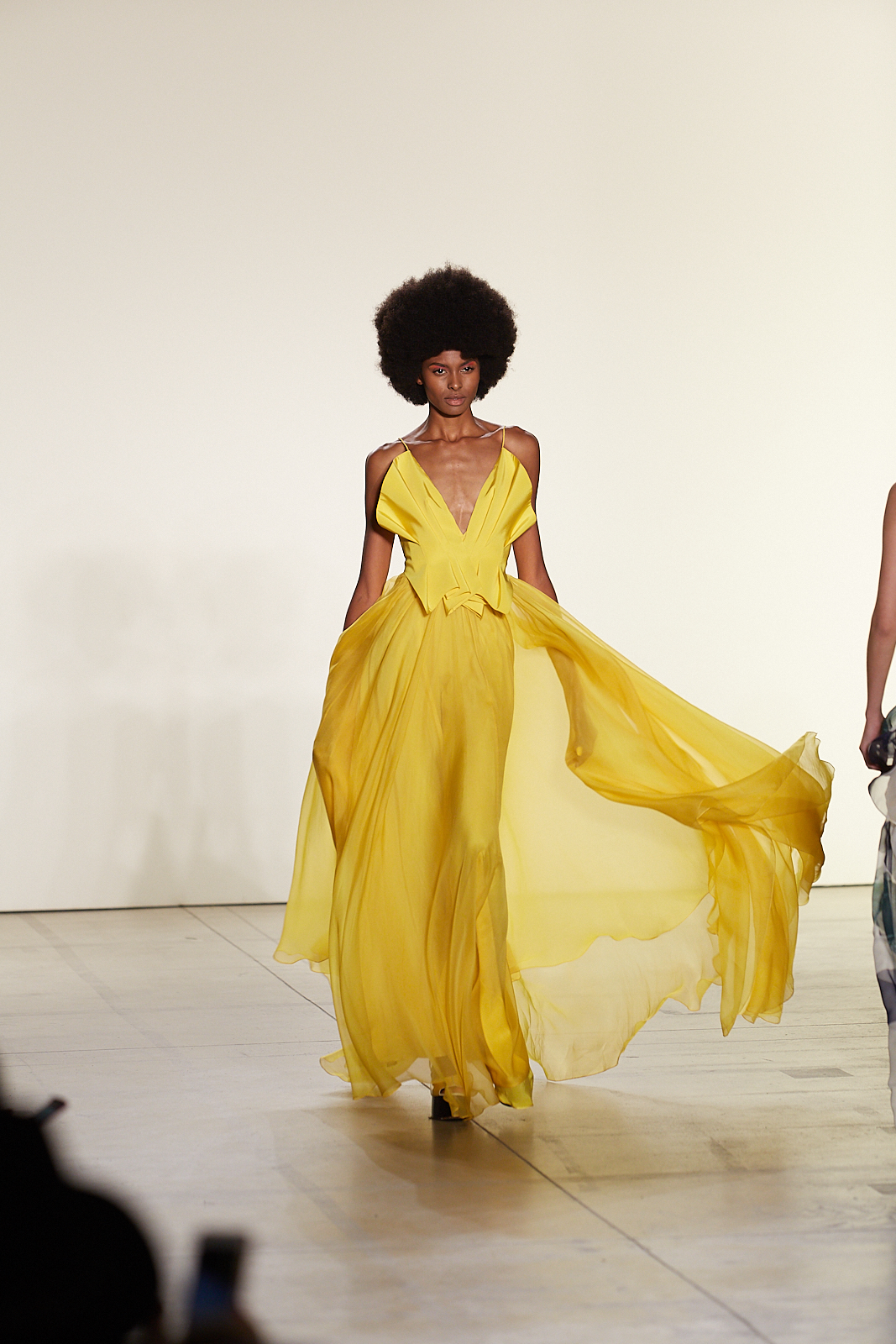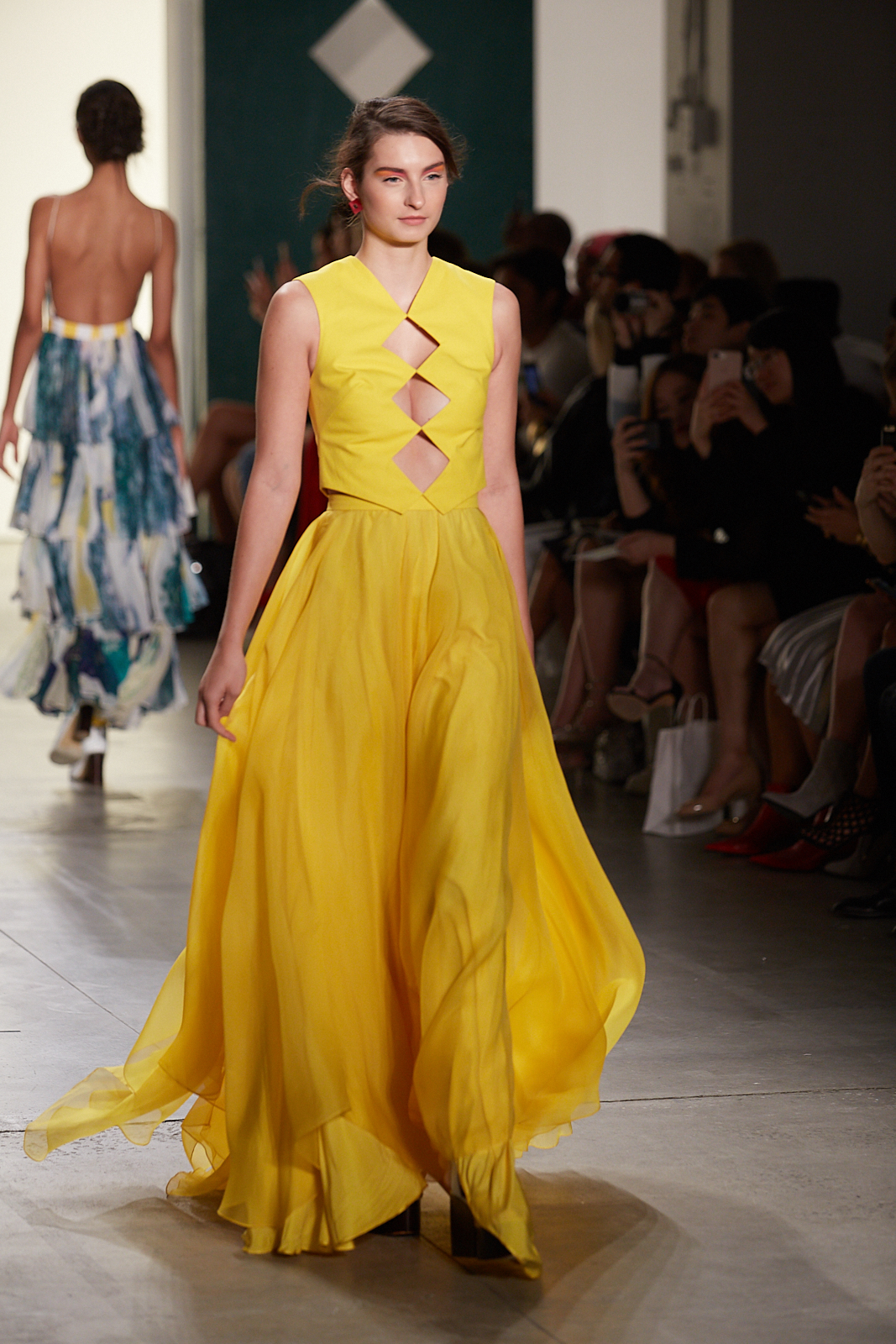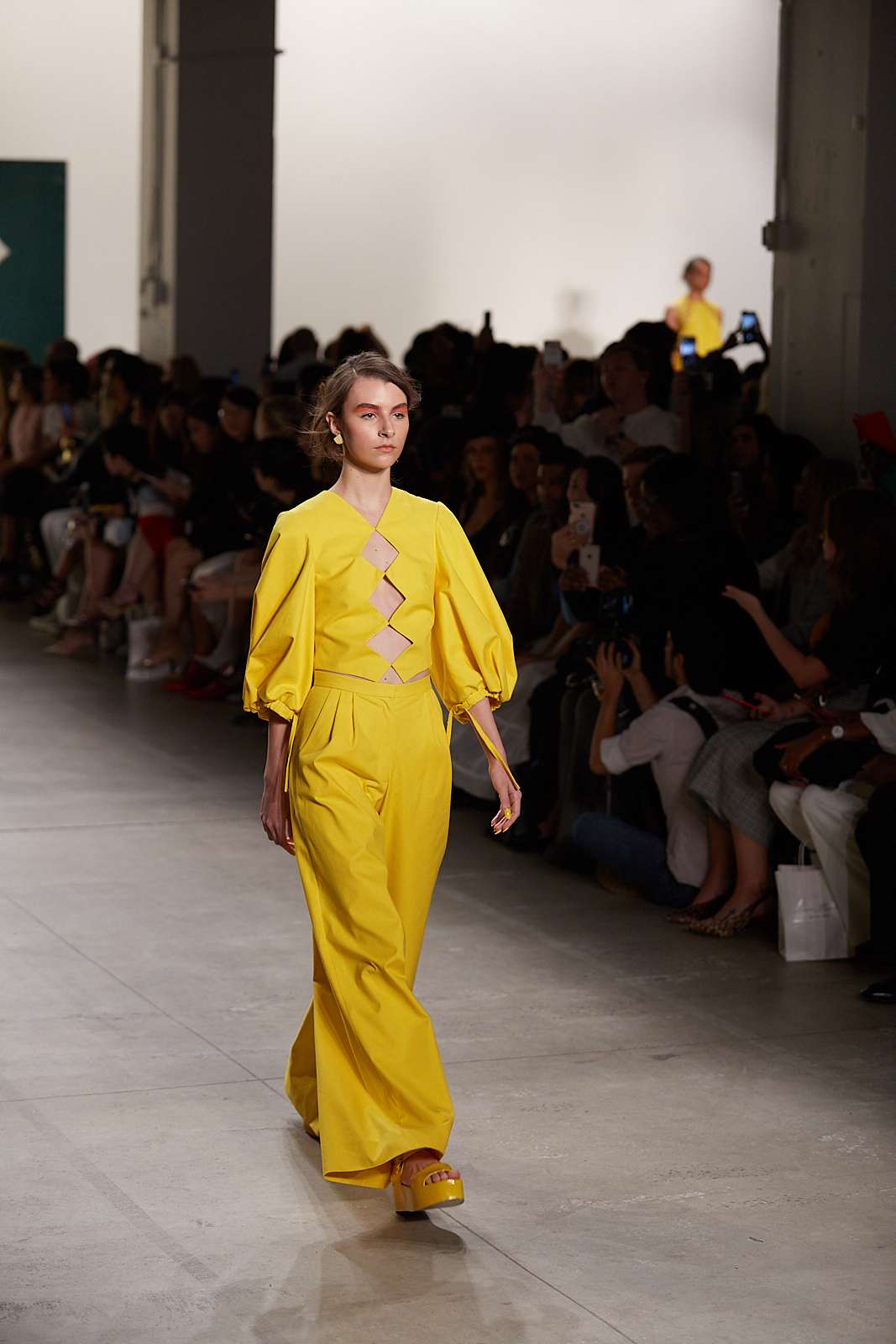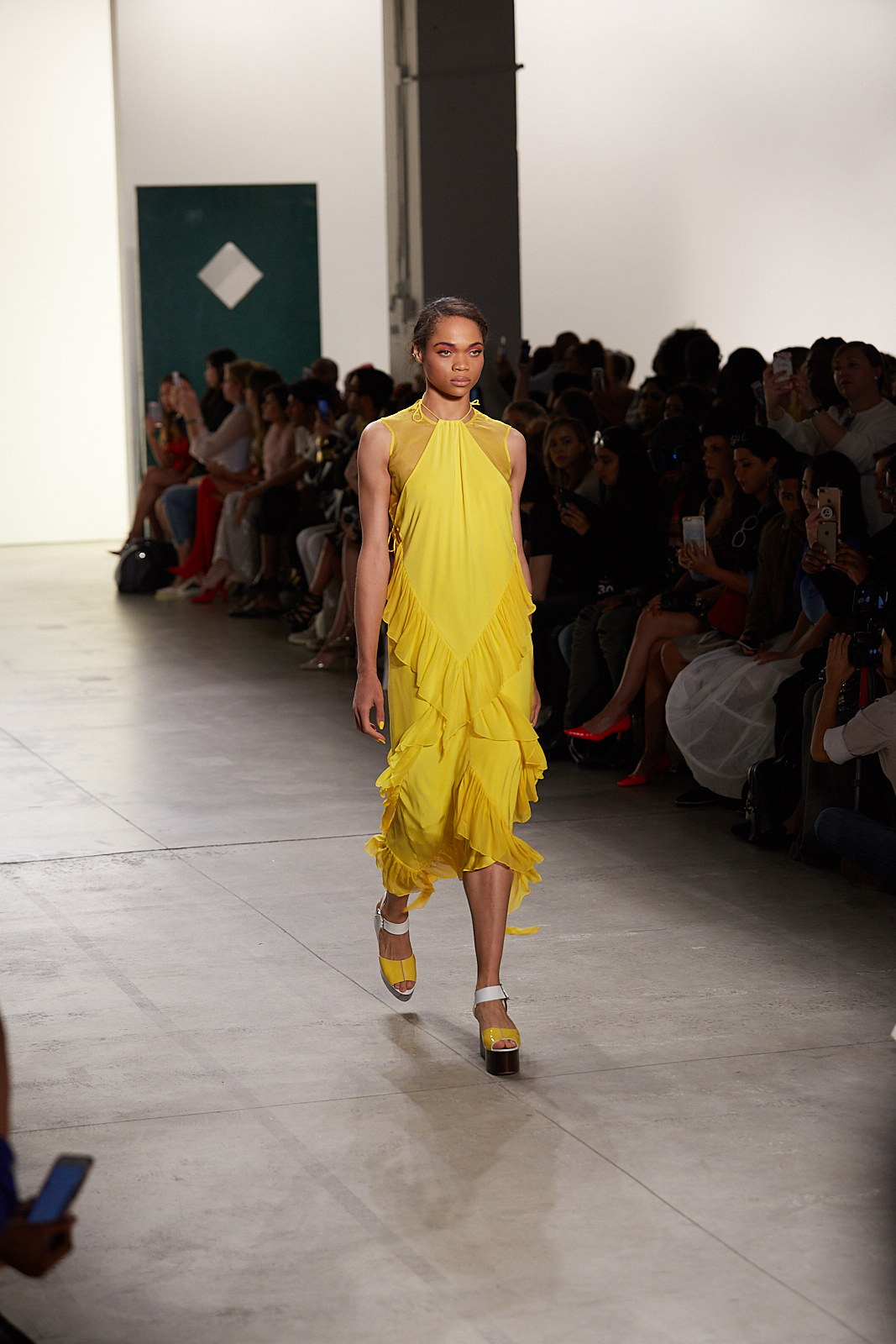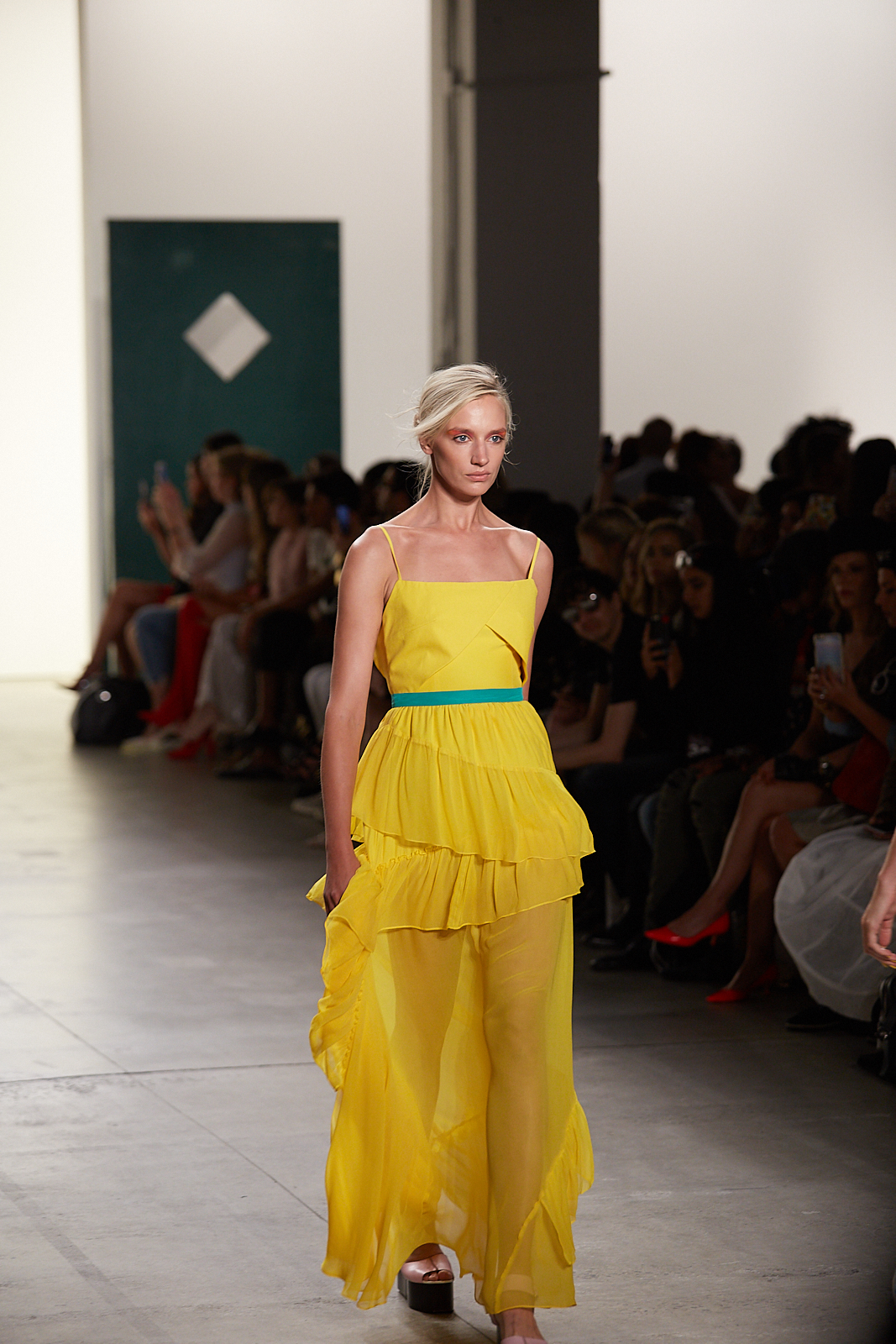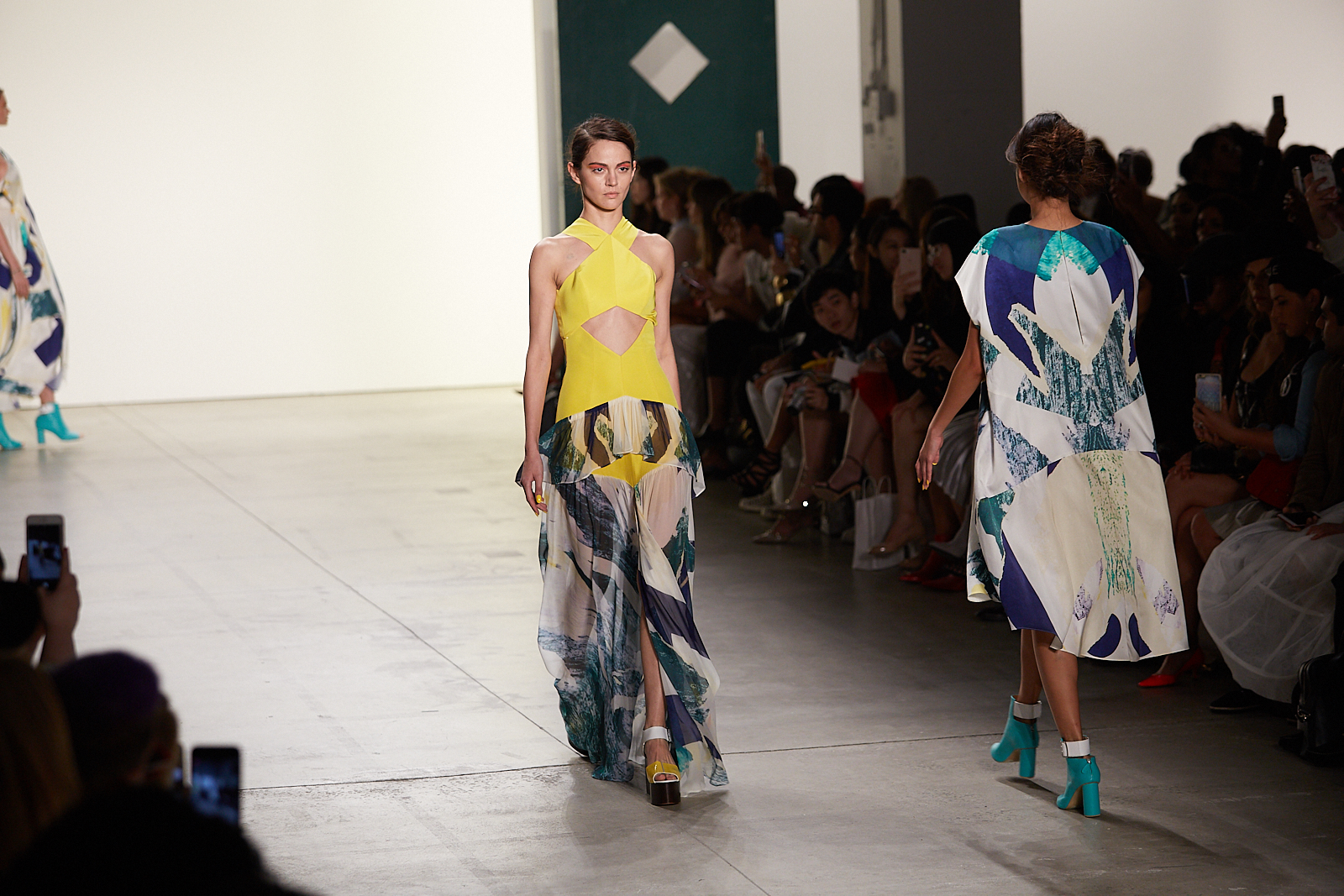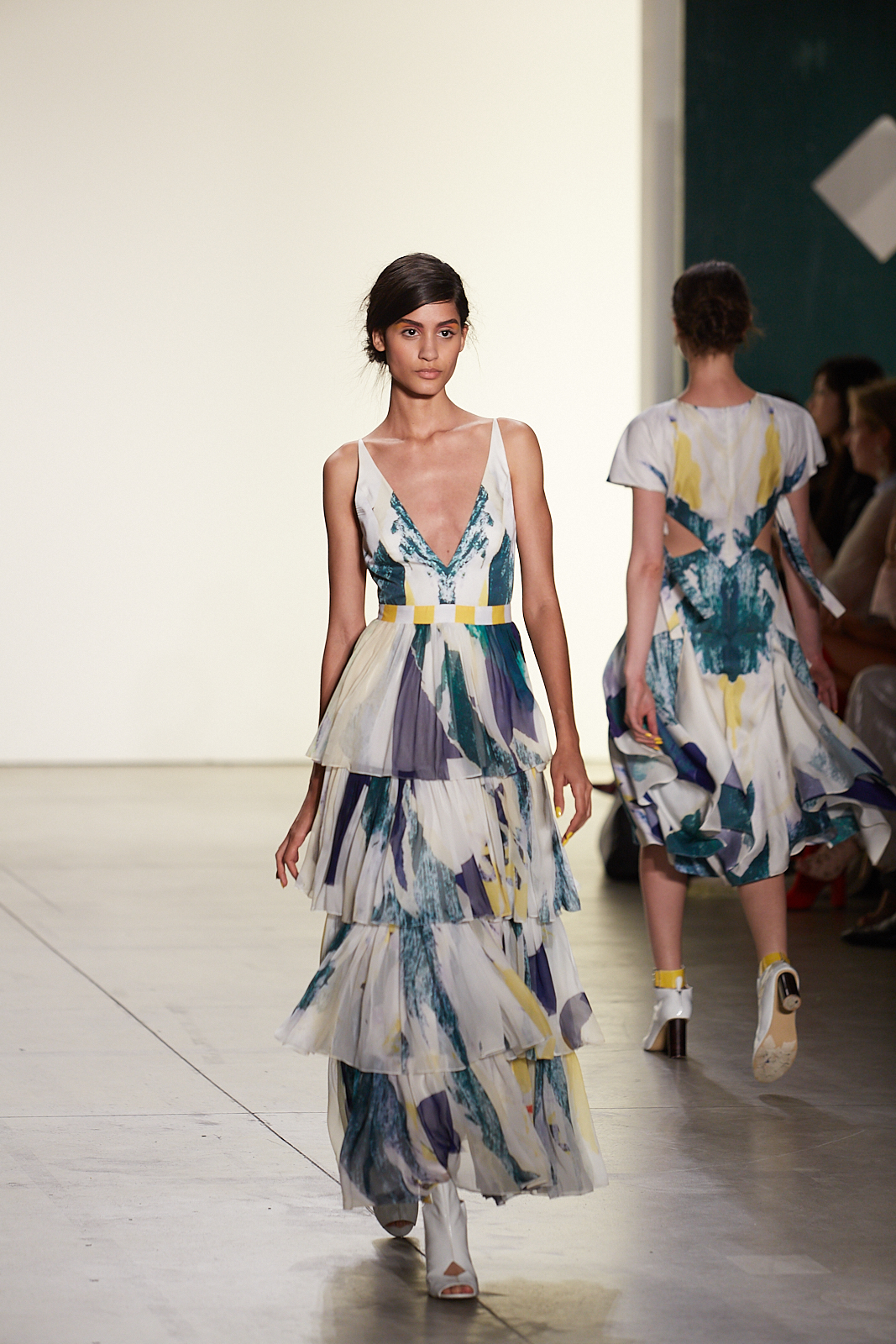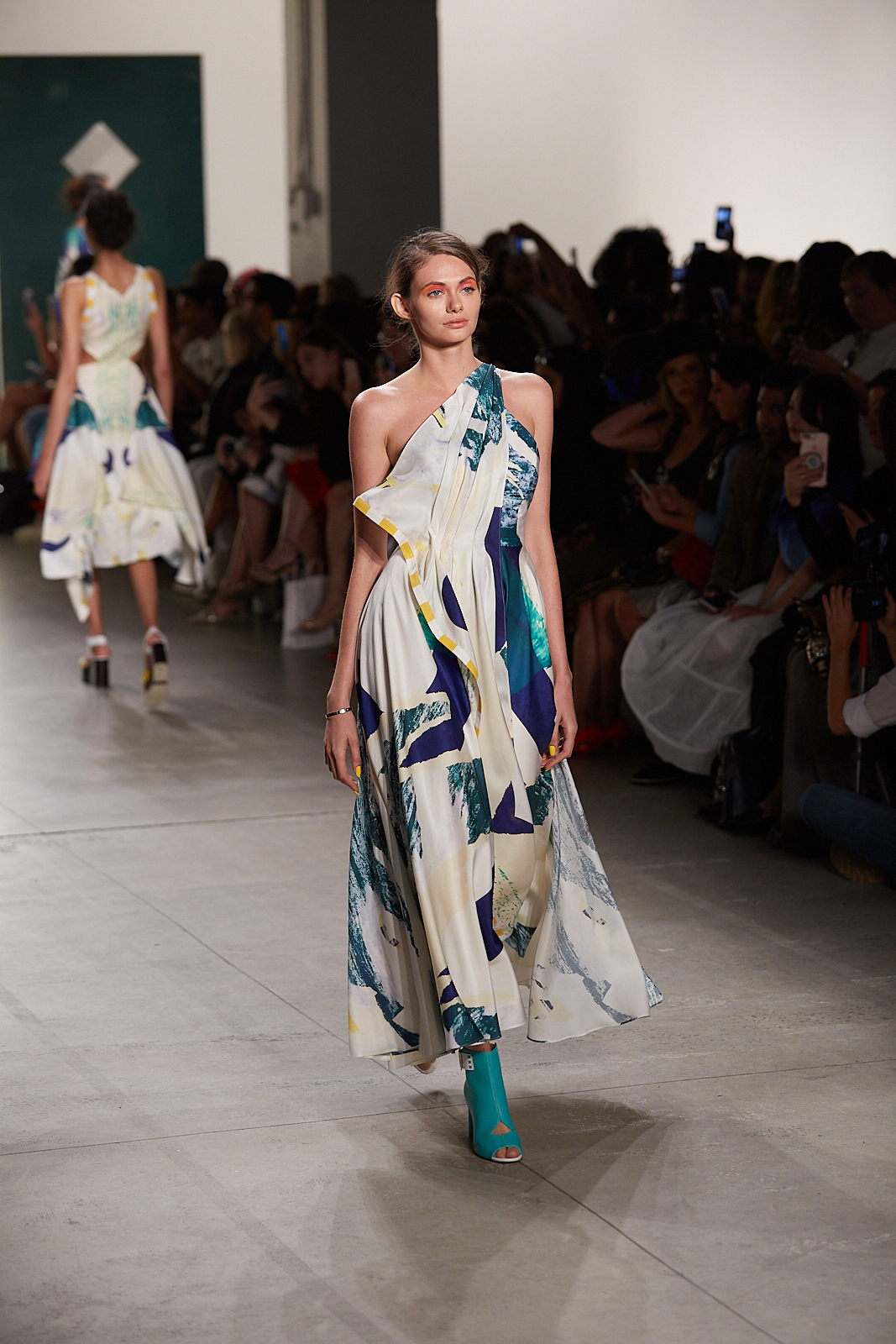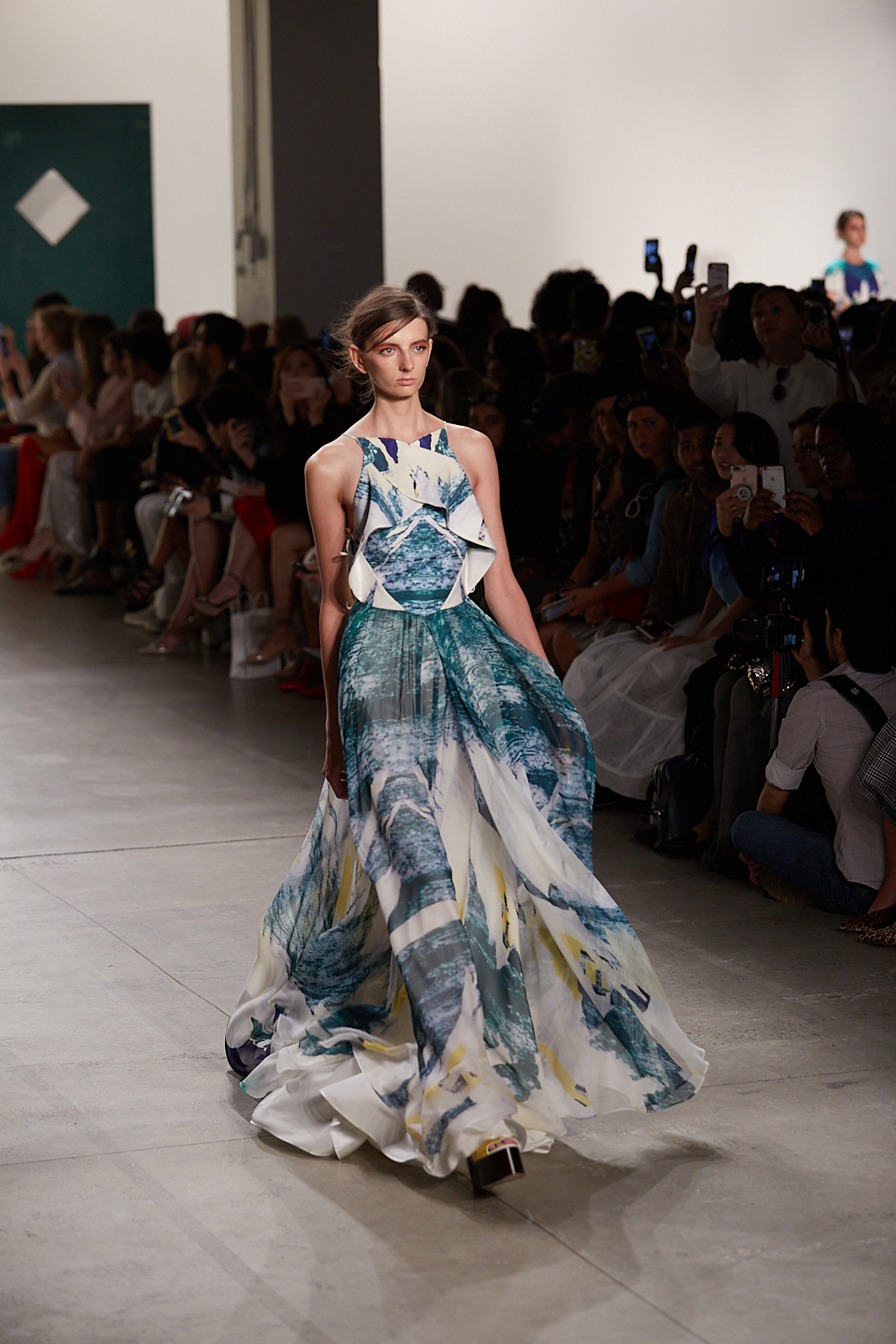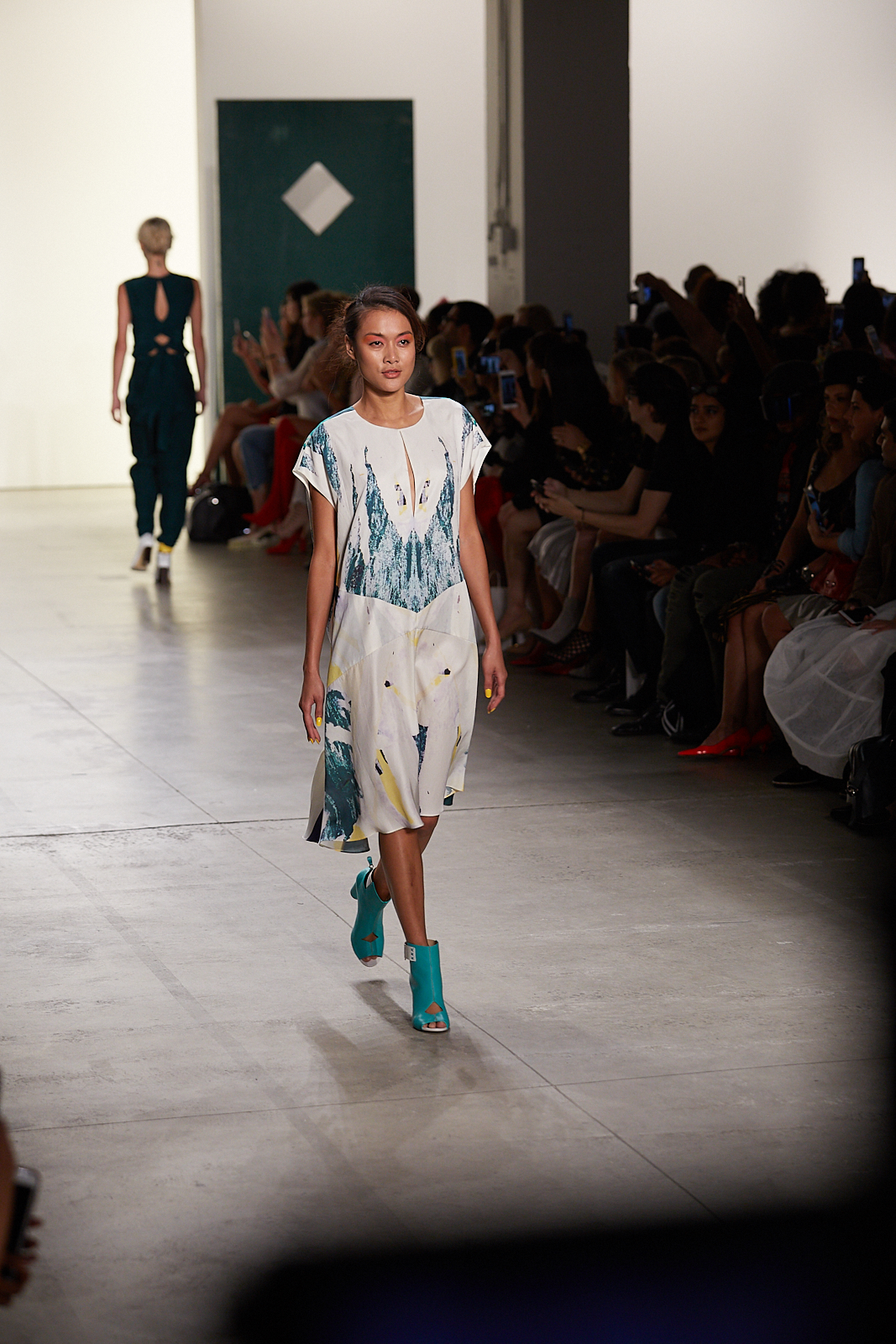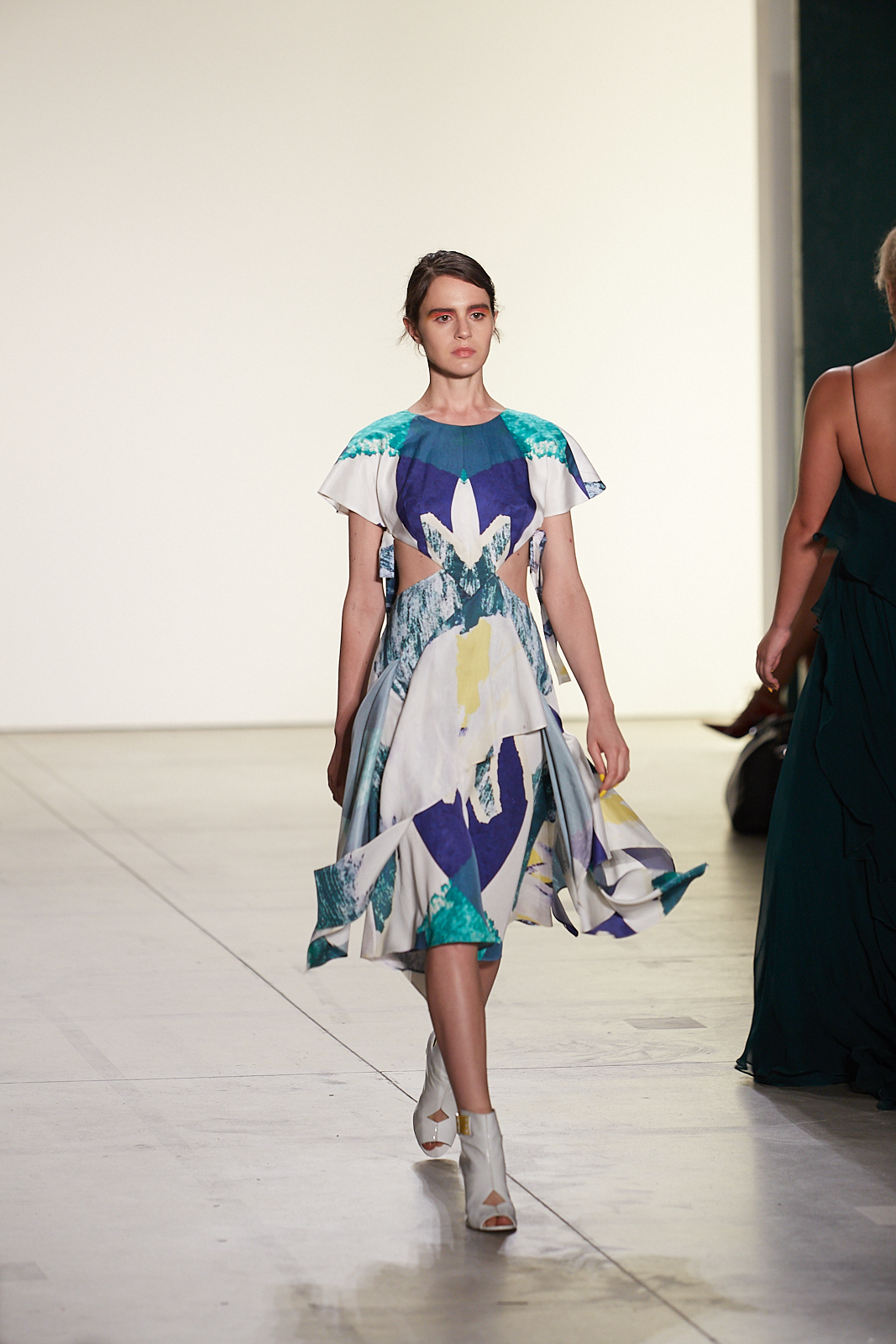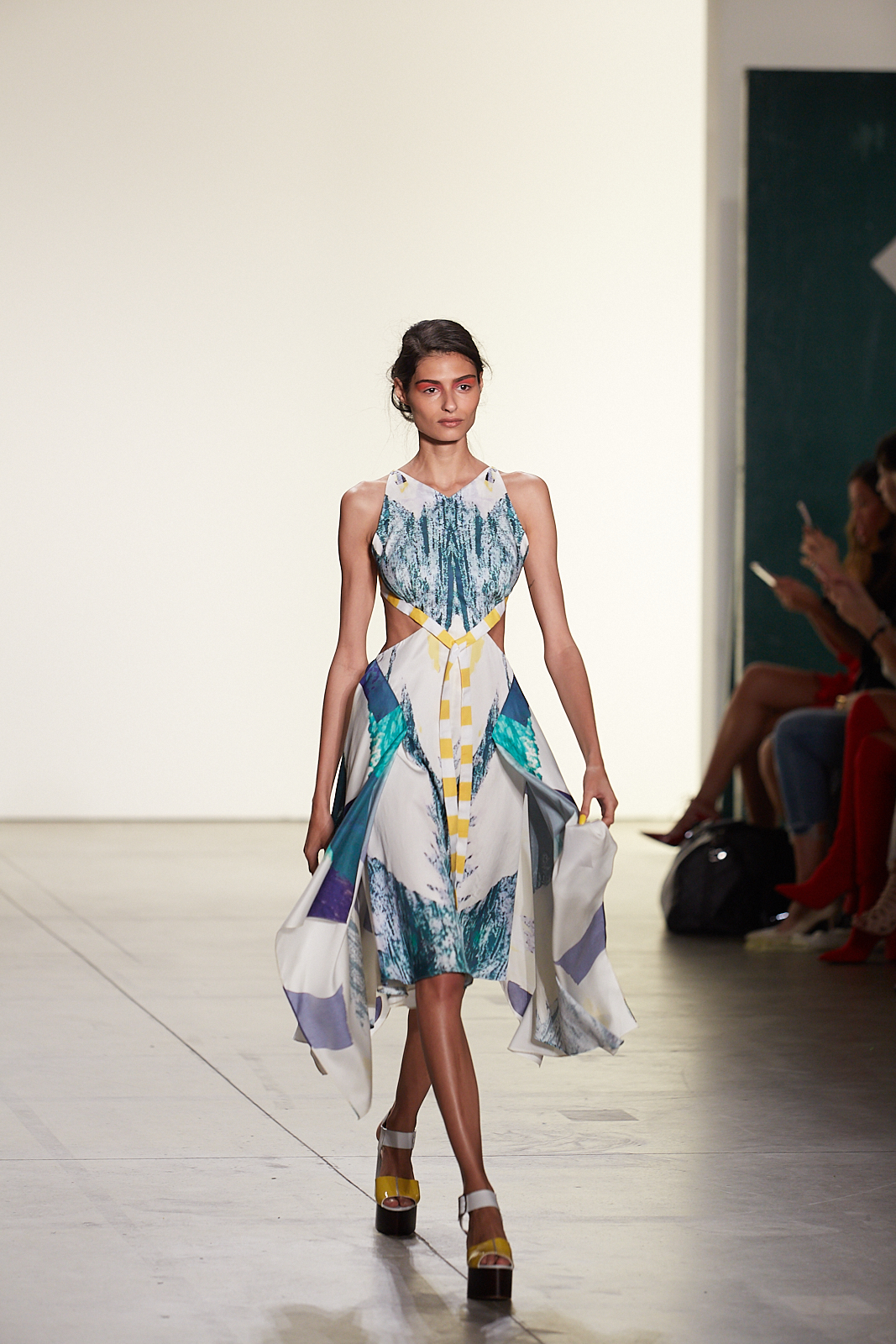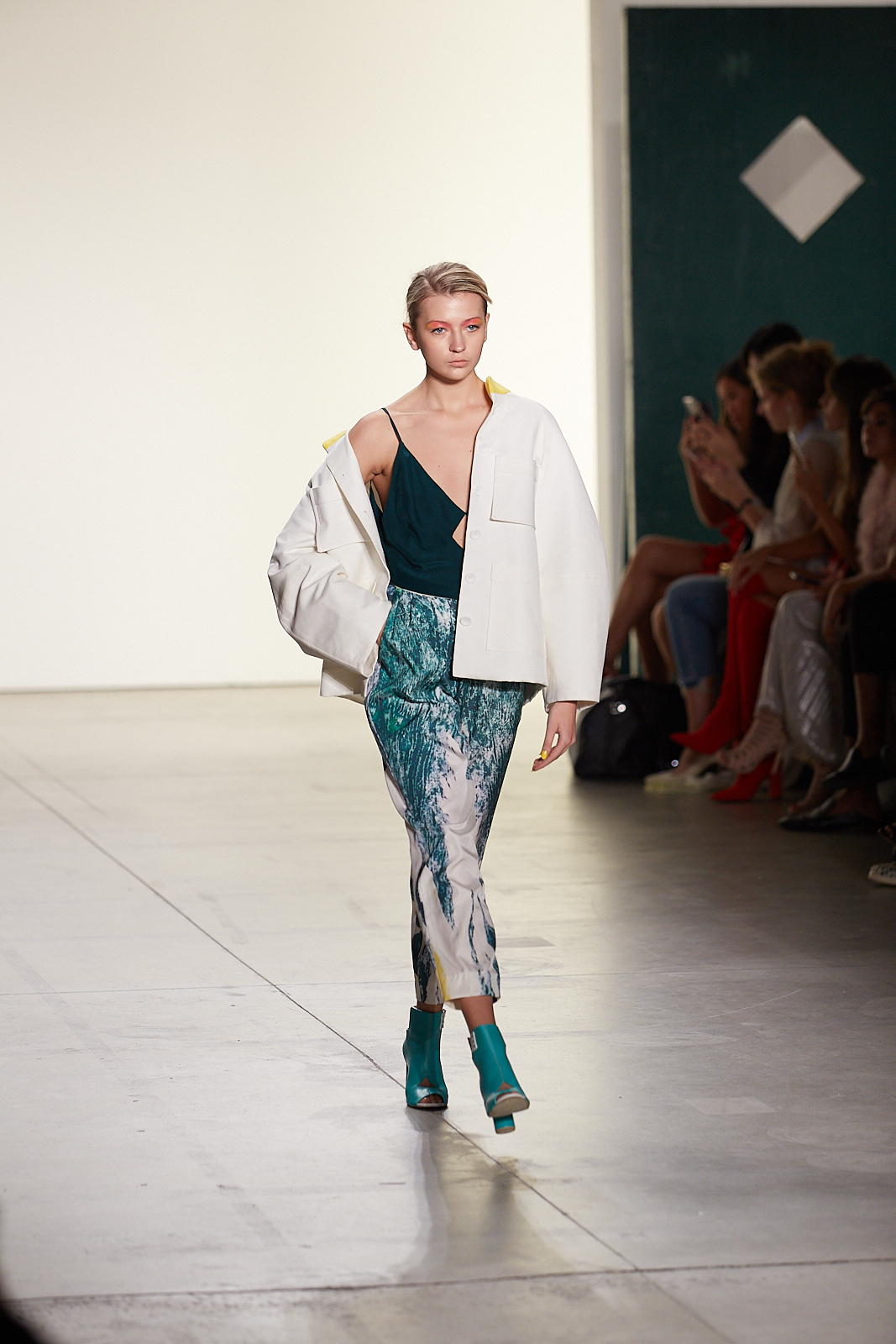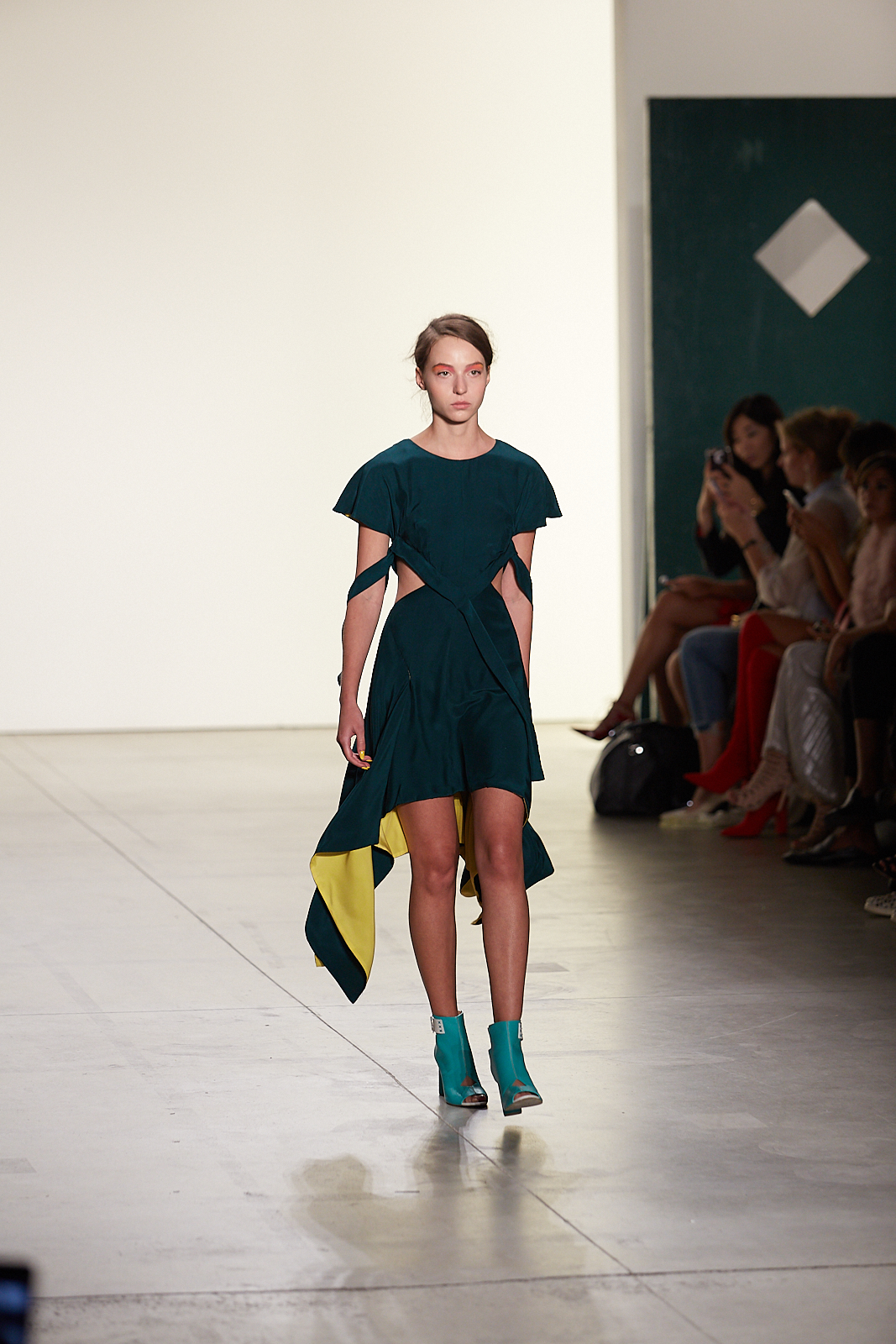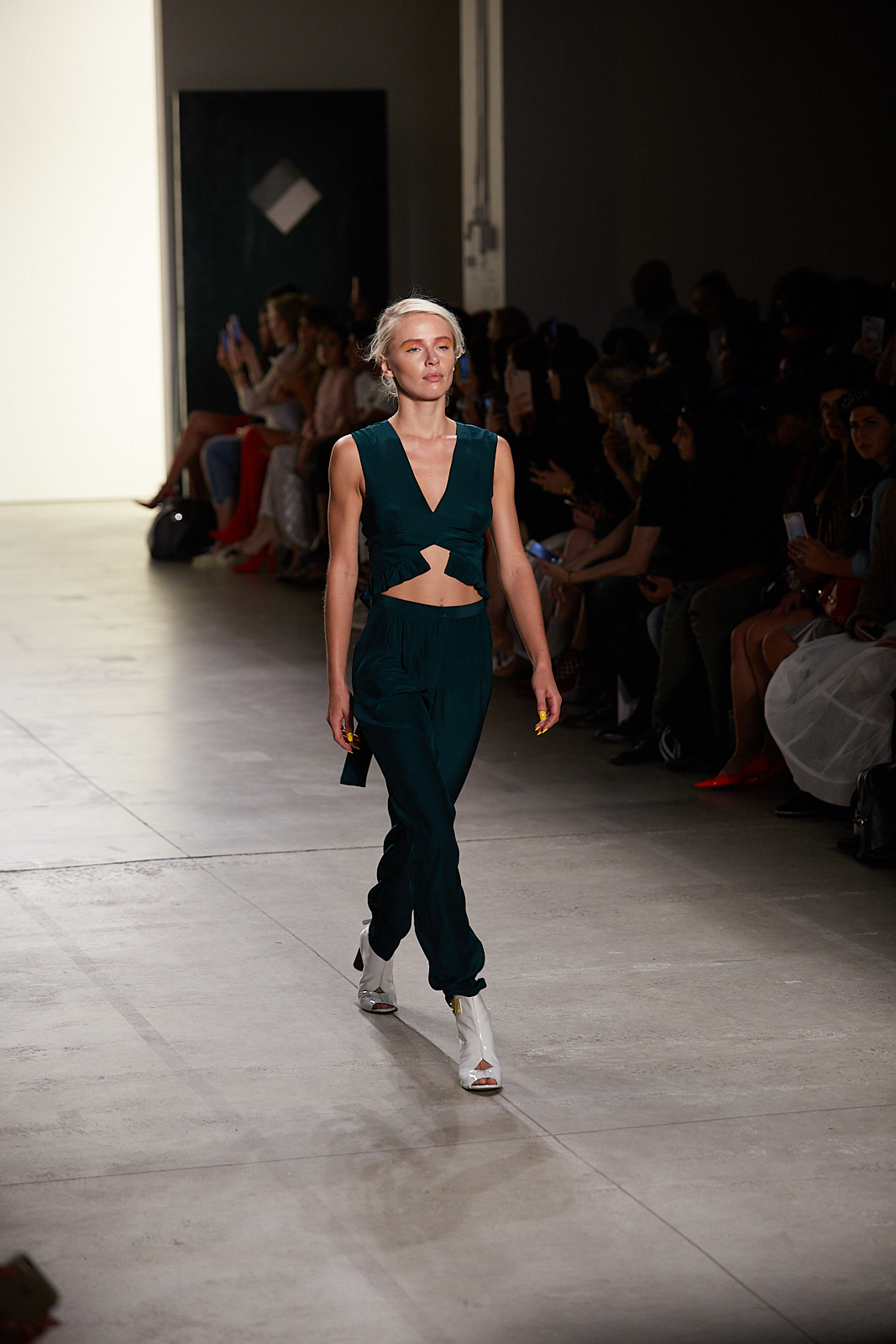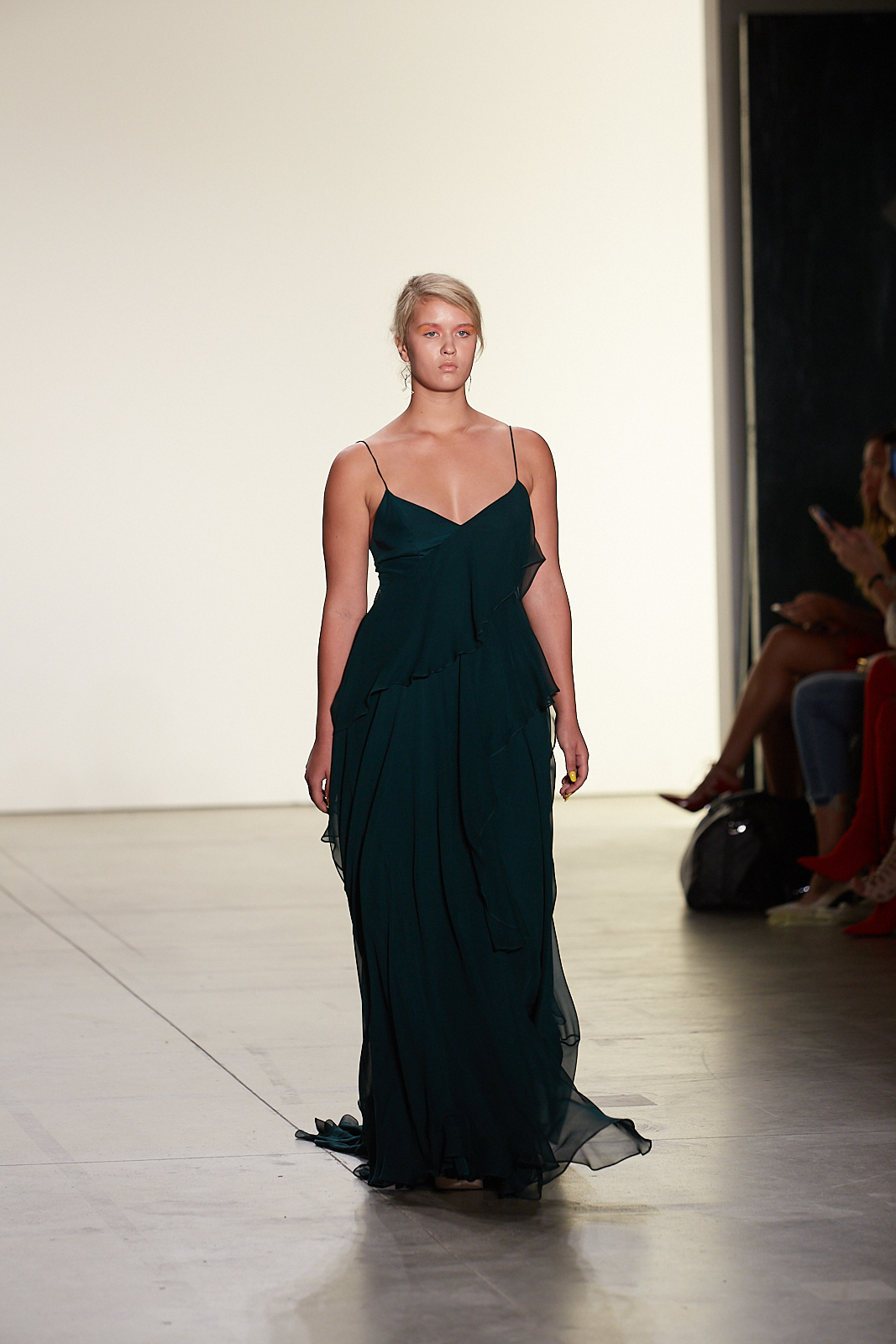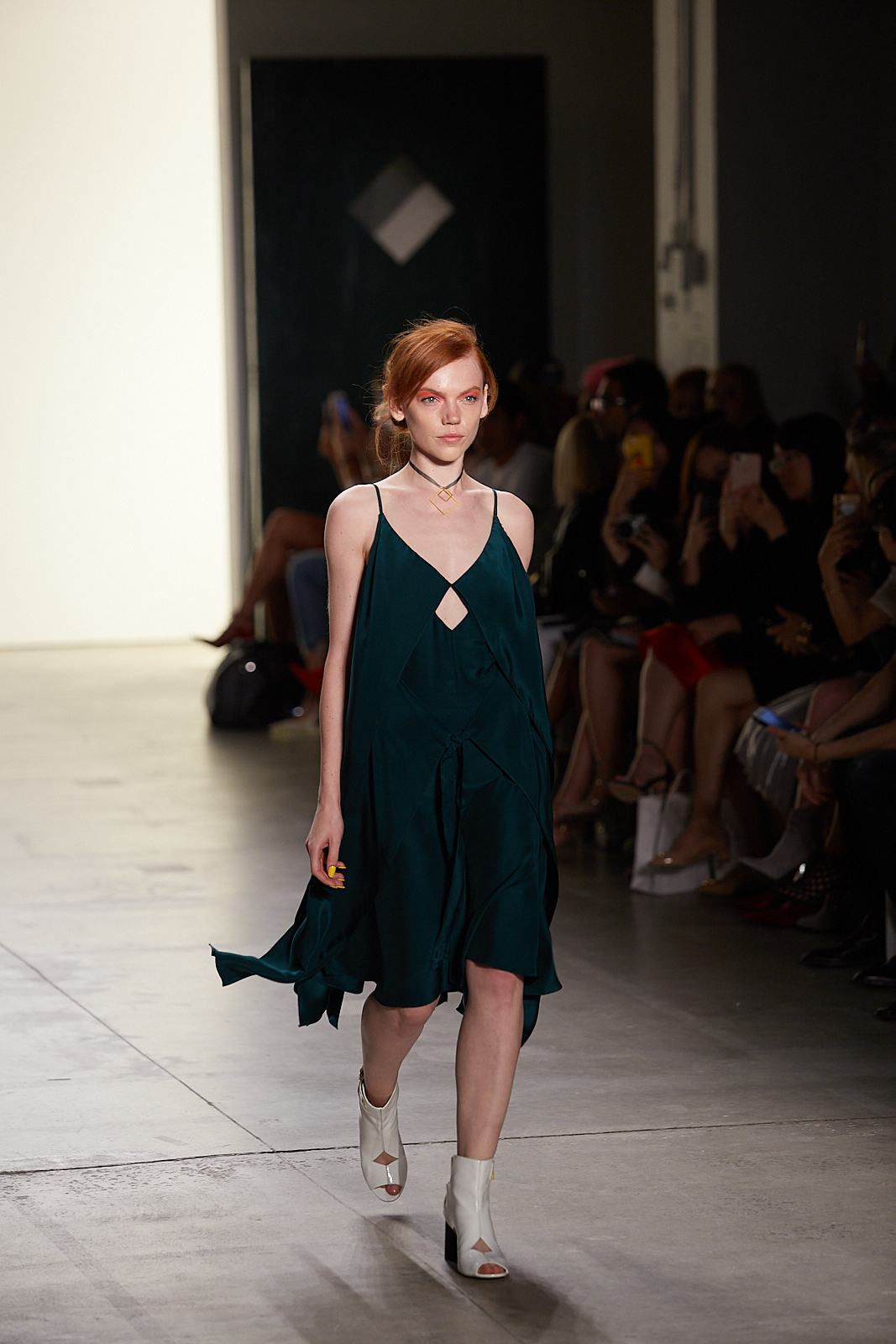 Photos by Nicholas Borsodi @njb3photo
Words by Maureen Borsodi @thelalook
Edited by Holly Glasser @hollyglasser