Noon by Noor NYFW SS '18
An unexpected color pallet of black and white with pops of red and lavender met whimsical prints and dressy details such as sequins and eyelets at the Noon by Noor show. Everyday chic combined with pieces that transition easily from day to night and desk to drinks.
A collection that felt effortlessly livable, Spring / Summer 2018 from Noon by Noor showed the designer's ability to truly transition an assortment across a lifestyle and create something for a woman to wear every day and every way.
The favorite looks from the runway included the updated shirt dress in ivory, which featured high side slits and collared neck, the monochromatic red pants and slinky sweater combo, the full white skirt and printed tee and blazer look, and finally the can't-wait-to-wear black halter dress.
Enabling visions of days of hard work dressed as a power figure to luxe days on the sand, this Noon by Noor 2018 Collection embodies a woman's day-in-the-life and how she dresses to wear her many roles.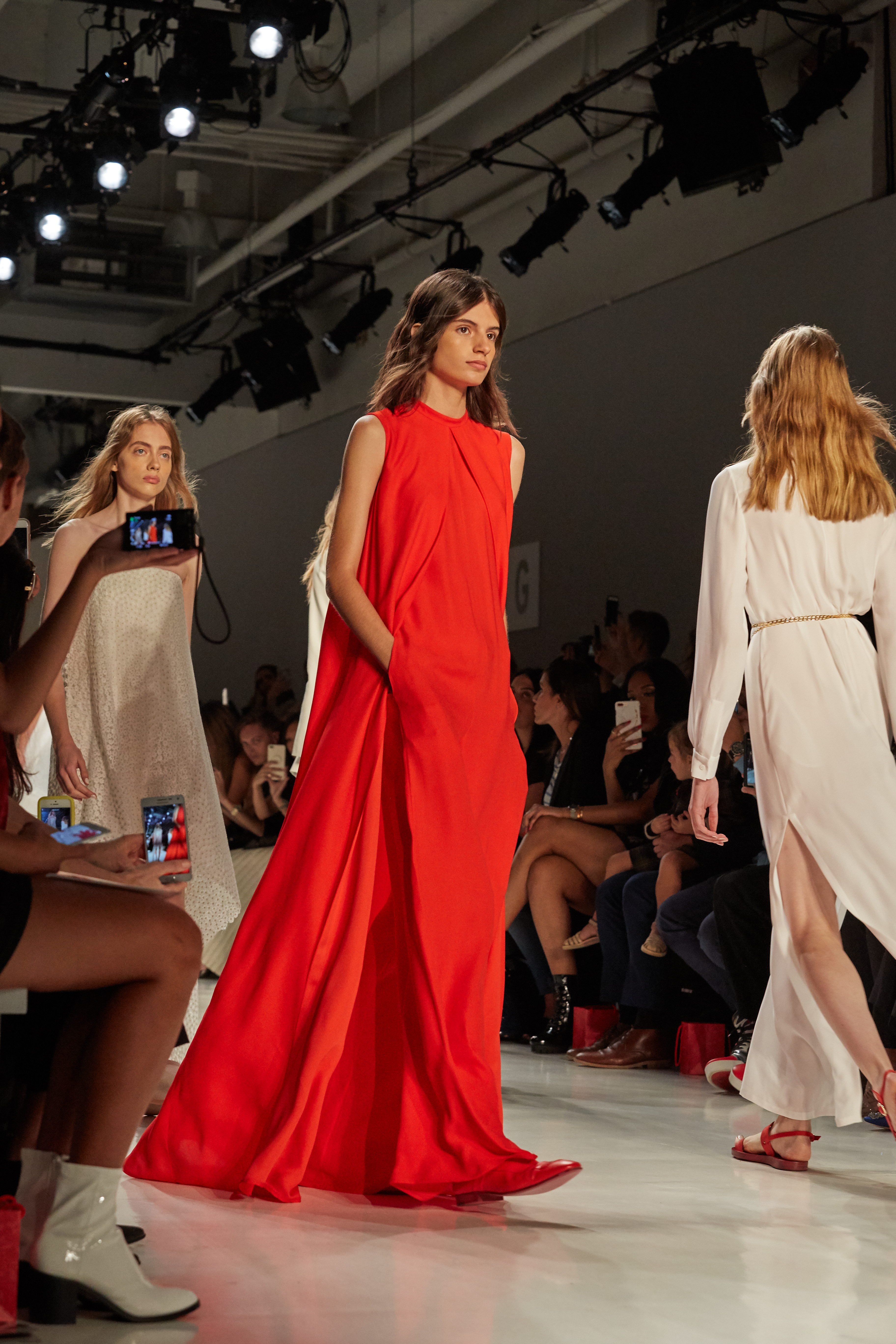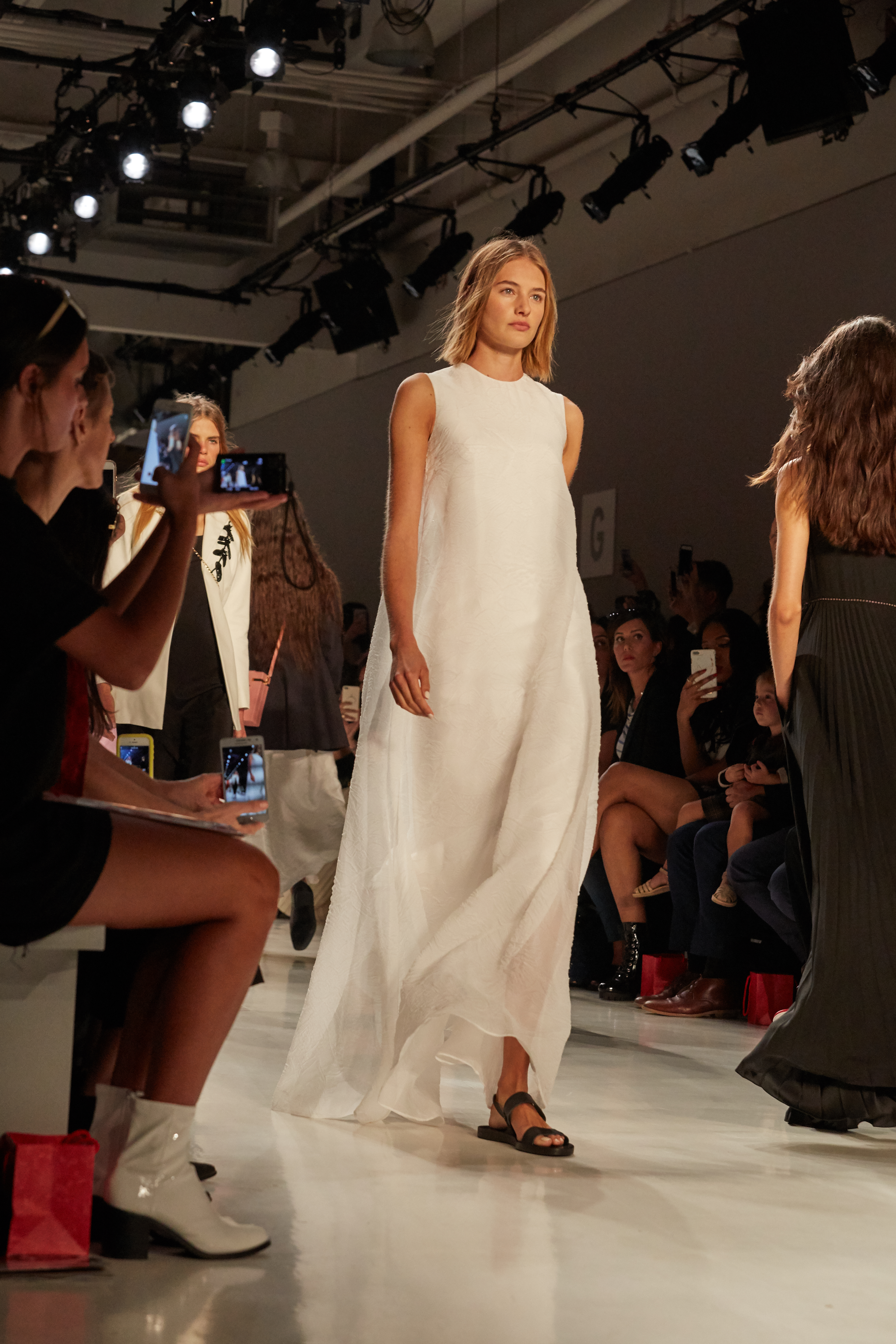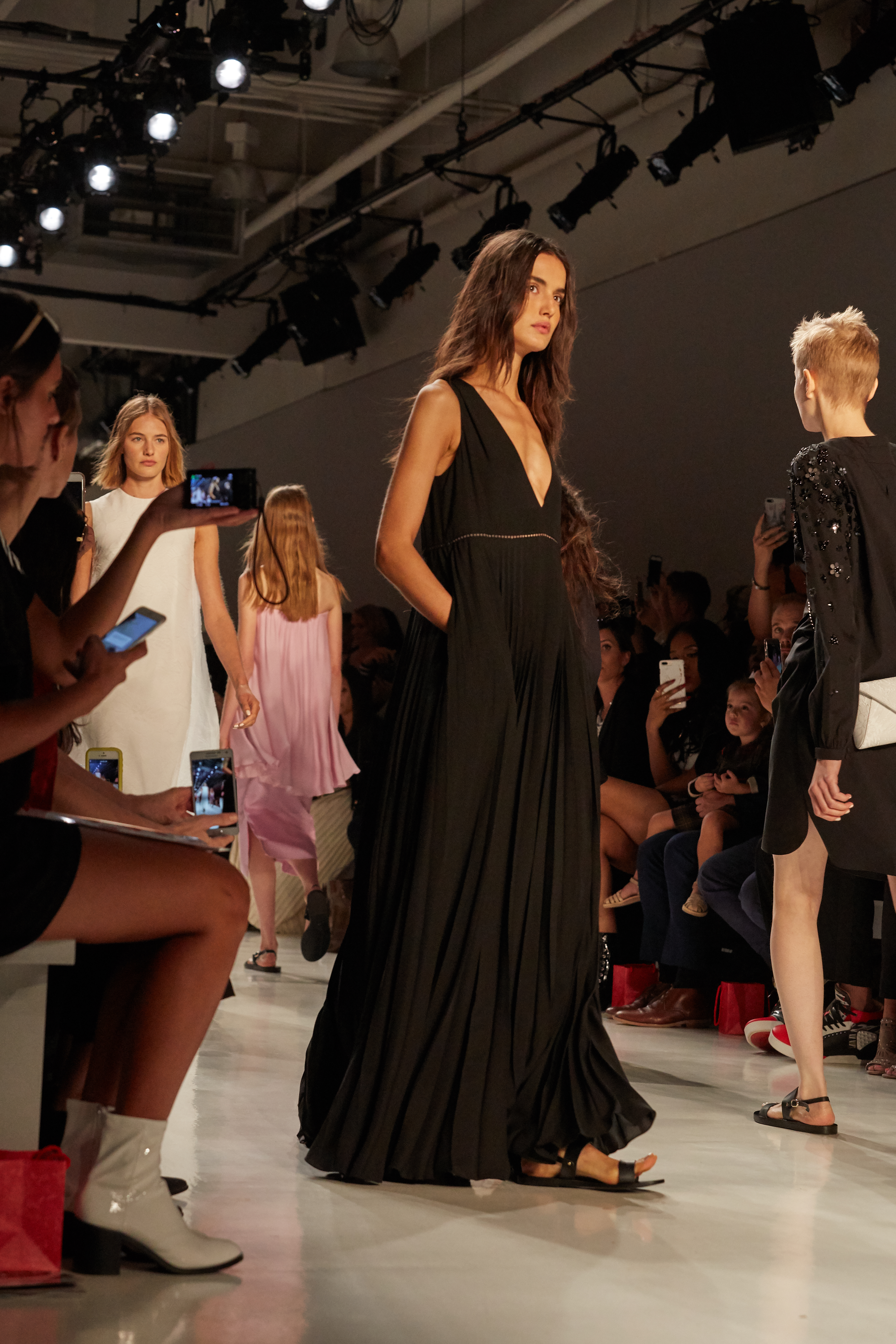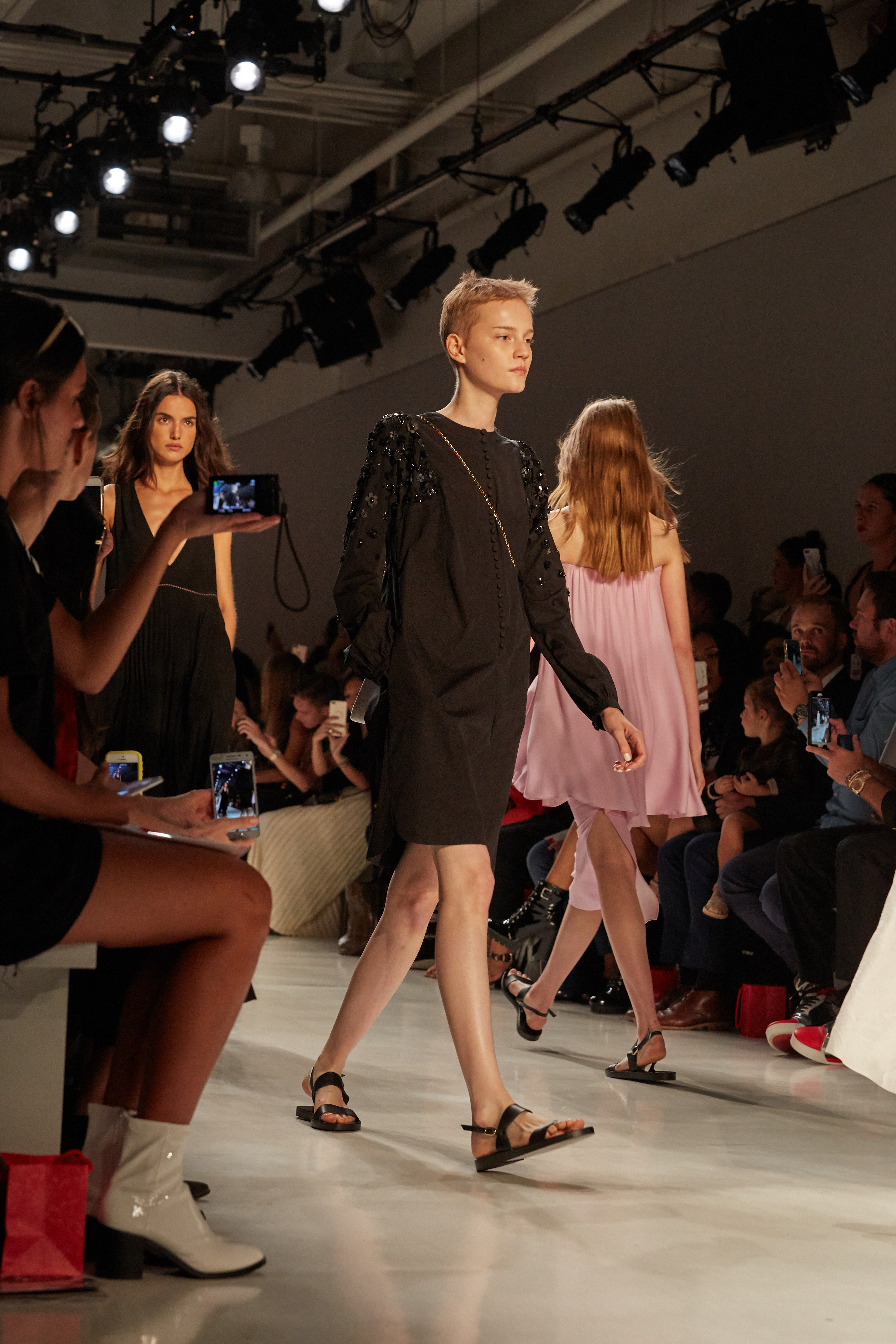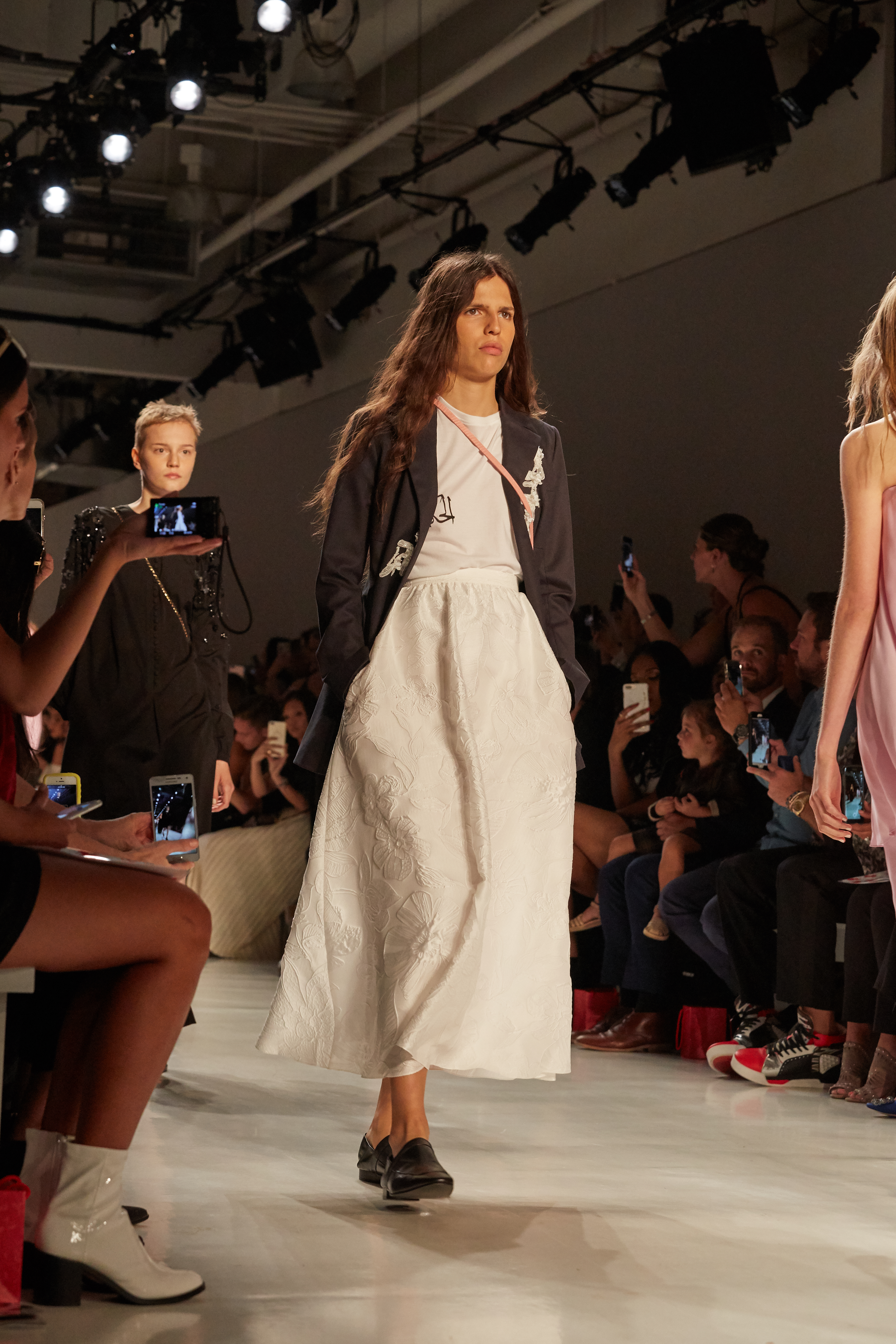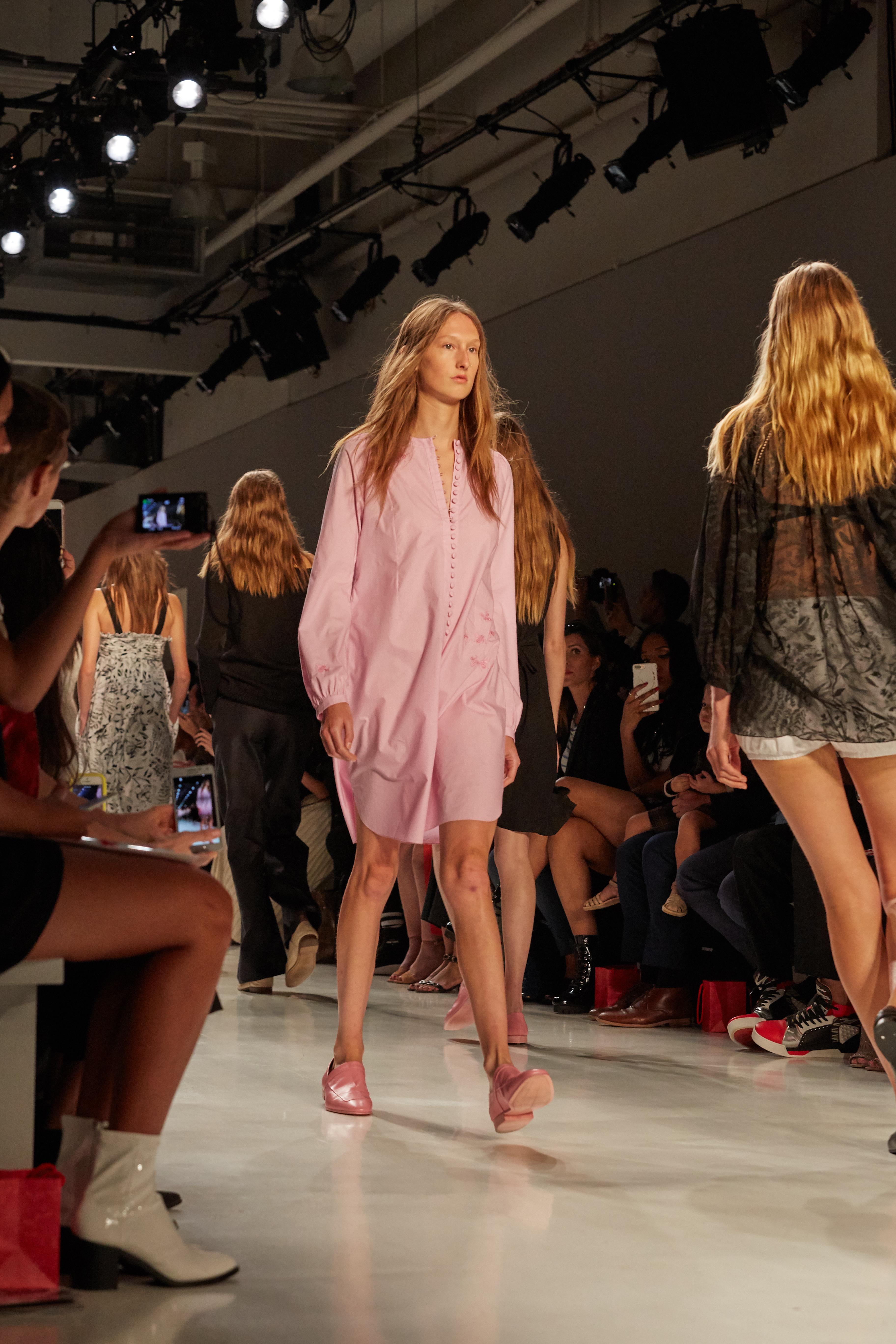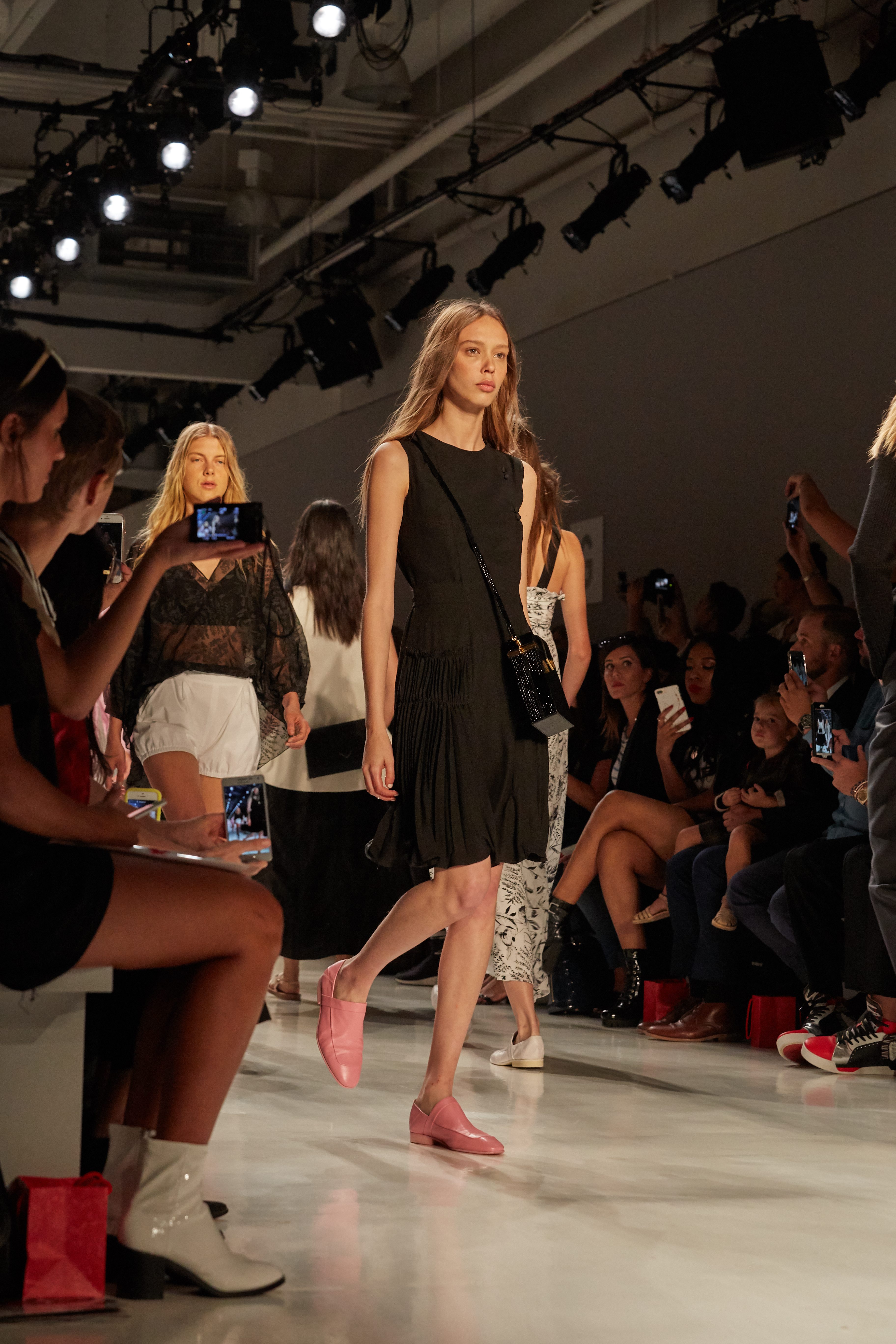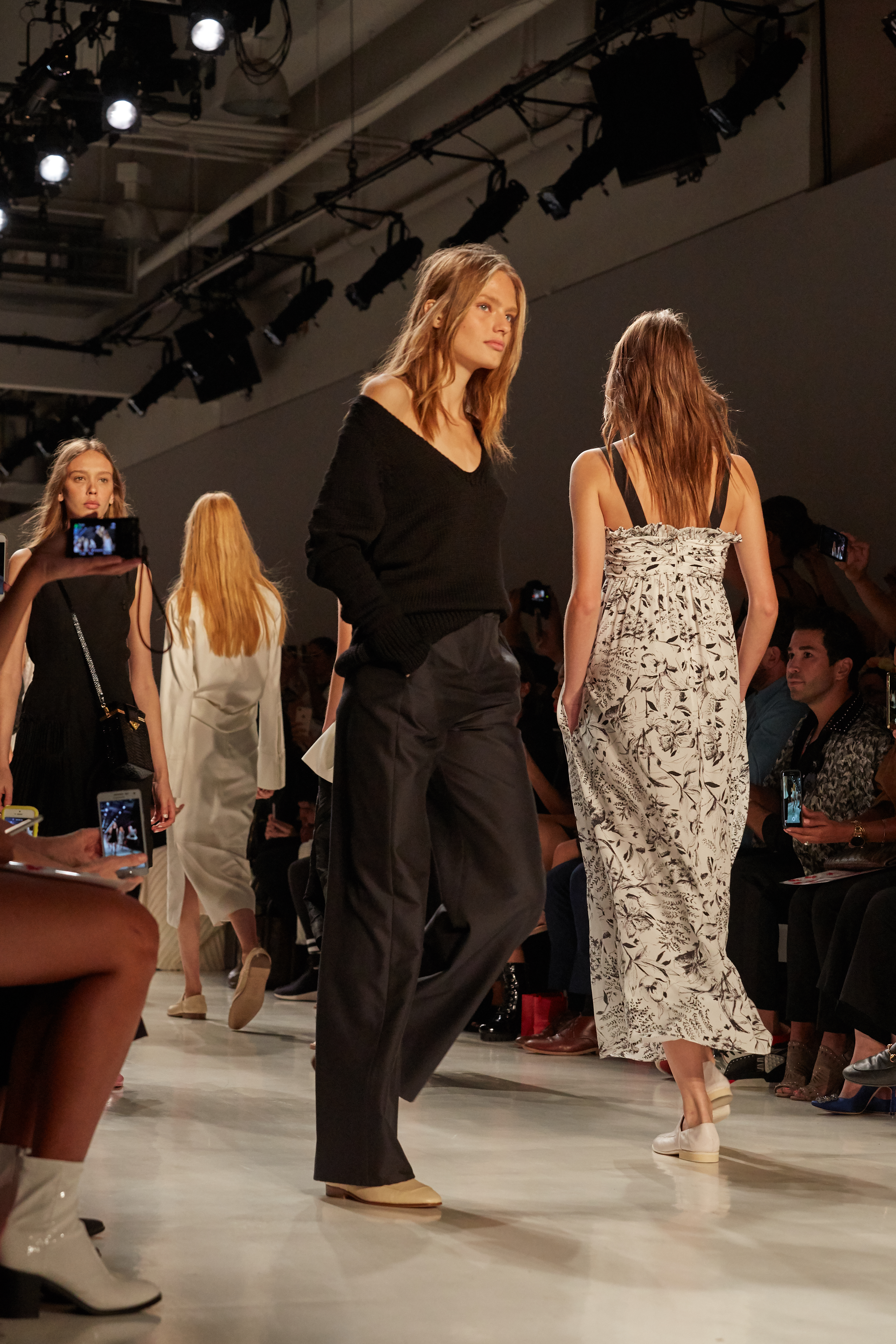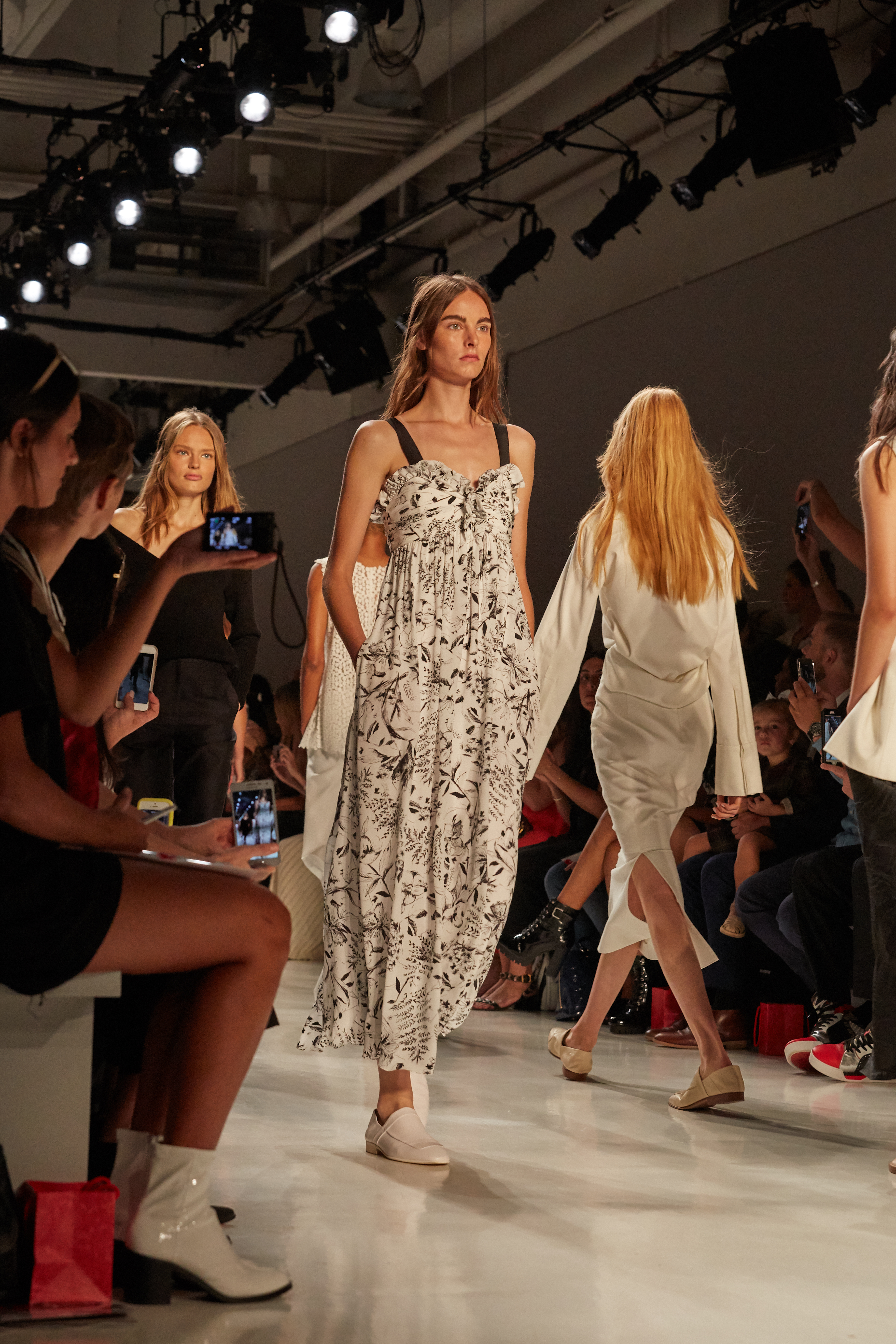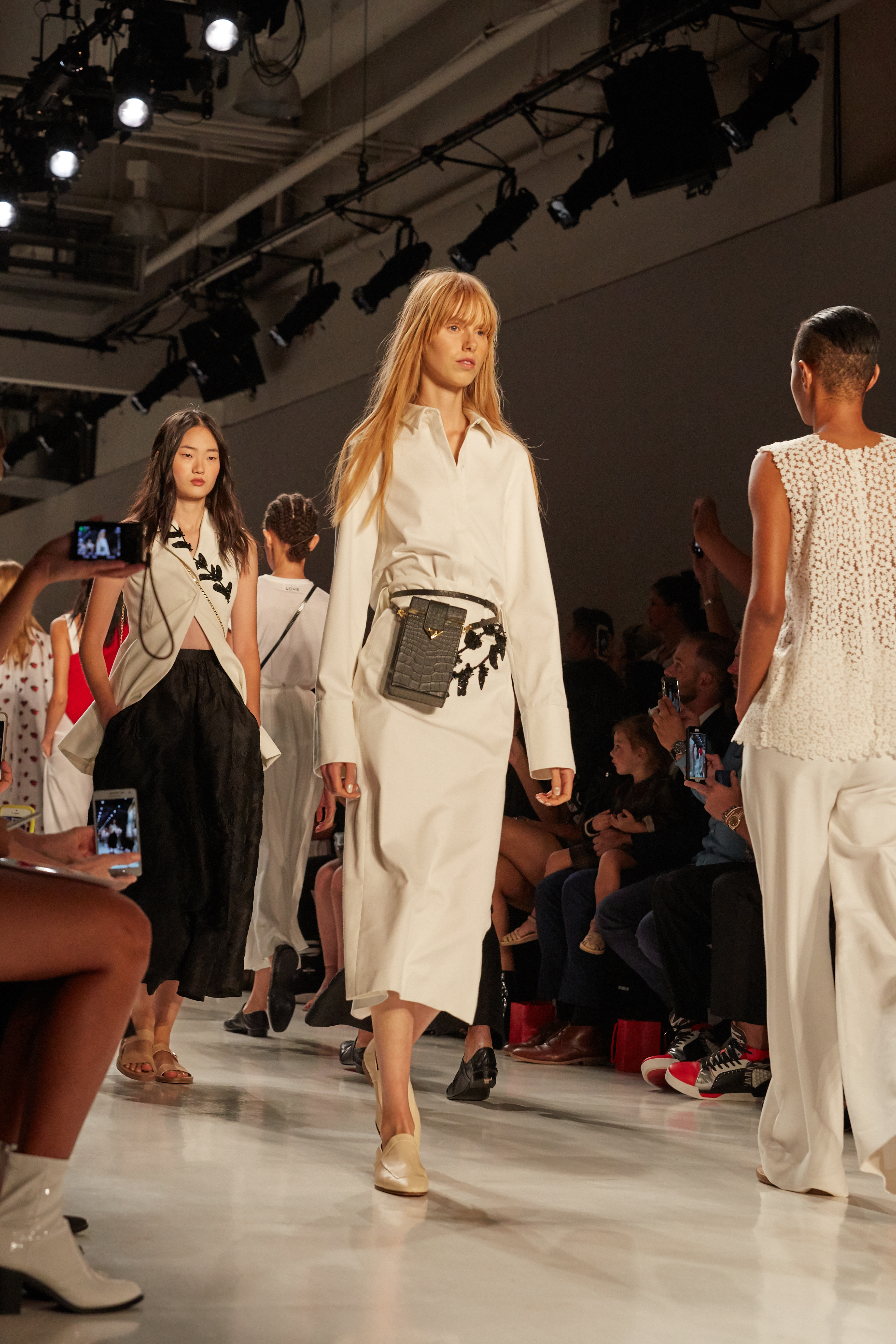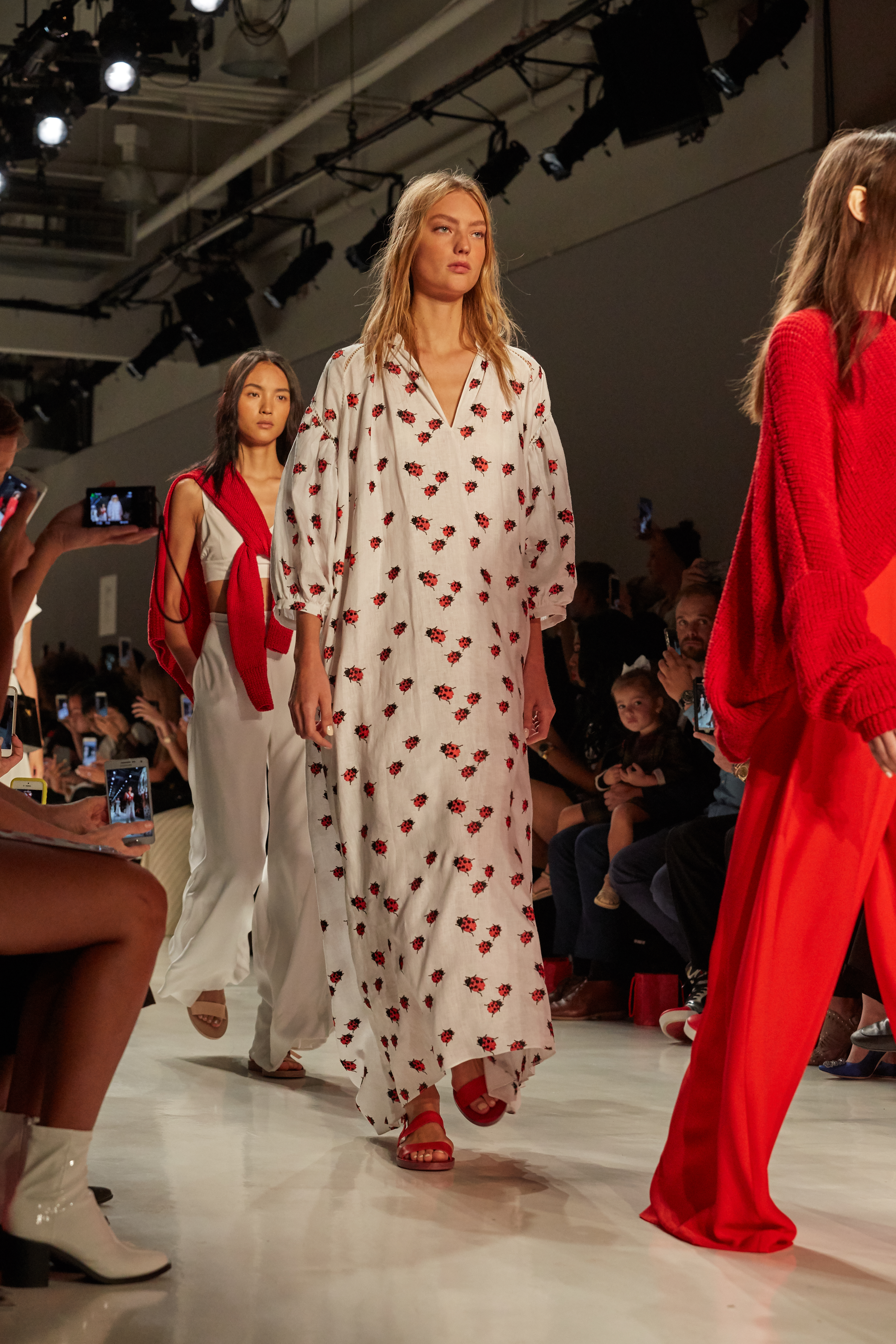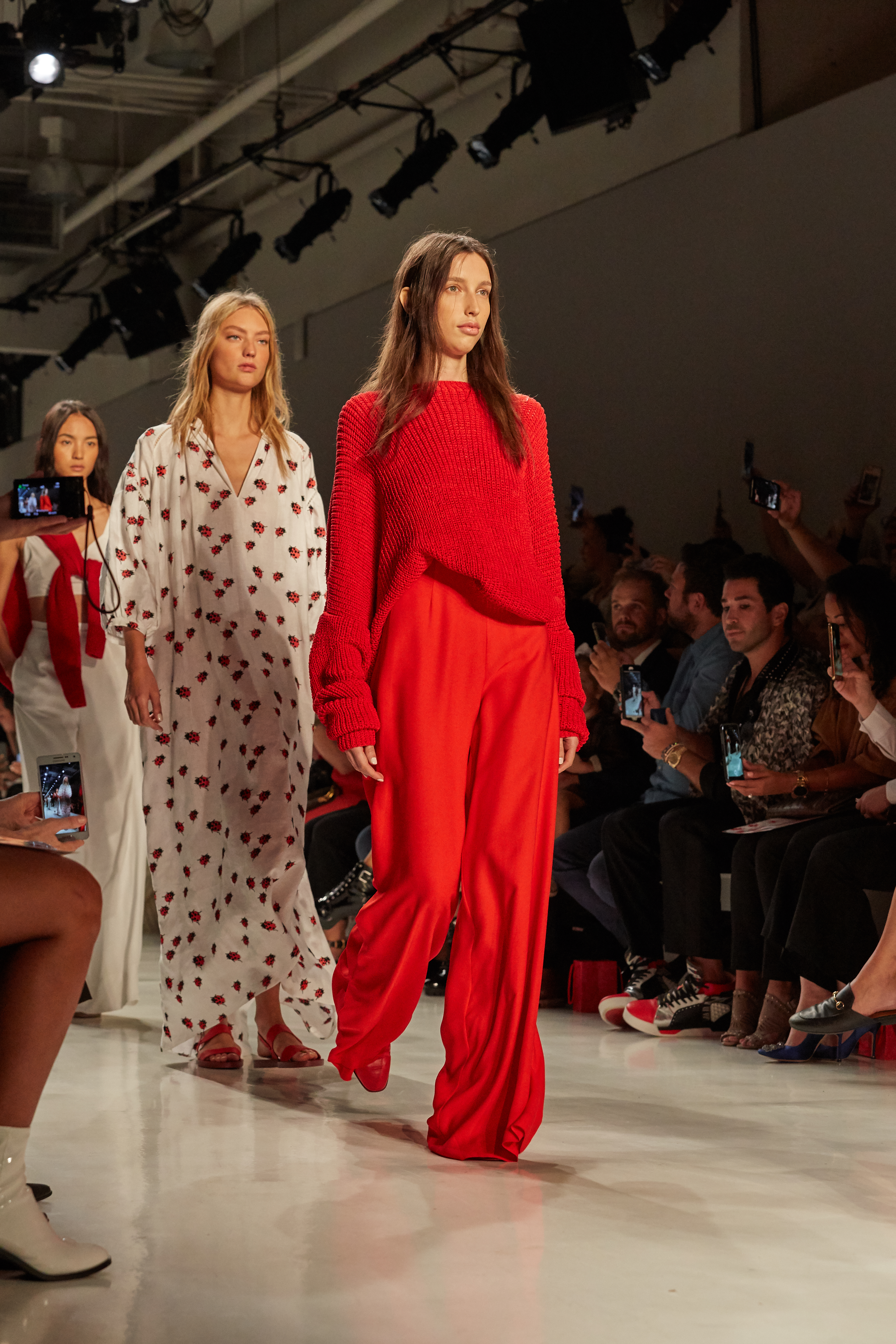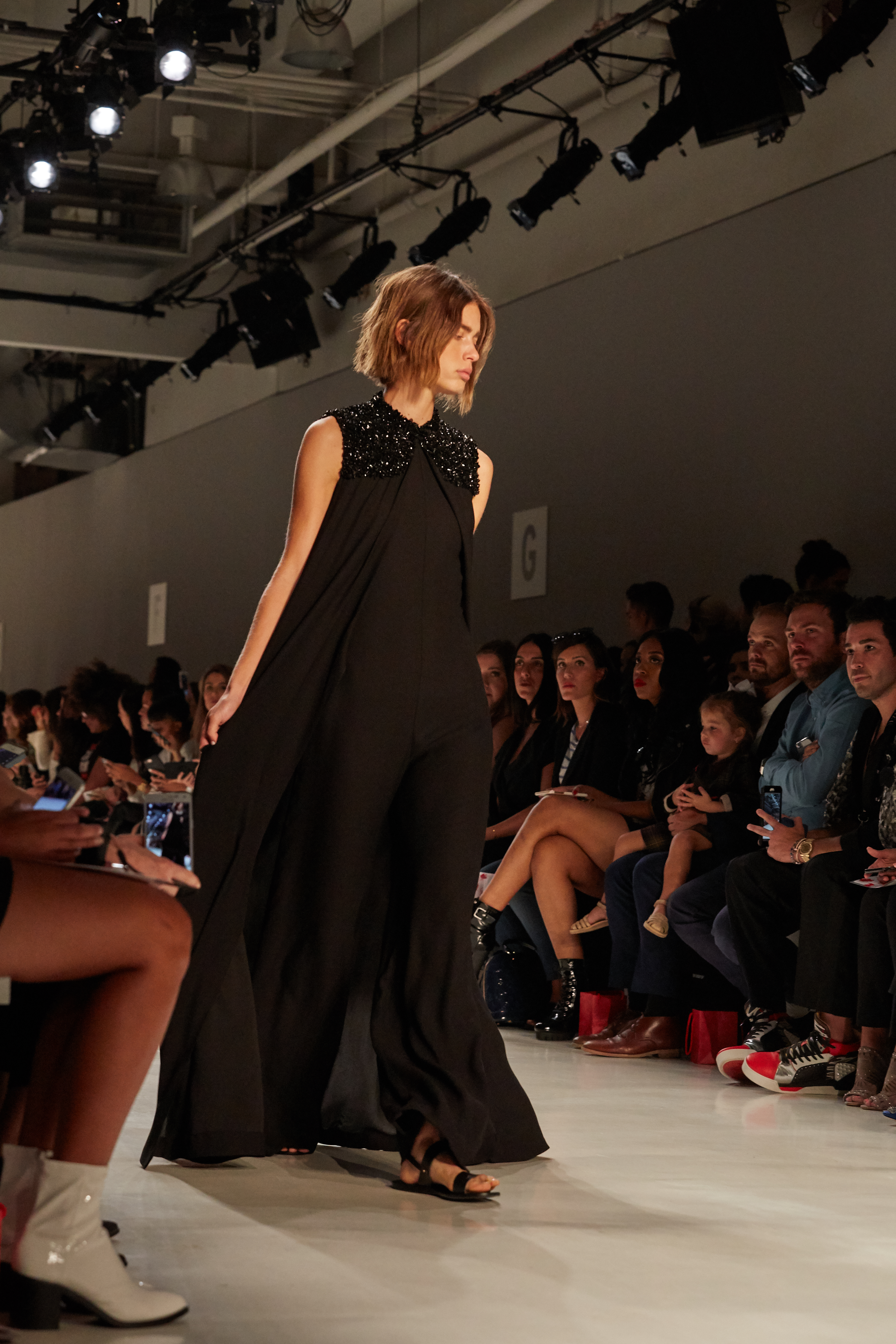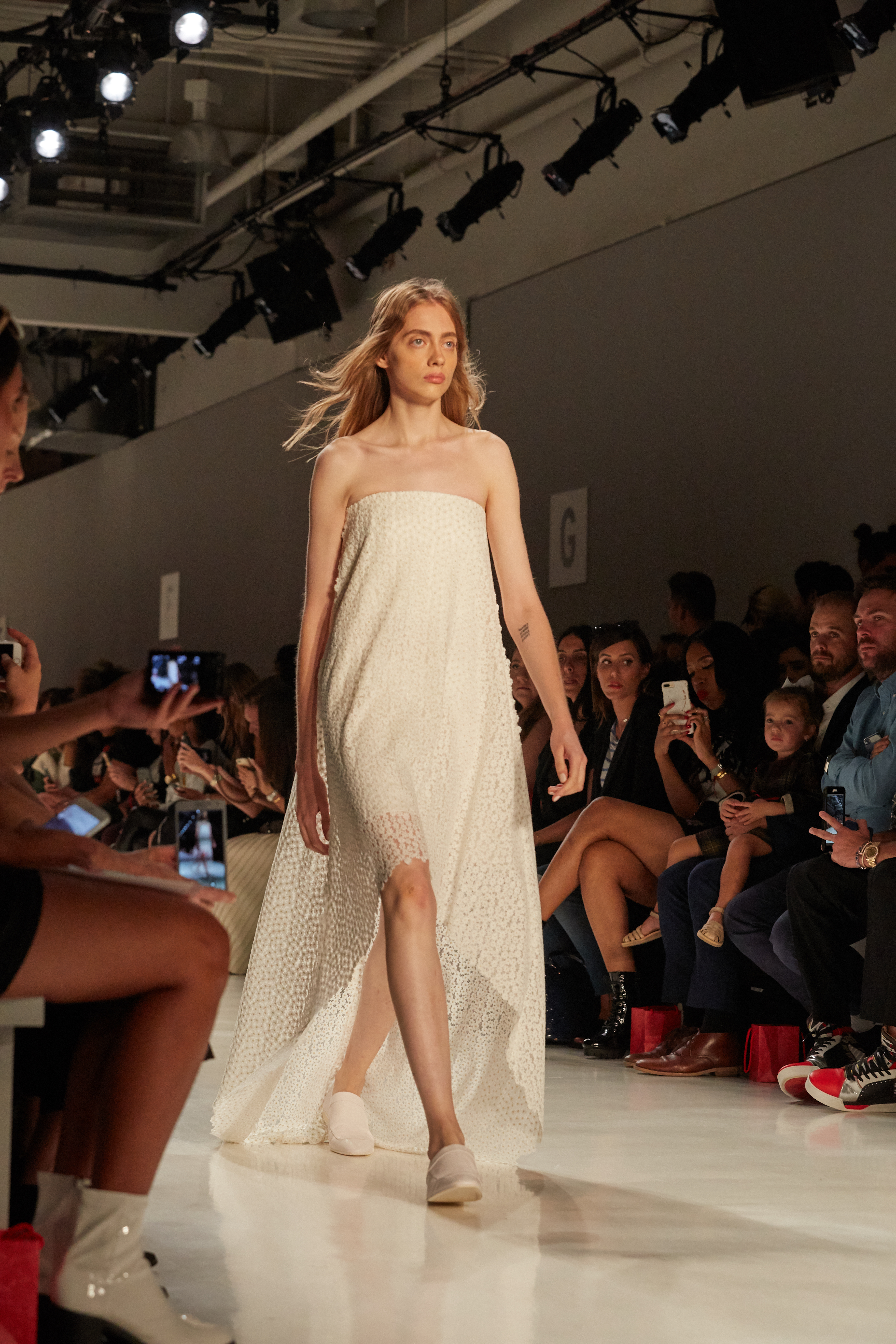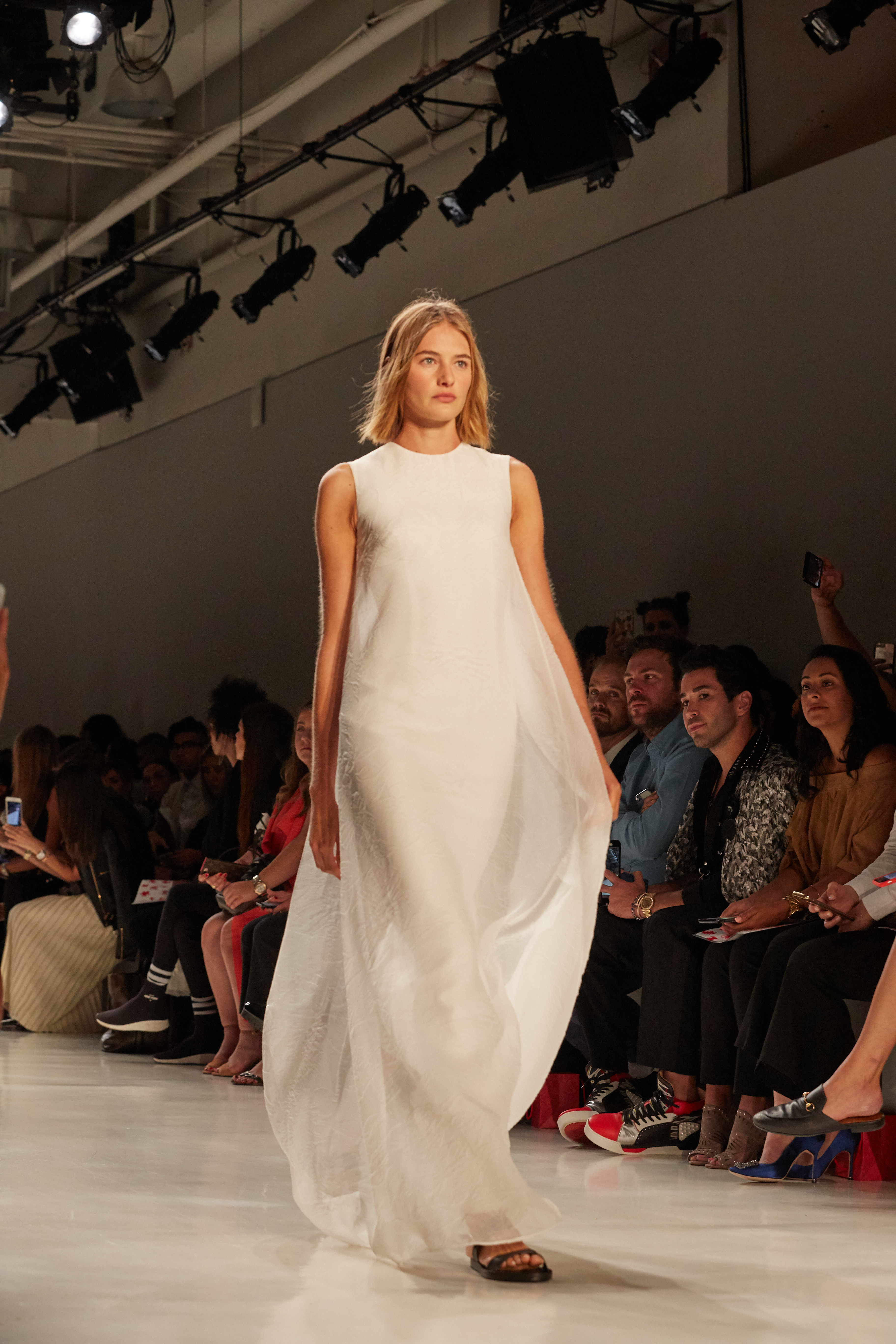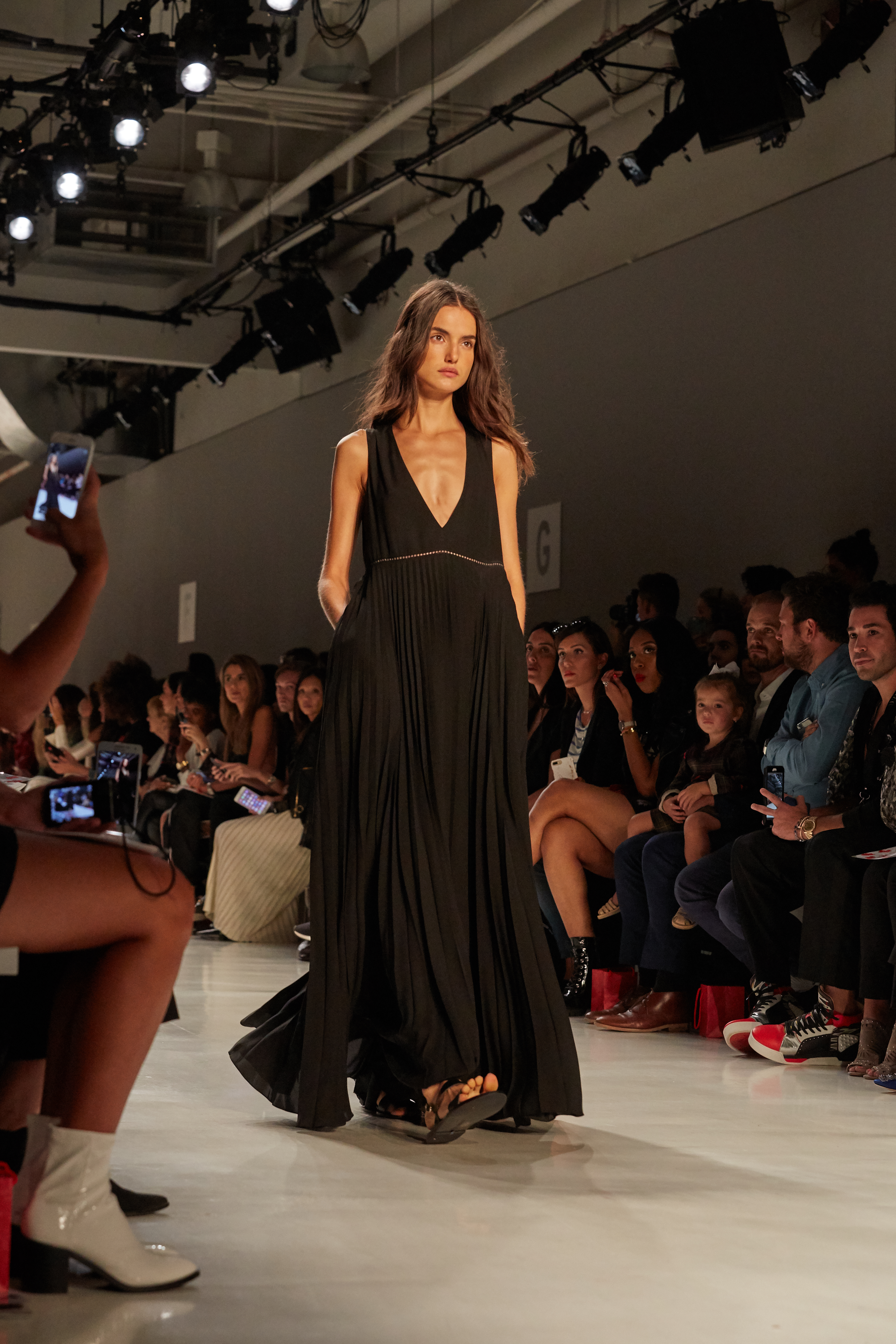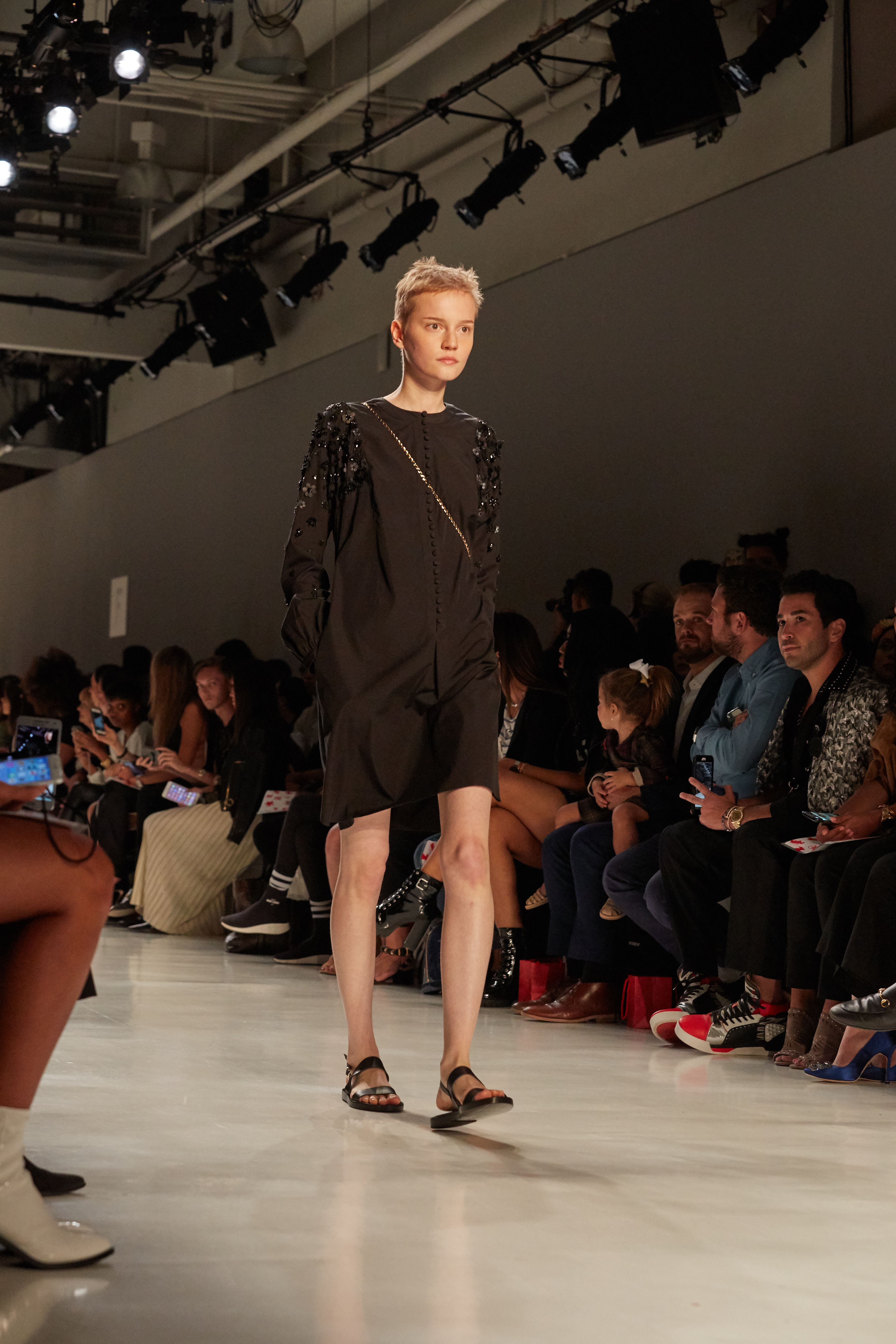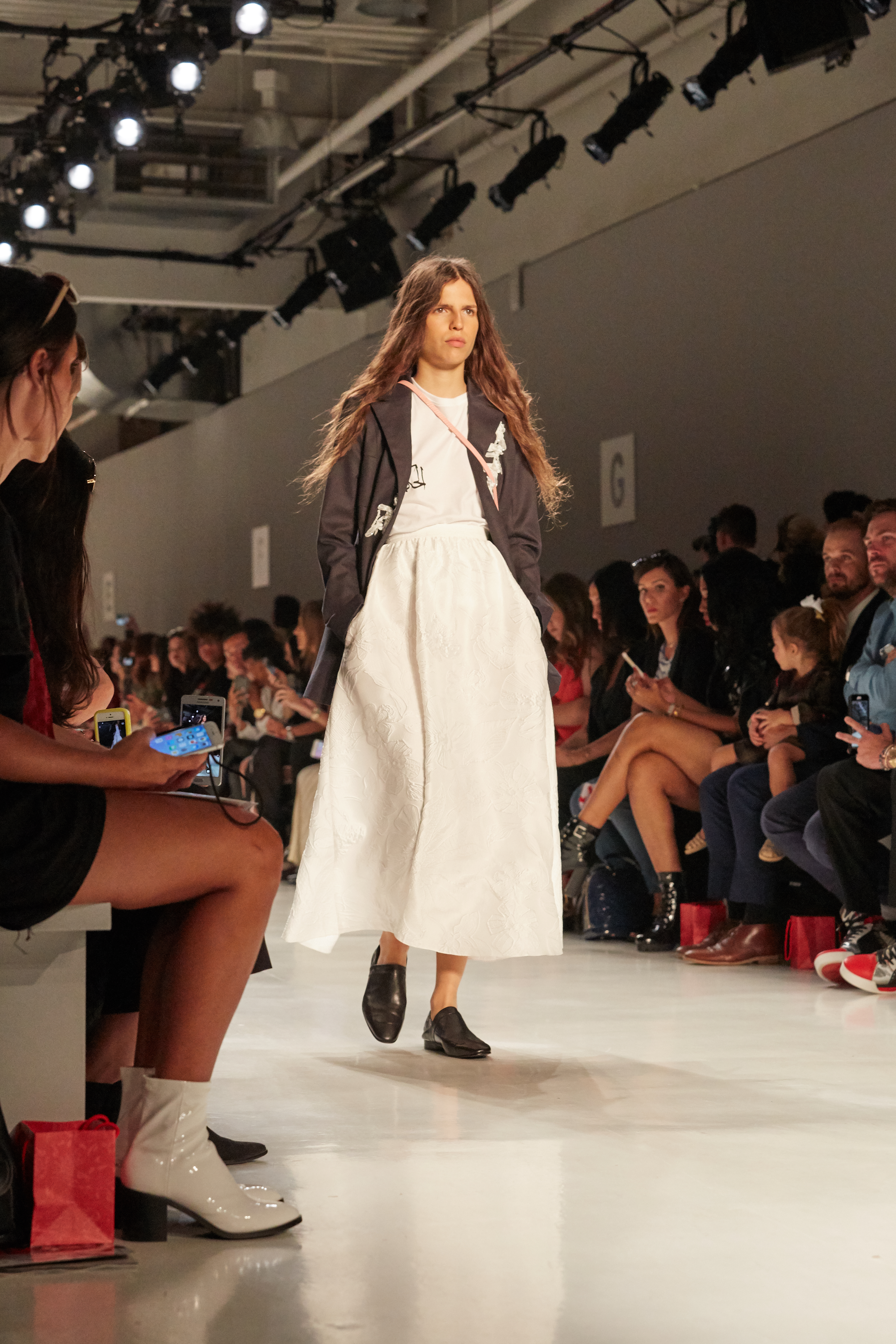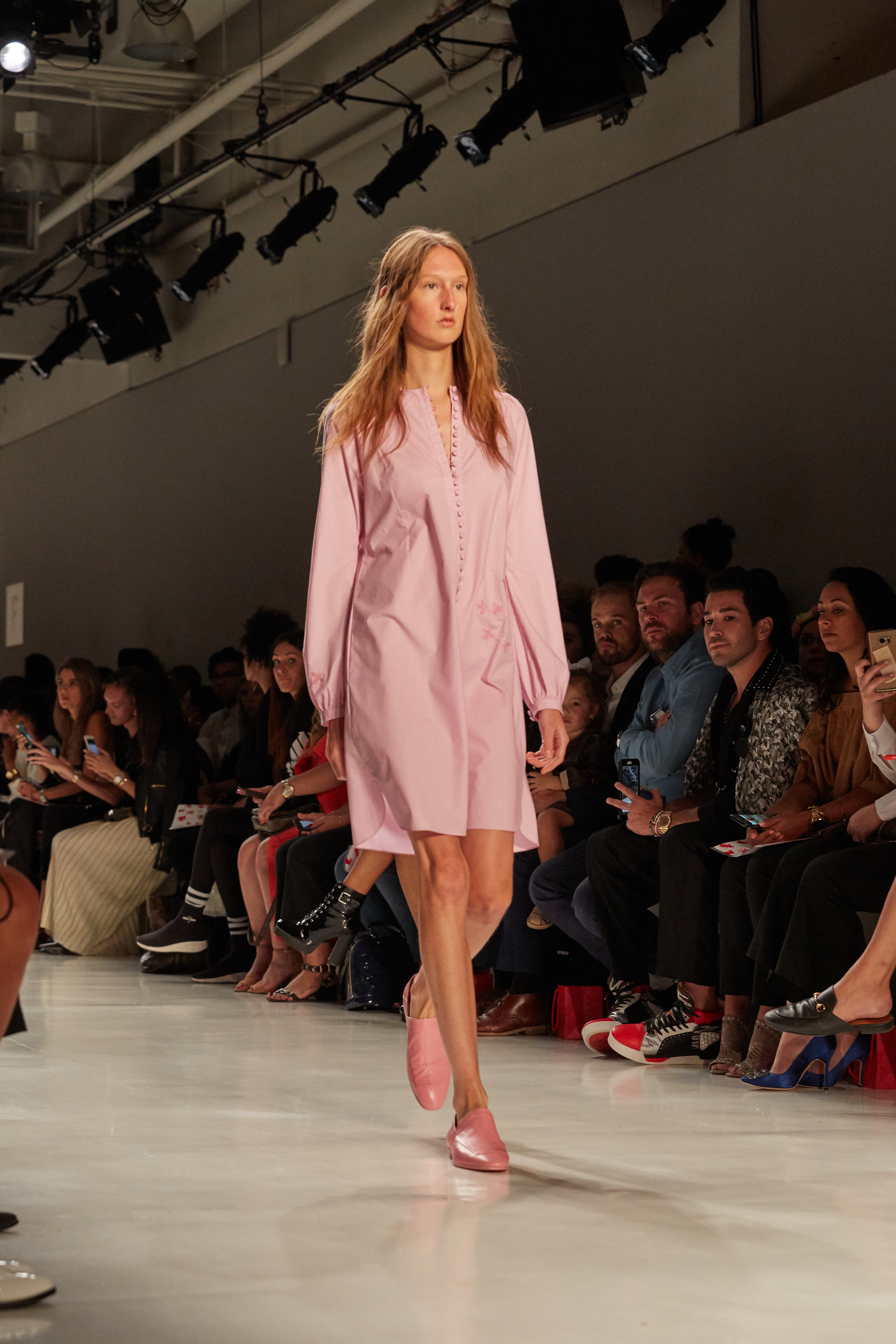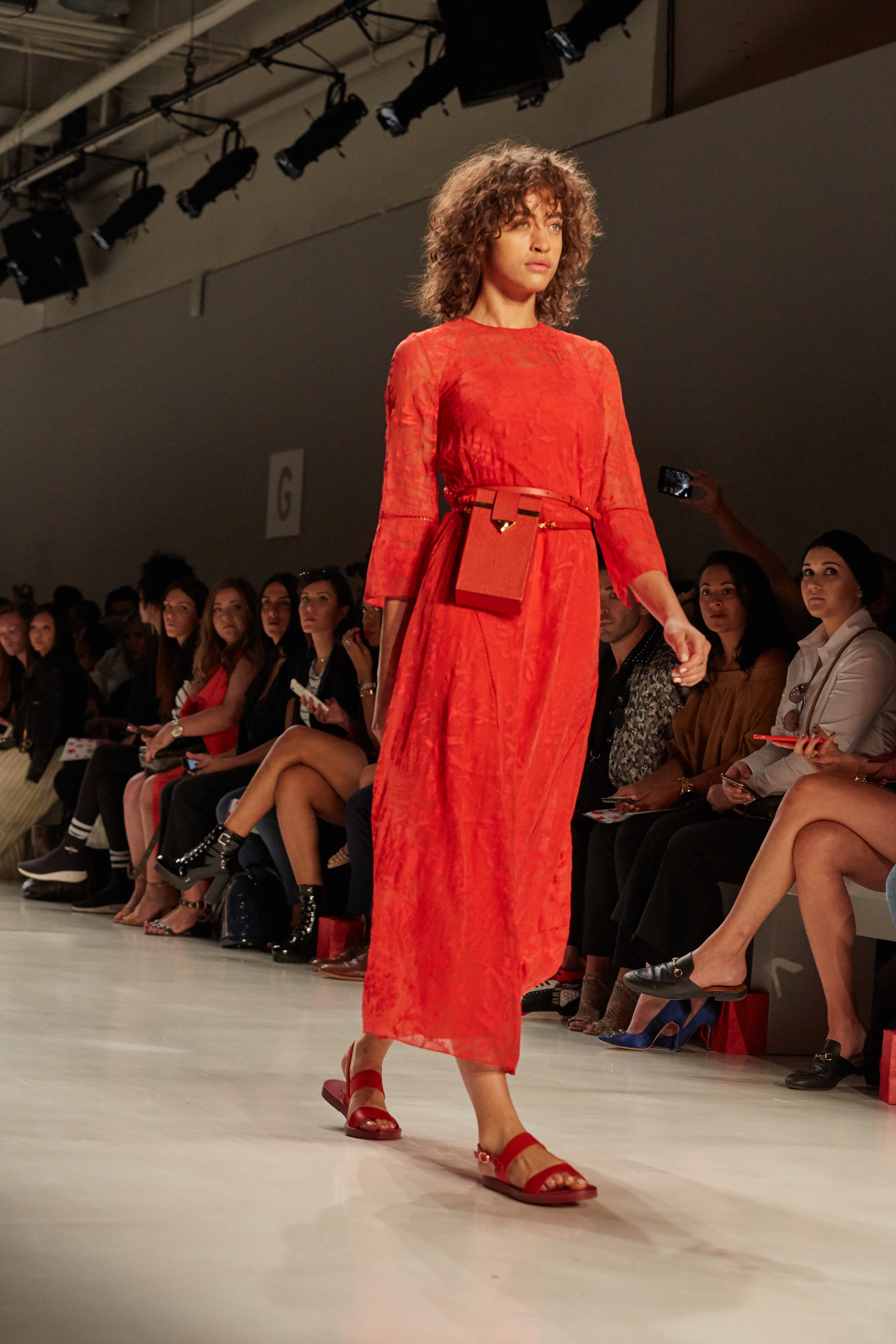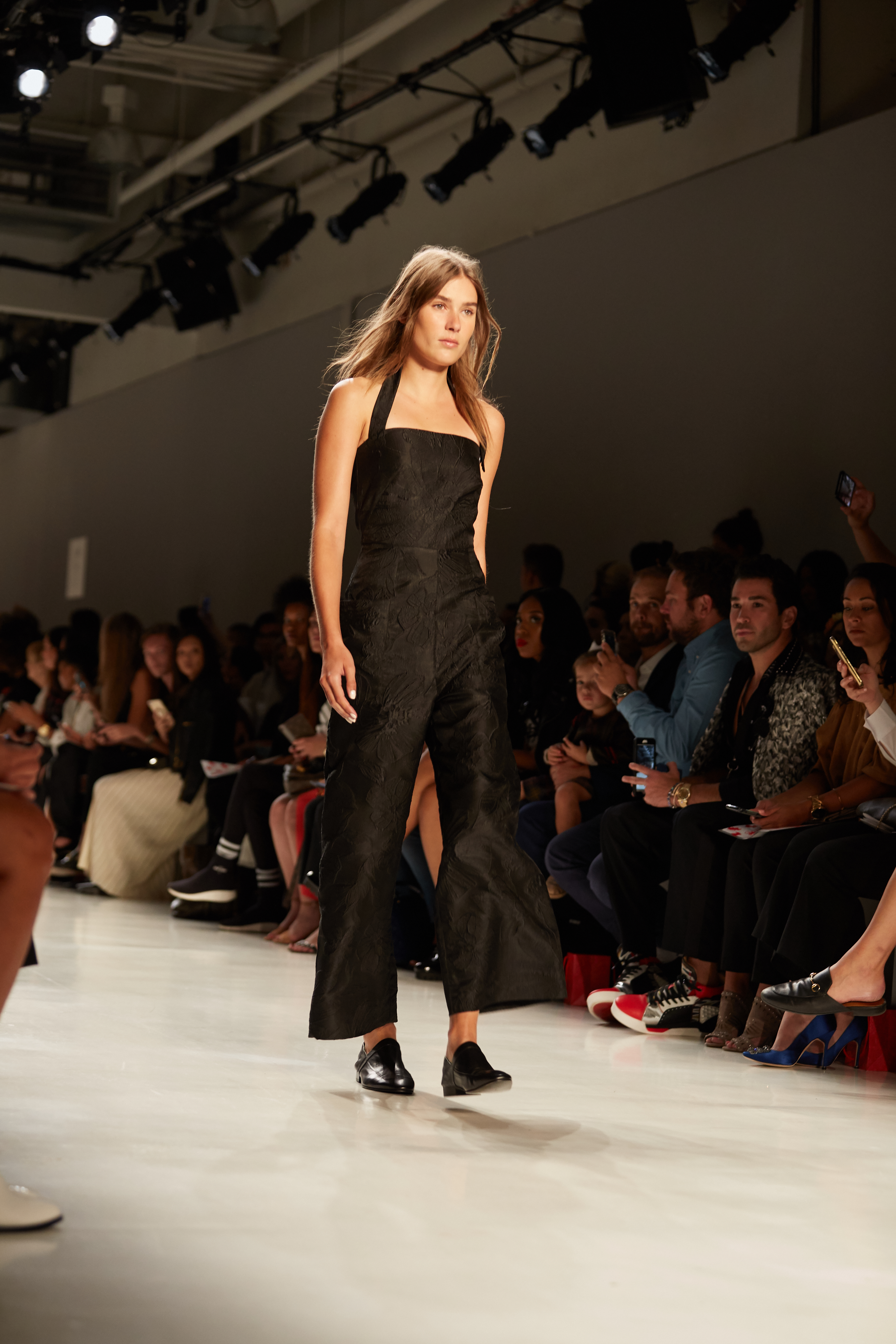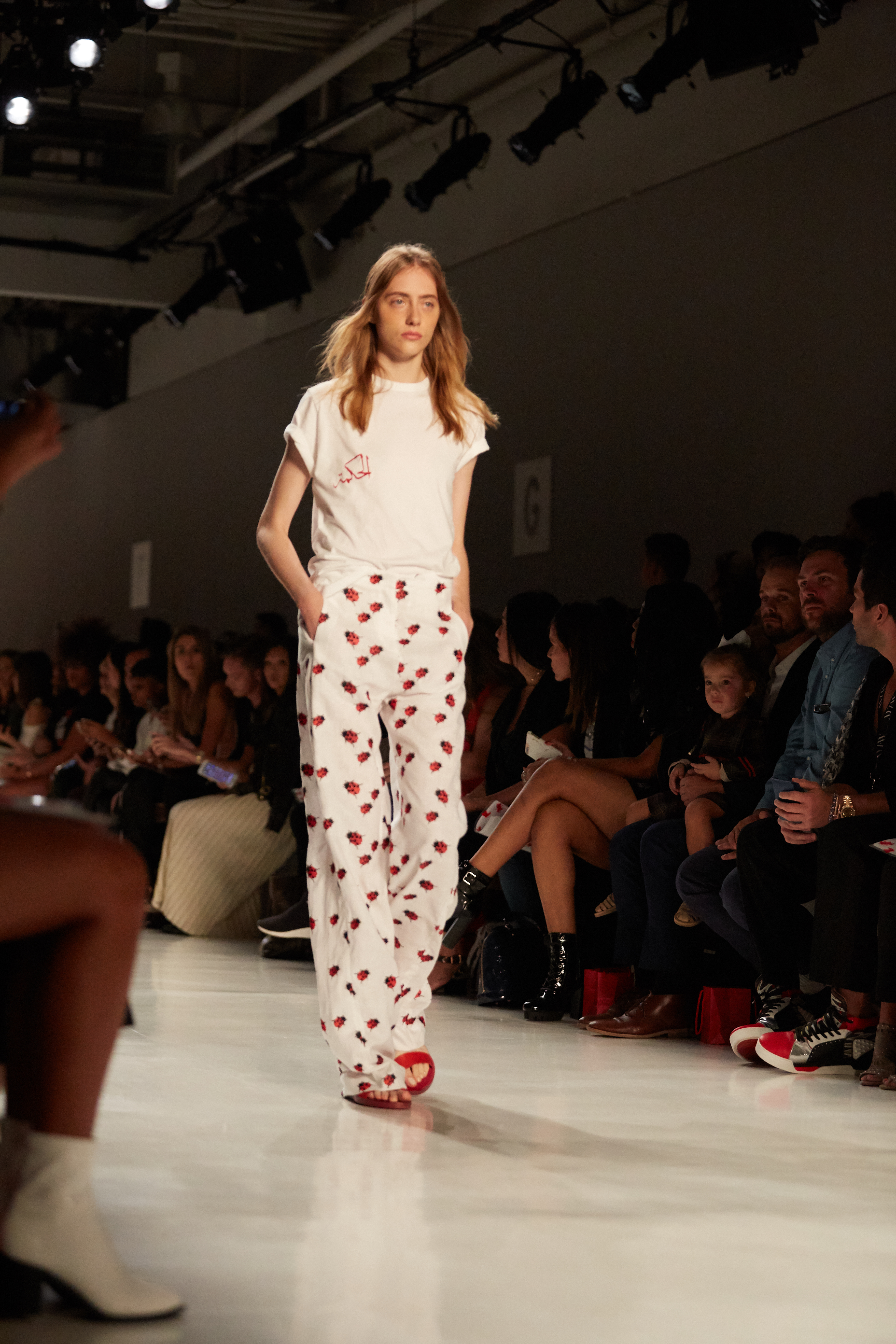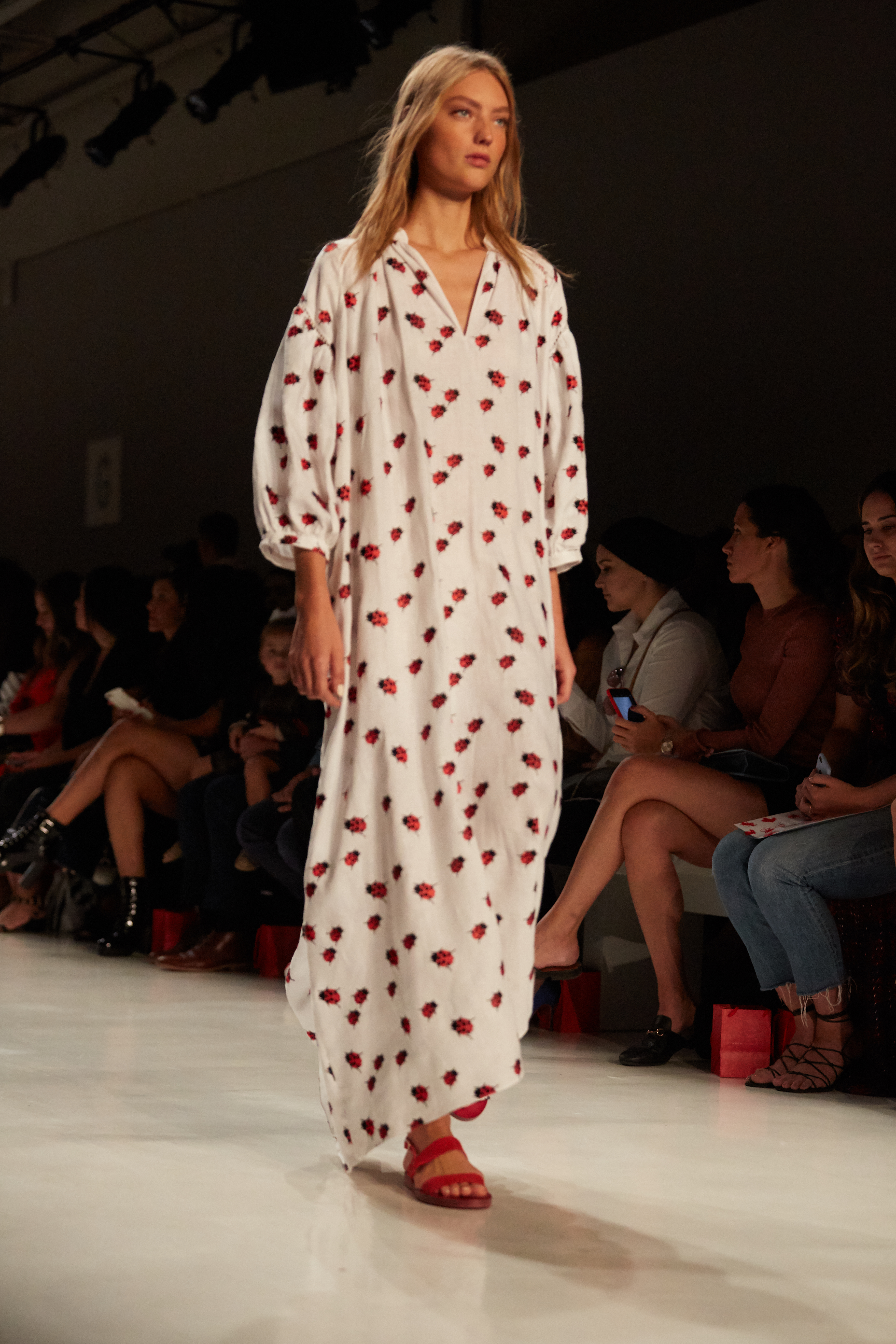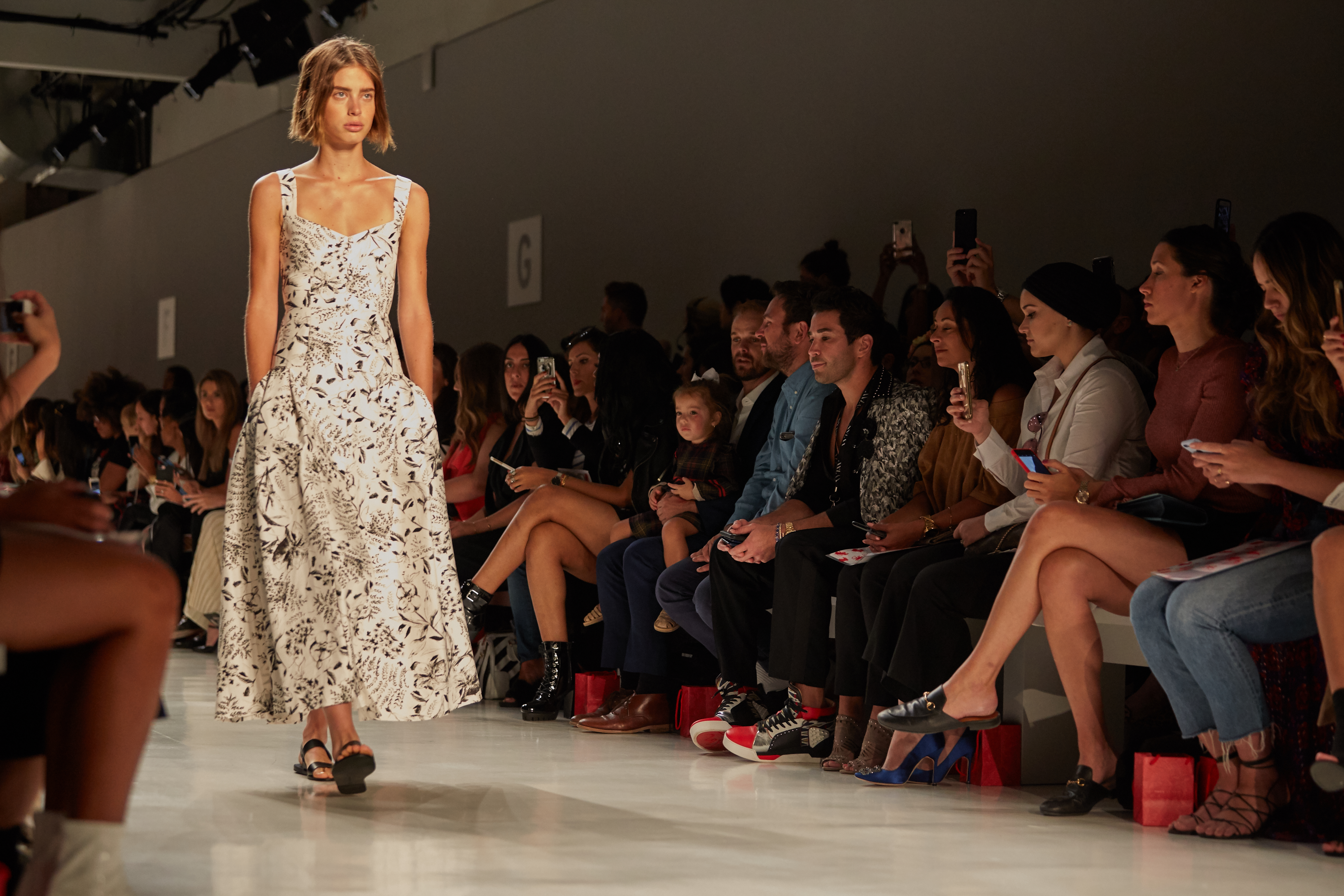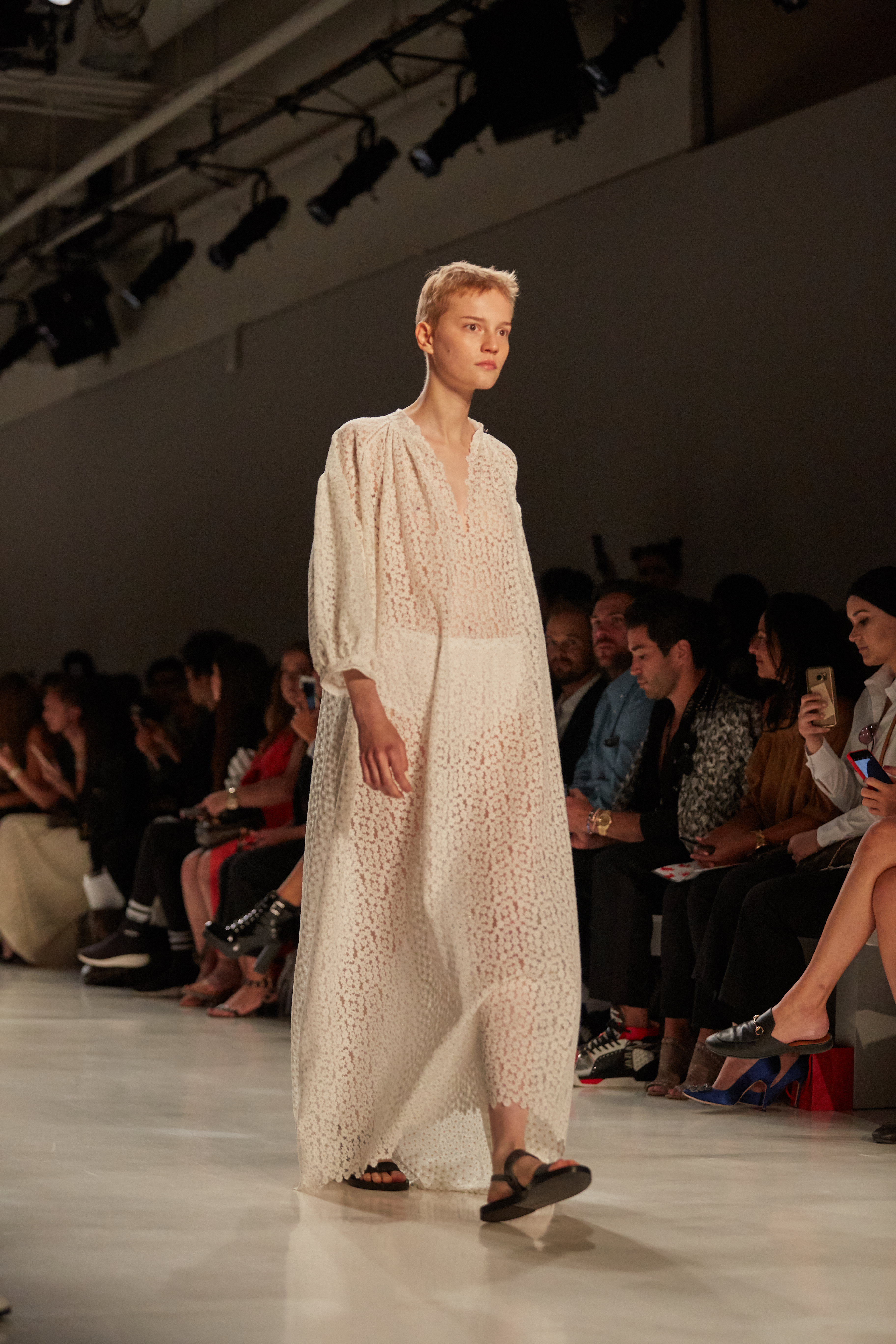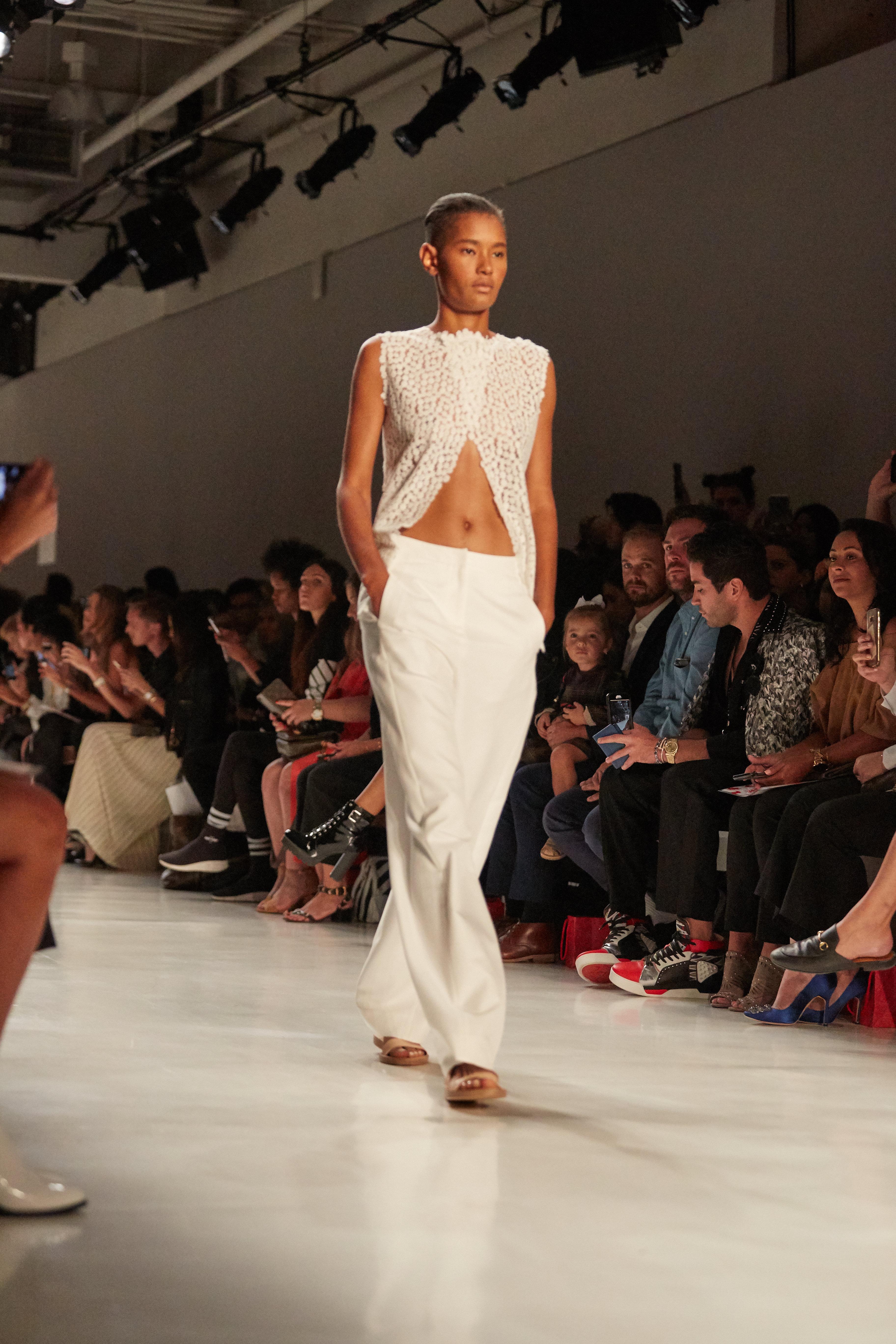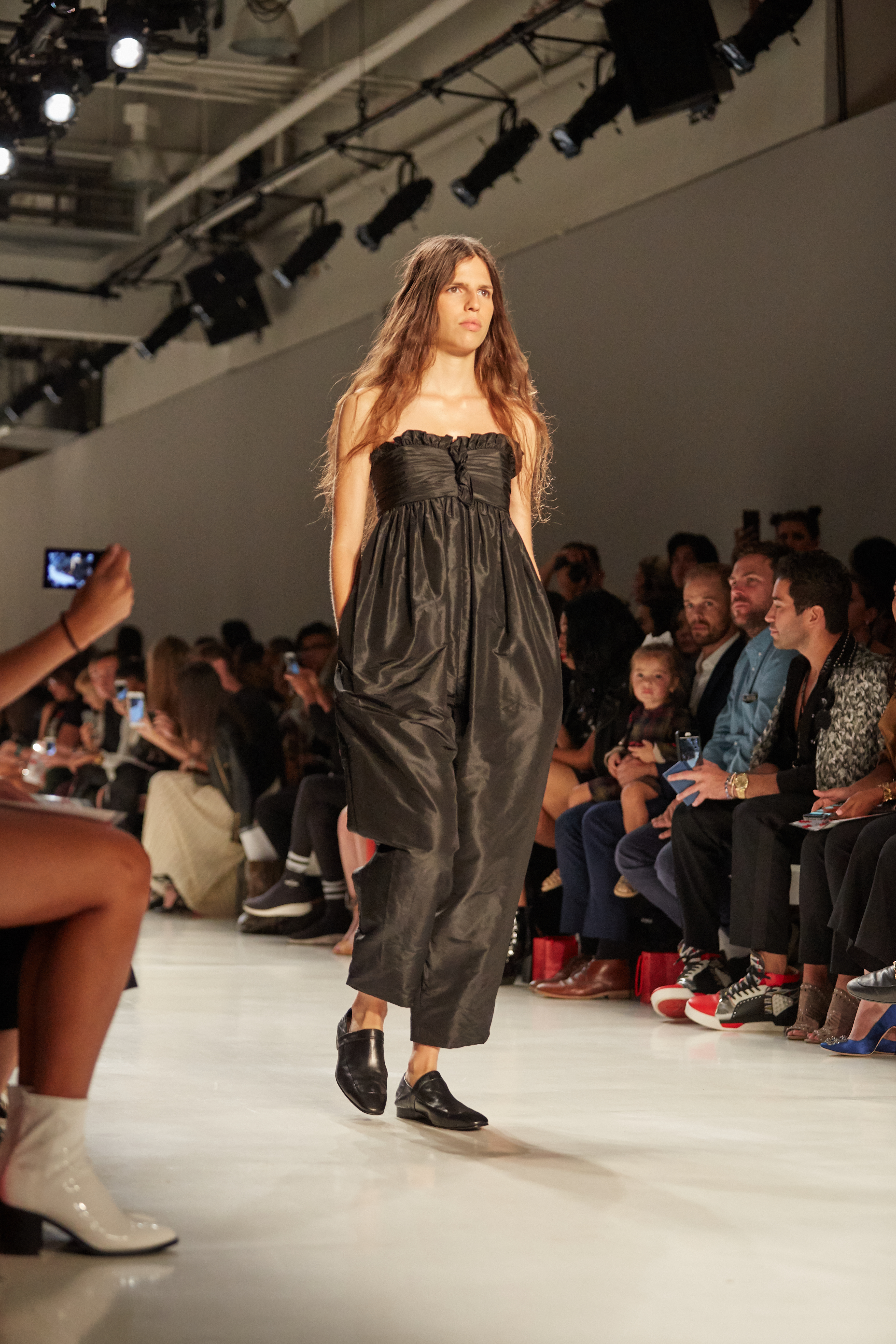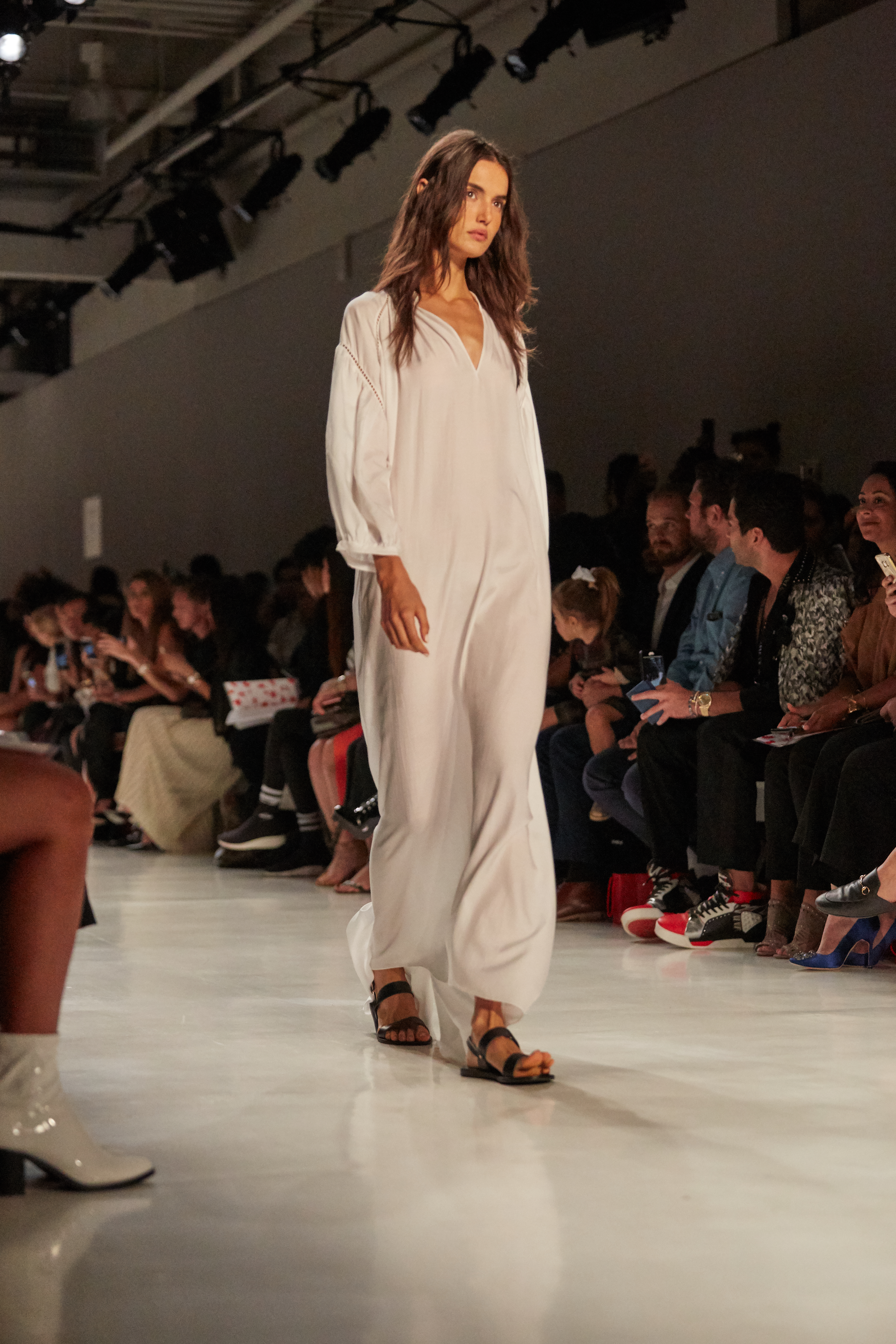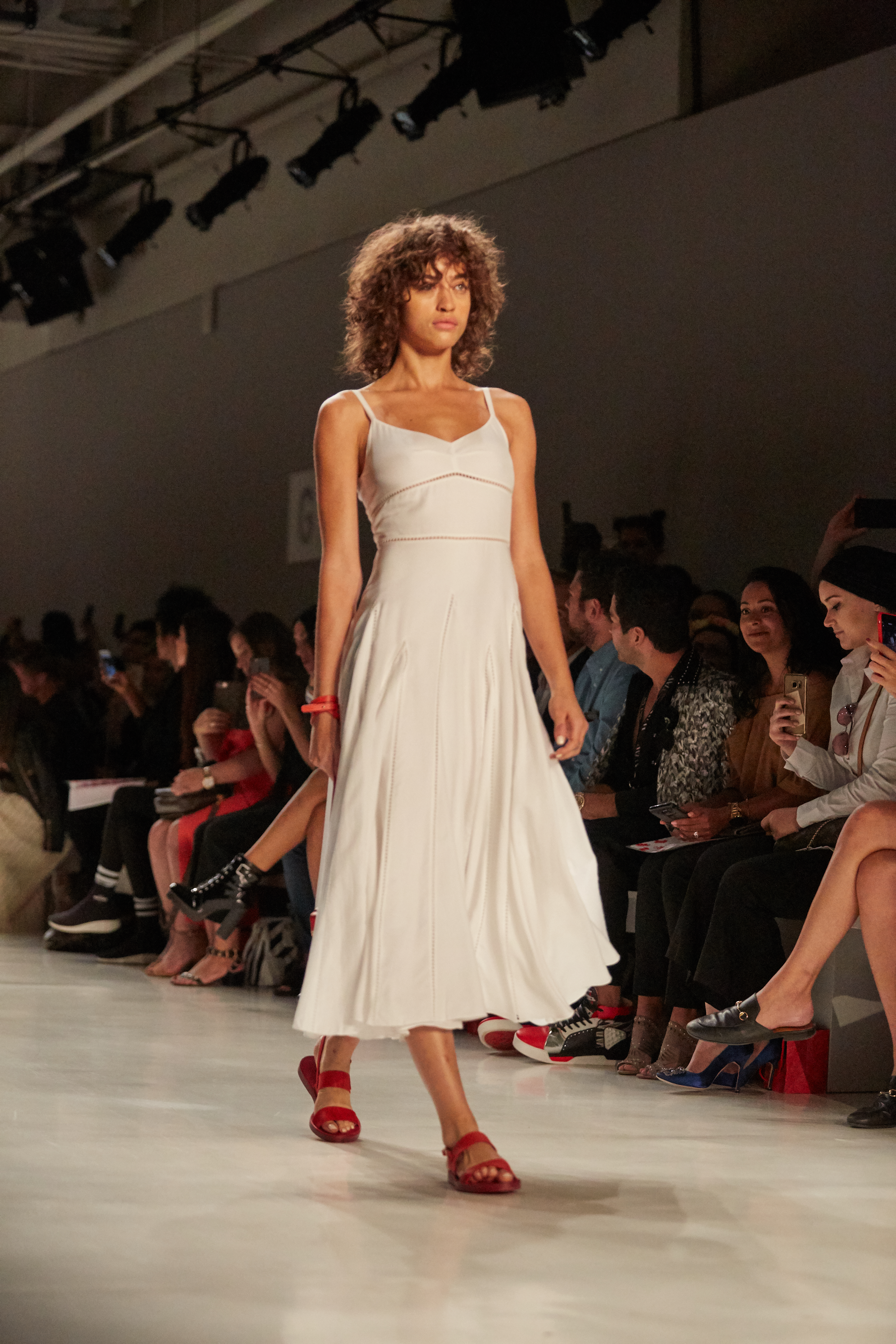 Words by Maureen Borsodi @thelalook
Photos by Nicholas Borsodi @njb3photo
Edited by Holly Glasser @hollyglasser