Interview with Landiana, Vice President of Feeric Fashion Week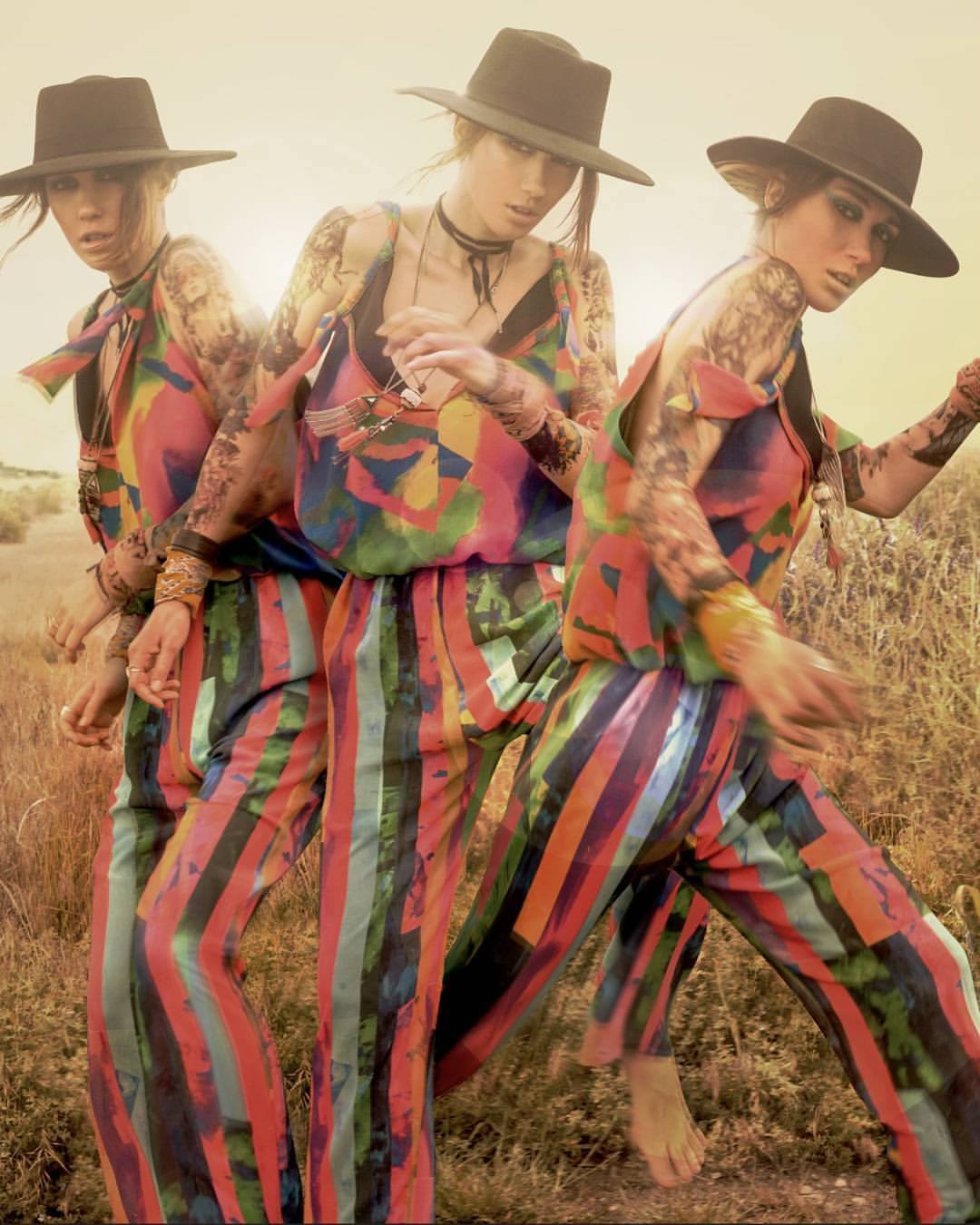 Landiana is a superwoman who is described as being three women in one. She is a model, vice-president of the biggest Fashion Week in Eastern Europe, and also the girl who only lives once (Landianayolo.com). From the girl who started her modeling life in Milan at only 14 years old, Landiana now is the vice-president of Feeric, having started first at Feeric as a model. Landiana is also a public figure who has traveled all around the world with her team to Paris, London and Milan for the greatest fashion shows.
I got to ask her a few questions about her life in fashion, and here is what she had to say:
-When you were younger, you worked a lot as a model. How do you feel now compared to back then, now that you are the the vice president of a big Fashion Week?
I still feel young, :)) and besides all my tasks, I also still do some modeling jobs. What has changed compared to when I started working in the fashion world is that now I feel more confident and more experienced. I was a child when I started, and this industry can't be learned in a school or something of that sort. You either adapt and learn from a job to the other, or you don't. But looking back, I can say I adapted well enough, that's why I overcame my limits and I went even further being now the vp of the greatest fashion week in Eastern Europe.
-Can you describe your first experience from Feeric? A best memory, perhaps?
I started as a model in Feeric and I'm thankful to Mitichi who saw something in me and taught me not to take stereotypes into consideration that say "models just have to be pretty." There are a lot of great memories in these 10 years of being part of #feericfamily, so it would be impossible for me to name just a single one. Day by day, we create new and exciting memories.
-So, I am a new designer and I need help to promote my brand and materials. What should I know about Feeric and why should I come to this big event to present my collection?
You get a show like nowhere else. That's why Feeric is the most creative fashion week in the world. It's a high-quality production level and the photo and video materials that you get here will make you look like the biggest brands in the fashion industry. All of this will help you make it on the pages of the most important fashion magazines in the world and of course, last but not least, to sell you collections.
-Your activity as an influencer is growing really fast! Why is it important to travel and be present during Fashion Week? What is your goal?
My goal is to be one of the top influencers in the world. I don't want to do that through the images and pictures you can see, but from the activity my team and I do in Feeric, where we promote designers and brands from all over the world. Of course, all this will generate a beautiful content for my audience.
-How do you define success?
Success is when you get satisfaction from your actions and efforts. The more people that appreciate this, the bigger the success. When you make a living of something that fulfills you, it's hard not to get to people's hearts.
You can follow her on instagram (www.instagram.com/landianayolo) to watch her new projects, and you can also visit the Feeric website to see more about this amazing Fashion Week (www.feeric.ro)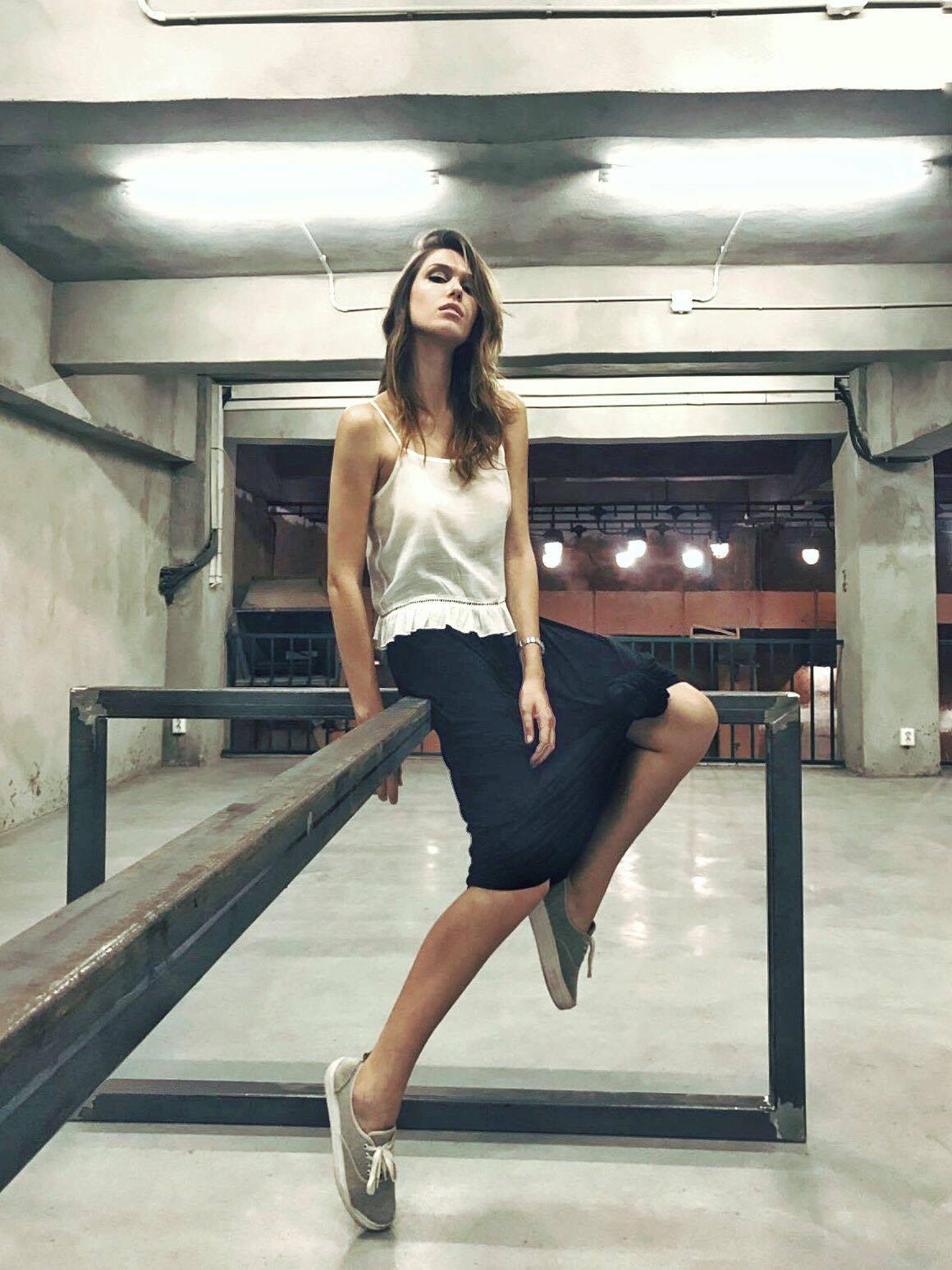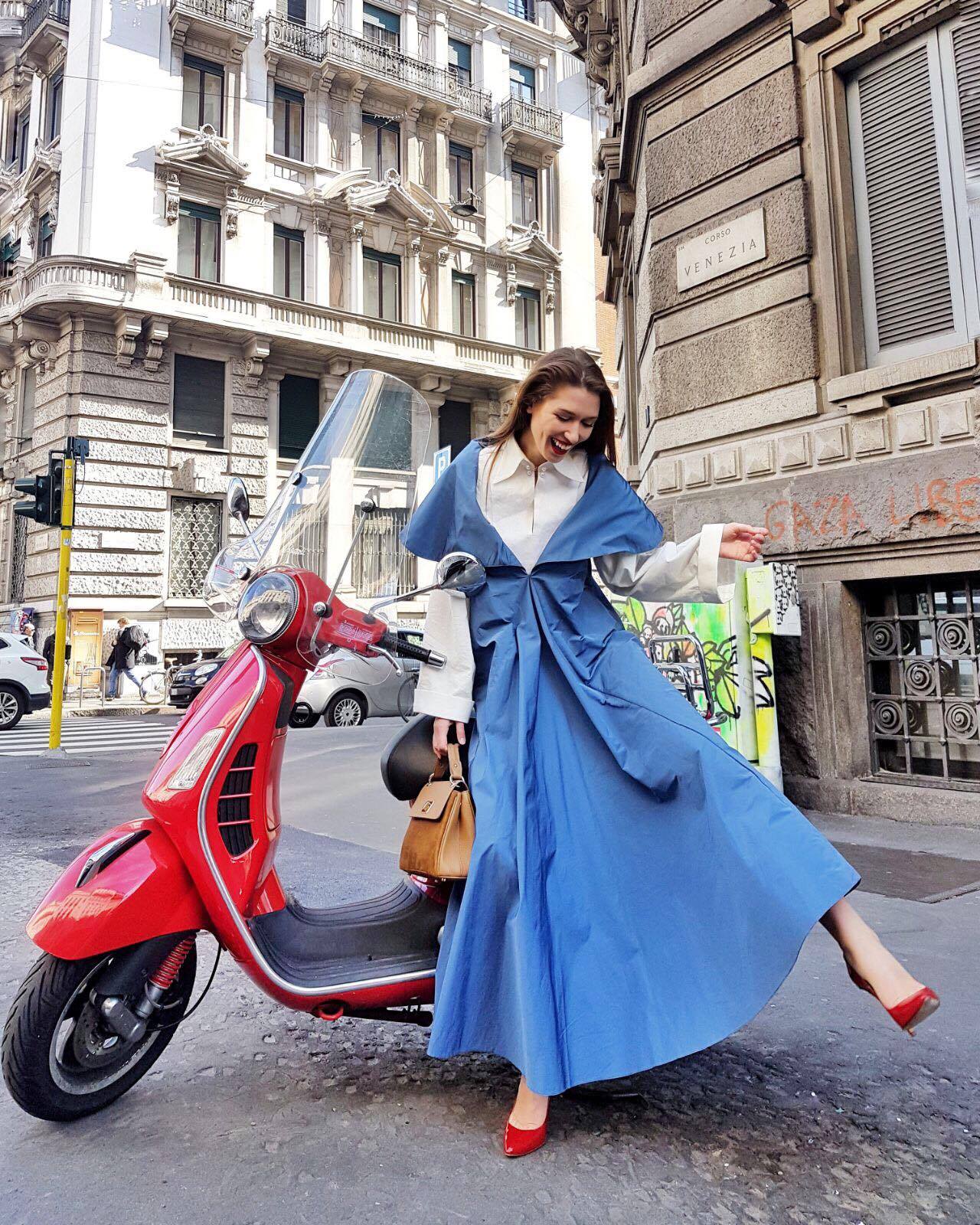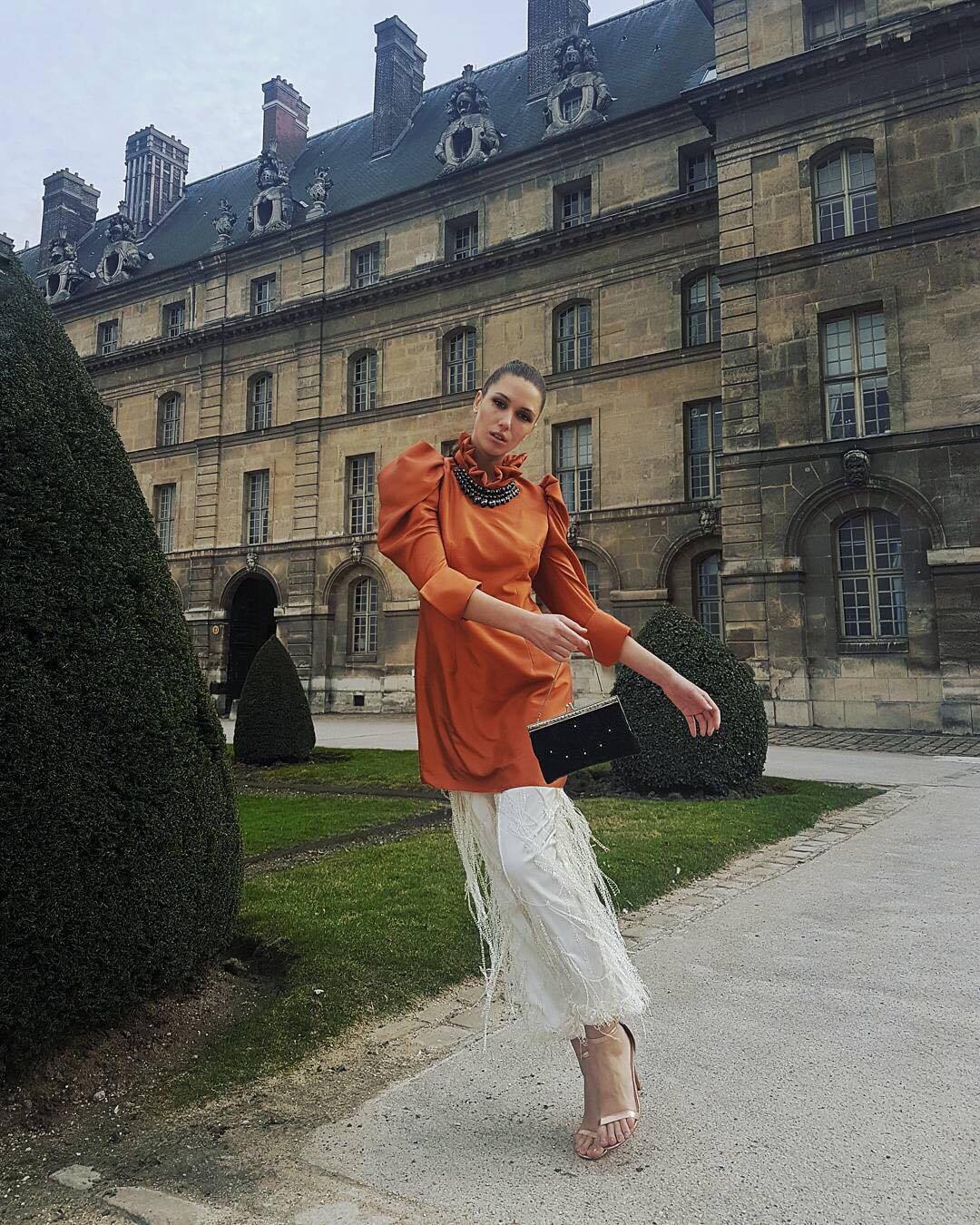 Interview by Deni Denisee: www.instagram.com/denidenisee
Edited by Holly Glasser: www.instagram.com/hollyglasser
Photos by Mitichi: www.instagram.com/mitichifeeric