MARTINA PAVLOVA
Stylish Illustrations For A Stylish Life
Martina is a beauty and fashion illustrator living in Spain. Her illustrations are all about femininity and pretty fashionable things, as she combines the digital art with the traditional. Her collaborations include worldwide brands like L'Oréal, Mary Kay, Avon, magazines such as Marie-Claire, Cosmopolitan, Shape, InStyle and many more.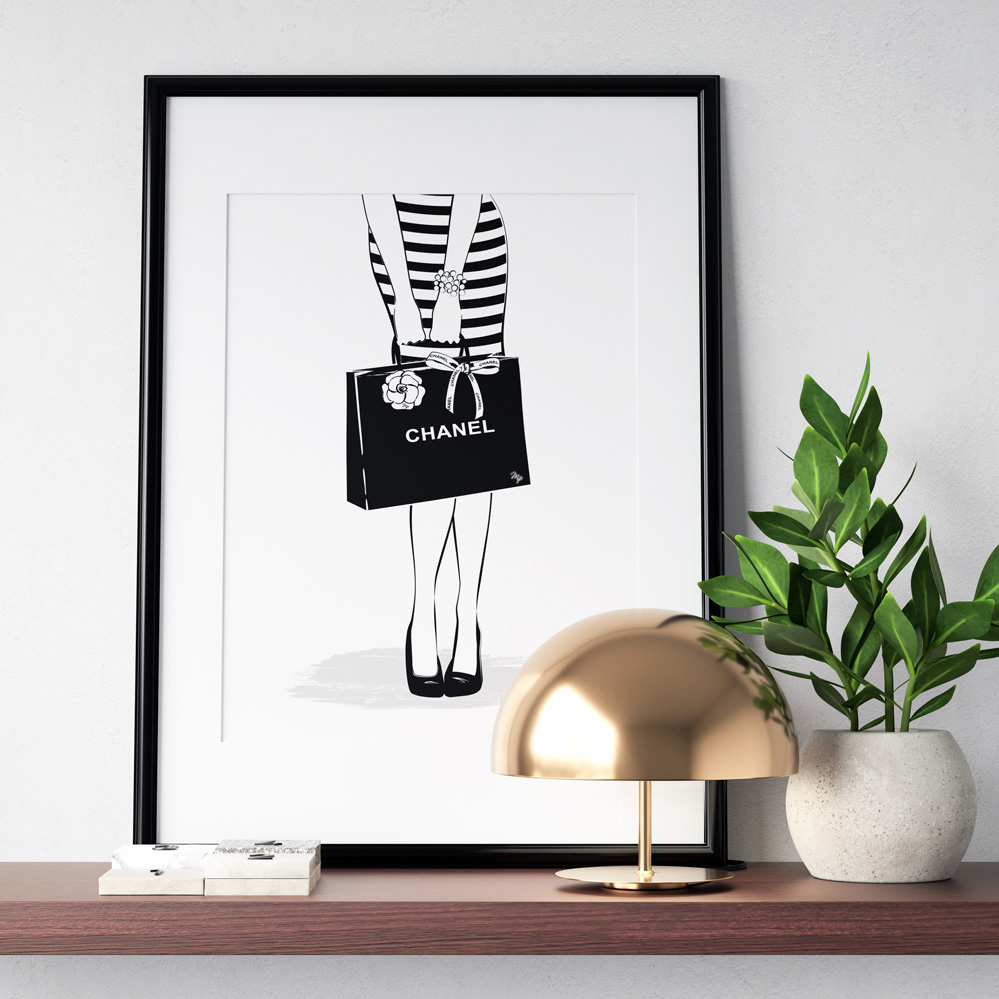 When did you first know you wanted to become an illustrator?
Actually, I never wanted to become an illustrator. When growing up, I had no idea that a profession like this even existed! I wanted to be a fashion designer, and I fulfilled that dream.
Have you studied illustration, or are you self-taught? 
I studied fashion design and the funny thing is, there were no fashion illustration classes there! I had traditional art classes and textile design classes indeed, but no such thing as fashion illustration. That said, I actually am self-taught in fashion illustration.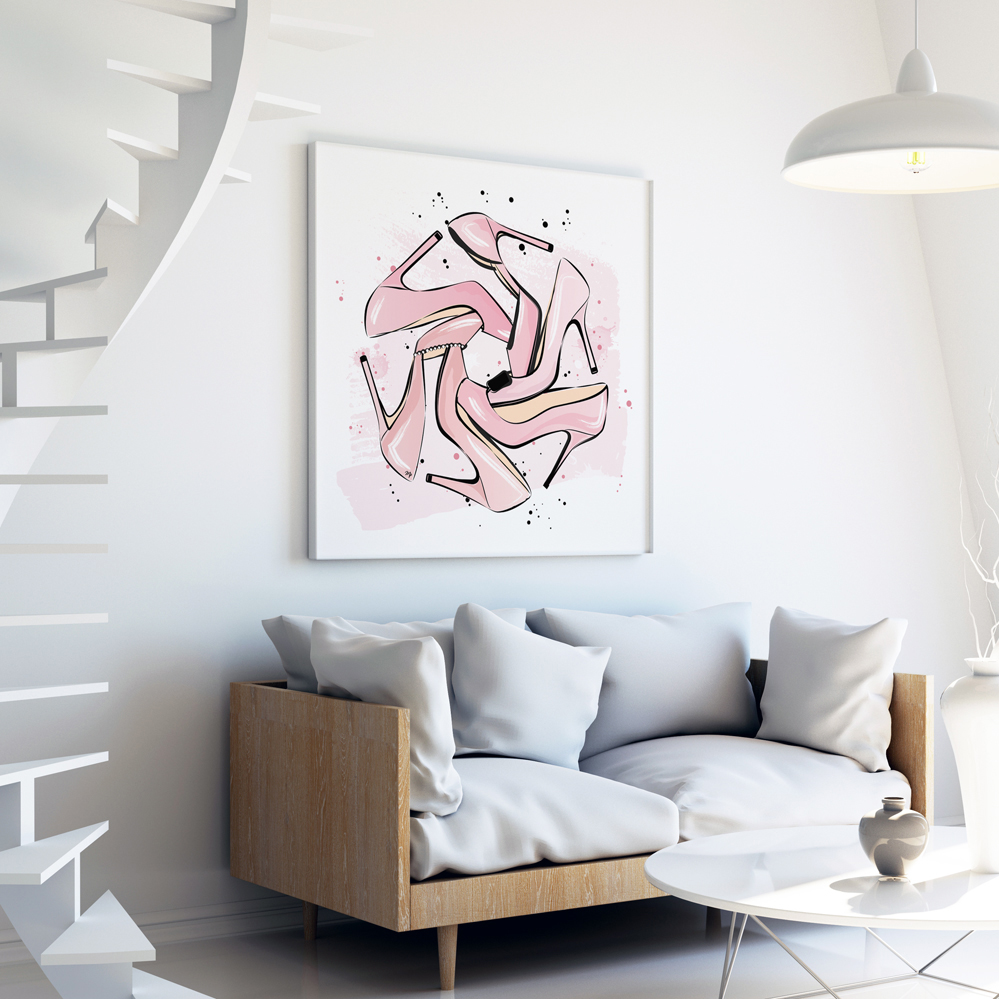 How would you describe your work?
Feminine and modern, artsy and commercial at the same time. Elegant and pretty, vibrant and inspiring, hard to resist. Simply stylish!
Do you have any artistic heroes who have inspired you?
I love Arturo Elena for his eclectic, vibrant style, and Jason Brooks, who was the first fashion illustrator that caught my attention and made me realize that there are also other kinds of illustrators besides those who do children's books.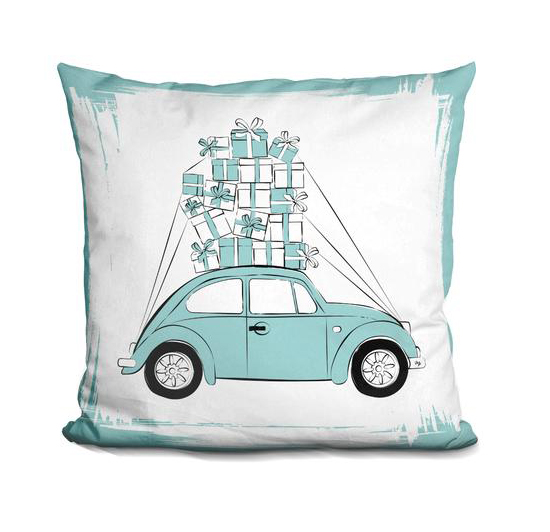 How would you describe the "typical day" of an illustrator?
No two days are alike. It really depends on what I've got going on with various projects. Also, not every day is a creative one. In fact, there is a lot of administrative work I have to do (emailing, social media, communicating with clients, doing research, etc.) and maybe only about a quarter of the time is about drawing. If you want to be a professional artist, be aware that the artsy part is not the whole part.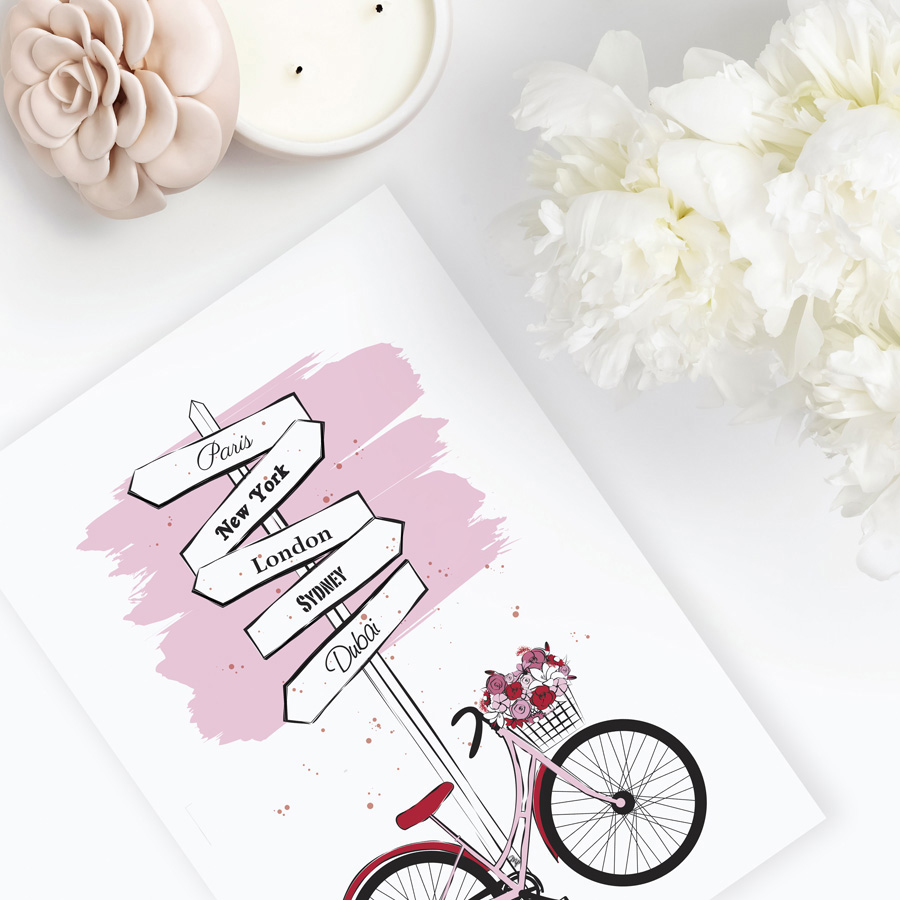 Is there any brand you would particularly like to add to your client list?
I adore Kate Spade and would love to create a special pattern for the brand. I am also dreaming about decorating the shopping windows of some big department store in Singapore. I would also love to collaborate with Jessica Alba a female entrepreneur hero, and there are several jewelry houses that would be my dream clients, too!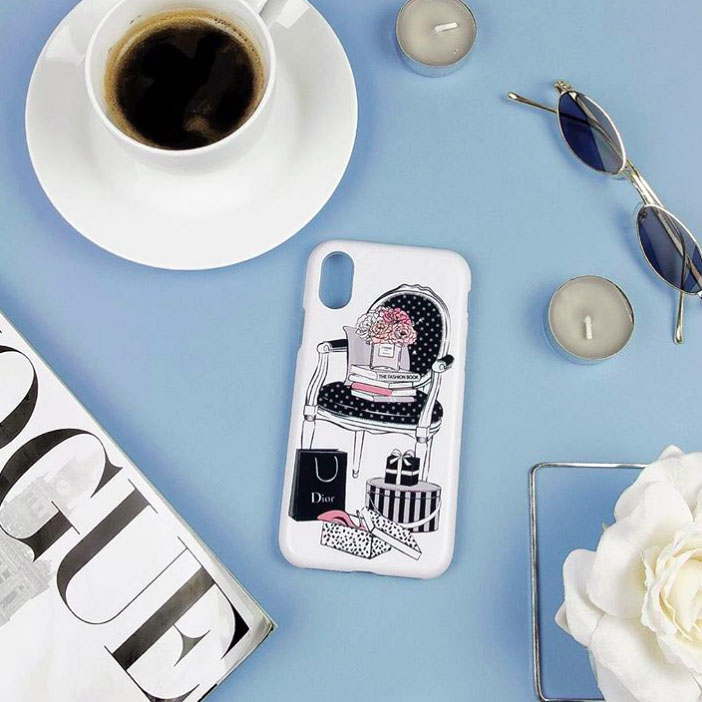 What does the project process look like?
Good preparation and clear communication are always important, so before I start the creative process, I have to make sure both my client and I are on the same page. When I have the detailed brief, the production steps begins: drawing first draft, then adding more details until the final illustration is perfect in my eyes and amazing in the client's. This may take anywhere from 2 weeks to 3 months or even longer, depending on the number of illustrations.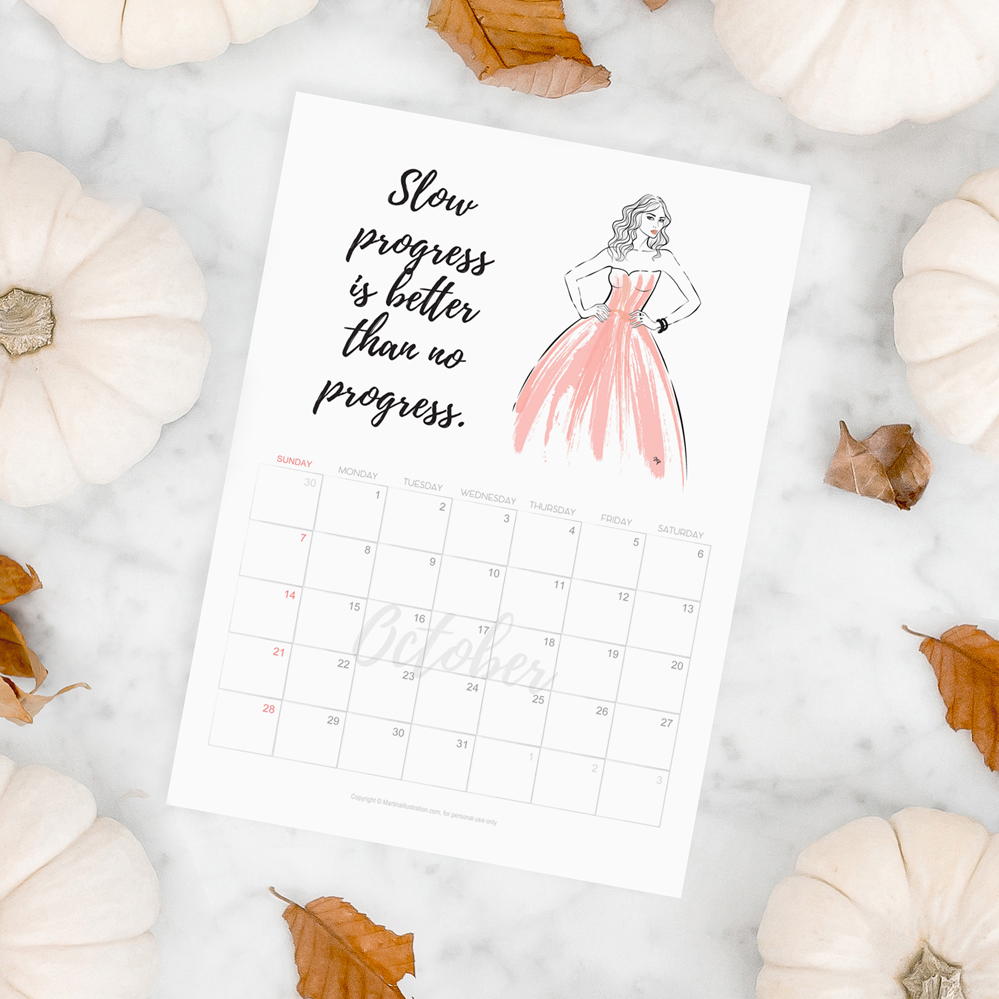 When you're not working, what are some of your hobbies?
My work is my biggest hobby, and also traveling. I love to explore new places and cultures. Traveling inspires me a lot in many ways.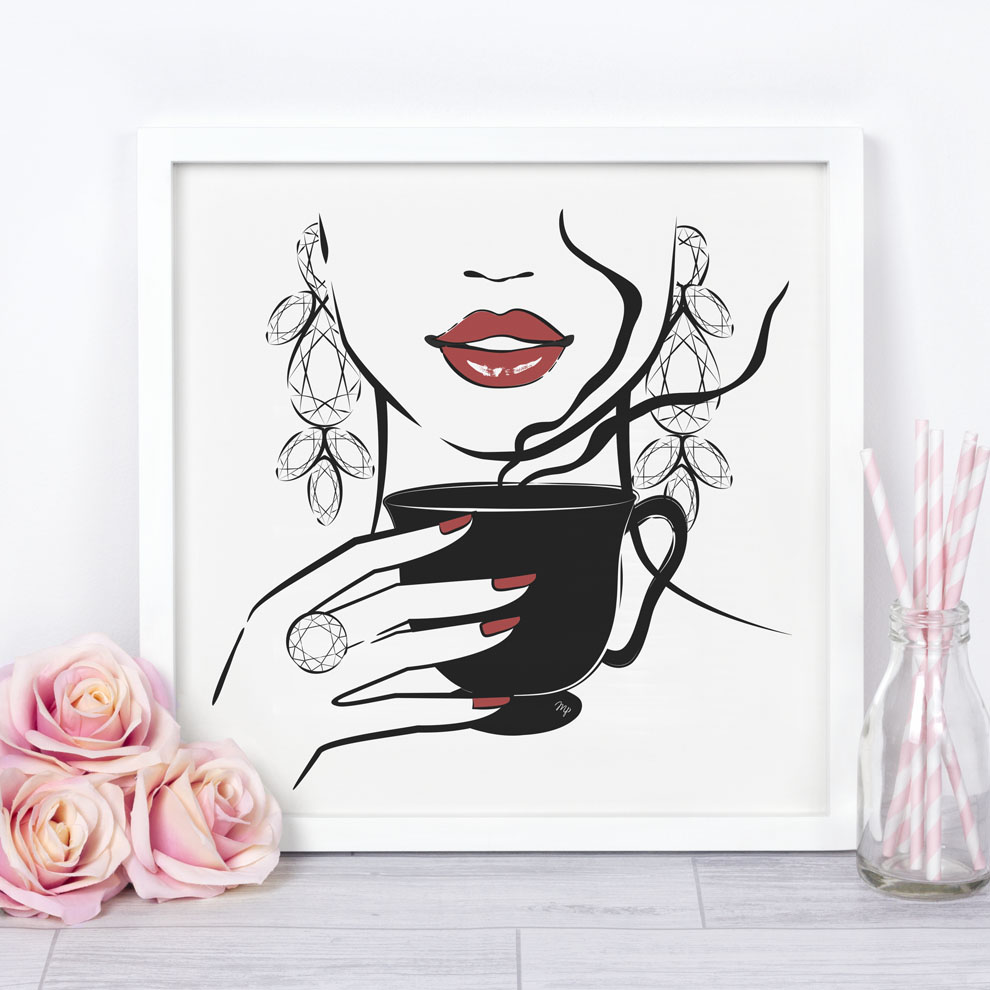 What are your plans for the future?
To keep working! I'd love to do more projects in Asia, show my work in some exhibits, and illustrate more books! I'm inspired by one book cover illustrator who has done over 340 books. I aim for modest 100…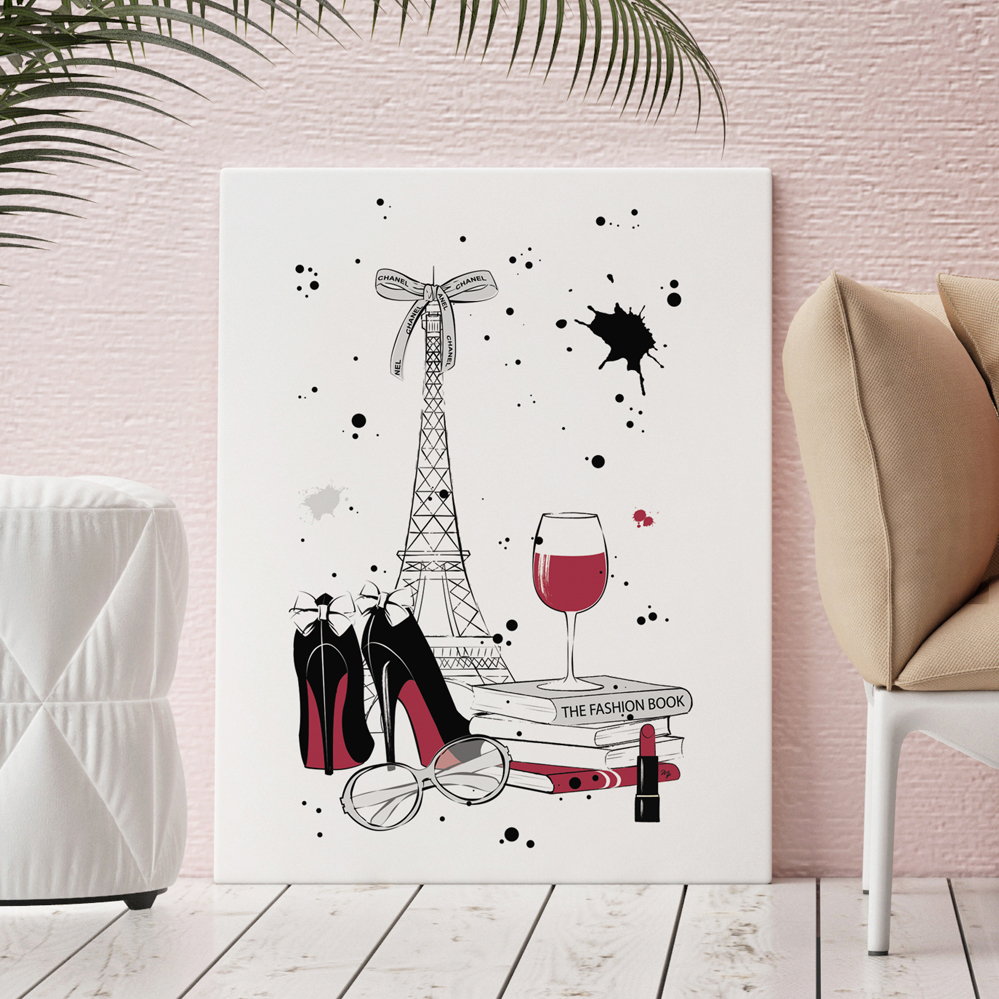 We love Martina's creative vision, passion and heart for excellence in her creative field. May her journey inspire your own!
You can find out more about Martina at her website and Instagram below:
www.instagram.com/martinaillustration
Article edited by Holly Glasser, Editor-In-Chief of MITH Magazine
@hollyglasser @mithmagazine