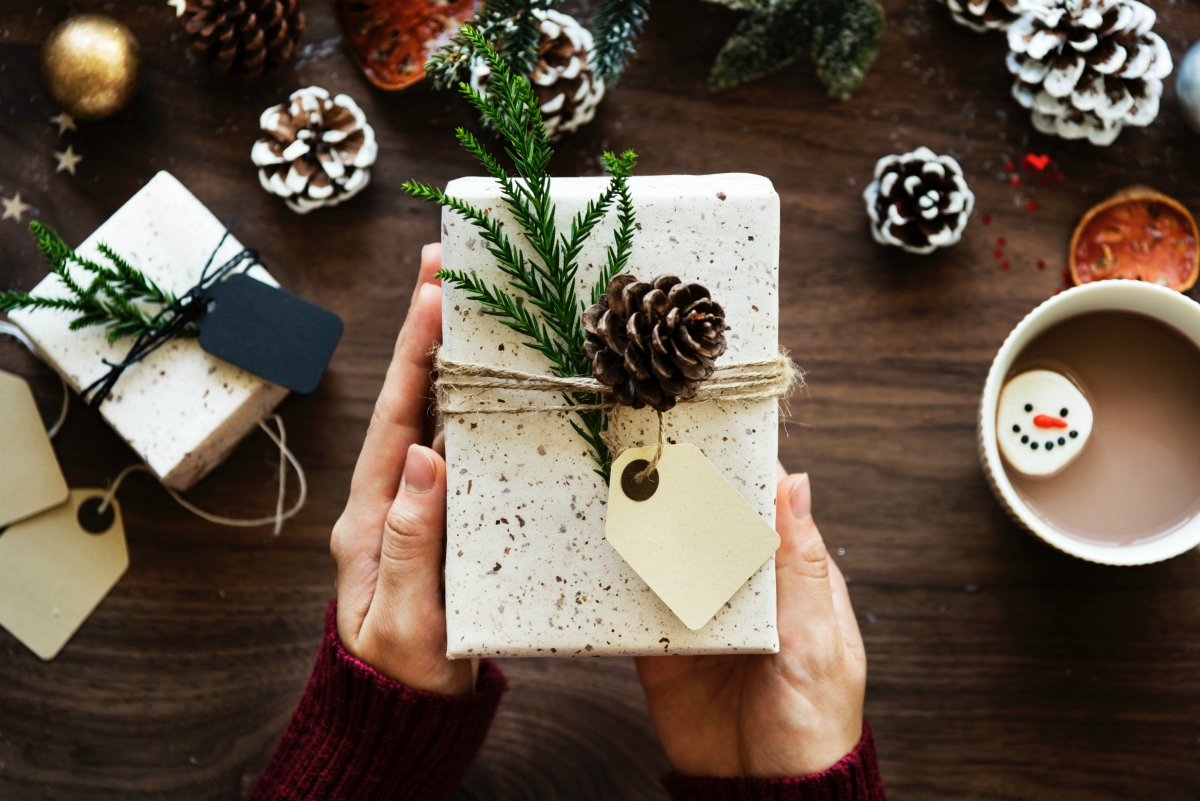 We all know that one gal who works hard and plays hard. She's an inspiration, a force of nature that seems to have supernatural abilities, she's the woman who walks through life at a fast, unstoppable pace. If you know a lady who continues to impress everywhere she goes, you know you've got to find her the right gift. But what to pick for someone like that, someone who seems to be the person that already has all they want?
Well, for all those who know a cool boss babe and want to make her feel cherished, we've got a few suggestions. Need some fun gift ideas? Then take a look at our top picks.
Stylish Laptop Bag
There's nothing particularly fashionable about lugging around a work laptop every day, and yet that's one of the only ways she can work wherever she pleases and have all her files at hand. How to make a fashion-loving entrepreneur's day happier? Get her something in which she can keep carrying that laptop, but in style! A sleek bag with sturdy handles made of delectably soft leather is a great pick, so find one in a neutral color that will match any outfit—nude, brown, or black.
A Giant Self-Care Basket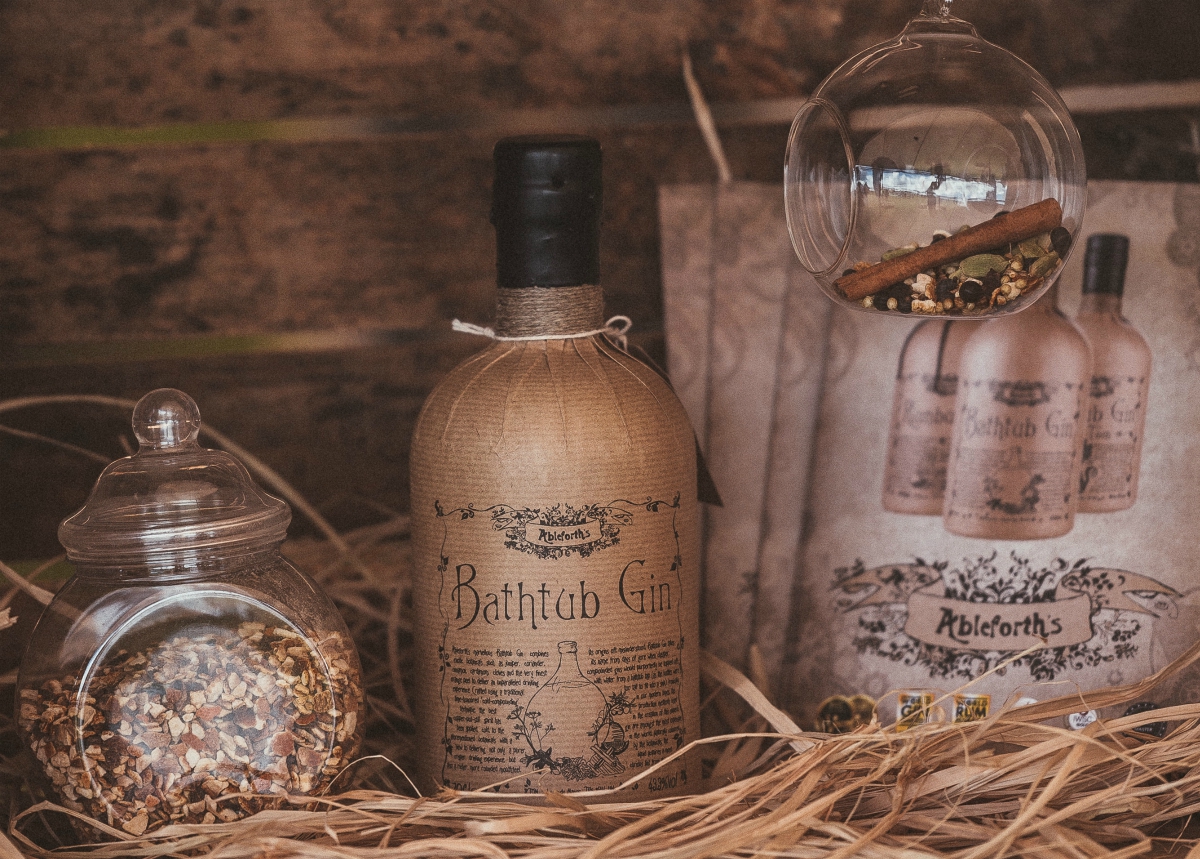 We all need a little lovin', and a custom self-care basket is a perfect gift for a businesswoman who needs a reminder to take some time for herself. Imagine the stunned expression on her face when she receives a big basket and realizes someone thought of her comforts and her wellbeing—the feeling is priceless. Fill your basket up with nurturing goodies like bath bombs, stress-relief candles, body lotions, hand creams, sheet masks, lip balms, and maybe a bottle of cute nail polish and a mixtape with jazzy, relaxing tunes. The mixtape doesn't actually have to be a tape, of course. A USB drive works just as well. 
Gorgeous Swimsuit
Does your friend plan to make a getaway to a tropical destination over the holidays? This could inspire her to finally do it. Chilling by the pool with a cocktail in hand is just the thing a hardworking boss babe needs, so why not gift her with some elegant one piece swimwearto help her get beach-ready? This is another unexpected gift that holds great value simply because very few people will remember to get something like this. Entrepreneurs usually end up with dozens of work-related gifts, and while they can be totally great and practical, sometimes you just want to make a woman feel like a real lady and give her the opportunity to indulge in some leisure time.
Engraved Pen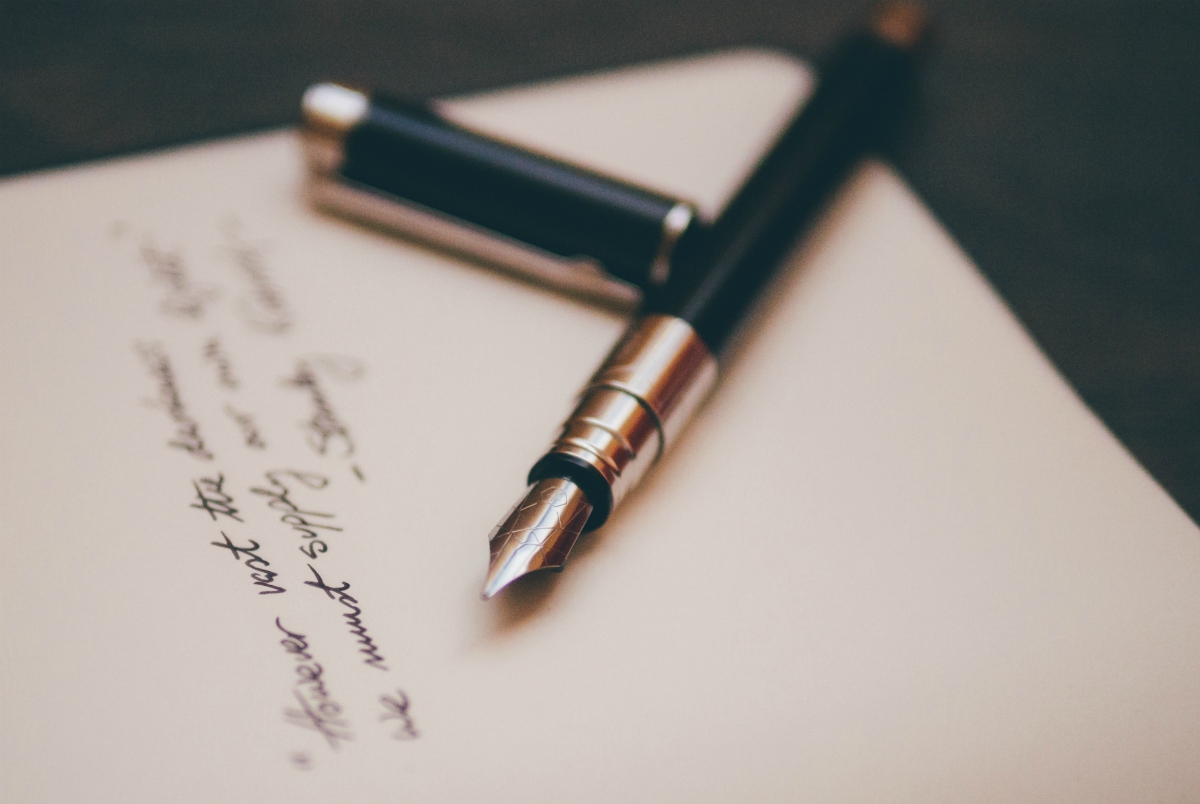 This is a very traditional gift that's best suited for those who are giving a present to a family member. For a proud momma or a grateful child of an amazing parent, consider a sleek, high-quality pen that you can have engraved. The person's initials, or maybe the date she started her business are great ideas, but you can also put in a personalized message or a short quote.
Portable Hard Drive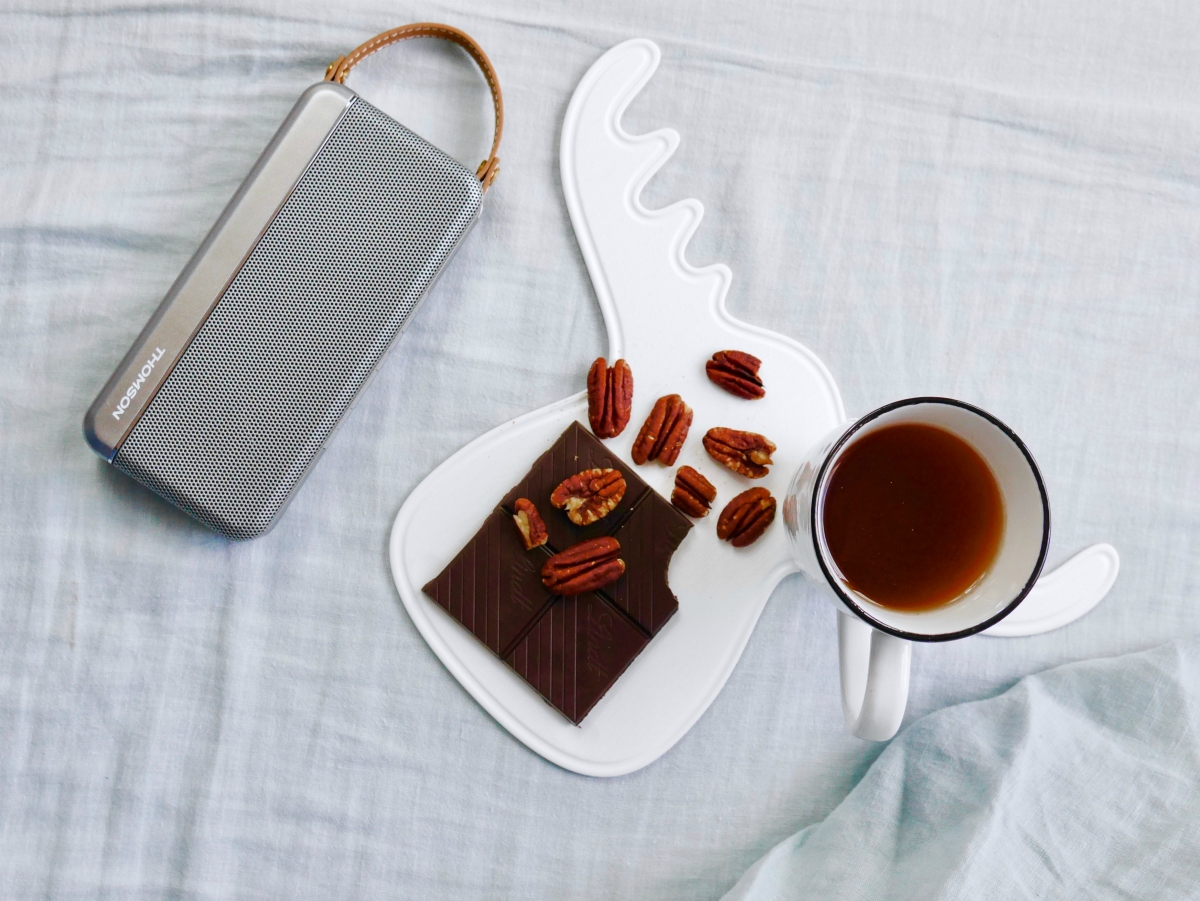 If you just want to get something practical that you know can never go to waste, get your lady friend a portable hard drive. For a modern-day businesswoman who has to deal with a lot of data on a daily basis, something like this can save time and make it easy to backup important files. All in all, it's a smart gift that anyone can appreciate.
Practical Makeup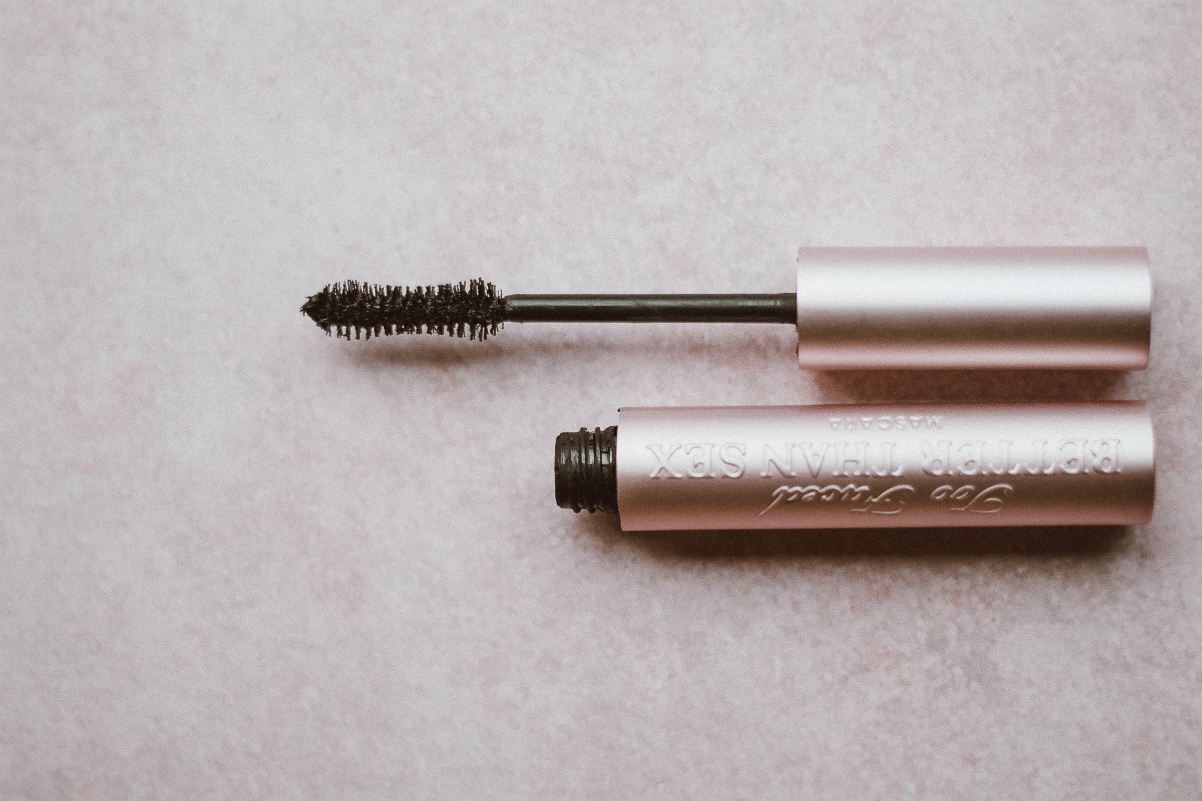 Okay, you might not know her exact style and preference, but if you need a budget-friendly gift, then a simple black mascara and eyeliner are a great choice. A lot of women tend to wear makeup to work, and you can never have enough of these useful basics. Put these items in a nice velvet bag, wrap it with a customized ribbon, and include a handwritten note to go with it.
Cozy Pajamas & a Box of Tea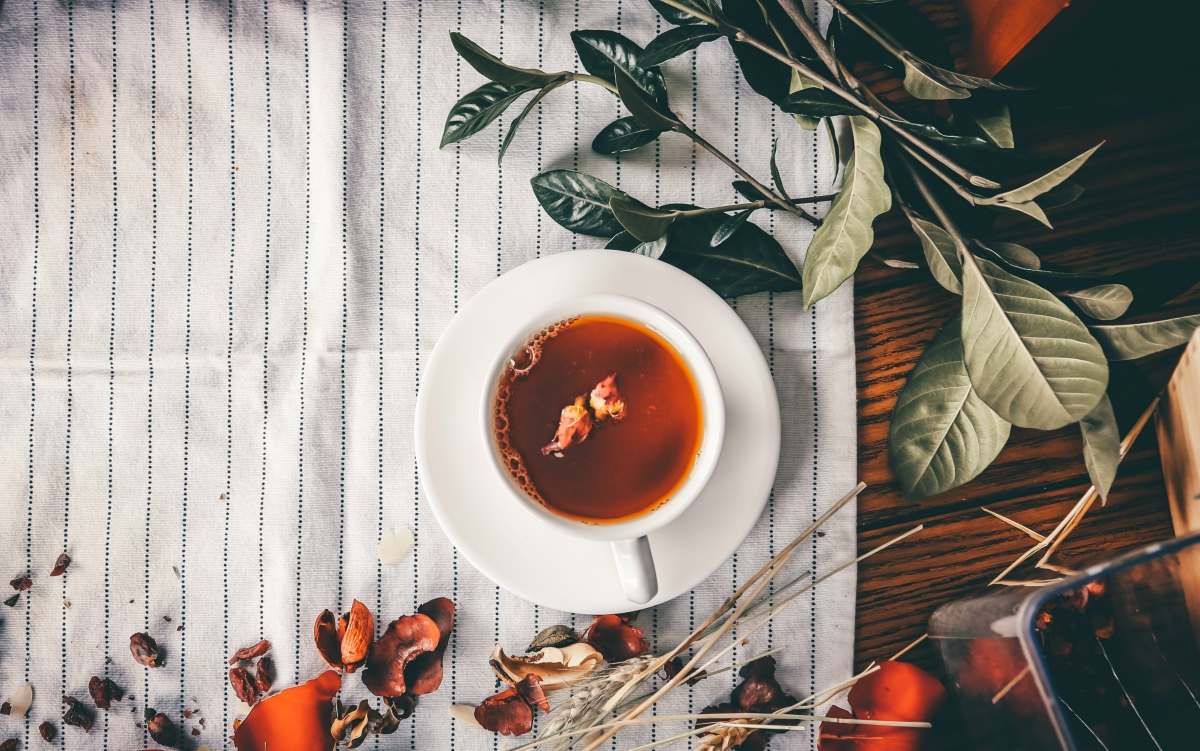 What do you need after a long, exhausting day at work? Simply to come home, slip into something cozy, and relax. Find a fluffy, soft pajama set and include some cute fuzzy slippers with it, and then put in a box of some high-quality herbal tea. Alternatively, if she doesn't like tea, you can include a hot chocolate mix that will make her evenings even more relaxing. This gift is a good choice for a close friend, a family member, or even a partner.
Personalized Mug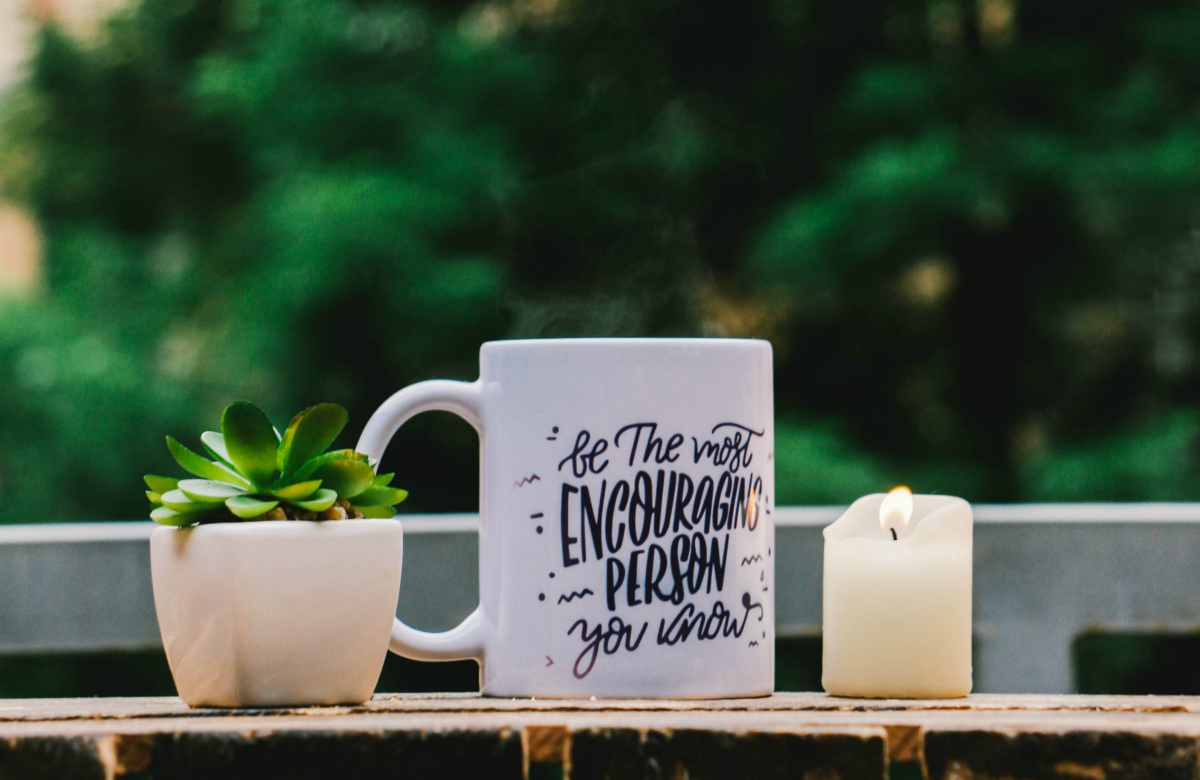 Now, if you don't know this boss lady very well yet, here's a good option—a personalized mug. It's an oldie but a goodie, and you can definitely make this gift a little more unique by having something interesting printed on the mug. For example, there's a universally beautiful quote from The Little Prince: "It is only with the heart that one can see rightly; what is essential is invisible to the eye." It's thoughtful, it's inspiring, and it's bound to put a smile on her face and impress her.
A Good Book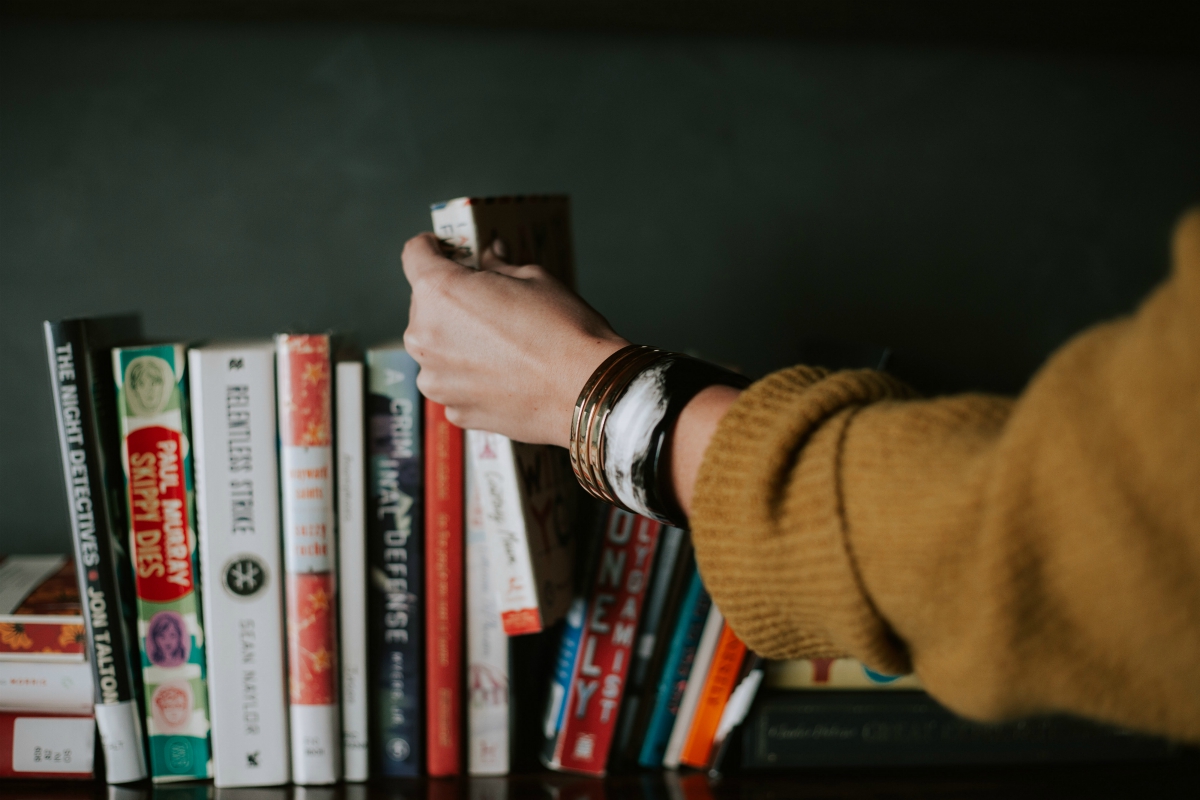 If she's an avid reader, a good book is bound to make her happy. There are a lot of personal growth booksthat can be of great help for her career, but feel free to buy her a good novel if you know her well and can guess her taste. Another great option is a book called Rejected Princesses. It's a collection of stories about brave, inspiring ladies that history forgot to mention, and in it there are female pirates, empresses, folk heroines, activists, scientists, soldiers, and rebels. It's a great choice for mompreneurs because it's full of stories that she'll be able to read either alone or with her children.
The one thing every person wants is to be appreciated. All our suggestions are aimed at making these hardworking ladies feel happy and loved, so pick something that you think represents her the best, and make her Christmas memorable.
Article Written by Sophia Smith (Twitter: @sophia_bri)