Nathalia Castellon, a Los Angeles native, is a petite powerhouse and go-getter who takes the world by storm, using her influence for good! Nathalia began modeling at the age of 16, becoming an actress at the age of 21, having landed roles on shows such as HBO's Ballers, Freeform's Baby Daddy and General Hospital. Nathalia is also the founder of her own influencer and digital marketing agency called Nfluence Consulting and founder of a swimwear line called Naiya Swim. Did you catch all that? Hold on, because this girl has got more: Nathalia's proudest accomplishment that brings her the greatest joy and fulfillment in life so far is having founded Project Paper Bag, a charity that hands out paper bag lunches and care packages to the homeless of Skid Row, DTLA.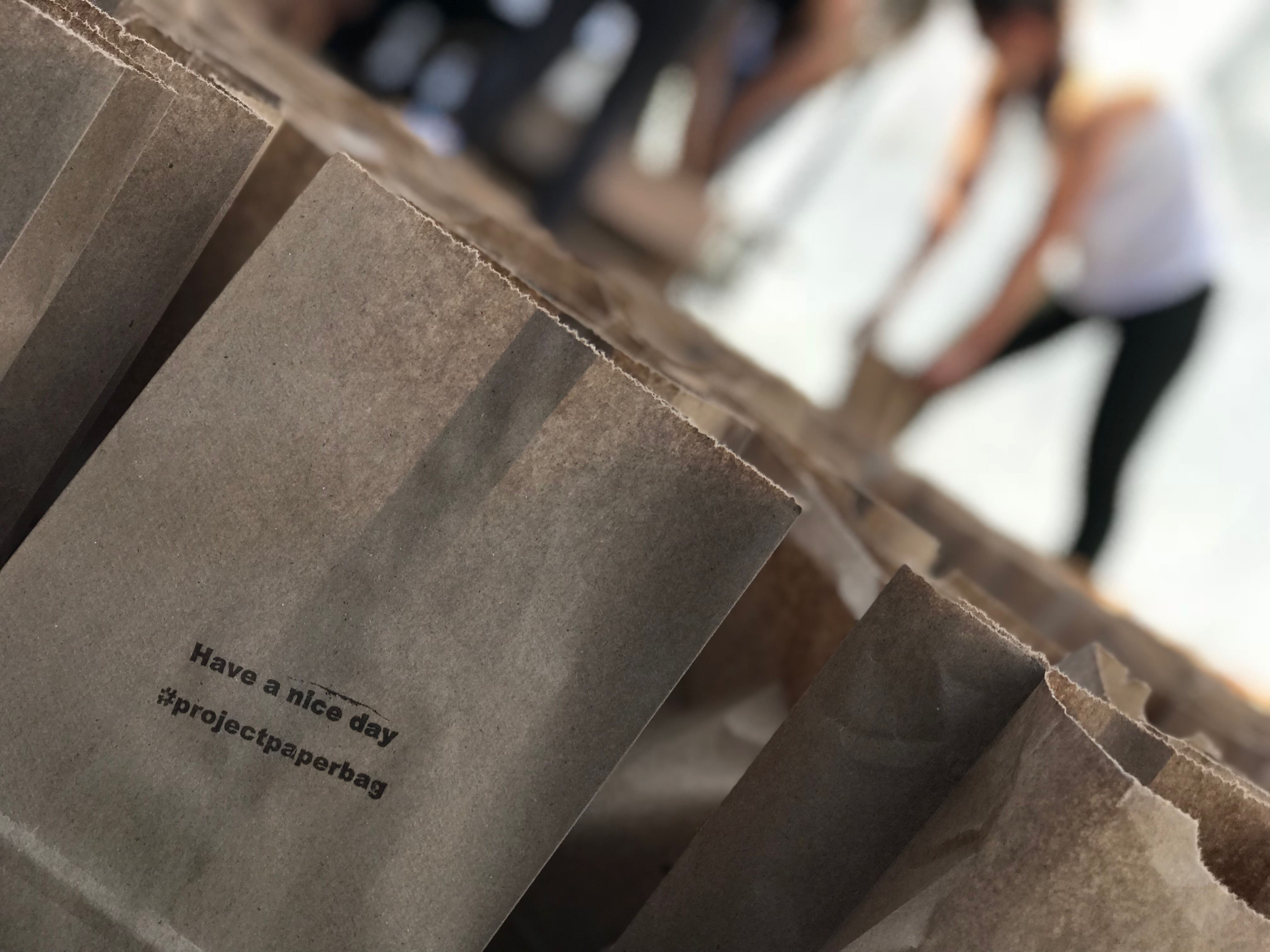 Nathalia gathers a team monthly to fill paper bags with homemade PB&J sandwiches, water, small snacks, hygiene supplies, and sometimes even shoes and socks. These items are then loaded into trucks and the entire team of volunteers heads down to Skid Row to hand the paper bags out in person to those in need. Nathalia gets tears in her eyes as she reflects on the emotion and joy that the volunteers and homeless share alike on this special day every month.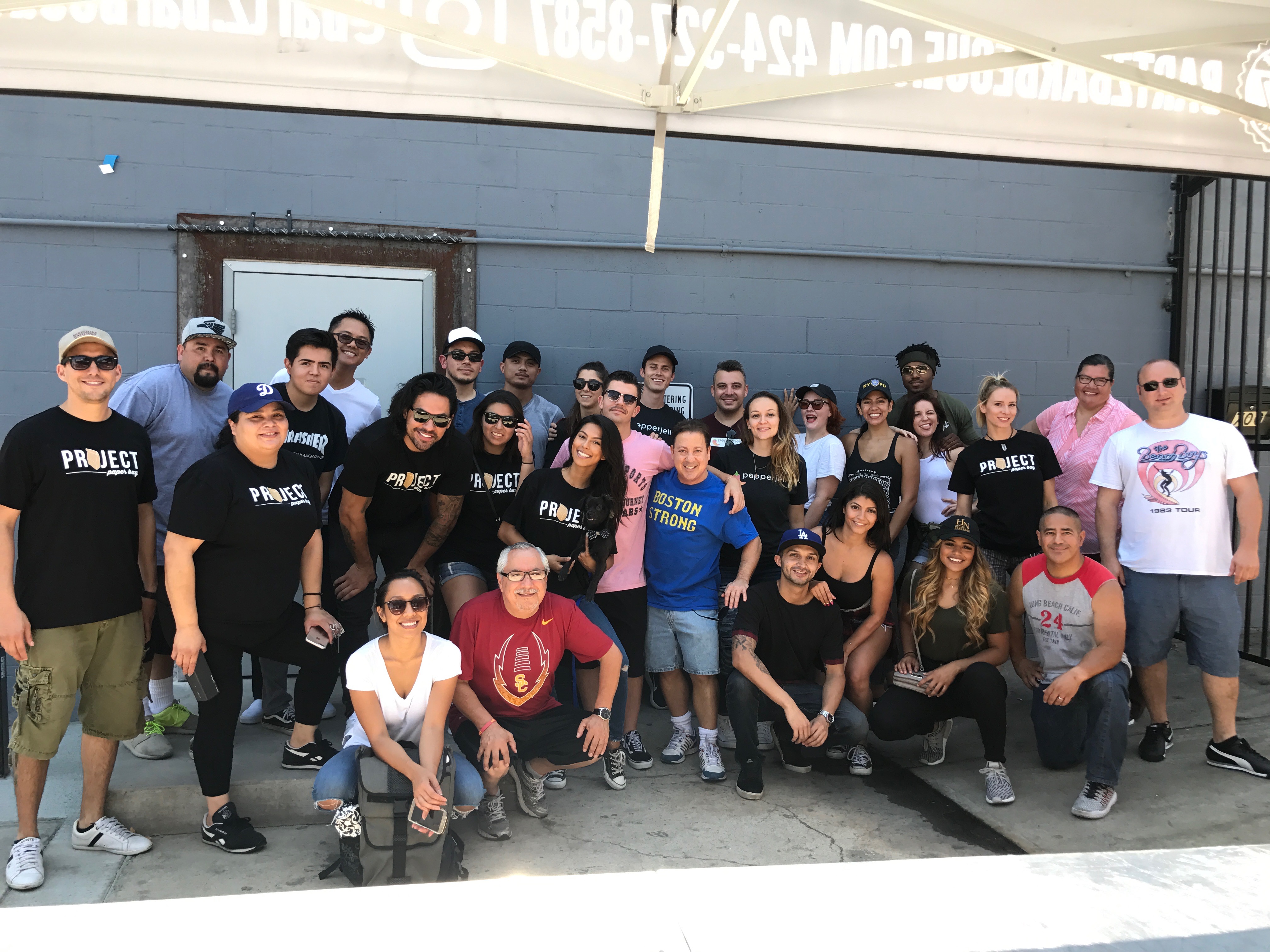 Nathalia exudes, "It's amazing to see how far Project Paper Bag has come, having started out in Sandra Garcia's living room, my PPB partner and friend. It was three years ago around Thanksgiving, with just a few paper bags, and now the whole team has handed out over 3,000 lunches!" Her slogan for life is "Influence positive change." She adds, "Use your platform to spread kindness and awareness to causes close to your heart. It all starts with us."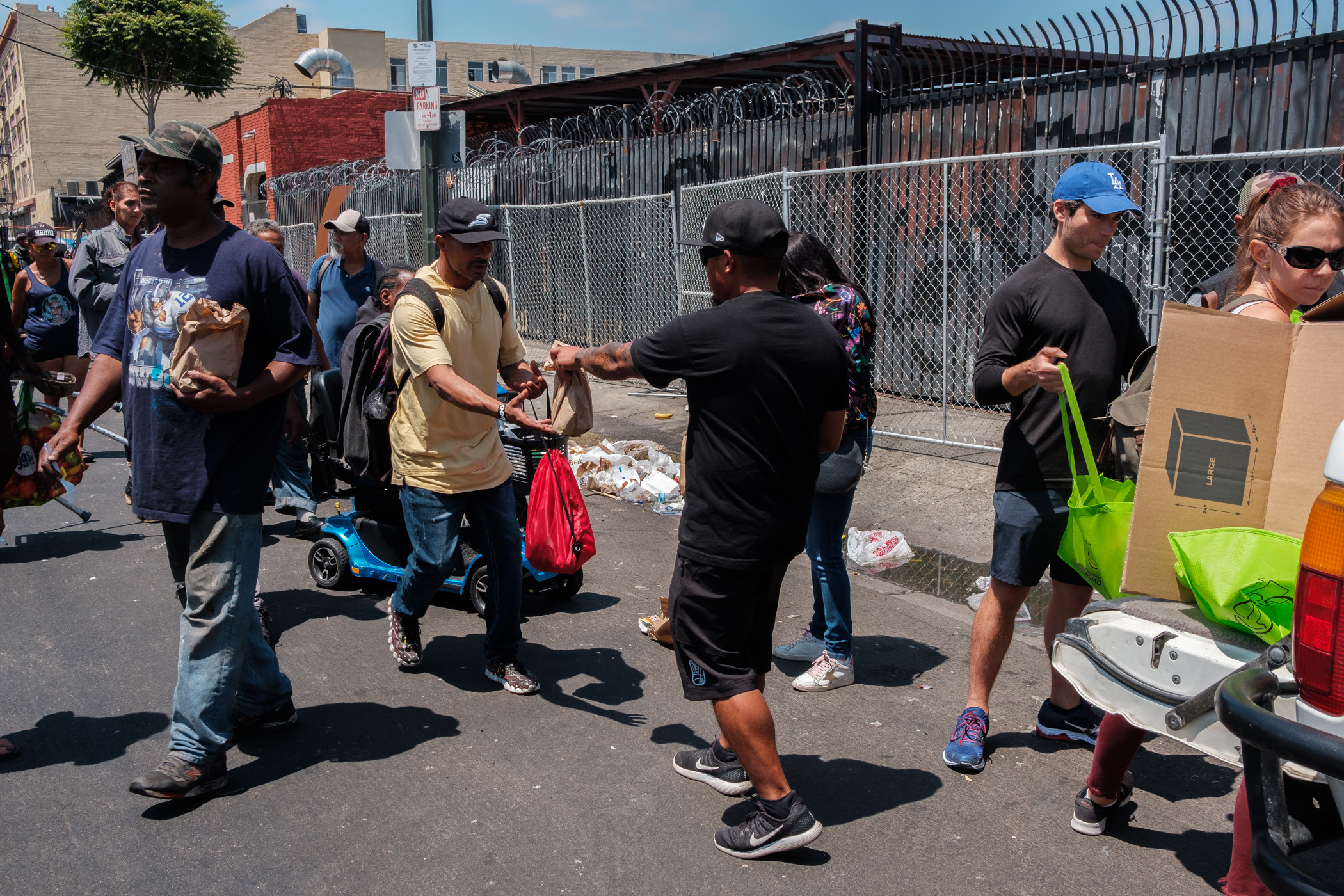 Nathalia is an inspiration to younger girls. Having skipped college out of necessity, she instead hustled her way to her dreams all on her own! She moved out at age 16 and had to grow up young. However, her father was her greatest inspiration, having juggled so many different jobs and working so hard. She gained her work ethic from him. Nathalia says, "My dad truly taught me that you can do anything if you stay positive and never lose sight of your goals and drive." She adds, "It's not all roses and butterflies. I want people to know that it's ok to struggle to get where you want to be."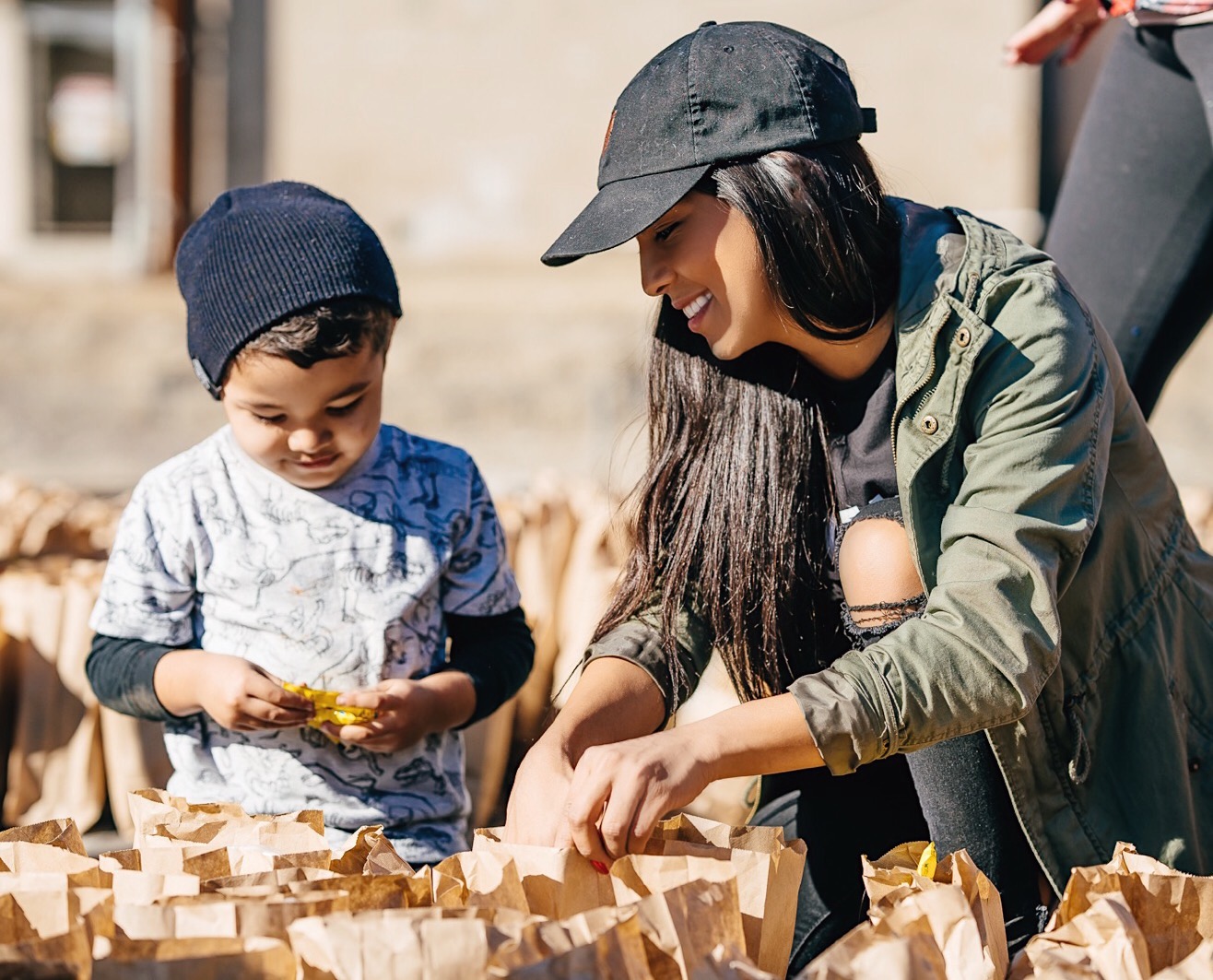 Photo Credit: @michaelangelophoto
Earlier on in life, Nathalia did everything from working at Old Navy to being an optometrist assistant to cocktail waitressing in Hollywood nightlife. All of these experiences helped prepare her and hone the skills she needed to start her own companies and causes. Today, she mentions that her boyfriend is also one of her biggest inspirations, being so dedicated and determined. Success for him is the only option, and seeing all of his hard work paying off keeps Nathalia motivated.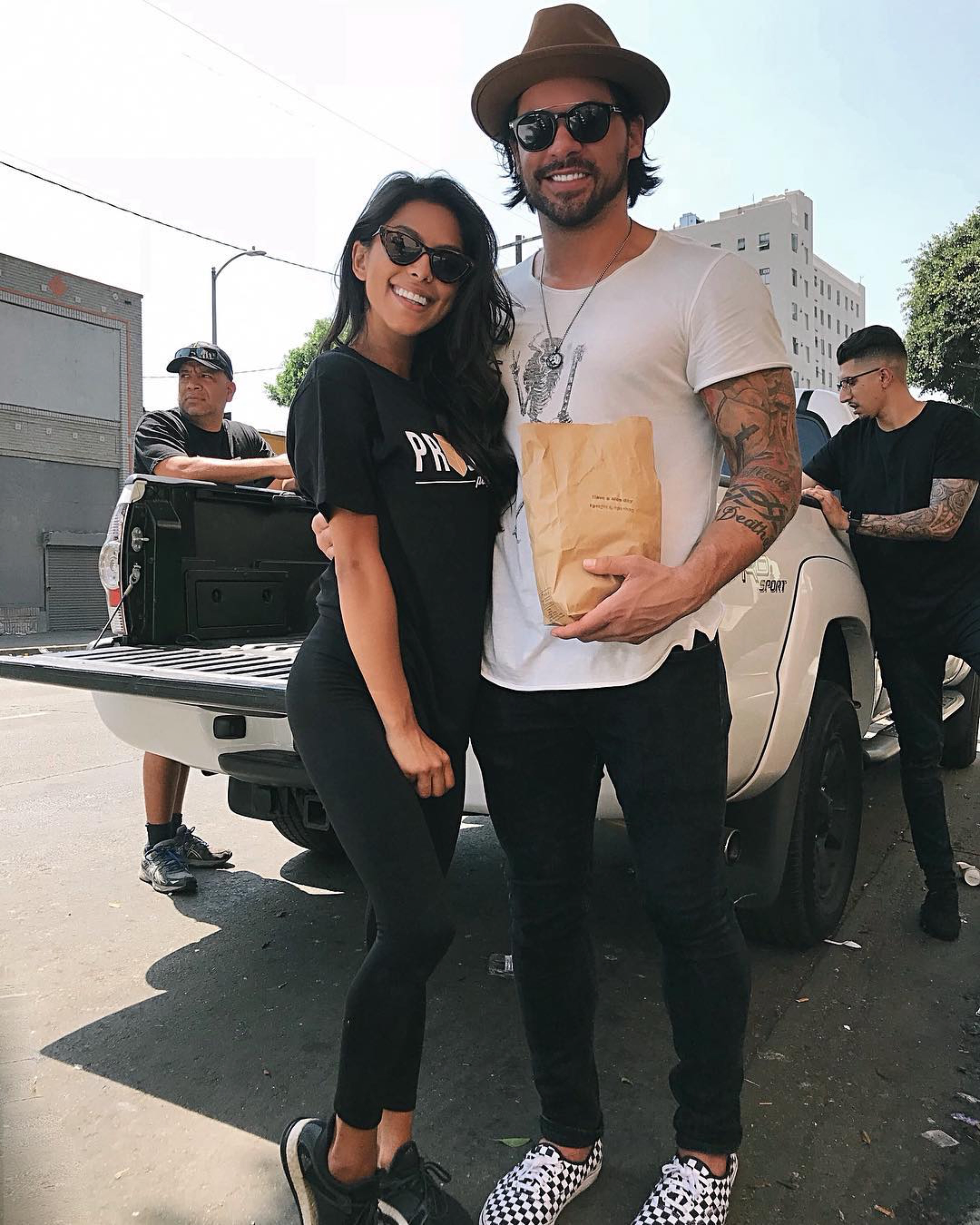 Nathalia is a radiant beauty, truly gorgeous from the inside out. Spreading warmth and positivity with her joyful smile, she's truly an overcomer and such a strong leader in the entertainment community. Cheers to you, Nathalia! You totally represent the heart of MITH- to rise above personal struggles and challenges to empower others for real change in your world. Onward and upward, darling!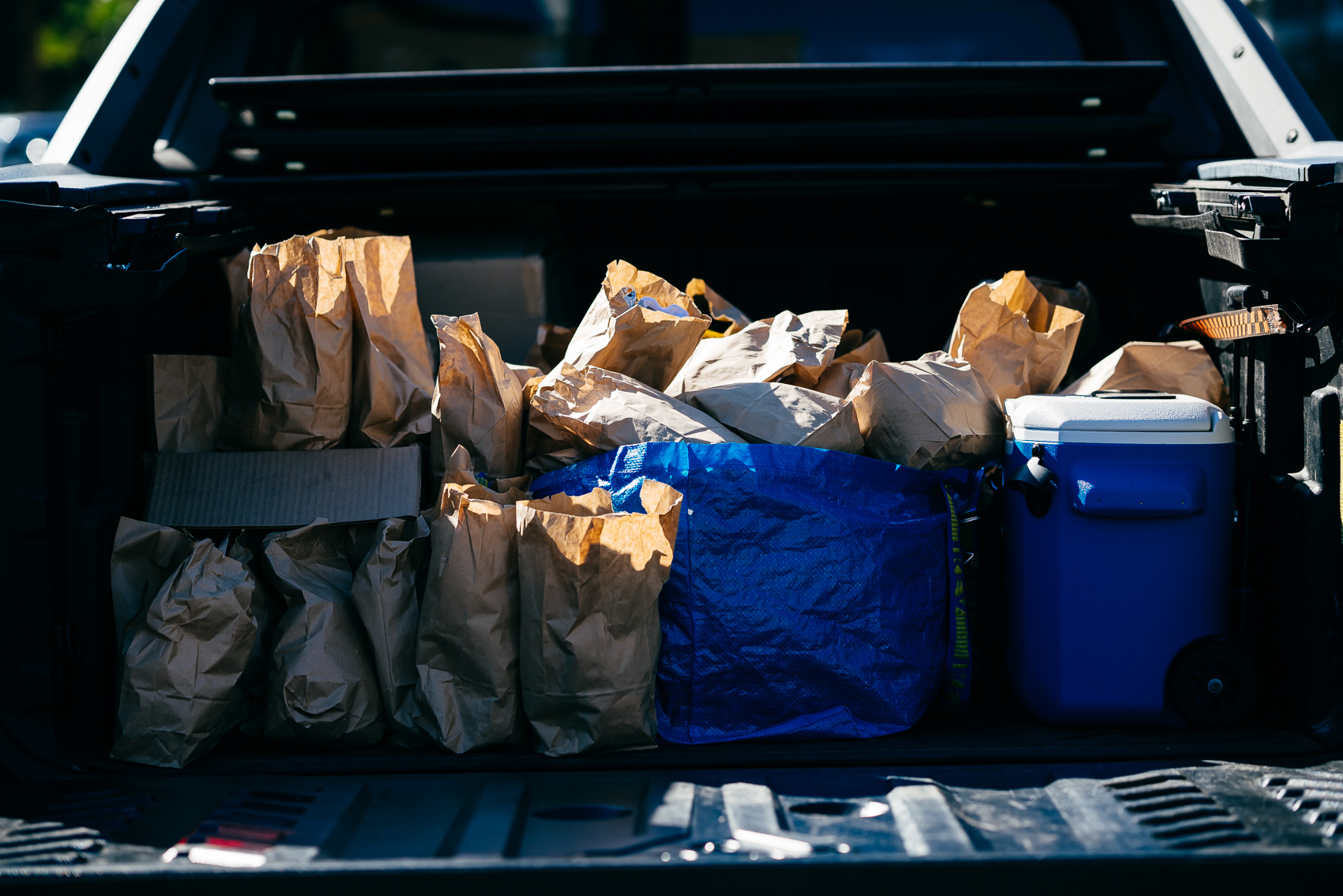 To keep up with this cheerful, bubbly, tiny yet fierce powerhouse with a huge heart, find her on Instagram: @nattcity We're grateful to Nathalia for sharing your struggles, trials, joys and successes with us. You can also checkout Nathalia's PPB parter Sandra Garcia on Instagram: @sandreezzy
Article written by @hollyglasser, Editor-in-Chief of @mithmagazine