Daniela Dib is a Canadian actress and dancer currently between NY and LA, seen on many TV shows, films, and music videos, and is always on the go as a SoulCycle instructor. She is known for her roles in Fox's X-Files and Meghan Trainor's All About That Bass. With a smile that lights up the room, and a truly genuine and down-to-earth spirit, she takes a minute to fill us in on how she manages such a busy lifestyle while living a joyful life pursuing her passions.
Interview by Holly Glasser.
Editorial Photos by Liz Rosa with hair and makeup by Vanessa Parto.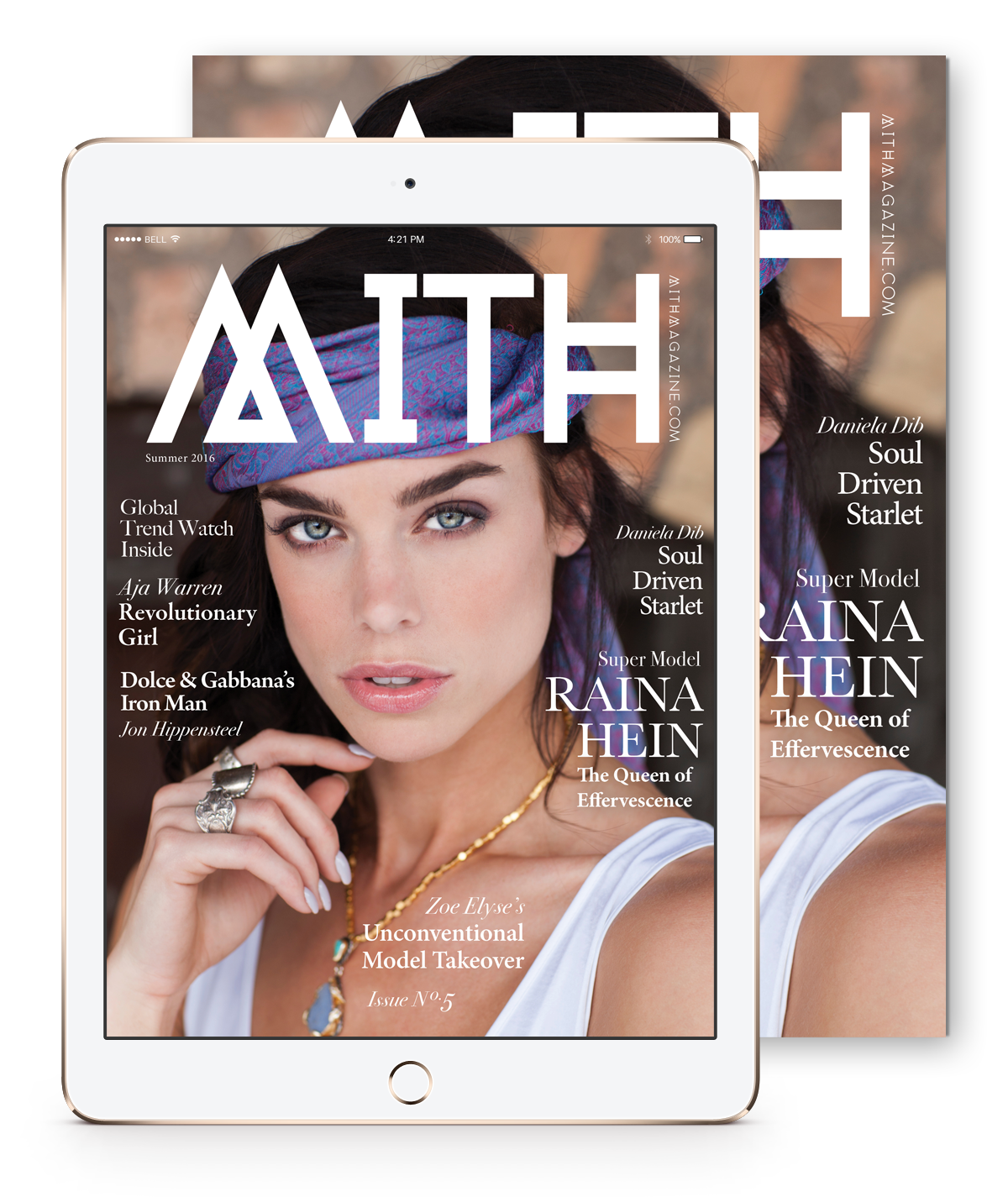 Read Issue No.5 on the App!


 Issue No.5 Luxury PRINT Edition
 Daniela Dib in Meghan Trainor's All About That Bass:
Catch Daniela on the bike at SoulCycle!
Instagram: @danielasarahdib
Facebook: Daniela Dib