Our Issue No.5 cover story features supermodel Raina Hein. Raina is a world-traveled fashion model with a burgeoning film career and a relatable, comical, exuberant, and sweet personality. She will have you giggling at her jokes in no time. She is FIERCE for the camera and runway, with brows and bone structure that have graced many campaigns and covers with a POW! It is no wonder she was runner-up on cycle 14 of America's Next Top Model. Her career has since blossomed beautifully. This woman graces those around her with not only her tremendous raw beauty and talent, but also a kindness and positive attitude that sets her apart! Also known for her role in Maroon 5's "Sugar" as the bride, Raina recently tied the knot with the Minnesota Vikings' Rhett Ellison on May 14, 2016. Raina is an accomplished athlete in her own right as a volleyball player, having been a part of Concordia University's two-time NCAA National Championship winning team. Read along to find out just how her journey took flight!
Interview by Holly Glasser.
Photos by John Wagner.
Styling by Lydia Mae.
Hair & makeup by Donna D. Kelly.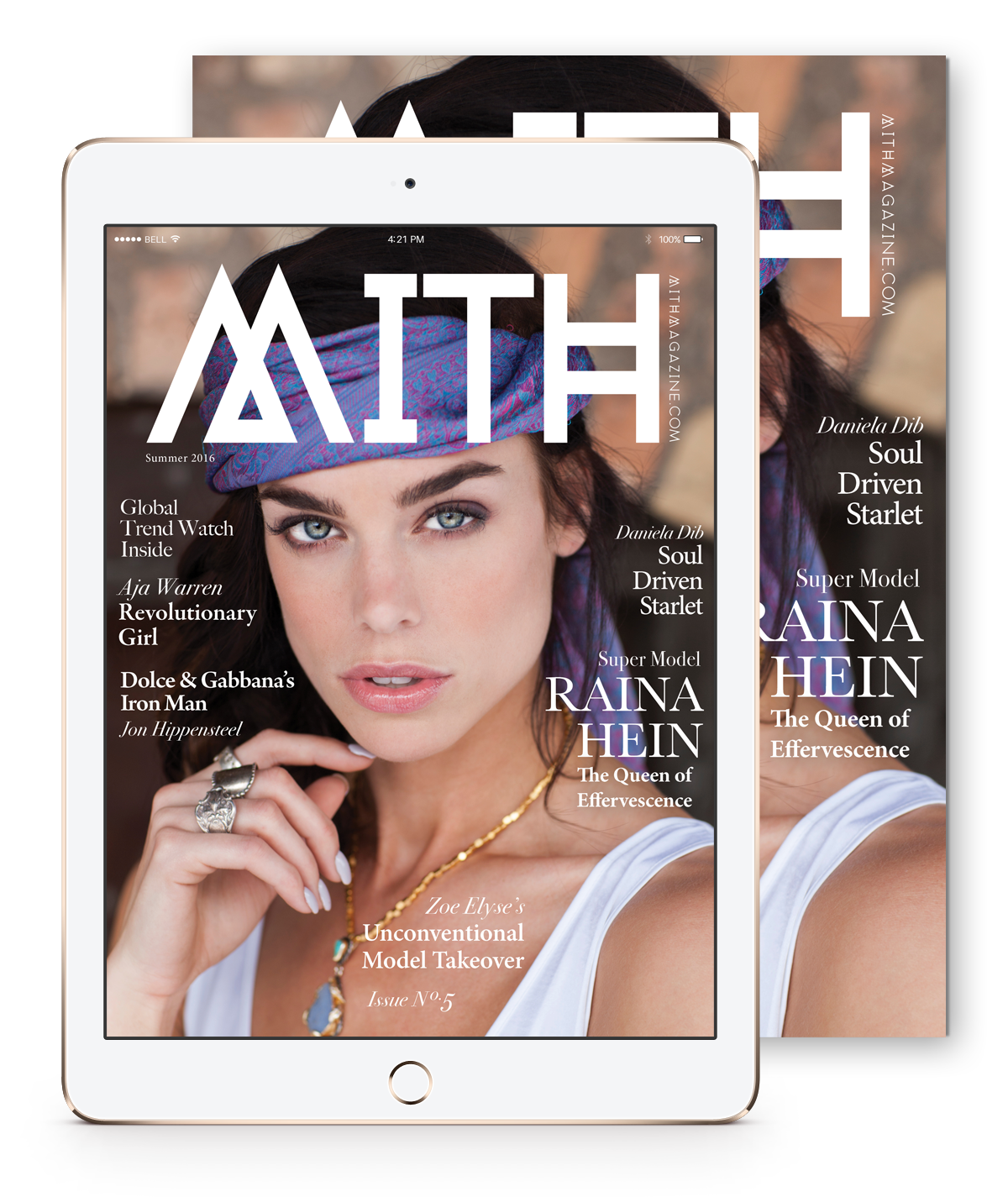 Read Issue No.5 on the App!


 Issue No.5 Luxury PRINT Edition
Raina Hein and Rhett Ellison's Wedding Video