How do you trade in a corporate career and get paid to travel the world?
Jon Hippensteel, athlete and health guru, decided to overcome his fears and quit his finance job to start a new life as a world-traveling model. After 3 years on his new journey, he's had the pleasure of traveling to Chicago, London, Austria, Italy, Spain, Germany, and more. He manages to stay in amazing shape along the way, and he also maintains an extremely tasty and healthy diet. Part of his Instagram bio reads, "Be grateful, enjoy the journey, walk for D&G, and repeat. He believes there is no such thing as being bored, always being in a state of learning and growth. We love his ambitious dreamer spirit, his brave attitude, and his super friendly disposition. Read more to be truly inspired by this super guy!
Interview by Holly Glasser.
Photos by:
Brian Kaminski
Florian Grey
Lukas Moffett
Scott Teitler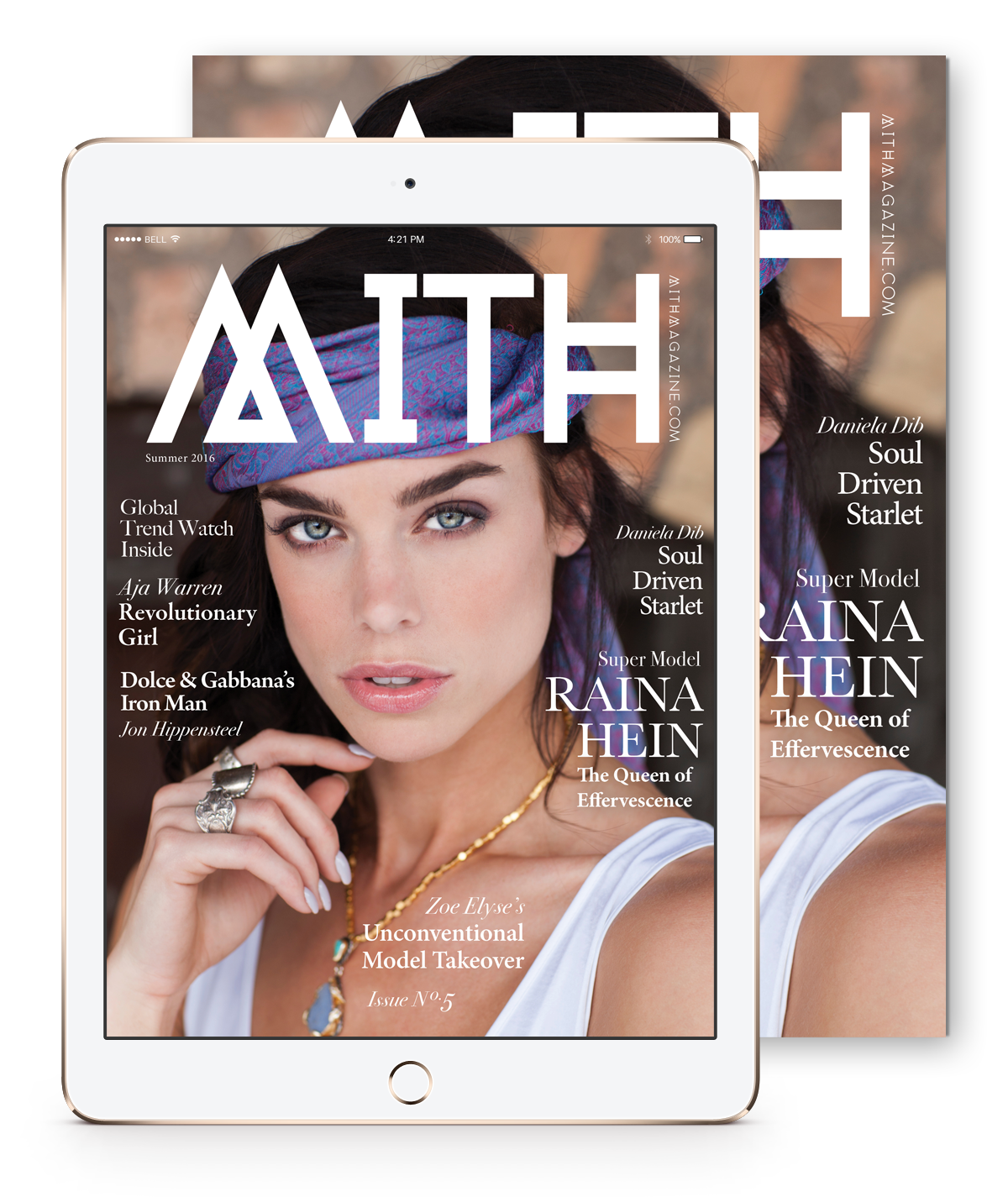 Read Issue No.5 on the App!


 Issue No.5 Luxury PRINT Edition
Jon Hippensteel's cooking tutorial on how to make Veggie & Goat Cheese Scramble Eggs on Greens in the kitchen.
Follow Jon!
 Website: jonhipp.com
Facebook: JonathanHippensteel
Instagram: @jonhipp