Aja Warren is quite the go-getter. Not only is she a singer songwriter and live performer, but she also has some music awards under her belt, as well as having produced her own TV show.

Interview by Holly Glasser.
Photographer: Michael Blank
Art Direction: Holly Glasser
Stylist: LaDonna Whittingham
Makeup Artist: Evelyn Aguon
Hair Stylist: Victor Mendoza
Free Download of Aja Warren's New Single
"Revolution"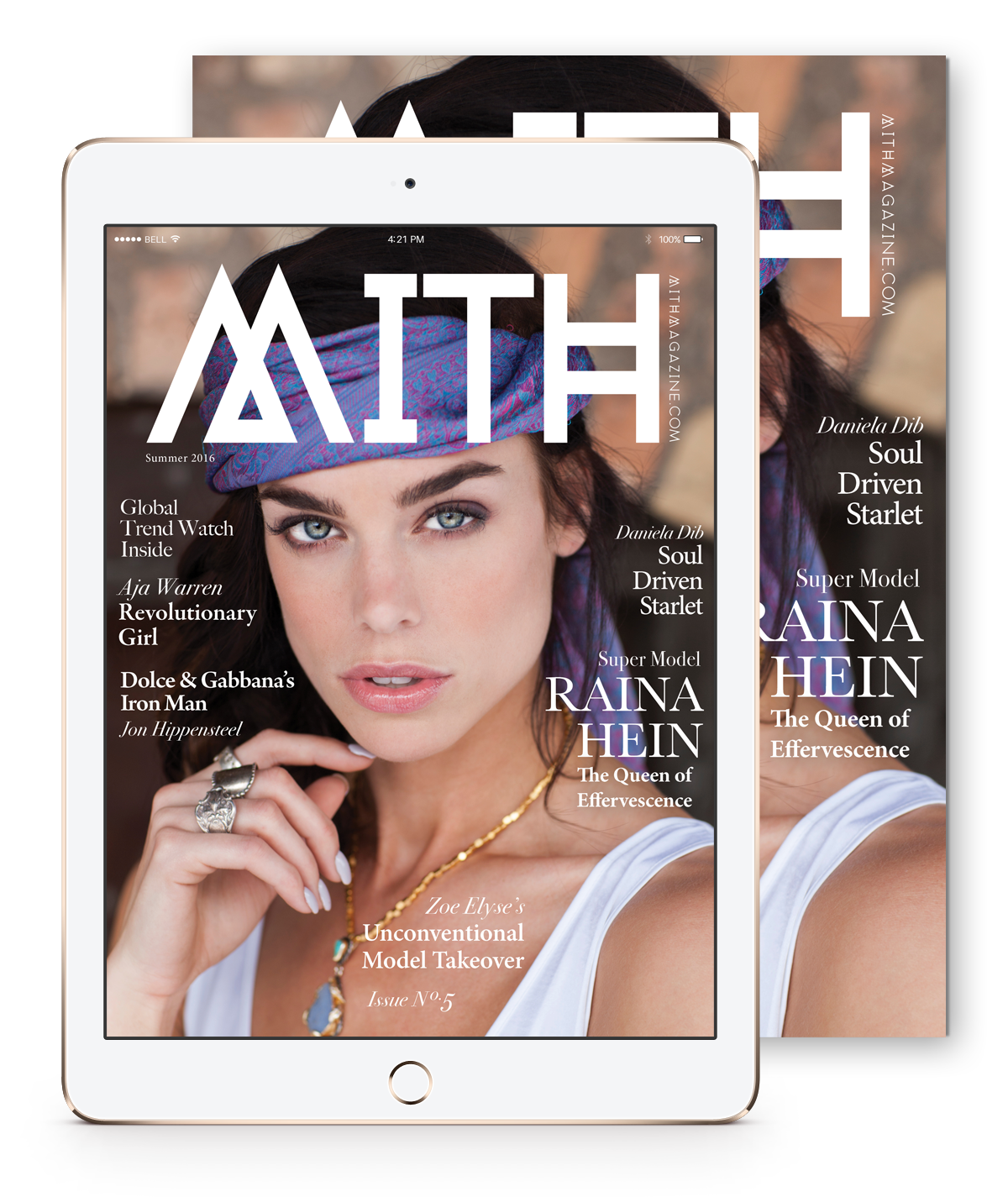 Read Issue No.5 on the App!


 Issue No.5 Luxury PRINT Edition
Follow Aja!
Website: ajawarren.com
Facebook: ajawarren
Instagram: @ajawarren