It's not only about accessorizing your hair, but also about accessorizing with your hair.  Like having the perfect makeup or the right pair of shoes to complete an outfit, your hair can speak volumes about your style, mood, or even simply you. Hair extensions open up a world of options beyond the cut, color, and style you might have imagined.  If you've never explored extensions before, here are some of the basics you need to know to find your perfect set.
Match Your Method.
First, you need to decide if you want a semi-permanent attachment or a commitment-free method.  The Hair Shop has a wide variety of options so you can rest assured that you'll find your perfect match—from method, color, length or style. For a semi-permanent solution, you can consult with your local hairdresser about our 7 hair extension methods to find the right one for you. Skinweft Tape-ins, I-Tip, Keratip®, and Onestep® Weft are just a few options that can be tailored to your needs and lifestyle.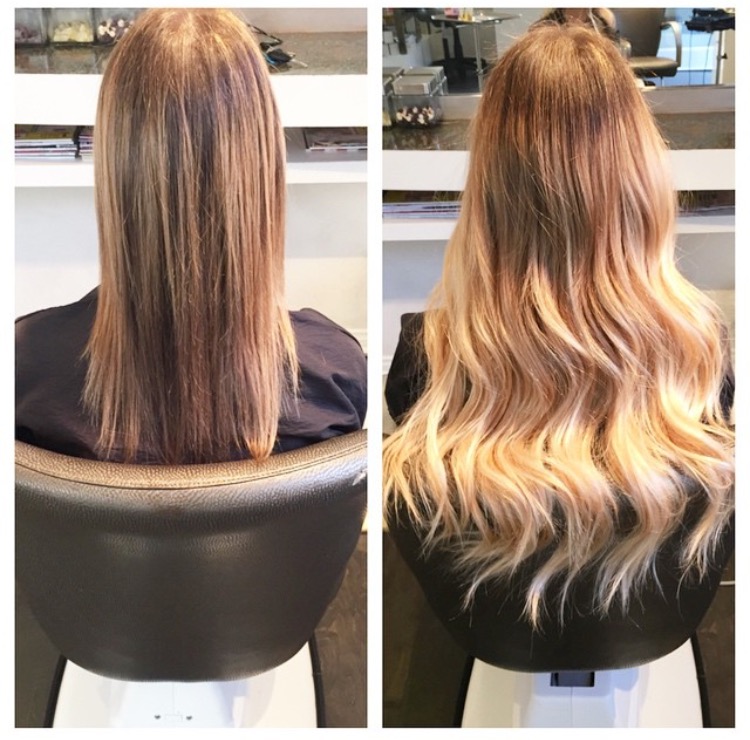 Figure 1: Transformation using our I-Tip method. Stylist: Priscilla Valles, Celebrity Extension Specialist.
If you're just starting out, clip-in extensions are the easiest way to feel the magic of hair extensions without the full commitment.
Start off by exploring our 7-PC Clip-ins, the classic complete set of extensions for a full transformation. Set includes:
1 large weft piece with 4 clips pre-attached
1 medium weft piece with 3 clips pre-attached
5 small weft pieces with 2 clips pre-attached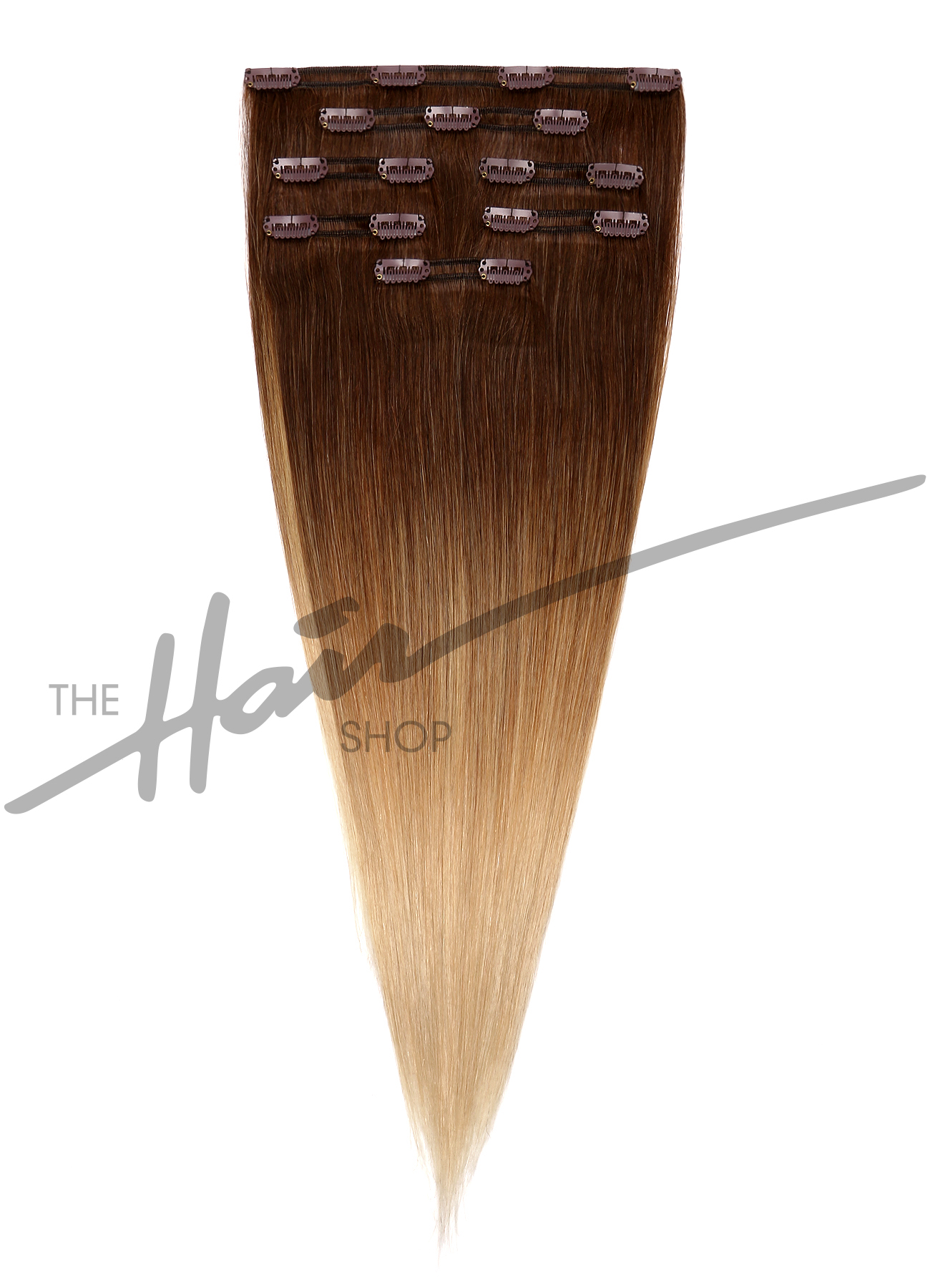 Figure 2: The Hair Shop 7-PC Clip-in set, 16″ Color T8/18/60
Match Your Texture.
Extensions are not a 'one size fits all' product. You can find anything from thick to fine hair types and everything in between for whichever method you choose.
If your hair is on the fine side, explore our Skinny Line.  These are our classic clip-ins with a slimmer weft for a seamless and lightweight feel.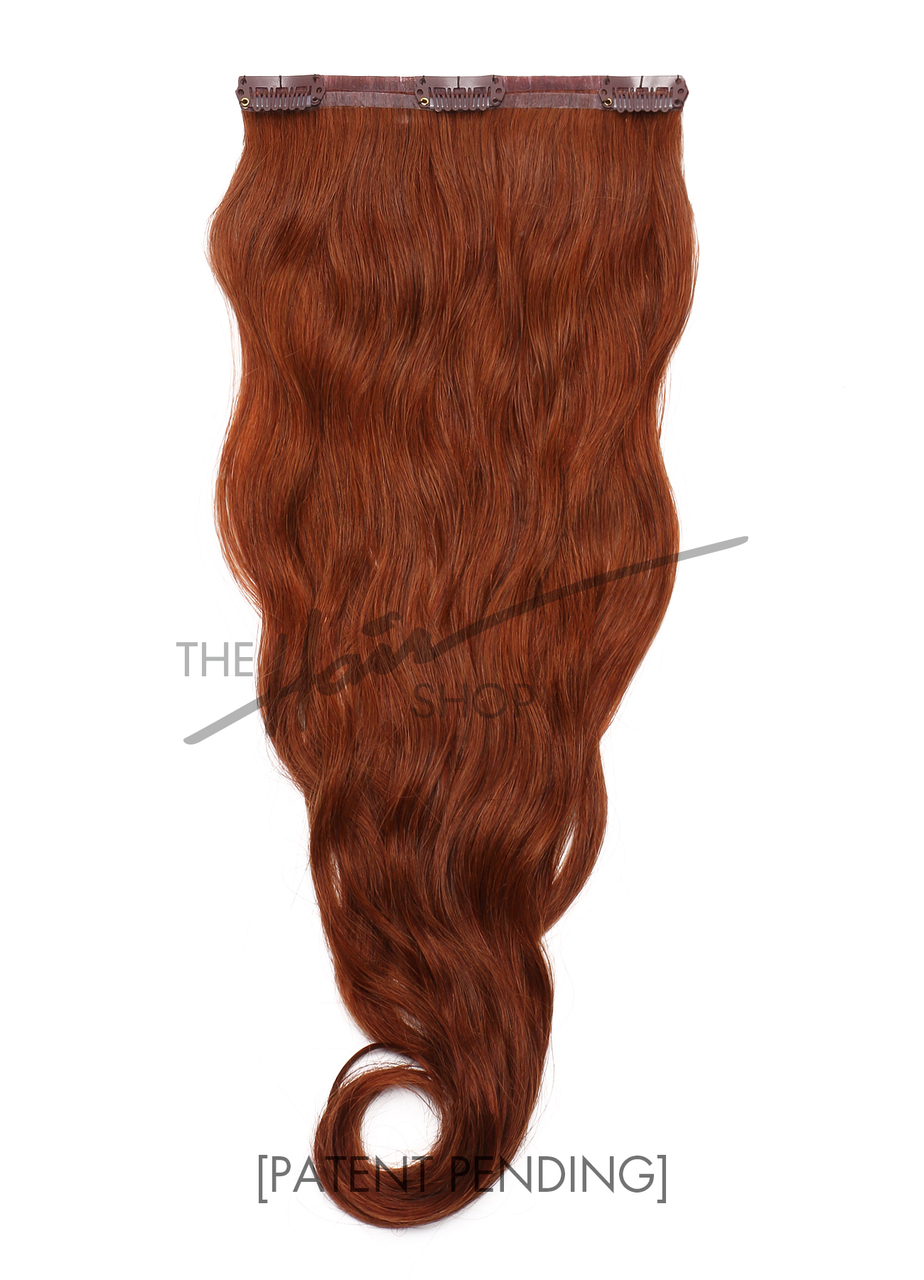 Figure 3: The Hair Shop Skinny Clip-in, 3-Clip piece. Each piece sold separately for easy customization.
Match Your Color.
This is probably the most exciting part of your adventure with hair extensions–  to determine how daring you're feeling with color.
Here's what you need to consider before and during color matching:
Dye your hair beforehand. You don't want to guess what tone your color will turn out before your stylist dyes it. If you've determined rock silver hair, come into your hair extension shopping experience prepared to match that same silver color once you've achieved it. You want to match to your current hair.
If you're in between tones, go with the lighter shade. If you're debating between very similar colors that don't exactly match with yours, a slightly lighter shade typically gives off a naturally highlighted color overall (especially with individual extensions).
Don't dye extensions by yourself. Though all of our extensions are human hair and professional hairdressers have successfully achieved that unique color they desire, don't risk doing this yourself; consult with a professional. Hair extensions are a natural product. Strands (like our own hair) can become more damaged than others and thus may affect the full set. We highly encourage dying your roots or full head first without extensions applied, if needed.
And don't be discouraged by the no-dye rules. You can still find your unique hue within our 65 color options. The beauty of clip-ins is that you can always match your "in-between" color jobs and easily switch when you're ready.
If you're still on the fence about hair extensions, consult with a professional. Many hairdressers specialize in hair extensions as well as other services and may offer consultations before you decide to go hair shopping.
Your stylist can help you determine what length fits best, how much hair you'll need, and if you need several methods applied. If you're still not sure, you'll find trained hair extension professionals at any of our store locations to help you from A to Z. Find The Hair Shop near you by going to our website.
Happy Hair Days,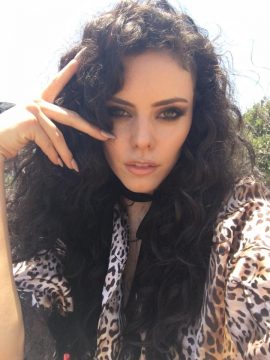 See Holly Glasser, Editor-in-Chief of MITH Magazine, wearing her Hair Shop extensions in her latest pop single. Holly Glasser filmed her video on the beautiful El Matador Beach in Malibu and in Joshua Tree in California, using two hair packs of dark brown hair for her lovely main. Her Hair Shop extensions made her whole outfit "pop" with fierceness, giving her a dramatic warrior princess look for her video.