Dancer/choreographerEmma Portner had just gotten out of the hospital when she received the call from Parris Goebel about starring in Justin Bieber's music video, "Life Is Worth Living," one of the 13 videos that comprises the short film, "Purpose: The Movement." At first, she was hesitant to take the commercial path, but could not pass up the chance to become a part of global impact.

Emma currently lives in New York City where she runs her own contemporary dance company, Flock'dance. She is also a member of the tap dance company Dorrance Dance, and instructs classes atBroadway Dance Center. She is well-known in the dance world for the intricacy and honesty of her movement, and that's exactly what she embodies in the video. Emma's bravery in this performance is extremely admirable. She does not hide behind makeup or wardrobe, and her hair is tied up in a knot. Cinematographer Jose Omar captures the freckles on her skin and the bruises on her knees beautifully. She is completely human and utterly beautiful. Her quirky movements align with the rhythm of the music, and her face expresses pain and despair. Donning a bleeding wound on her chest, Emma moves around the sterile space with precision and clarity.Patrick Cook enters the space and the two dance in unison, his articulate movement mimicking Emma's astonishingly. At the end of the video, they embrace, and Emma's wound vanishes.
Read Emma's Full Interview in Issue No.3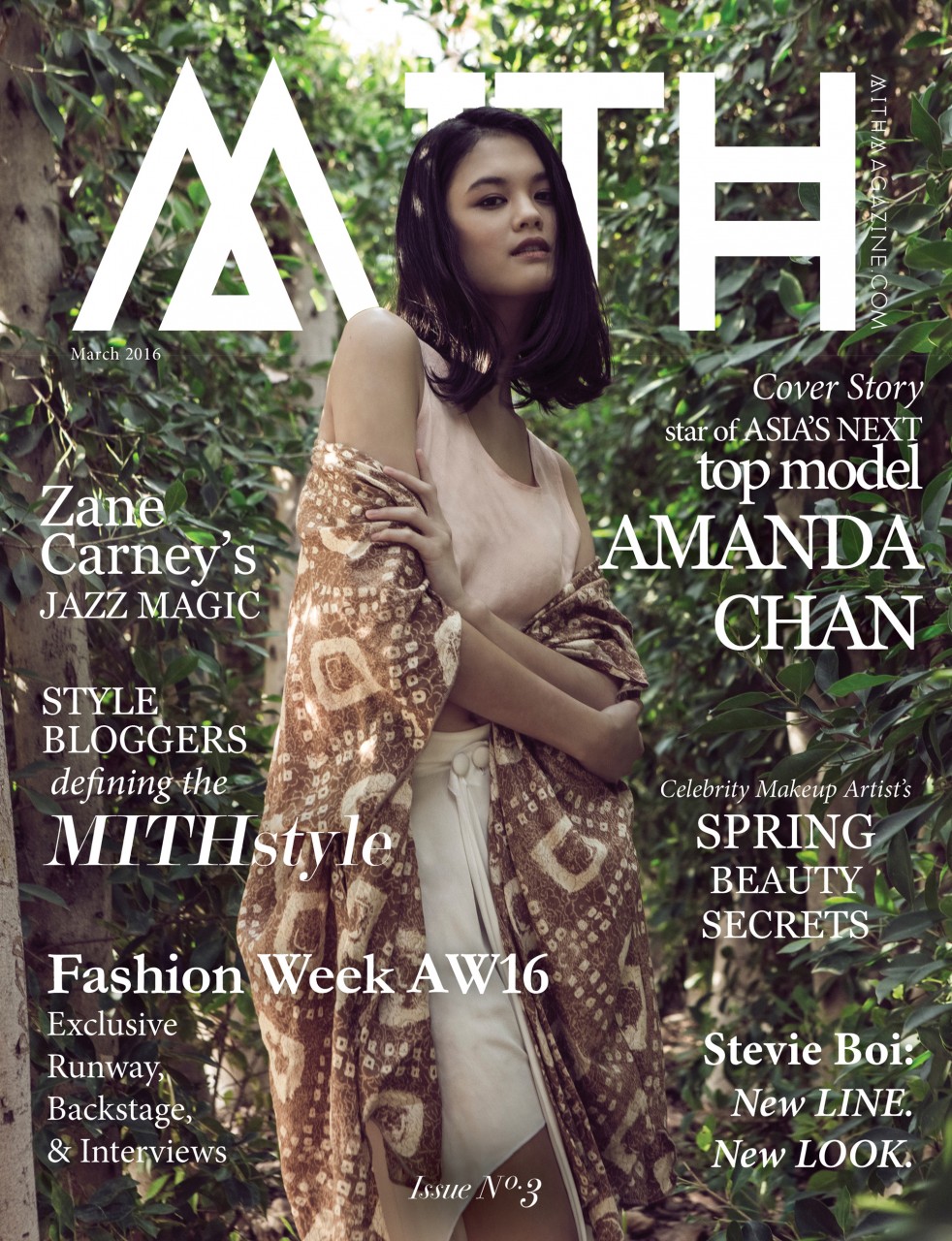 30% CODE OFF for EMMA'S Fans:
EMMA03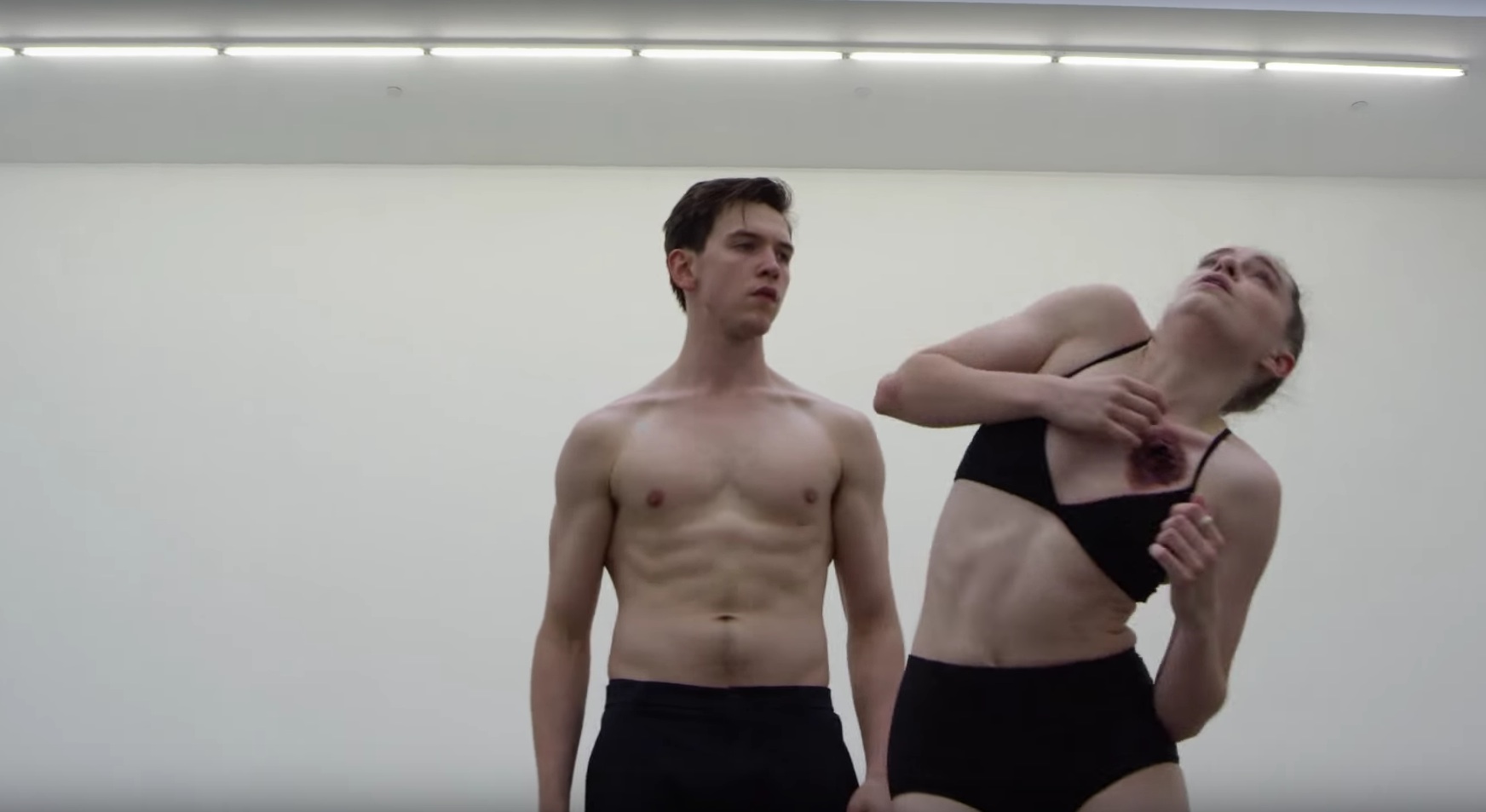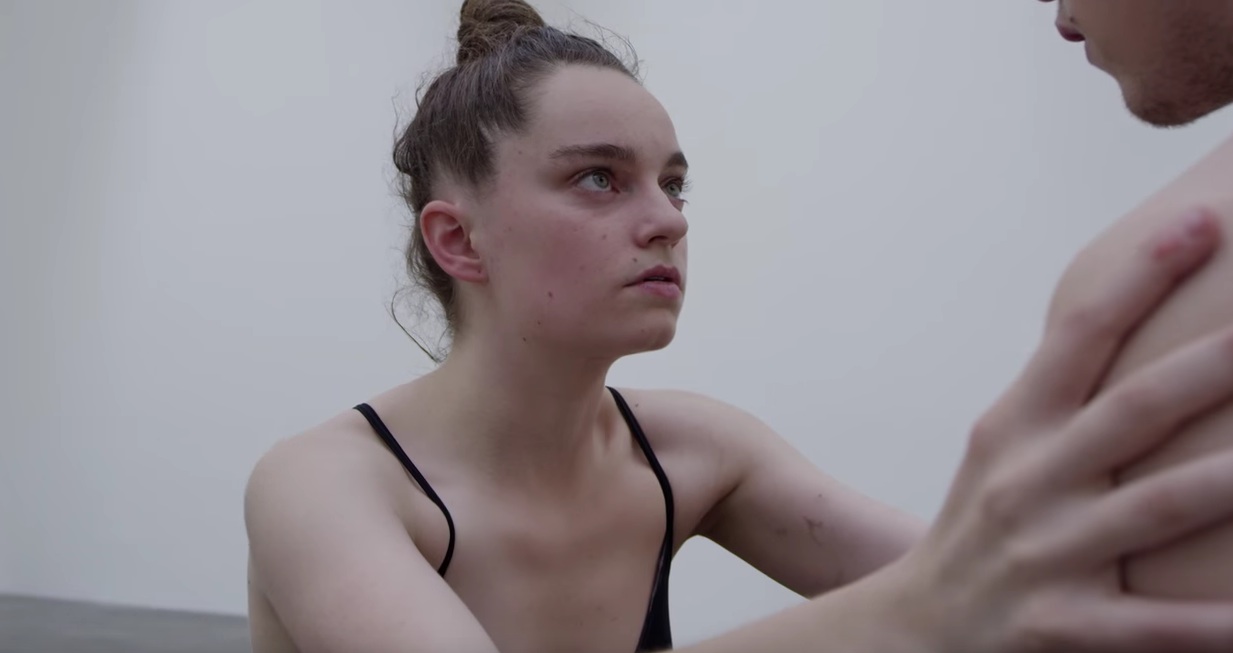 Follow Emma's creative journey on social media!
Purchase tickets to Emma's second full-length work here!
Interview by Kathleen O'Neill