When asked for my favorite movies, Confessions of a Shopaholic, falls under the top 3. The girl in the green scarf left a big impact on me. How can just one scarf become such a great statement piece? The green scarf worn by Rebecca Bloomwood not only symbolized self-confidence, but followed her throughout her whole journey.
I recently made a purchase at J.Crew and brought home a beautiful, loose-fitting, green turtleneck. Just like Rebecca Bloomwood, in just two weeks, that sweater became my statement piece for this season. How?
My biggest tip? Don't be intimidated with the idea of reinventing and repeating items from your wardrobe! Choose one piece from your wardrobe that you cherish, and play around with layering or pairing it with pieces that others wouldn't think of doing!  See trends as an inspiration to help alter looks that fit you personally. If you find yourself stuck, look up some seasonal street style and use that as your starting point.
I curated three different yet simple looks using just the green turtleneck from J.Crew. With just one key piece per look, here are ways to update your style.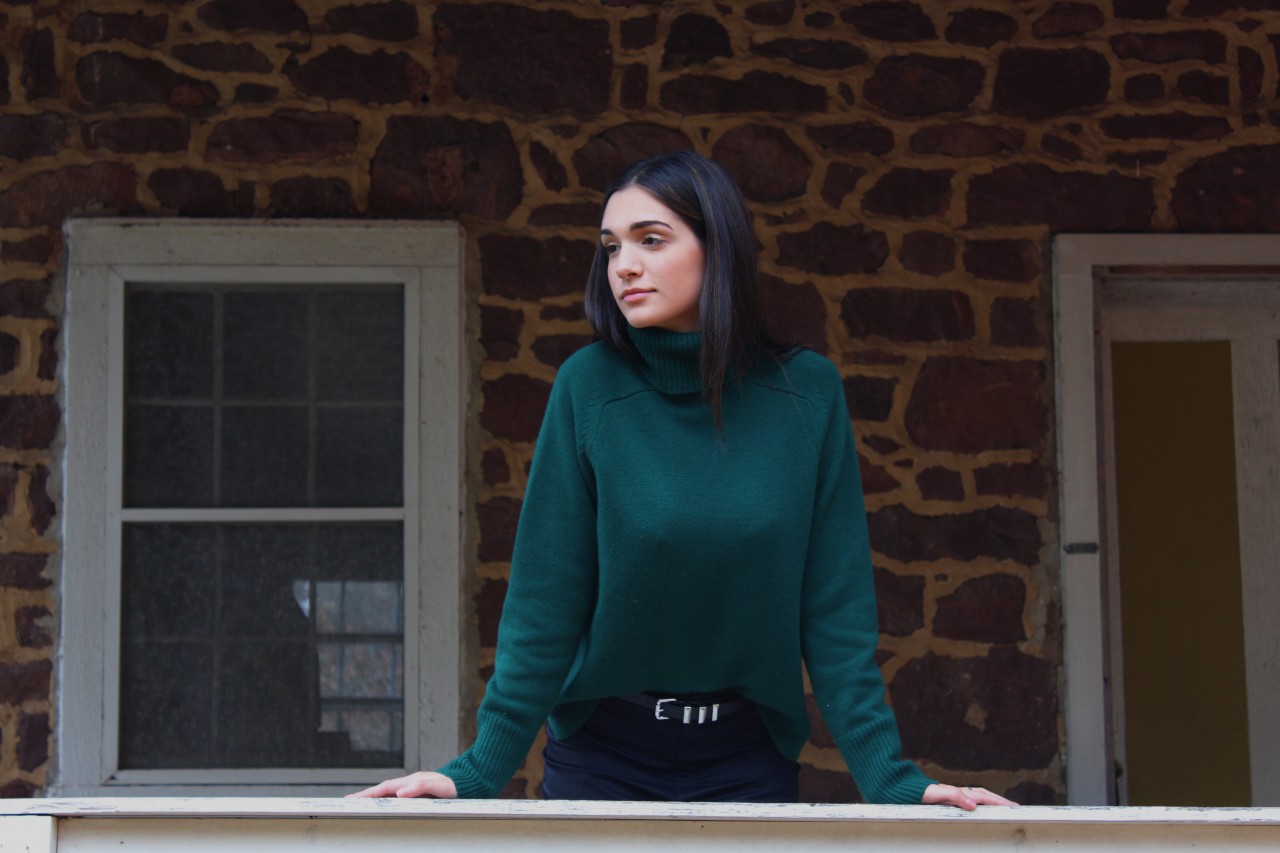 Key Piece: White leather Tory Burch flats, silver accented belt from The Kooples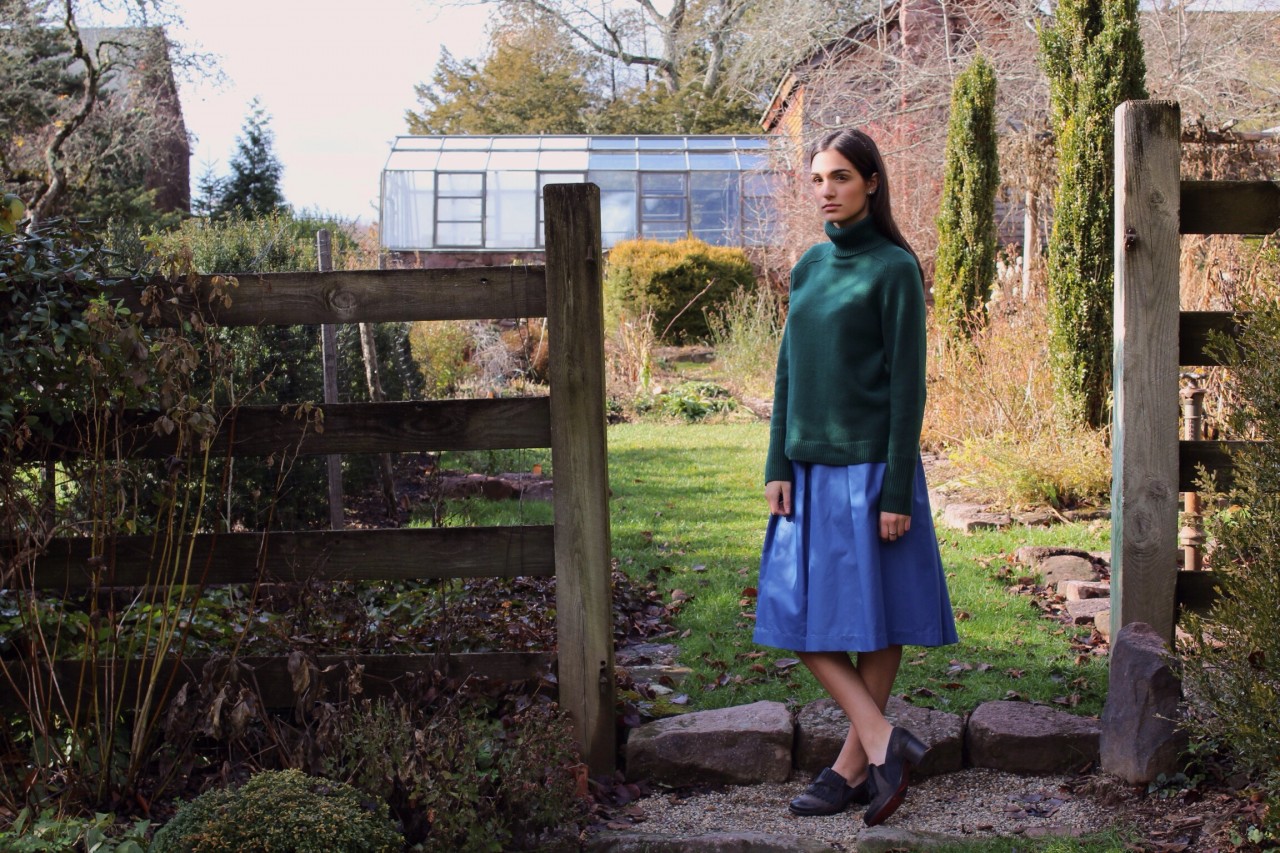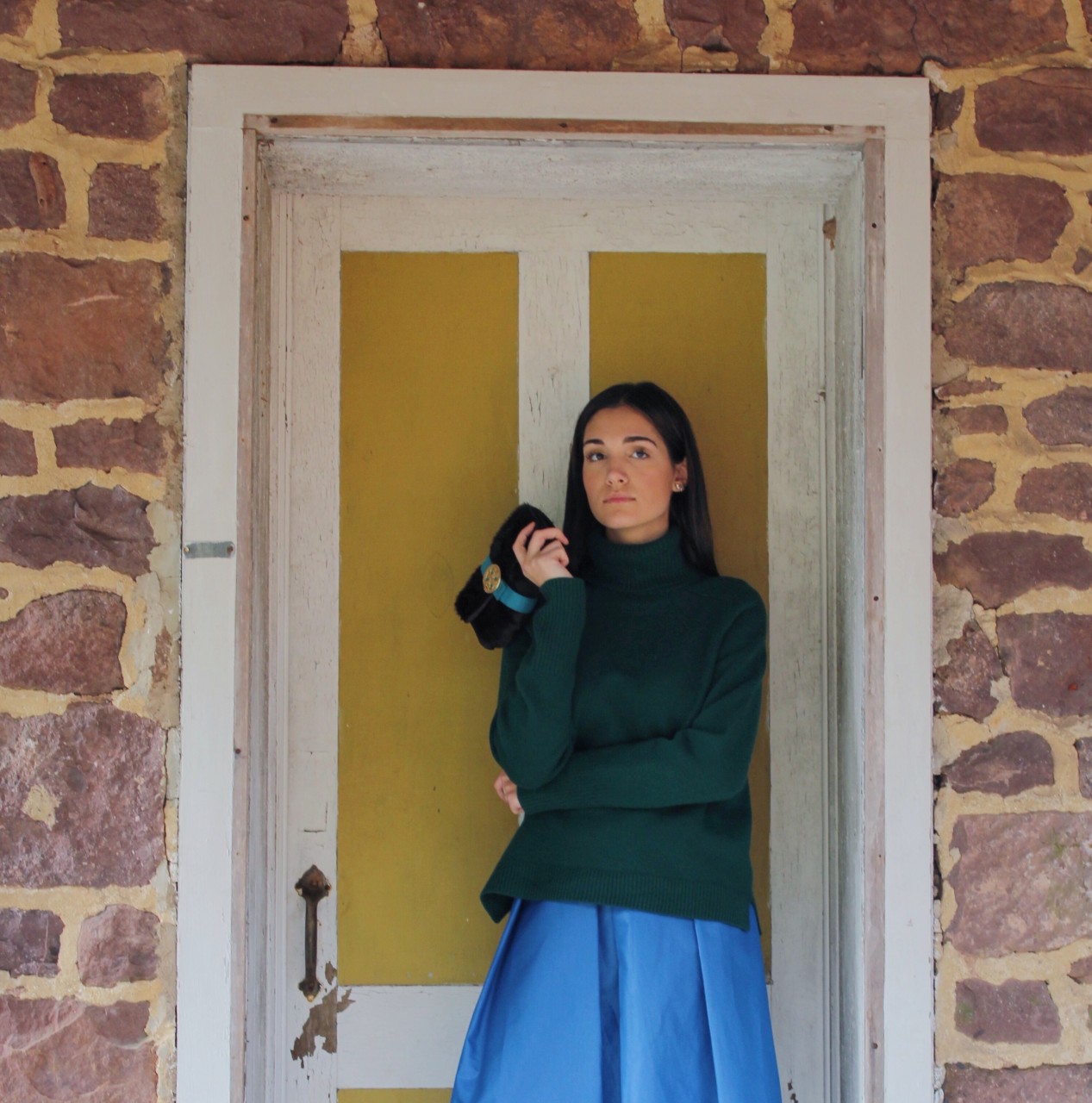 Key Piece: Joanna Misseli blue skirt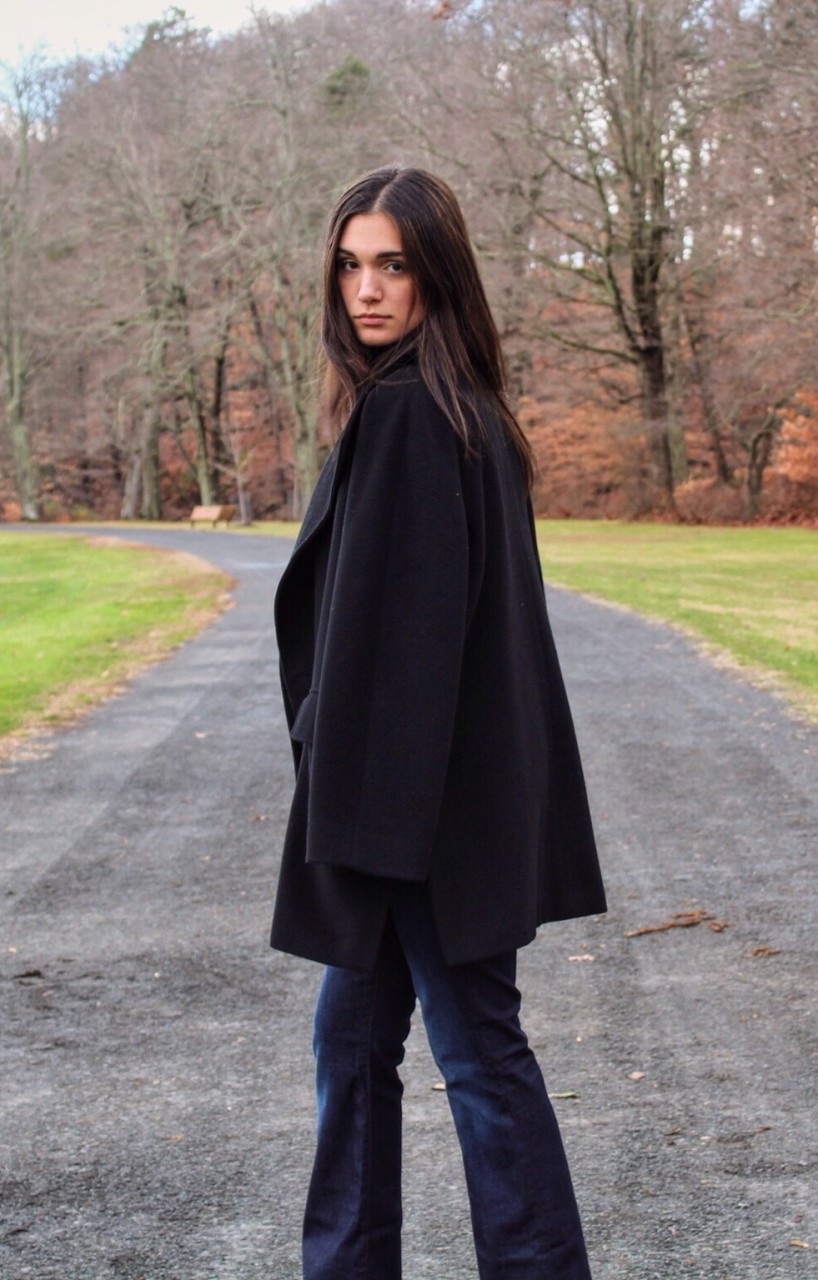 Key Pieces: Bell bottom jeans, a white vintage Gucci handbag, and an oversized coat.
Pick one piece in your closet and build an outfit around it! With the new year just around the corner, what item will symbolize your journey of 2016? Don't be afraid to slightly come out of your comfort zone. And never forget that our style shows a part of our personality/creativity. Challenge yourself and let's see what you come up with! 
Post on Instagram your favorite piece of the season, and tag @mithmagazine @theurbanthread or hashtag #MITHstyle #theurbanthread.
Also, if you have questions for your #MITHstyle look, I'll personally help create your look. Just tweet us @mithmagazine and @theurbanthread and I'll answer your style questions!
-Natalie Partsinevelos, theurbanthread.com