Do you like authenticity? How about vulnerability? Emotional intimacy? Do you like to get raw and a little bit uncomfortable?
How about messy stories with juicy details that dig into the heart of a person's greatest trials and tribulations as they seek to overcome seemingly insurmountable strongholds? Can you relate as a fallen human, just like me, to stories like this? If so, then Matthew Paetz's insight and life confessions will pique your curiosity and satiate your need for a genuine soul-gripping journey…
Matthew Paetz, a life coach in LA, is here to share his "humbling" experiences in the romance realm to spread growth, wisdom and soul nourishment. Yet, like a true overcomer, Matthew strikes back at life's glitches with a big smile, proving that nothing can hold him down!! A brave and resilient soul, Matthew dishes us the juice now: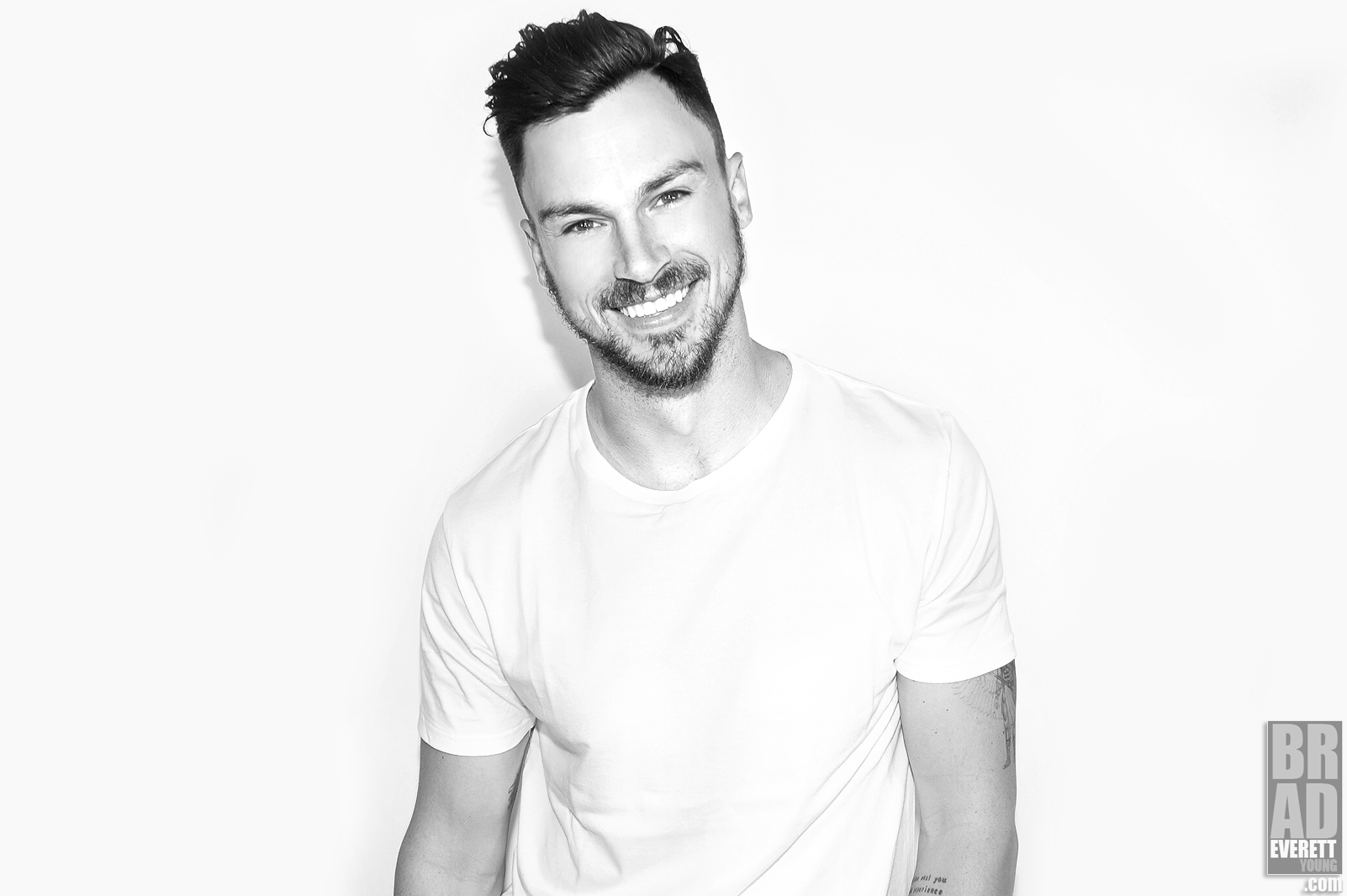 "Until You Heal Yourself"
You and I are probably very different in many ways, but we are extremely similar in more. As human beings, we experience many of the same struggles in love, growth and finding purpose. I'd like to share some of the things I've learned along my journey in hopes that it helps you reach a deeper awareness and what you truly want.
Before I get into this topic allow me to fully disclose something: I am a hypocrite.
Yes, I know we all can be at times, but I say this because in this article, I'm going to dive into things I have come to learn through my many trials and misguided attempts at relationships. In hindsight, these experiences are what led to my realization, that it wasn't the other person… it was me. I was attempting to heal my wounds and insecurities through my relationship(s). As you're reading this, I am probably somewhere attempting to practice what I preach, and it's quite possible that I'm falling a bit short. The perspective below comes from a man who has attempted just about everything to heal his wounds, only to discover that true healing can only come from within.
After many years of believing wrongly that love was to be "found," through outward validation, then and only then would I begin to heal the wounds of my past and the fears of my future. I believe that we are conditioned to think that finding our "one true love" is the cure-all for everything that ales us emotionally. In my experience, and with a wake of broken hearts behind me, I've realized that I had this backwards the whole time… it's more about being the "One True Love" rather than seeking it…
With all of the healing power that romantic love has, if we are seeking it as a "fix" to our wounds, we will only be deepening our hurt and creating scars on the hearts of anyone who tries to love us during this time.
Over the past 2 years, I can speak directly to my own awakening. Looking back on my life, I recognize a pattern in my relationships, or better yet, in my response to my insecurities. Any time that I became overwhelmed by anger due to feeling some sort of self-diagnosed disrespect from my partner(s), my anger would take over. Although I have never in my life become physical in these moments, I did use my tone of voice, and language to intimidate in an attempt to feel safe from something or someone who I felt was threatening my ego.
—Ahhh… yes the EGO. This is something I often refer to as our inner child because your ego is what wants to respond with tantrums and manipulation to get the response it desires.
What I've found, is that we are either committed to our insecurities or we are committed to our growth, but we can not be committed to both.
During the years when I was neglecting to take responsibility for my own shortcomings, I would be controlled by my emotions. This led to overreacting or becoming dramatic in order to get some sort of validation for my ego. This usually ended in an apology tour the following day(s). Perhaps some of you can relate. If not, I commend you, because most of us struggle in this department until we become aware of our own ego. If you're unsure, I would invite you to look at how you show up to disagreements in your own relationships and see if the way you handle them requires apologies after, or if they result in an understanding of some sort.
This doesn't mean you always agree, but do you and your partner both feel heard?
What I've recently found, is that most of the time my need wasn't to be right, it was to feel heard. This mattered more to me than any "I told you so," because being heard was connection. It meant that my partner not only cared, but that I also mattered. Now, imagine the power of realizing that your partner gets the same feeling when they feel heard by you…
Love may be difficult to explain, but what I can tell you is where it lives. Love lives within. Love isn't something that is found or given, but felt. If you want to feel love, then you must first become aware of self. You must become aware of ego and it's behaviors. If you're still not sure, then I ask you to start with these questions.
Do you find yourself blaming others for your pains?
Do you find yourself taking things personally?
Do you believe your insecurities are other people's faults?
It takes courage to answer these questions honestly. Be proud, because that's what love and healing have in common: courage.
It isn't until we become self-aware that we can become great partners. Falling in love doesn't "fix" you. It will only give life to what already lives inside of you.
As I look back on some of my actions, I can see clearly how the insecurities I had at that time were running the show. You would have thought that overreacting was something that I did for fun. But now, with consistent work and the willingness to be brutally honest with myself, I have begun to change many of these behaviors at the core. Once you realize that you are the source of your own experience, the influence of others will begin to loosen it's grip. Just as you are the source of love, so also, you are the source of your own healing.
"Because until a man heals himself, he will be toxic to any woman who tries to love him." [Author of quote Unknown)
More on Matthew:
My story started back on a sunny day in '84. I was brought into this world and placed in a small rural town called Jamestown, located in central Indiana. Despite being raised in a town of only 700 or so, I found myself living in NYC, Milan, London and Los Angeles. The journey from a small country town in Indiana to the city lights has taught me many life lessons that I'm here to share with you.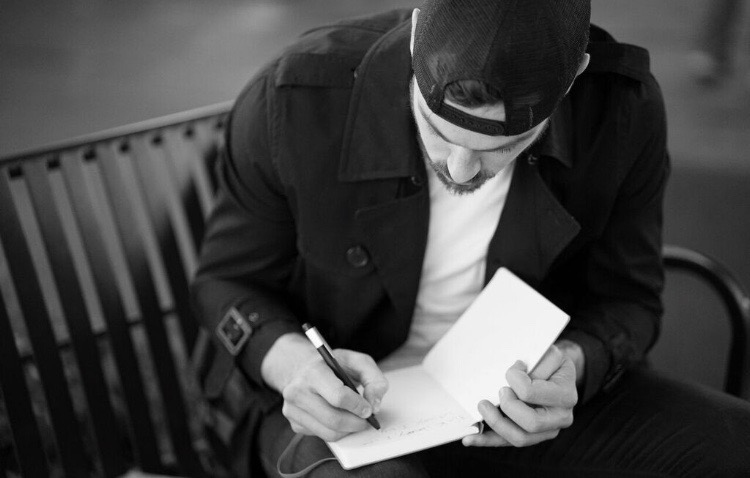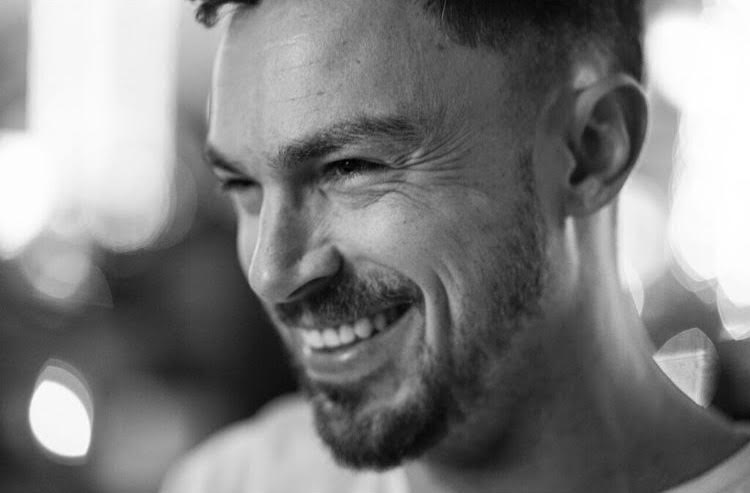 Coach. Speaker. Life-Long Student.
Instagram: @MatthewPaetz
Photo Credits: Bradley Everett Young @bradley206 and Christine Solomon @christinesolomonphotography
Intro and Interview by @hollyglasser, CEO, Editor-in-Chief of @mithmagazine, and Inner Beauty Advocate
Stay tuned in MITH's next print issue, as Matthew opens up about his childhood sexual abuse, being a male model, and dating a celebrity, which coincidentally unveiled to the tabloids his secret past life as a male escort. Matthew faced great ignominy and dealt with his wounds in many ways that hurt his life further, from broken relationships to substance abuse…until he hit rock bottom and found a journey upwards. Matthew will courageously share his intimate story of growth, pain and transformation in MITH Print. We commend this brave warrior for being vulnerable enough to share his story, in the hopes that others can grow alongside with him, as he walks in the power and freedom of the unabashed TRUTH!