The Hidden Wholesaler Gem for Fashion Boutiques- FashionGo:
Are you a fashion boutique owner? Do you wish to start your own fashion or accessories brand? Or do you have an established retail store that you want to grow?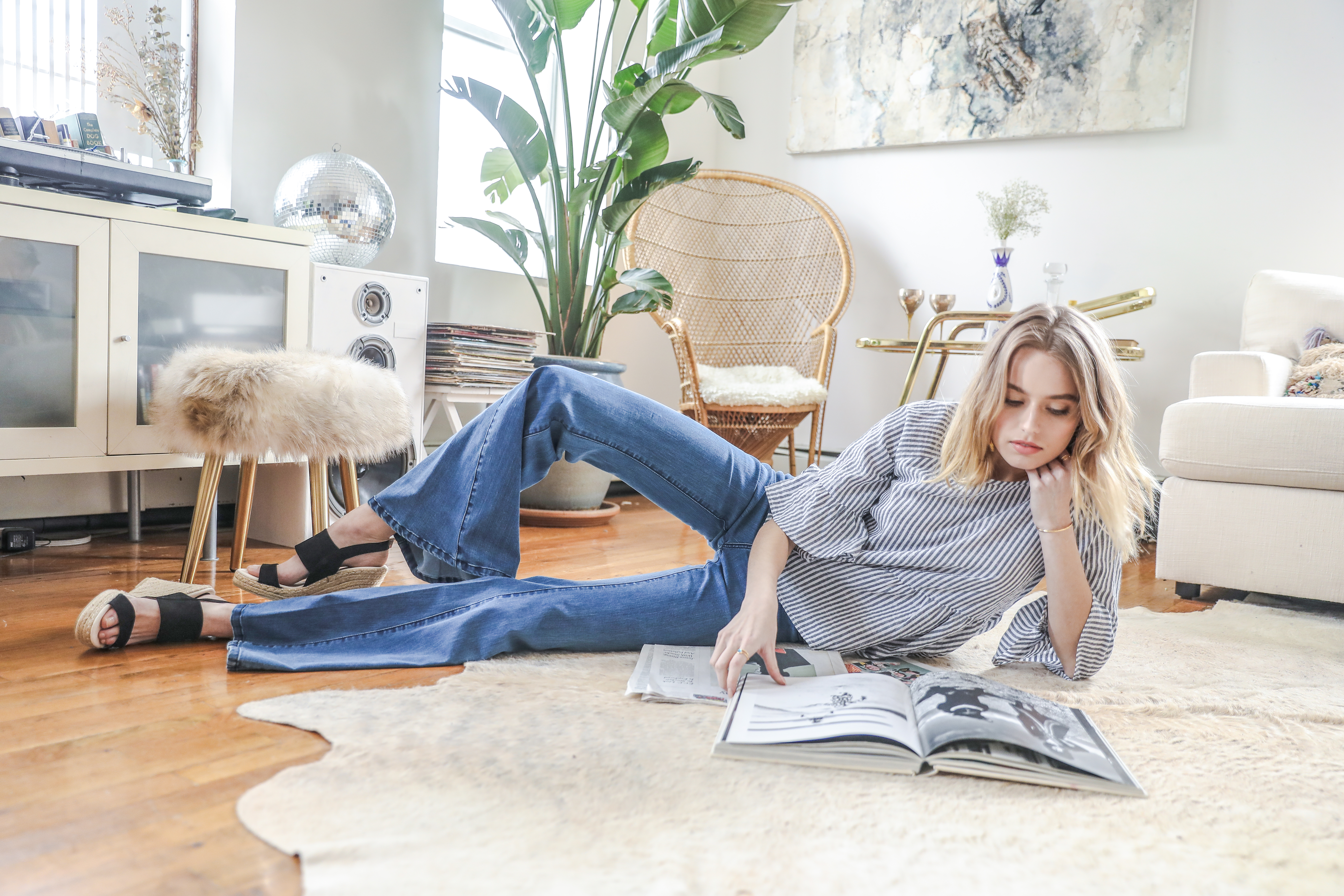 Located in the heart of Fashion District Los Angeles, is a gem of the wholesale fashion marketplace called FashionGo. FashionGo is the top online B2B marketplace, connecting over 900+ wholesale fashion vendors to boutiques/retailers from all around the world. FashionGo offers buyers 24/7 access to a vast collection of wholesale clothing and accessories so they can shop the latest trends at the best prices!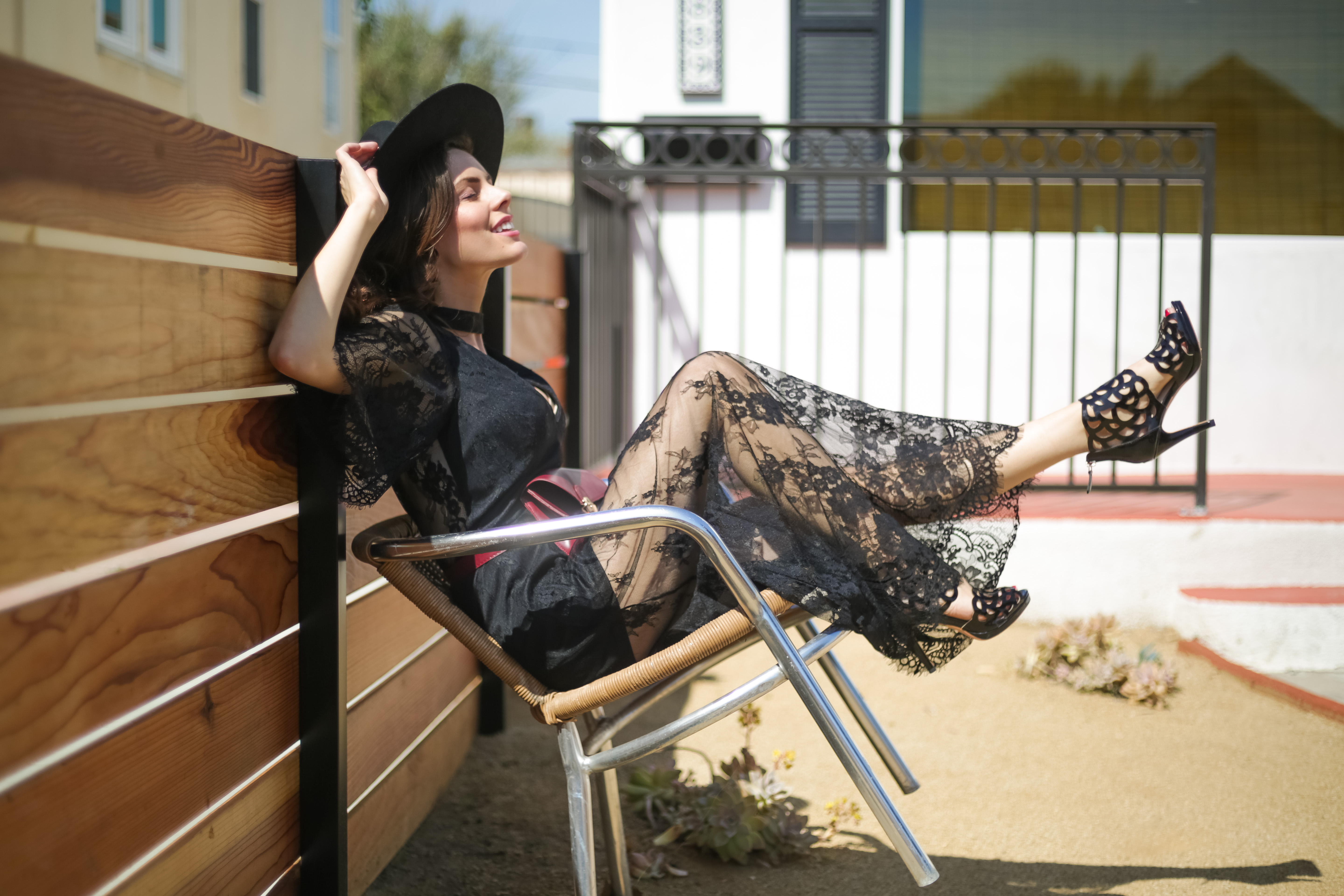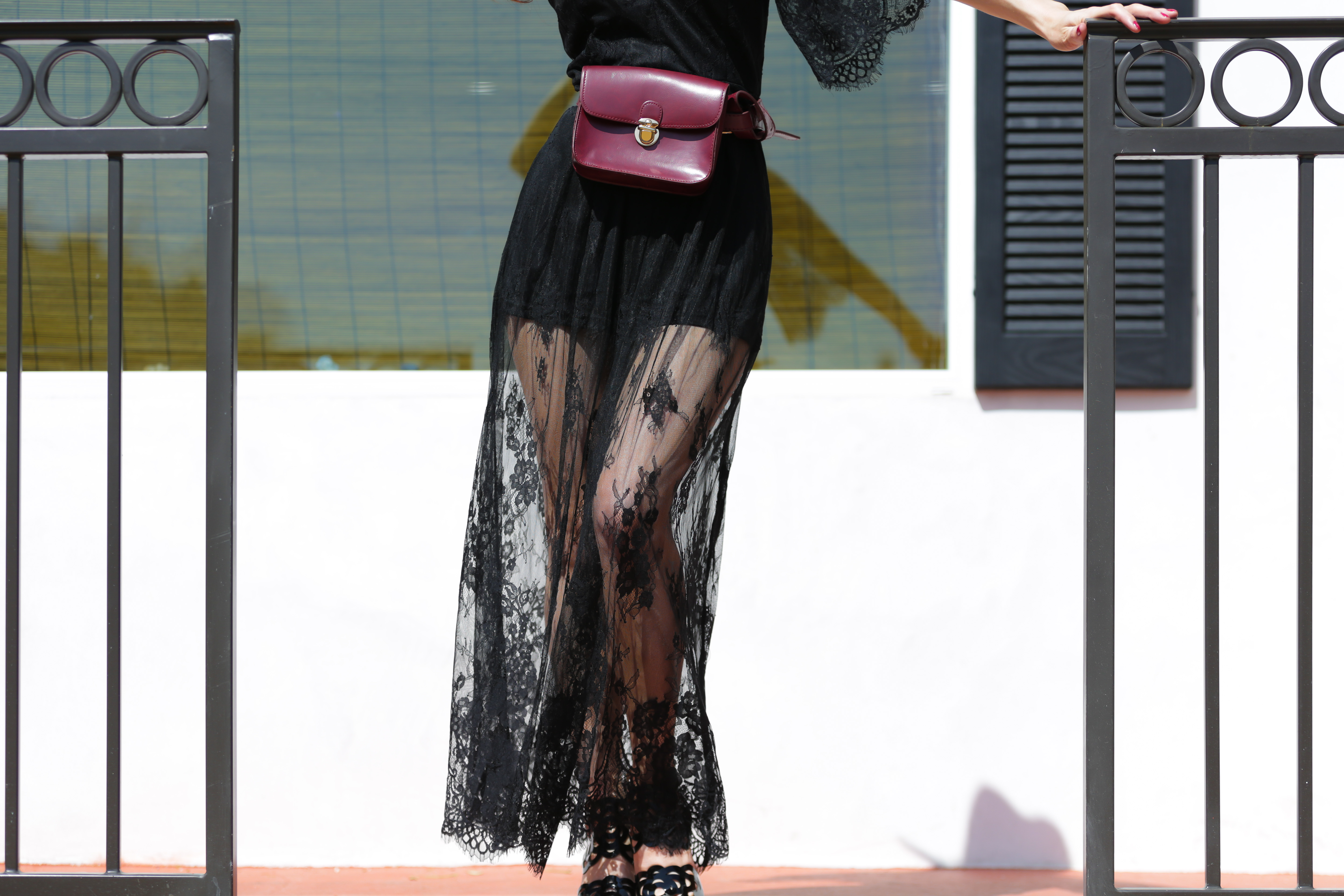 (Lace Maxi Dress – The Room @theroomlabel, Red Faux Leather Pouch Belt – FAME Accessories @fameaccessories)
You can find FashionGo on Instagram as well, (@fashiongonet) where they post inspirations for boutiques/retailers encompassing a broad range of different fashion styles. From floral dresses, to chic blazers, to cute booties, FashionGo connects the busy #girlboss who is hopping around from their boutique to business meetings, or perhaps trade shows, with top fashion wholesale vendors all in one platform.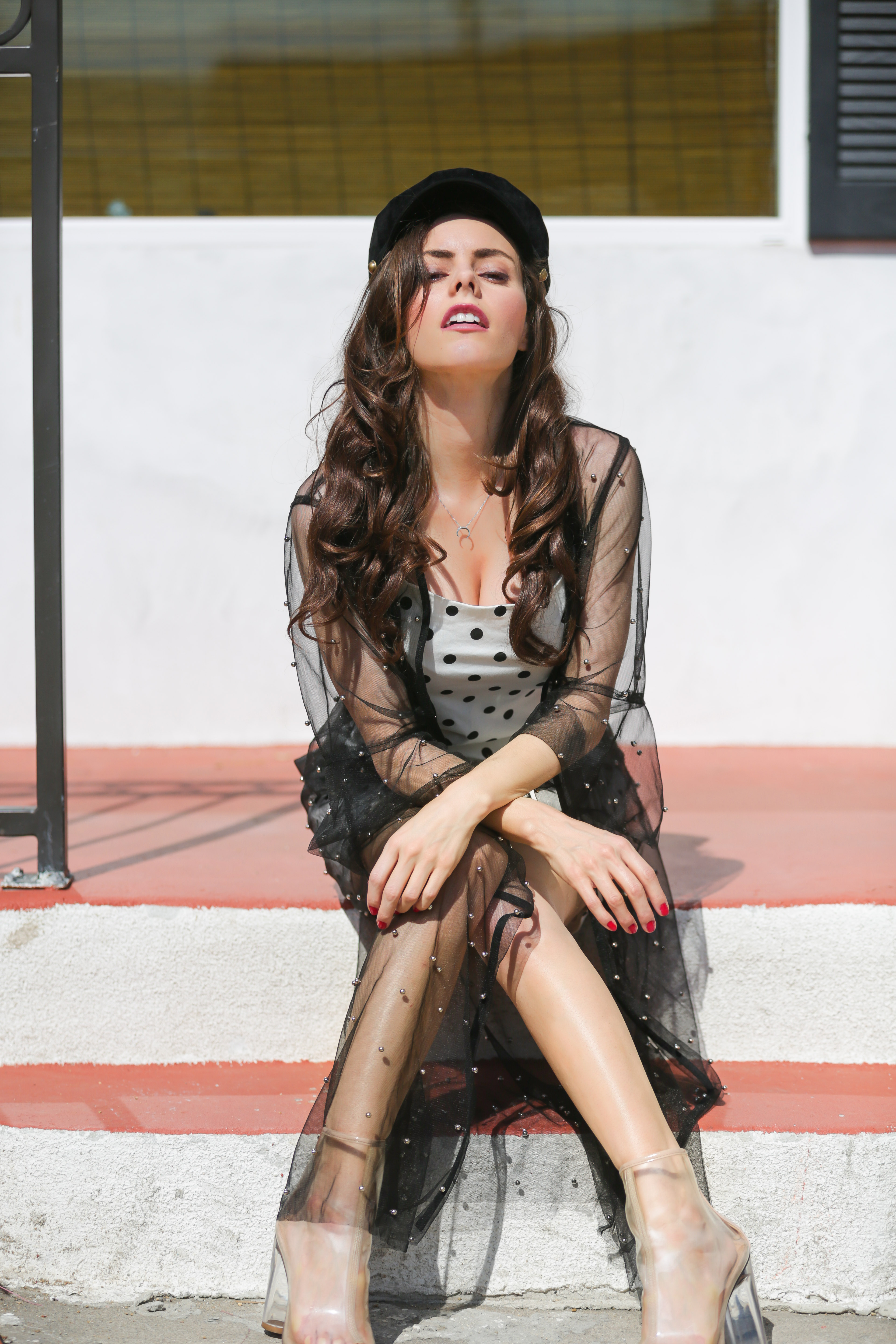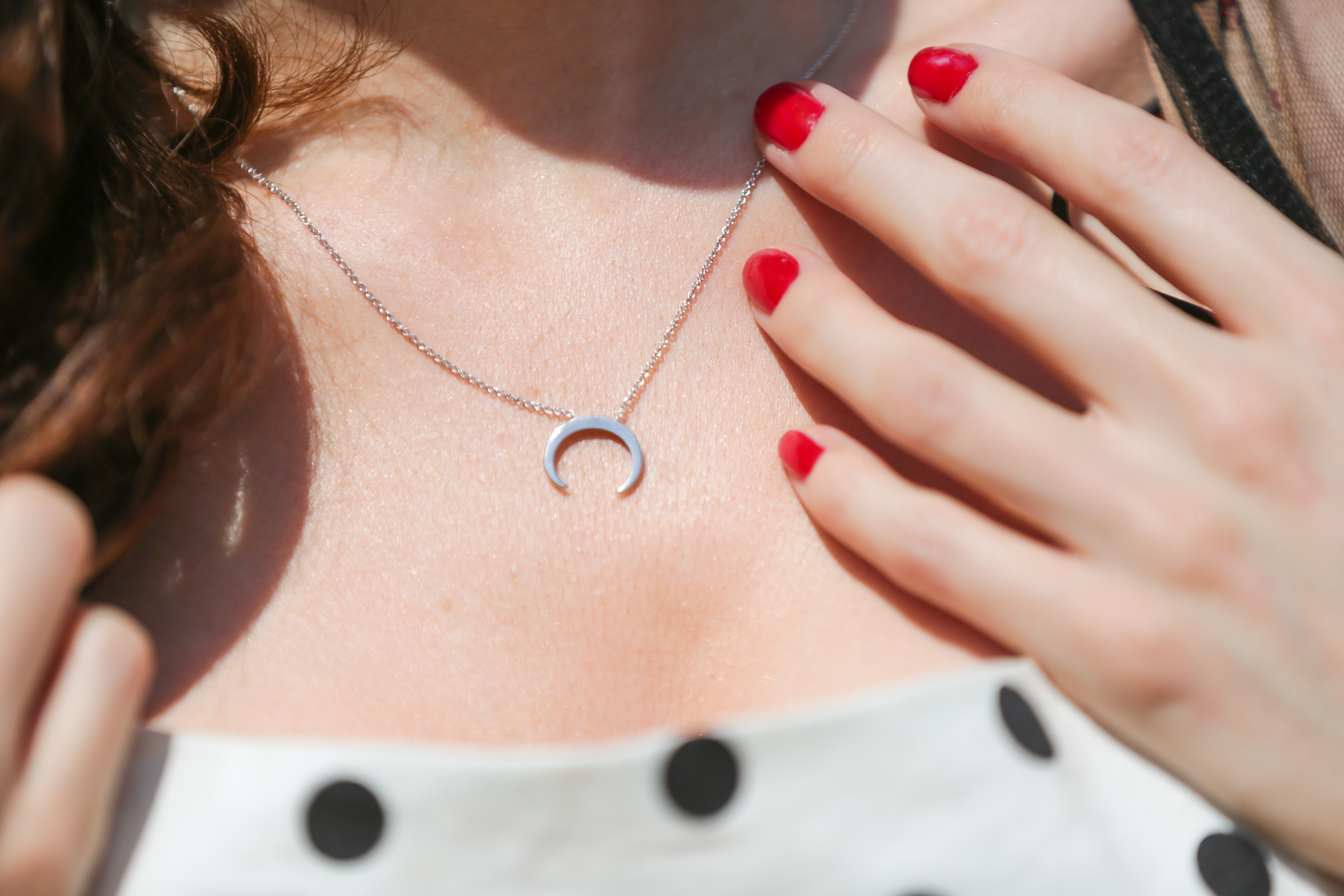 (Polka Dot Mini Dress – The Room @theroomlabel, Sheer Mesh Kimono – Hayden Los Angeles @haydenlosangeles,
Soft Cabbie Hat – FAME accessories @fameaccessories, Silver Crescent Horn Necklace – HoneyCat US @honeycat_us)
Join one of the fastest growing global e-commerce platforms and the simplest, most cost-effective means to shop for your dream boutique. You will be able to find thousands of new fashion items every day to excite your customers and bring more into your store!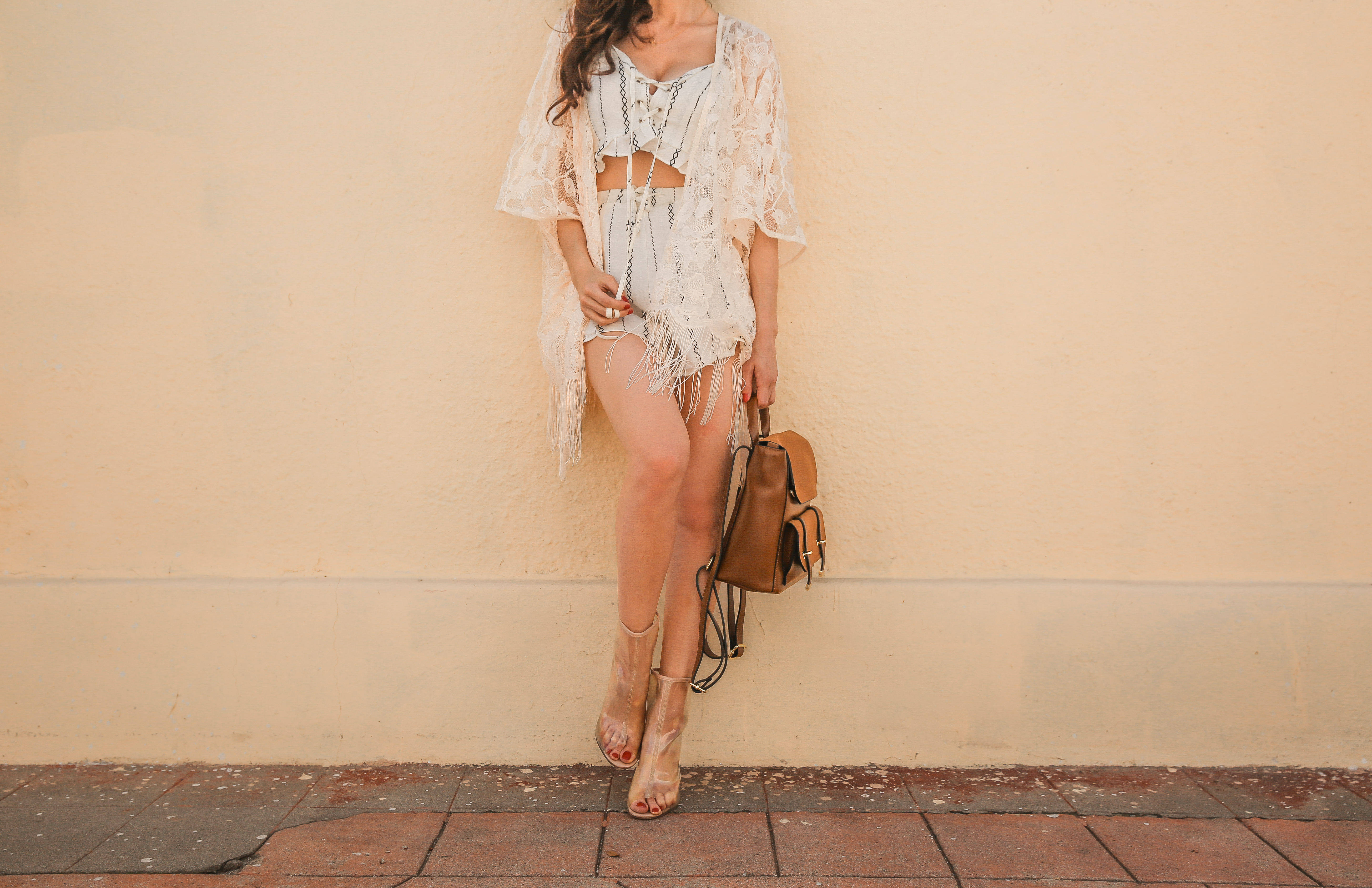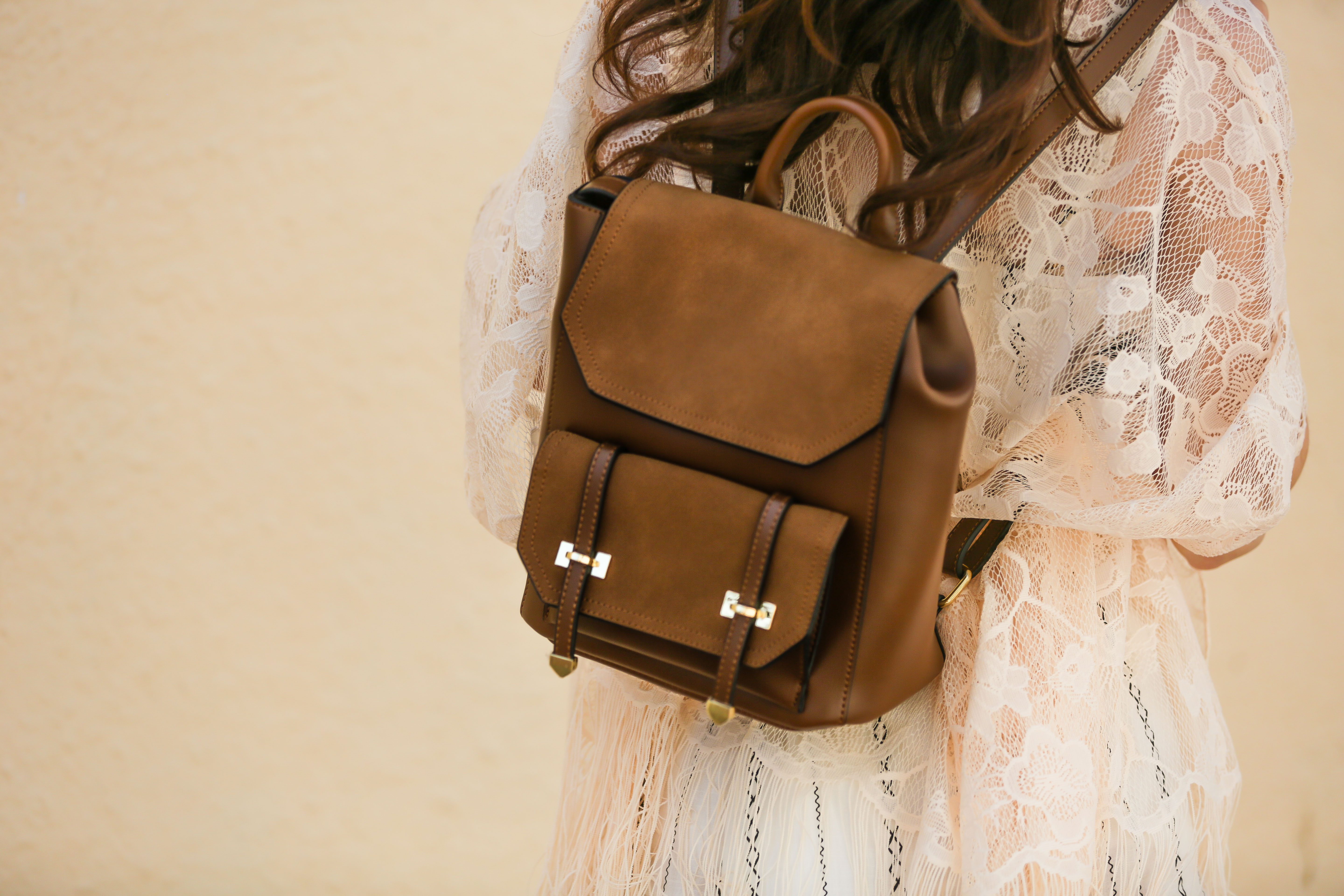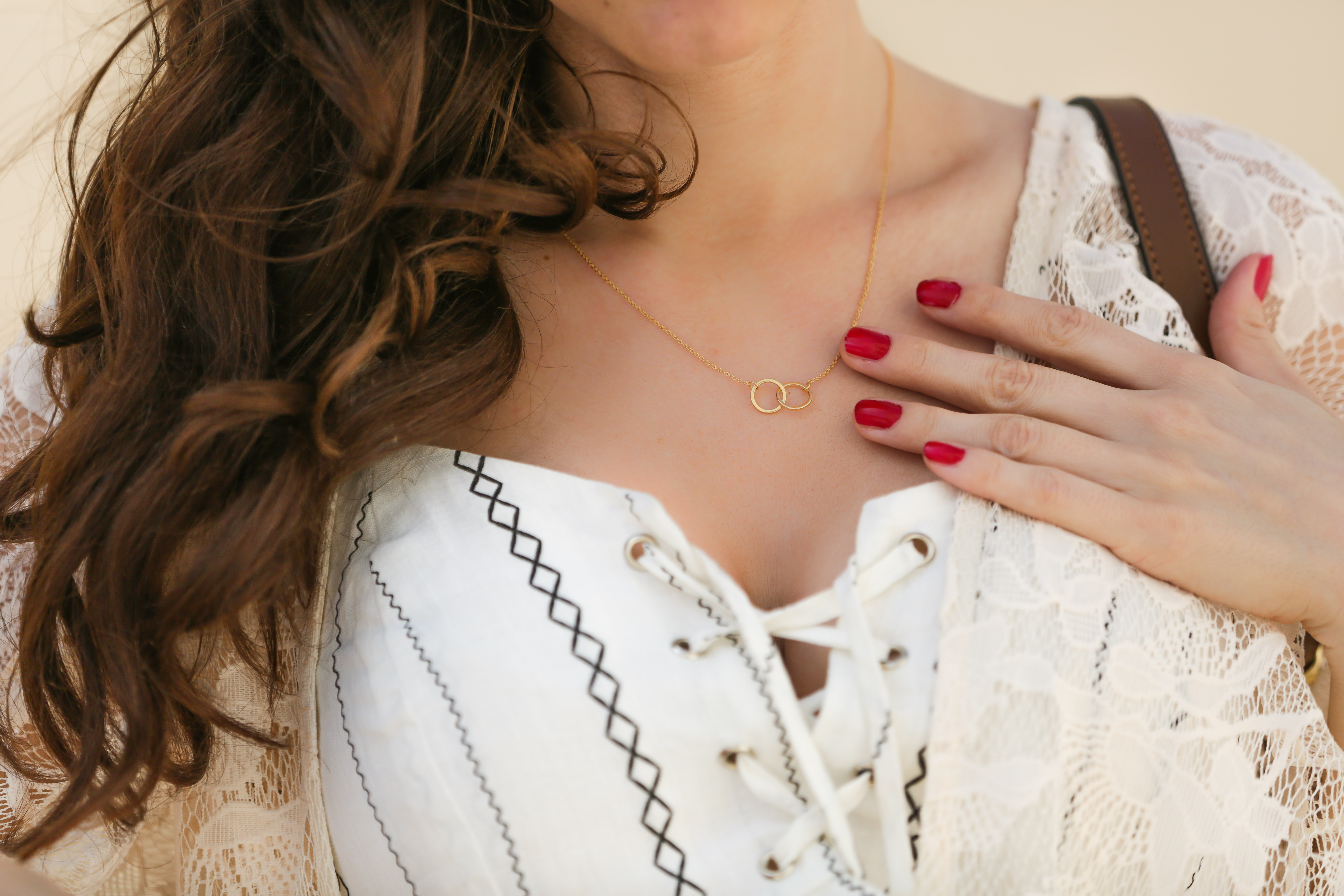 (Pattern Crop Top with Pants Set – CHLOAH @shopchloah), Lace Fringe Sheer Kimono – Doe & Rae @Doeandrae,
Backpack – AKAIV @akaiv_usa, Gold Interlocking Circle Necklace – HoneyCatUS (@honeycut_us)
At FashionGo, you can find items not just for women, but also for men, children and even pets! FashionGo provides various categories such as shoes, handbags, accessories, and cosmetics. They are known for excellent customer satisfaction reviews, and customers are constantly requesting the FashionGo items to be restocked on the shelves and racks of their favorite wholesale vendors.
The mission of FashionGo is total customer satisfaction. They strive to incorporate the latest technology and develop new strategies to continuously add new features that will provide all of their customers the best online shopping experience. They want to help grow your business to its fullest potential!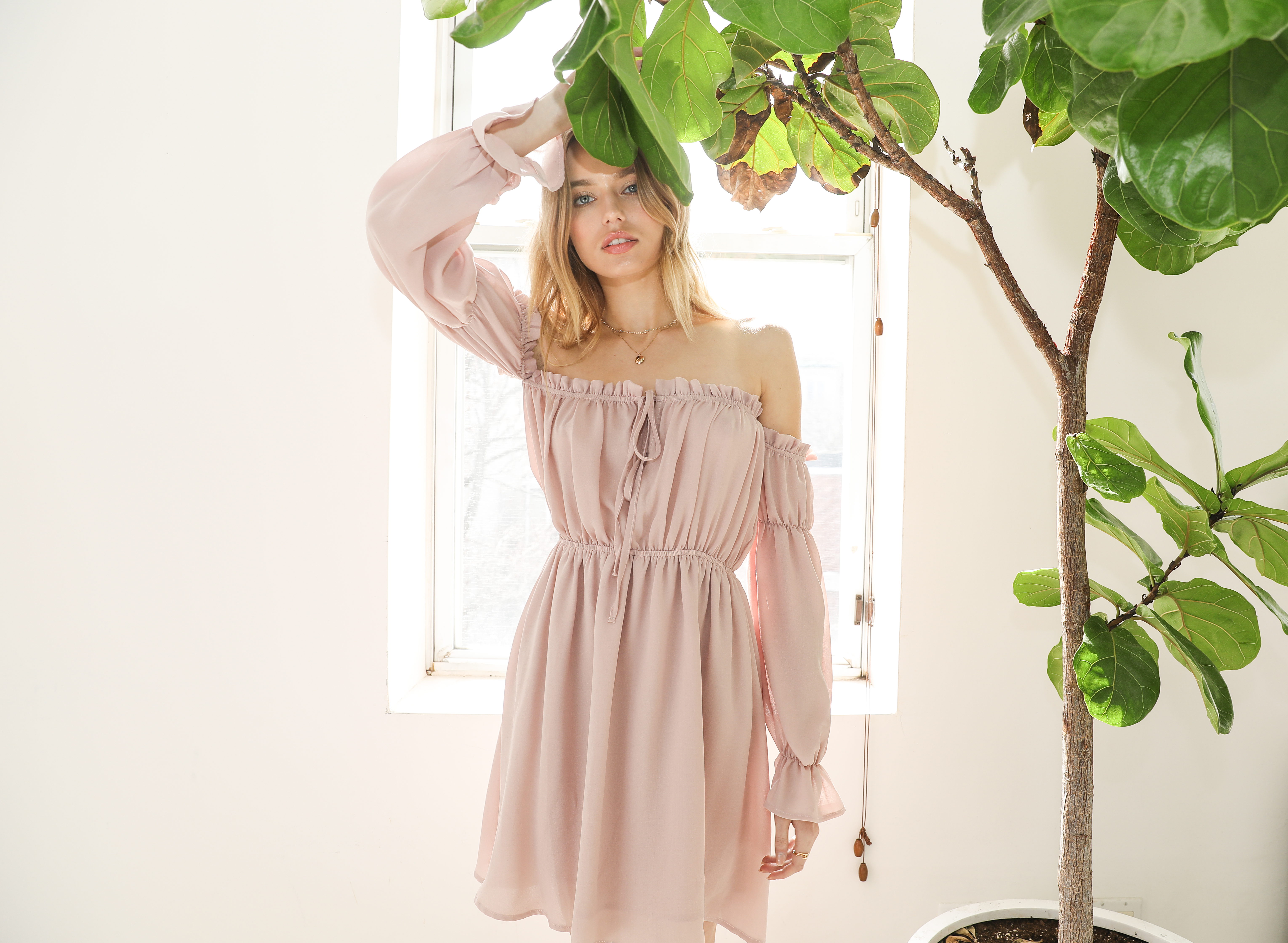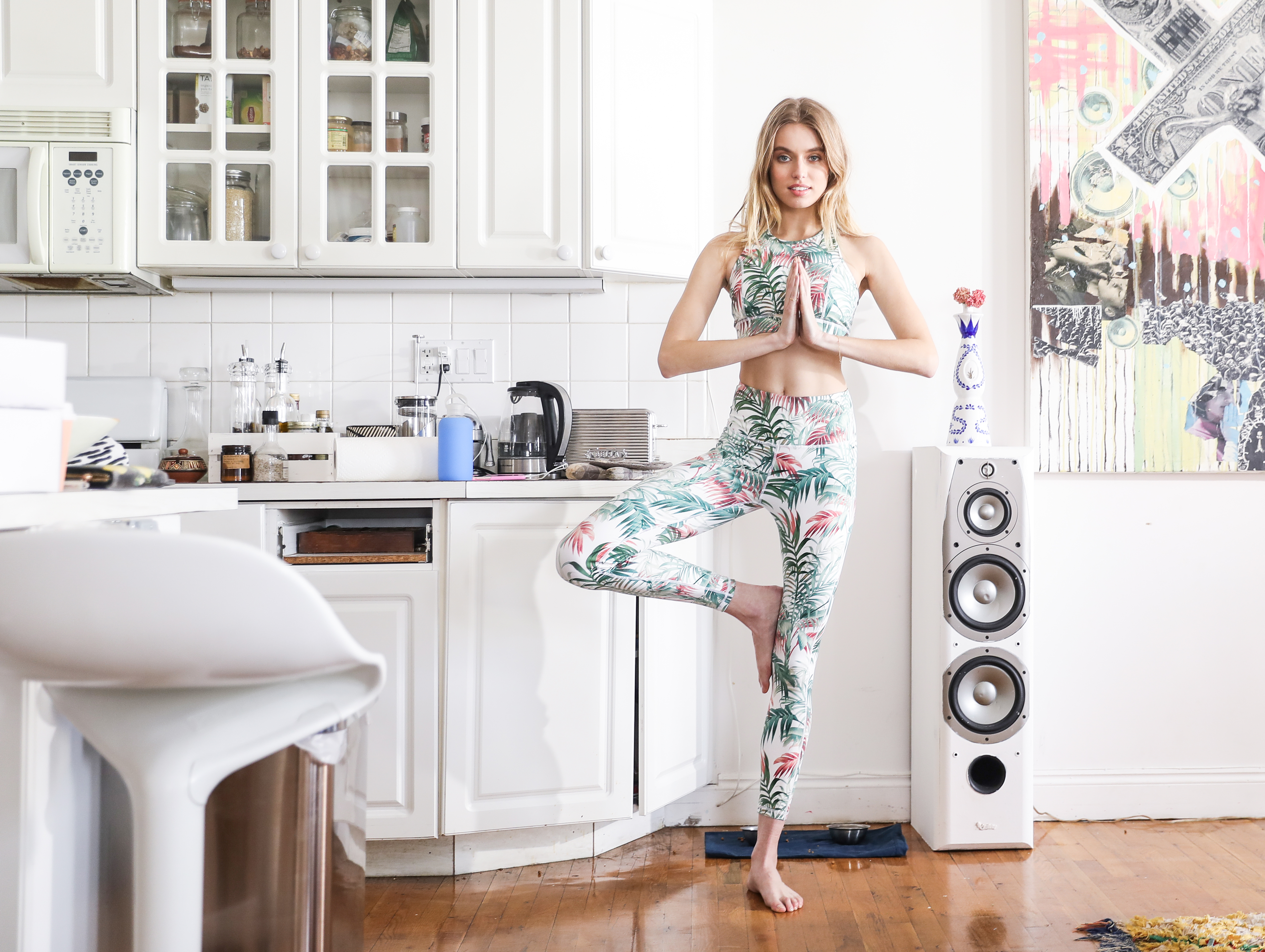 In a digital age where there is constant competition with other retailers, FashionGo provides the solution that makes shopping easy throughout their entire platform. You will have the largest wholesale shopping mall at the tip of your fingers and can shop the biggest trade shows directly from your office! From their website, not only can you check out multiple orders from FashionGo at once, but also consolidate shipping from multiple vendors if they are local to the Fashion District.
It's easy to get started with FashionGo. Buyers, boutiques, and/or retail stores may register with FashionGo for FREE at http://bit.ly/fashiongoregistration. All they need to submit is a seller's permit. You will be able to get started right away.
We hope to see your fashion boutique stocked with cute fashion goodies from FashionGo soon!
Article and Interview by Editor-in-Chief of MITH Magazine @hollyglasser
Photos of @hollyglasser are photographer by Sam Schneider of @badbeard