Giving cancer patient children hope and joy
Liz Niemiec from Indiana, has a beautiful face and an even more beautiful heart, as the founder of a 501 (c)3 non-profit organization called Little Wish Foundation. Her organization's mission is to serve pediatric oncology patients by providing a little wish that brings hope, comfort and joy. Liz founded the organization at the age of only 16 in 2010, after witnessing the battle and eventual death of her friend, Max, who died of cancer. Max was adopted from Russia by family friends and diagnosed with Wilm's Tumor, a rare kidney cancer, in December 2007. Unfortunately, his two-and-a-half-year battle ended. His unbelievable courage and strength is the inspiration behind Little Wish Foundation.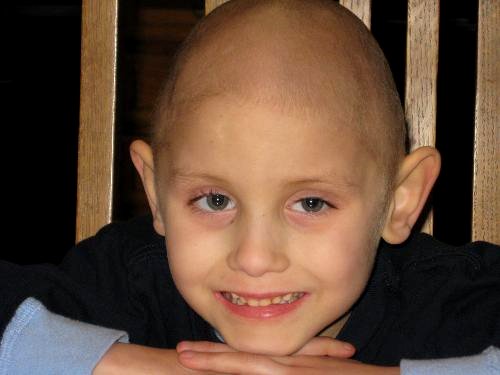 Max's little wish was to have a pet dog, which his parents granted and he so excitedly named "Chewy," after his favorite Star Wars character. Liz saw how happy this gift made him, so she decided she wanted to make "little wishes" come true for other children suffering from cancer to bring them some happiness. The slogan was then created, "Live Life to the Max!"
Little Wish Foundation has raised funds through various organizations, garnering $75,000 from Lids4Hats and $25,000 from Super Service Challenge, as examples. With these funds, Liz has been able to grant wishes under $1,000- to many children! The wishes have been anything from concert tickets, to musical instruments, to iPads, to dolphin rides, to puppies- for kids battling cancer. Little things= big impact. This began a lifelong mission that connects with MITH's vision of inspiring others to want to jump out of bed every morning and really make your mark in the world.
Liz's old soul, bold heart, and motivation with doing something so young has encouraged her to want to make an impact now in the world in more than one way. Liz is now 24 years old and works full-time for her organization, which is growing in reaching more children's hospitals (13, in 7 states) and helping more than 1,100 kids so far. Liz has spoken to countless women, young and old, since age 16 about how she's dedicated her work and life from such a young age to giving to others.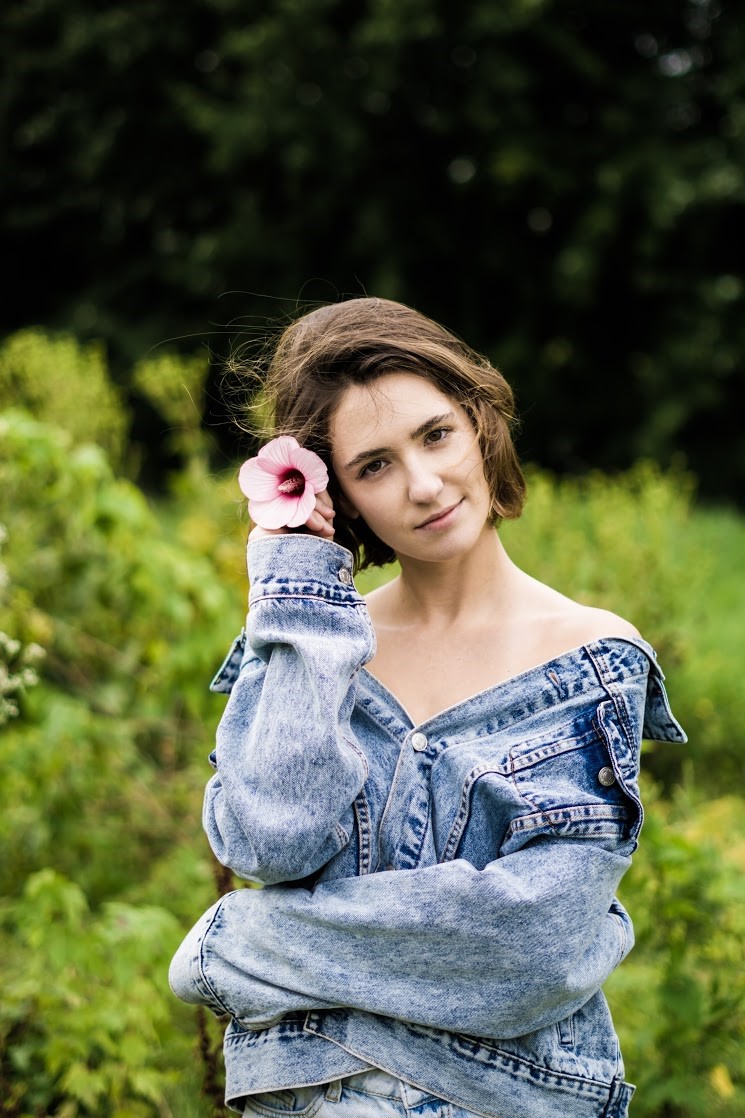 On the opposite side of the spectrum, before starting LWF, Liz loved nothing more than the fashion and beauty world, which she still admires very much. She dreamed of being a model and was the teen who plastered her cut-out Vogue magazines photos as muses all over her bedroom walls and her mom was her photographer. Liz says, "This world is seemingly contrasting to what is thought to be beautiful in my own philanthropic world now, and I've always wondered how I could one day combine my influence of my hippie heart into a world of fashion that I also love dearly." Since graduating, Liz has now made it new mission to still make a name for herself in the fashion world, being a true example of how giving your life and heart to others can result in changing the mindset of an industry reserved for only for those famed on their outer beauty.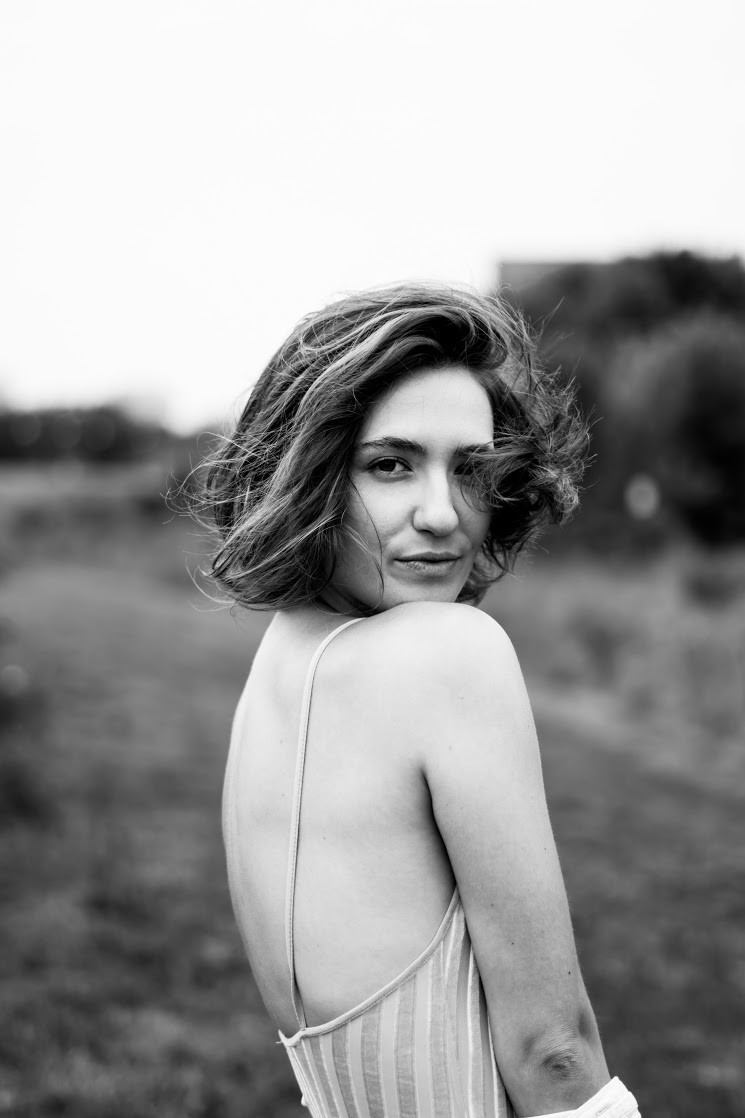 We at MITH see the parallel in our vision with what Liz stands for, as a "giving" woman in the industry of helping others.  Live life to the MAX!
Find Liz on Instagram: @lizzygirll
Website: littlewishfoundation.org
Modeling photos: Corey Night
Article written by Holly Glasser