Conscious Step: Sustainable Socks Fighting for Social Causes Worldwide
Conscious Step was founded in 2013 by three friends who all shared a concern for the gravity of the issues faced by their generation and the lack of awareness surrounding these issues. They sought to create a way for the conscious individual to support global solutions in a way that is convenient, tangible and recognizable.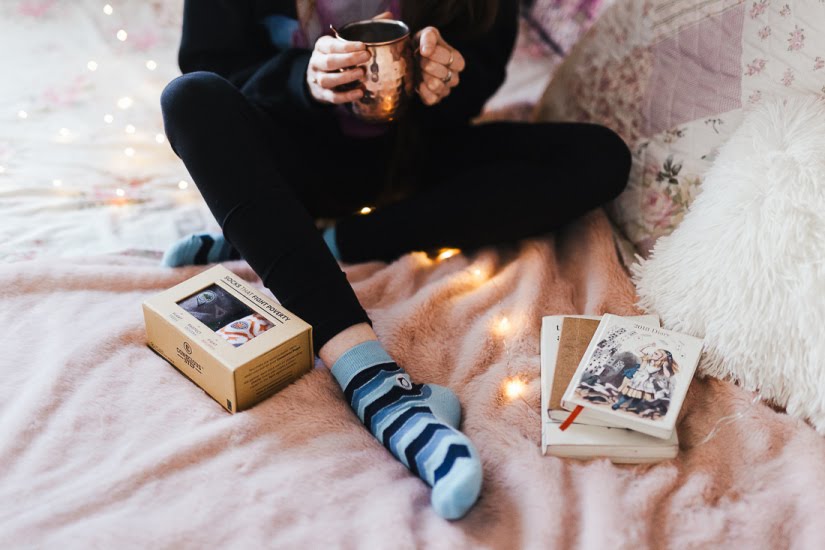 We live in a world where being socially conscious helps preserve our livelihood and sustainable fashion companies such as Conscious Step do just that and much more. Conscious Step designs and produces socks that are made from organic cotton, with non-toxic dyes and are Vegan certified. The socks are made in an ethical workplace and are Fairtrade Certified, helping producers and workers in developing countries achieve better working conditions and fair wages. If all of this wasn't enough, each pair of socks has its own impact to inspire global change.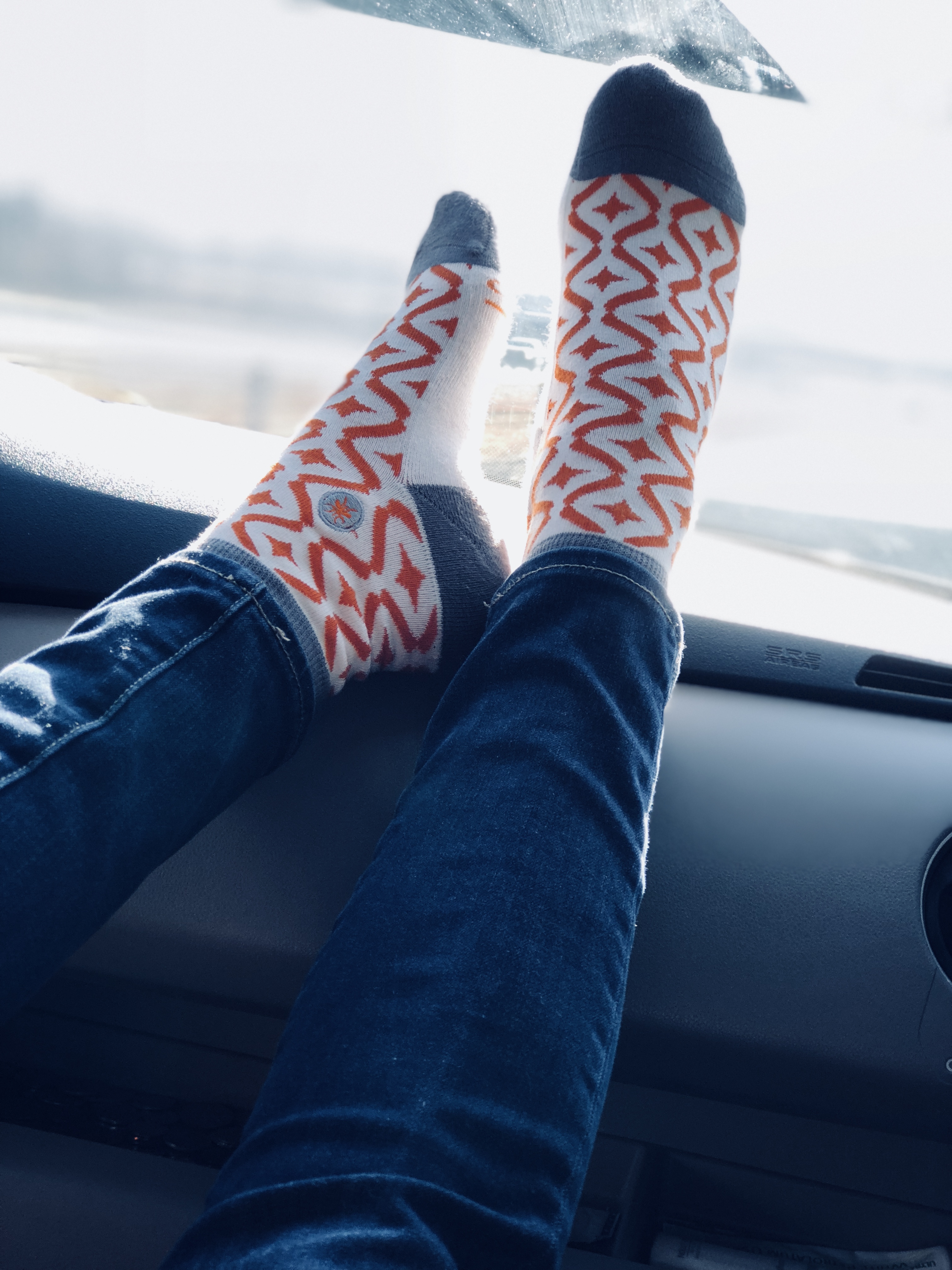 By partnering with some of the world's most impactful charities, Conscious Step is able to support global efforts supporting some of the biggest problems facing the world today. They're currently working closely with ten different partners:
Conservation International where each pair of socks bring awareness to nature conservation and provides protection for 20 rainforest trees, Water.org where for each pair of socks provides 3 years of safe water, Action Against Hunger where for each pair of socks provides 6 meals for a malnourished child, UNAIDS where for each pair of socks provide 7 days of HIV therapy for expectant mothers, Room to Read where for each pair of socks provides 2 schoolbooks, Trees for the Future where for each pair of socks plants 20 trees, amongst many others. \Their newest partners include Conservation International and Malaria No More. This year, they're releasing new products for UN Women and Keep A Breast.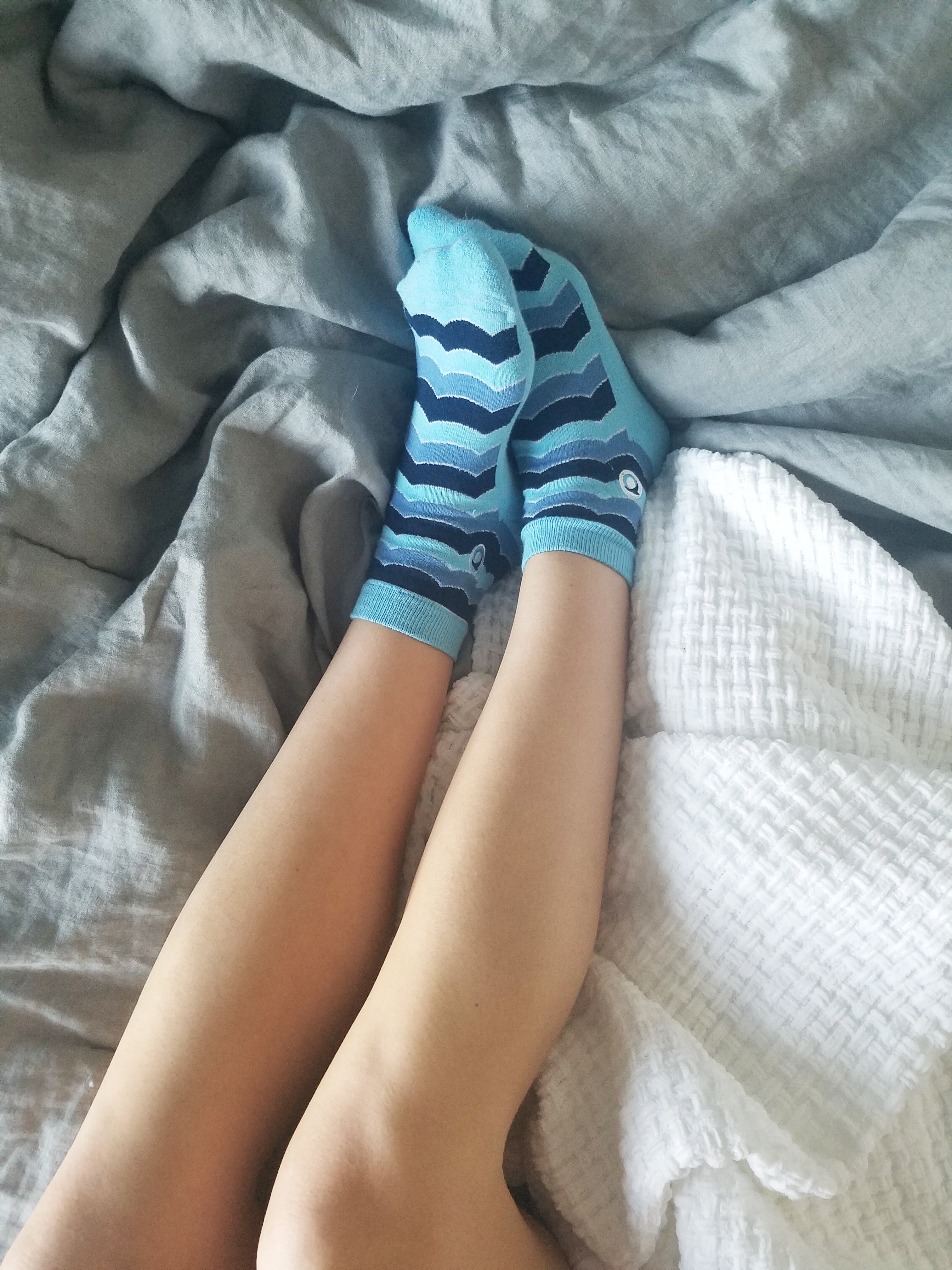 For $39.95, you can purchase a box of three pairs of socks that each supports one of these causes. This is the perfect gift for a conscious friend. The three pairs of socks in this box support the repopulation of our oceans, the fight to end malaria, and the reforestation of our environment.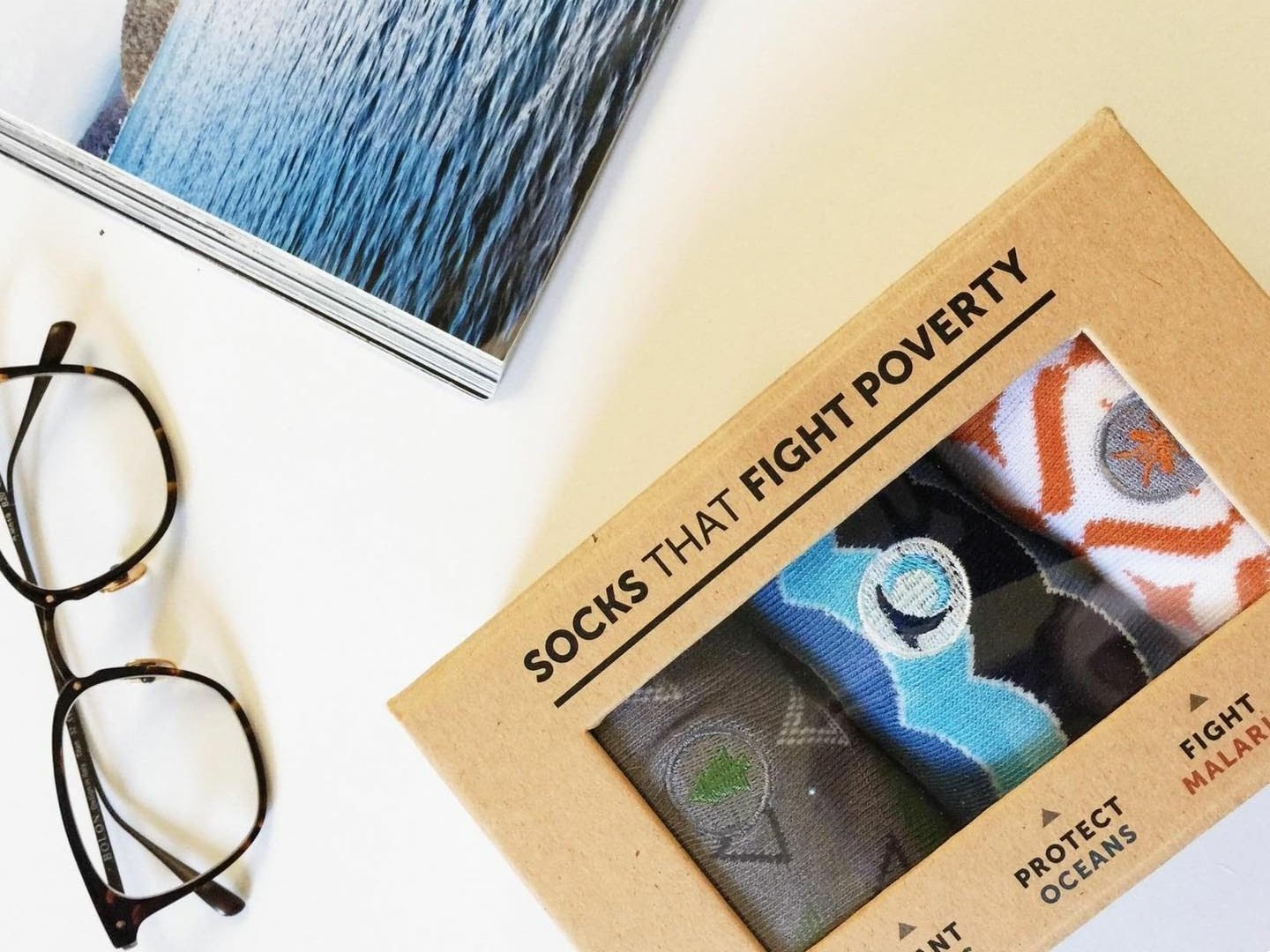 Aside from all the good that Conscious Step contributes to the world, the socks are of remarkably high quality. They are unbelievably comfortable, uncommonly durable and as good to your feet as they are for the environment.
This is all just the beginning for this emerging brand in the fashion industry – for more information visit www.consciousstep.com, Instagram @consciousstep
Information courtesy of Jordana Guimaraes @acosmolife