London was the start of our amazing one-month journey throughout Europe! We decided to rent a car and try to see as many cities in the country as possible, starting with London, of course! The weather was a bit rainy, but we didn't let it stop us from getting some amazing shots in front of the most famous landmarks! Seeing Big Ben was one of my all-time favorite moments of this trip, as I have been dreaming of seeing it since I was a little girl. I wore an amazing blue dress from Vici to dance around the rain in and enjoy the moment as much as possible. Of course, we also had to get the cool telephone booth shots. I happened to have the perfect printed red dress from Gypsy 05 to match perfectly! After we walked around the streets for a while, we stumbled upon Westminster Palace where there were guards marching and beautiful horses. I wore a romper dress from Stevie Sister as we walked around the park and enjoyed the foliage!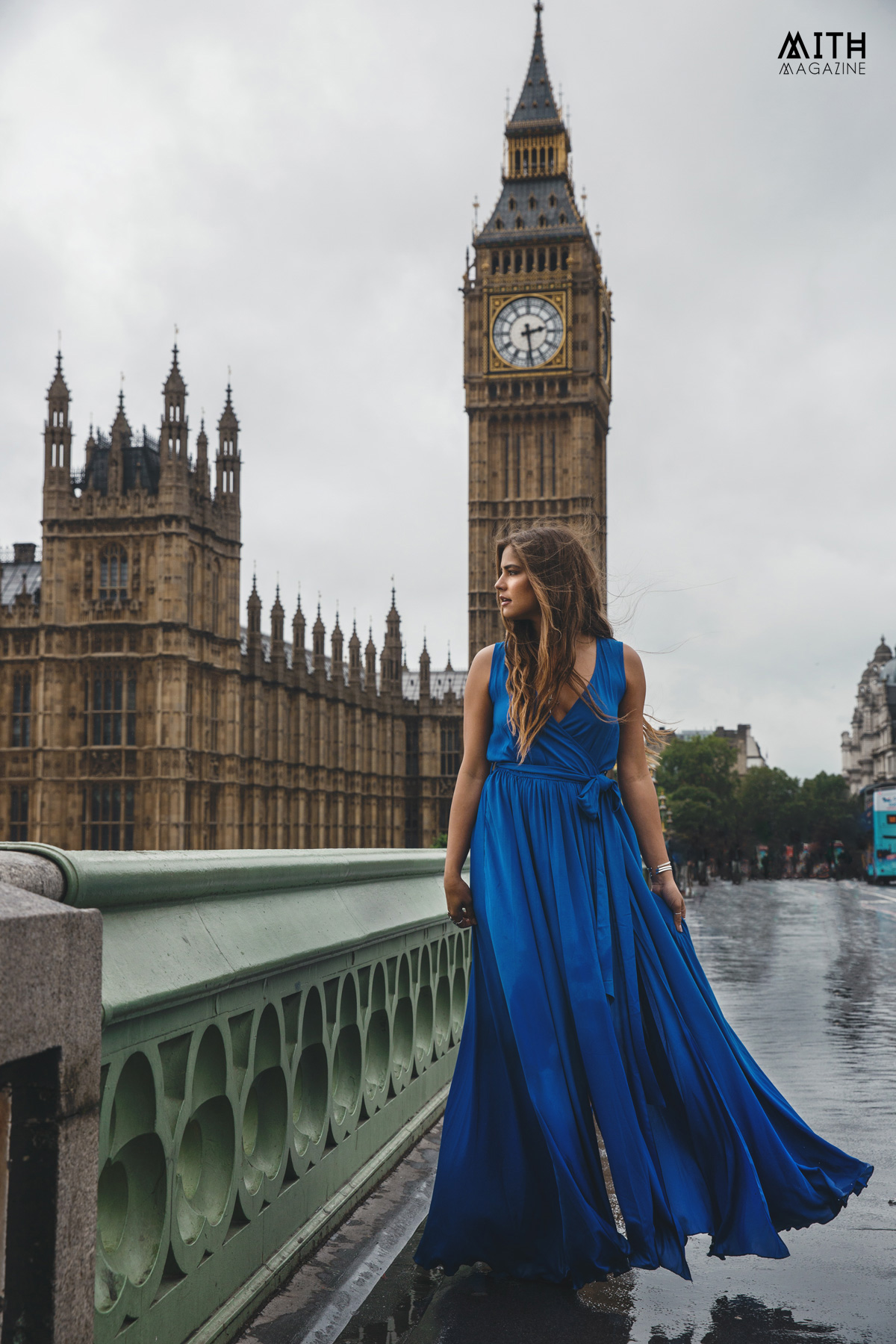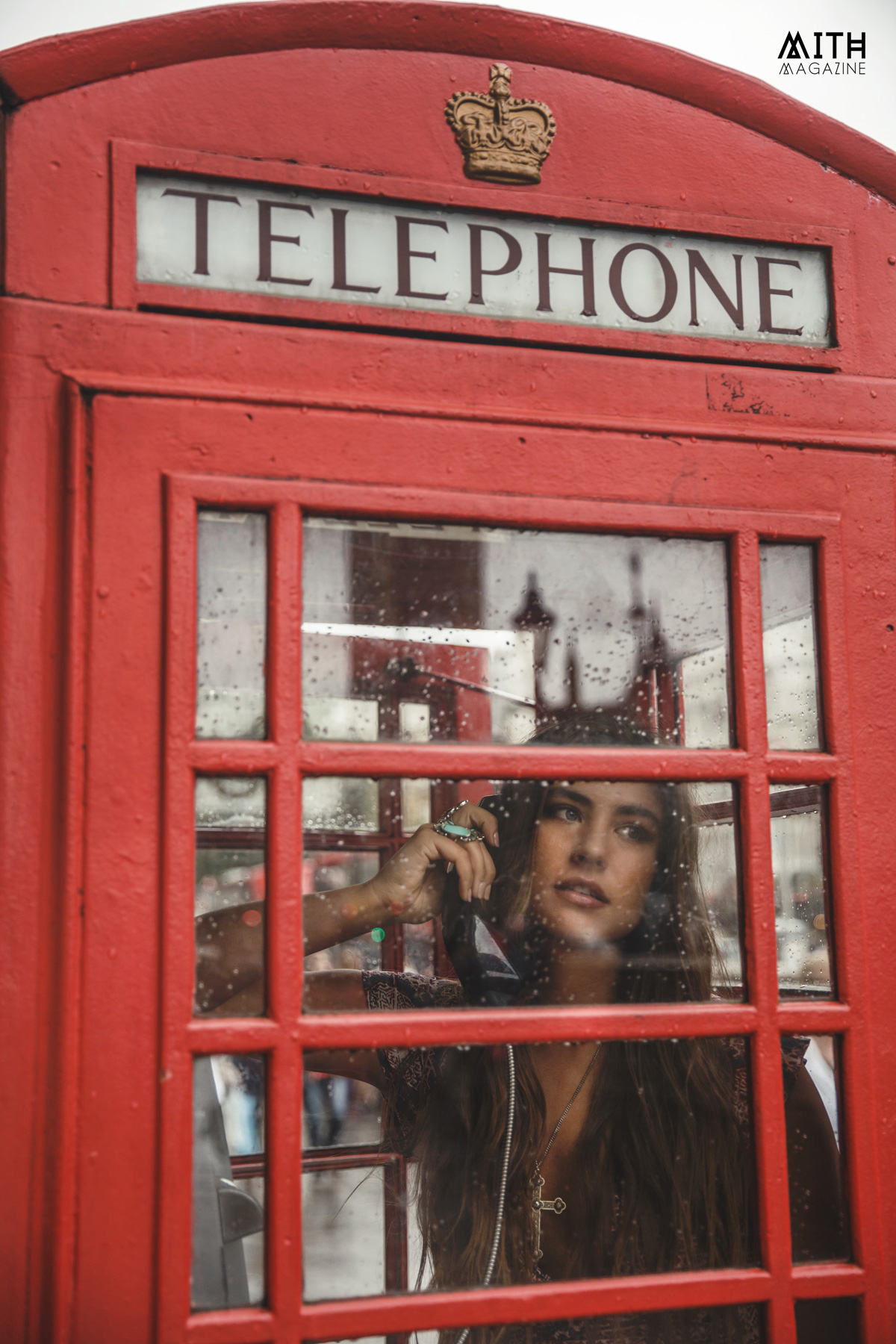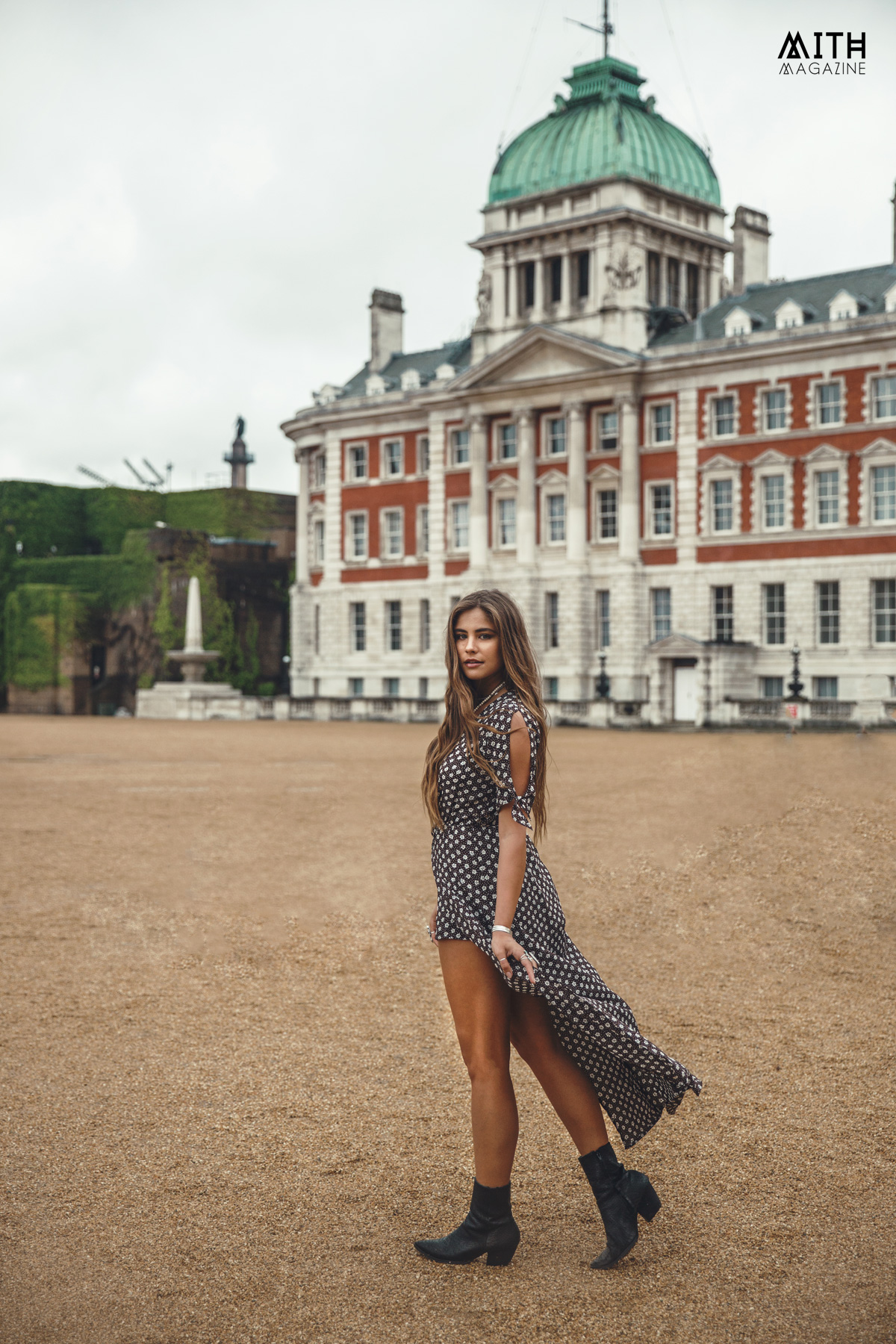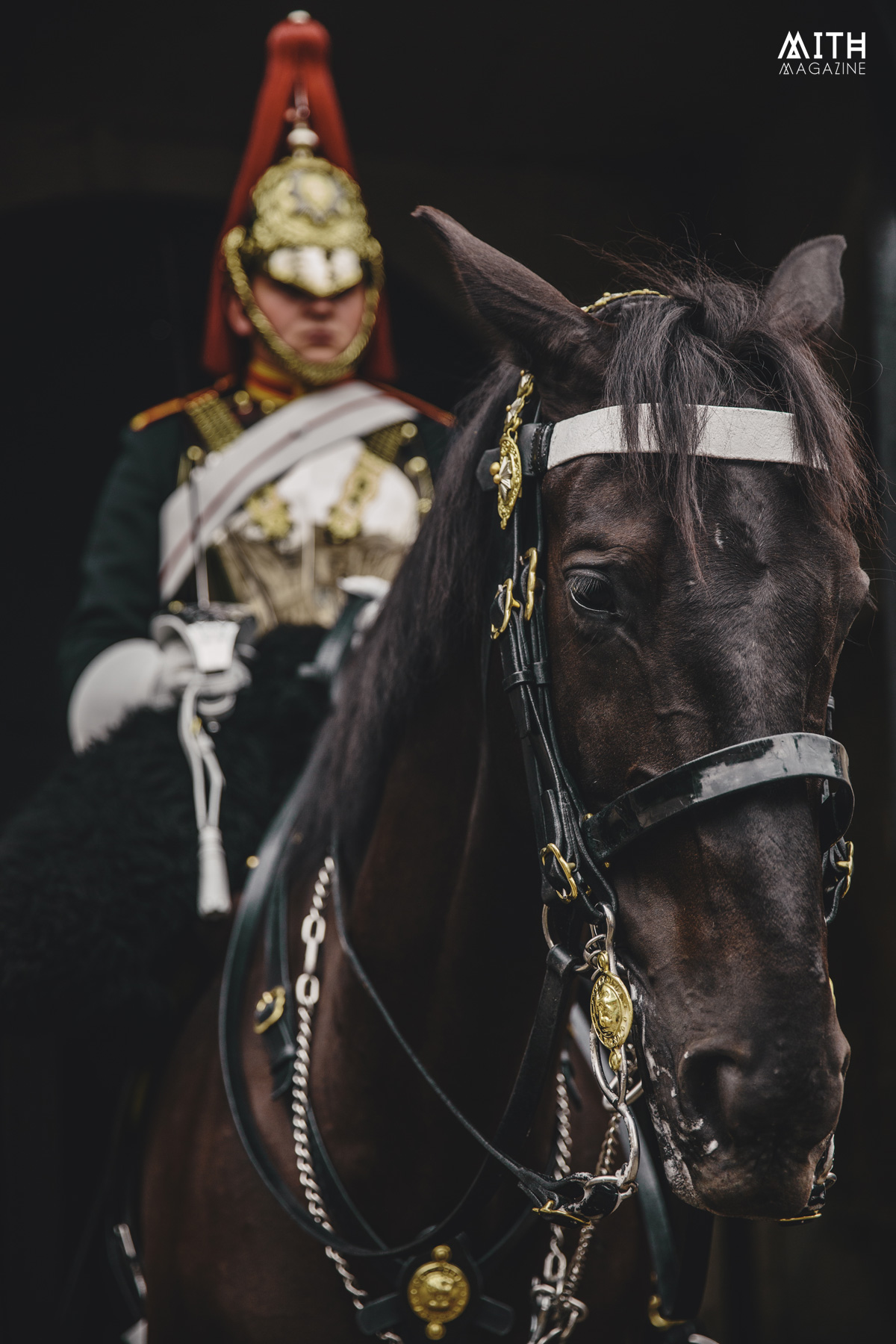 Over the next few days, we drove west towards Bristol, England. We visited cities nearby and managed to pull off the side of the road to take advantage of the amazing fields that are EVERYWHERE! I was lucky enough to run through the greenest field on the way to Bristol with epic clouds above, wearing a floral dress from Morning Lavender. It flowed in the wind, making me feel like a flower gypsy.
Jamie Kidd fashion & travel blogging through Europe with photographer Champagne Victoria and videographer Dustin Mulstay of Electric Safari.
Bristol and Bath are really quaint little towns with beautiful buildings and alleyways that are so picturesque, it's impossible to choose one to shoot in! We started off the day walking through the colorful town of Bristol, taking advantage of the houses that never seemed to repeat the same color! I wore the softest tie-dye dress from Gypsy 05 that was perfect for the start of our day. We made our way over to Bath, a beautiful city filled with Roman architecture and way too many tourists! I wore a crop top by Kivari The Label and a maxi skirt from Fearless & Flawed that flowed in the wind perfectly.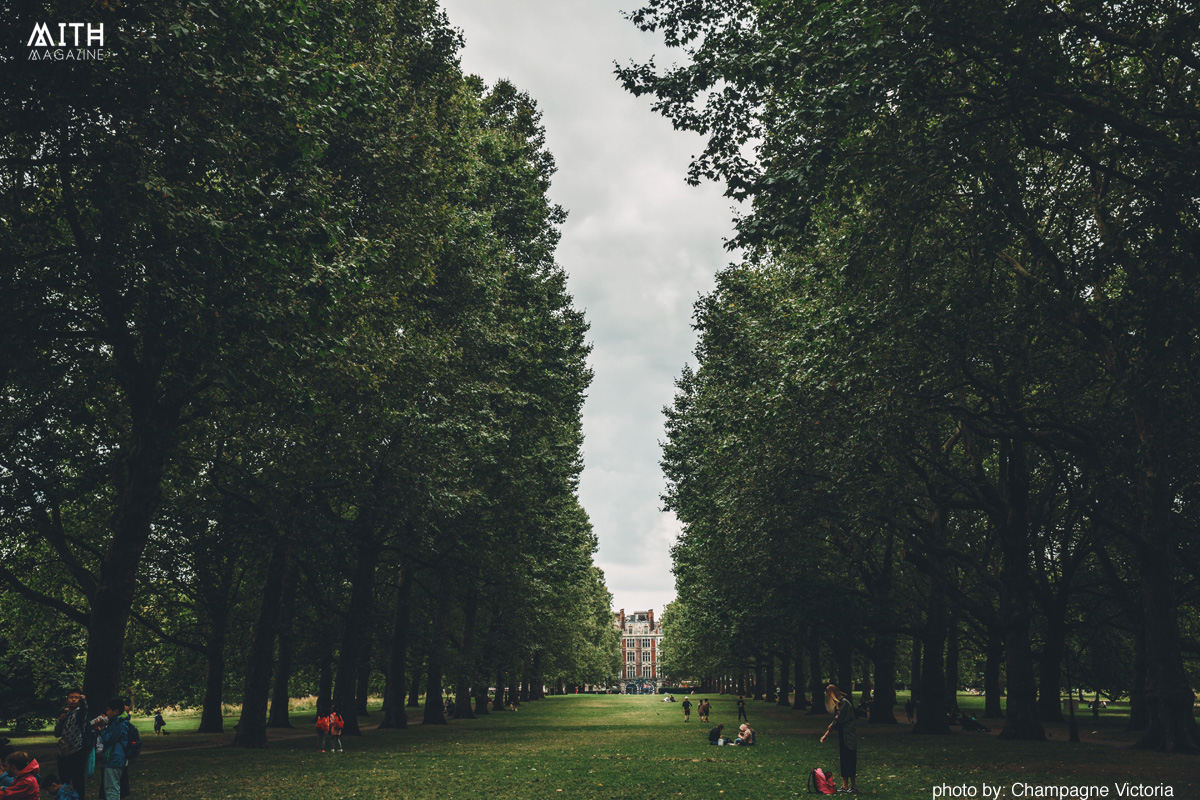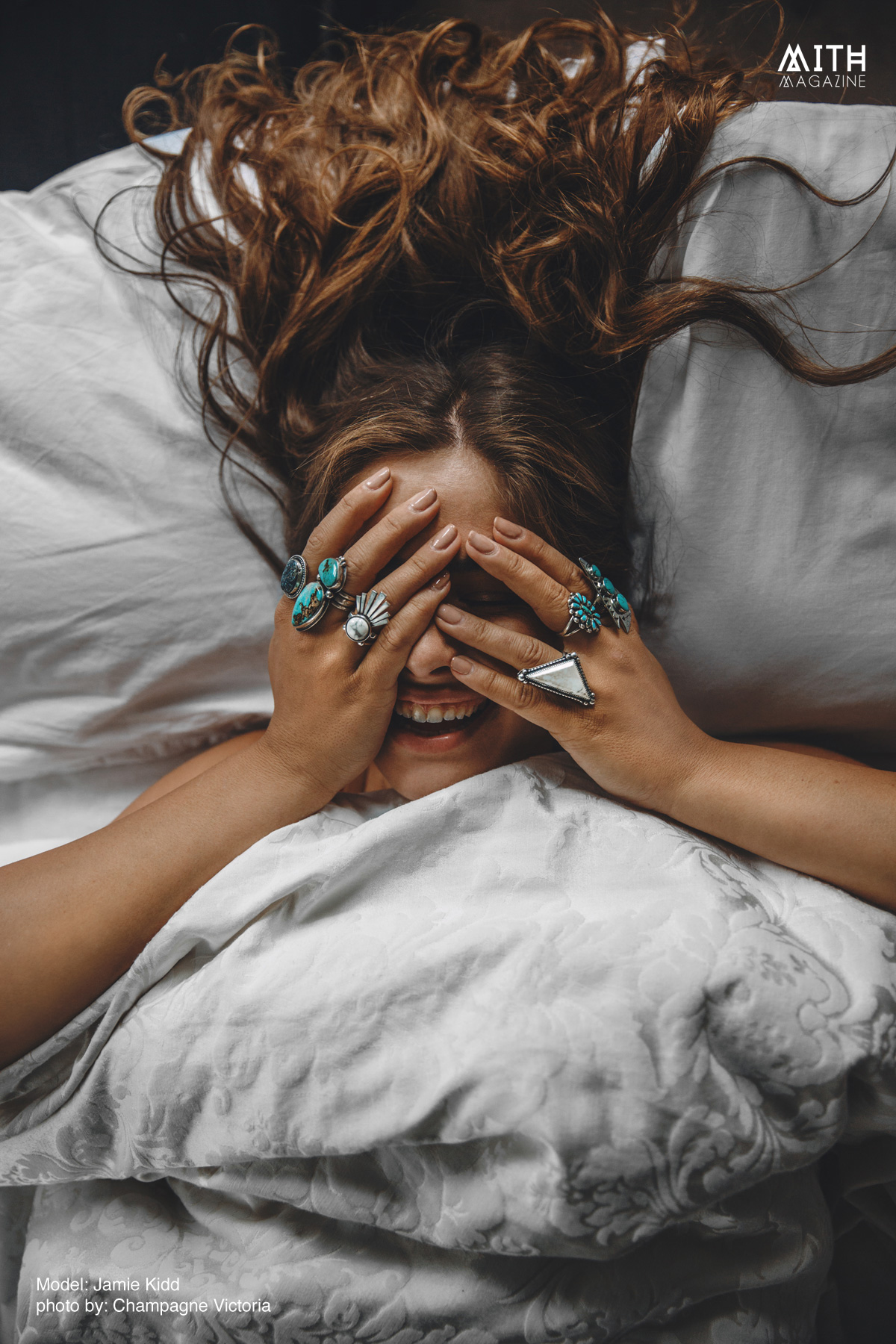 The next day, we had one mission: find a castle!! We did so much research and decided to cross the border over to Wales. The castle we decided to visit was definitely not a disappointment, Chepstow Castle, located right over the Wye River. There were three different tiers to this property, along with a dragon hunt you can do! I wore one of my favorite dresses from Blackwater that was short in the front, but flowed as I walked with a little train.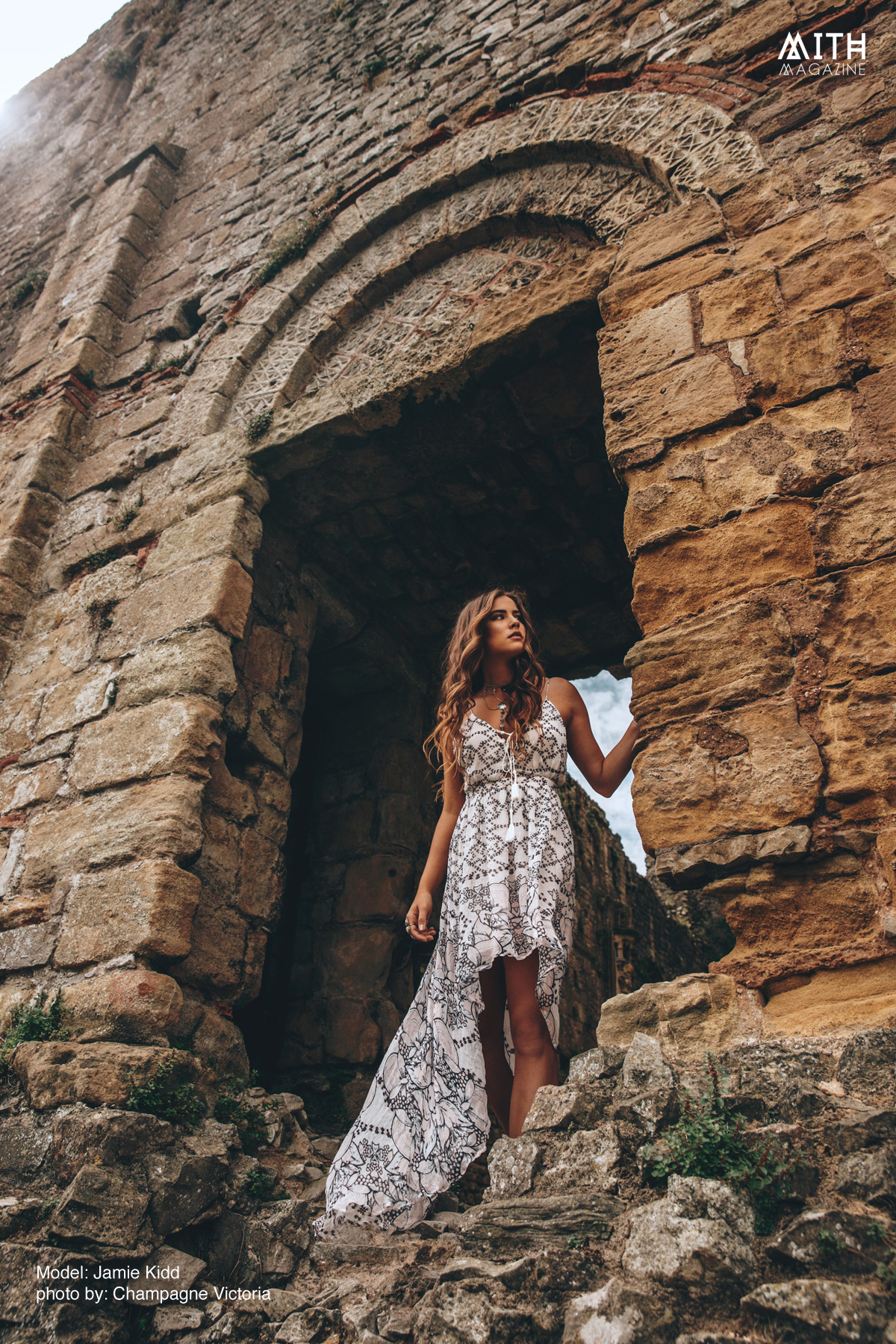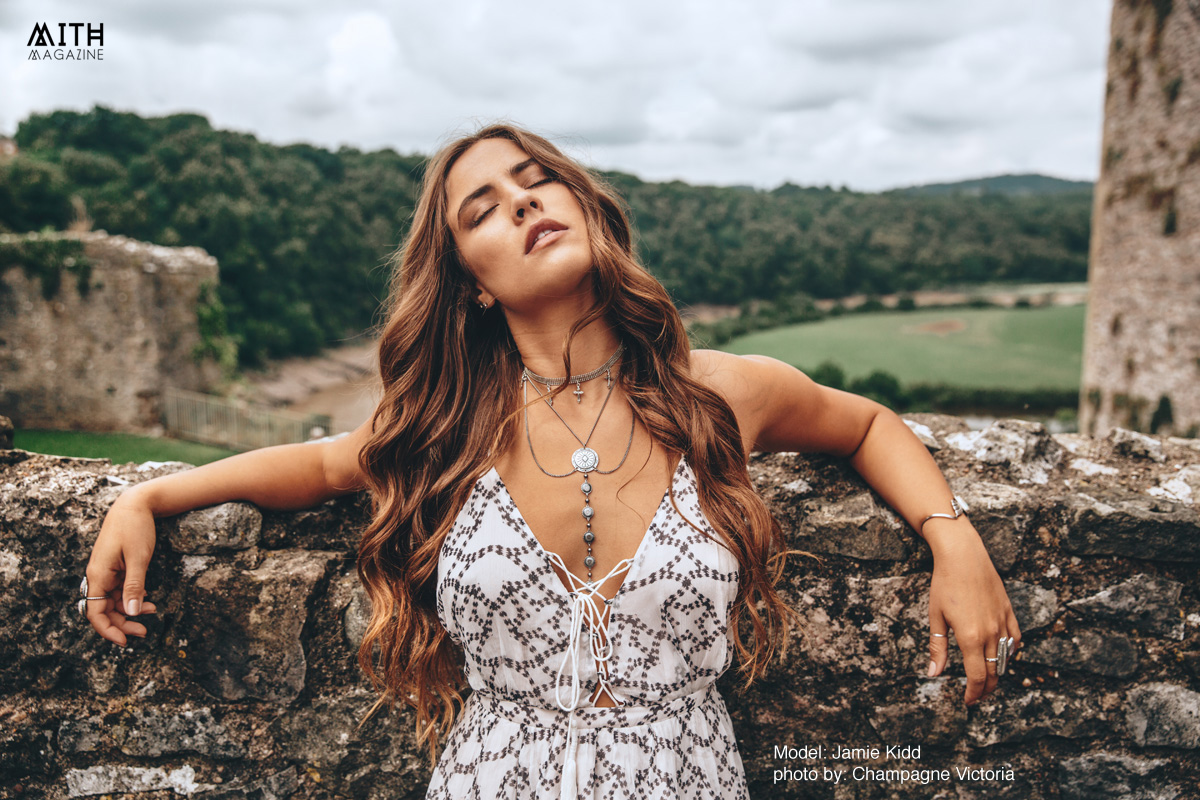 We circled back to London for our last few days, did all the rest of the "must do" tourist spots, and ended at Buckingham Palace. I wore a jumpsuit from Zara as well as Jay.Nicole Jewelry. We tossed a coin in the fountain and enjoyed the last of the city before heading out in the morning to Germany!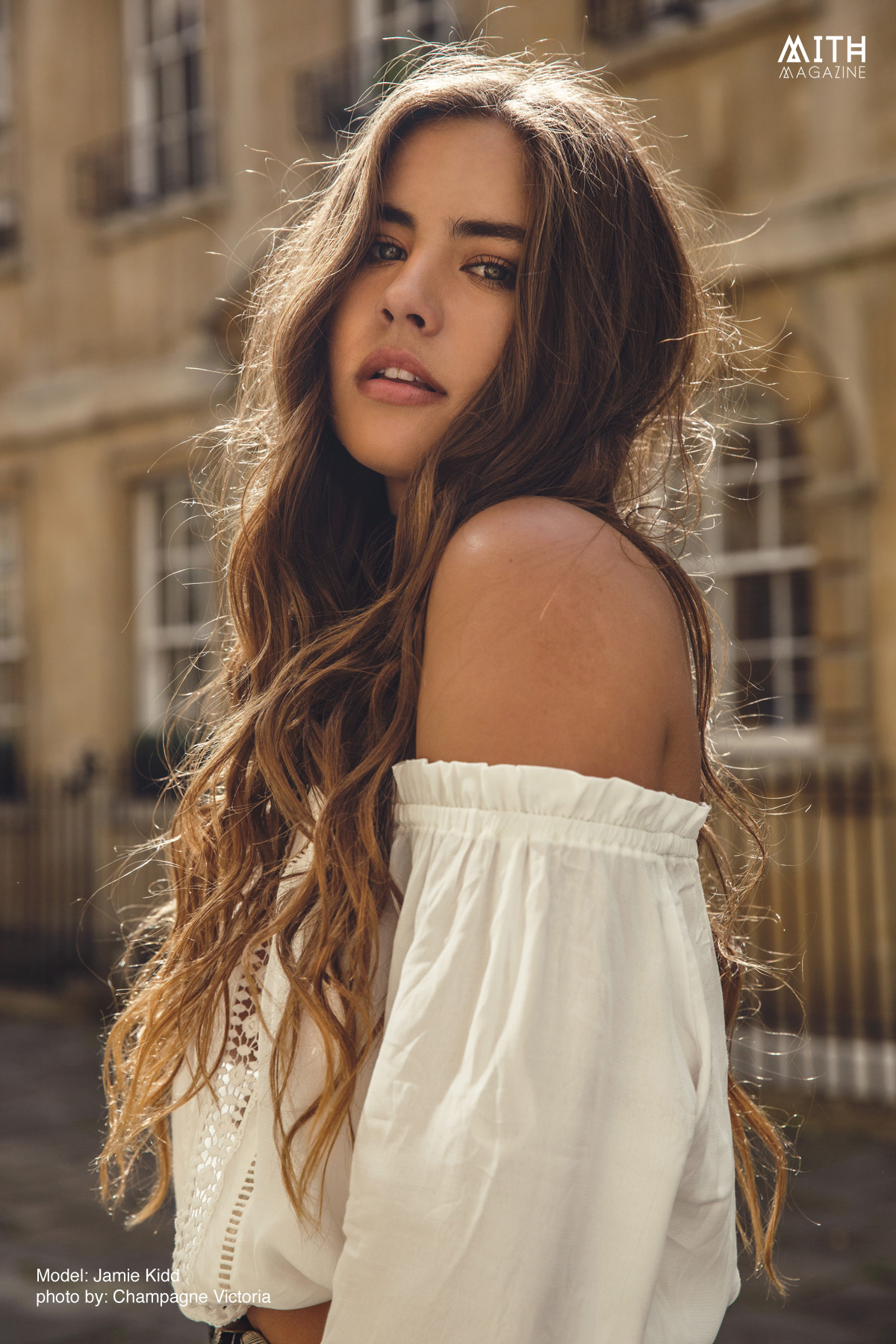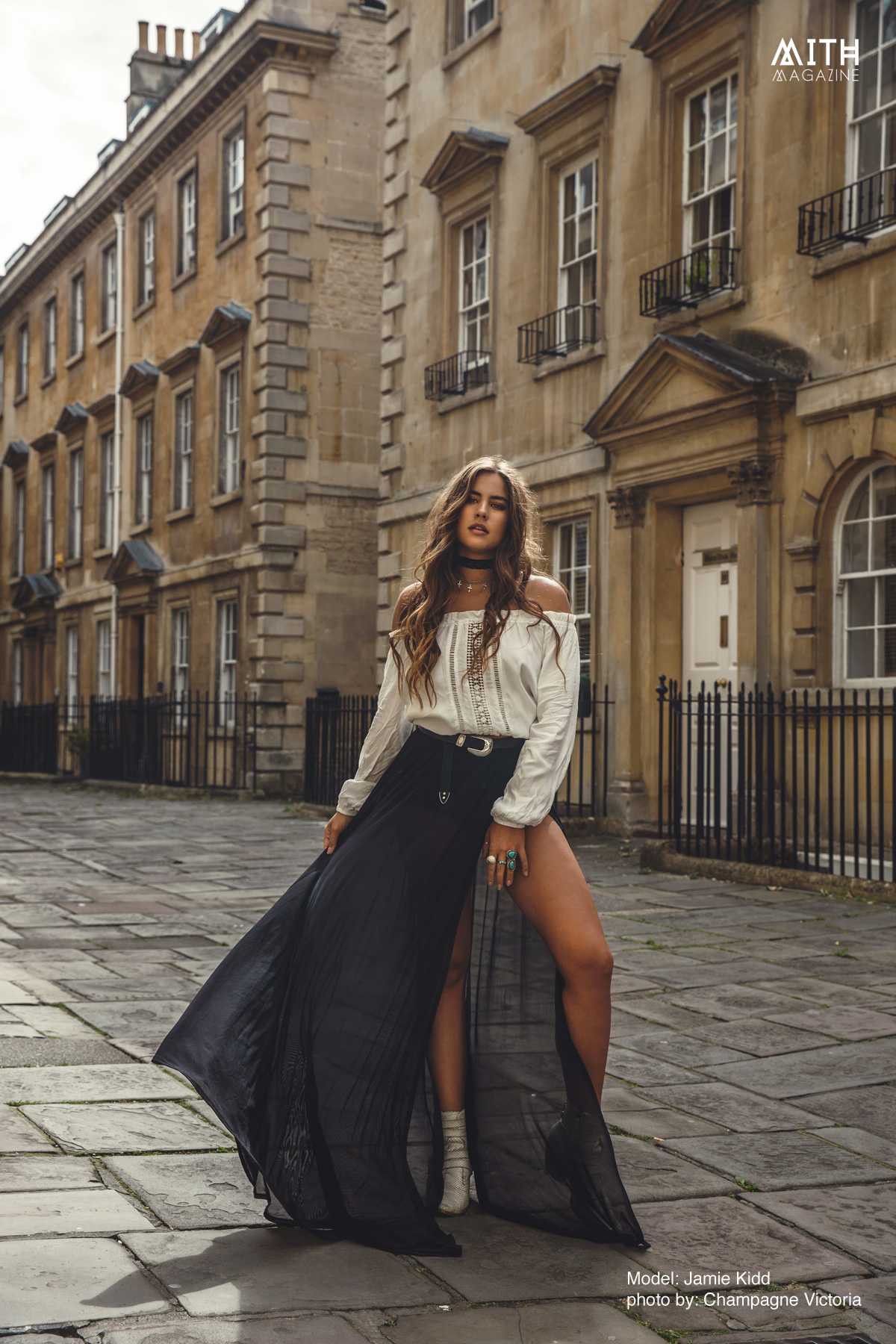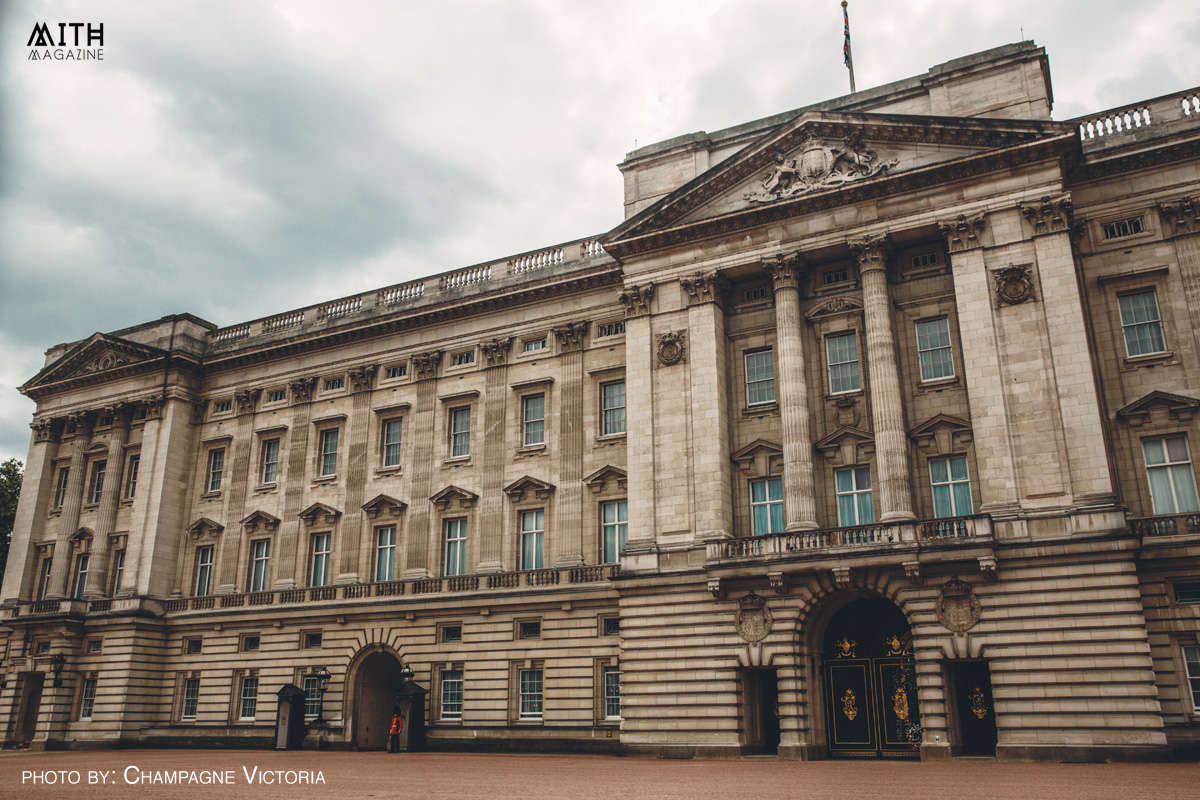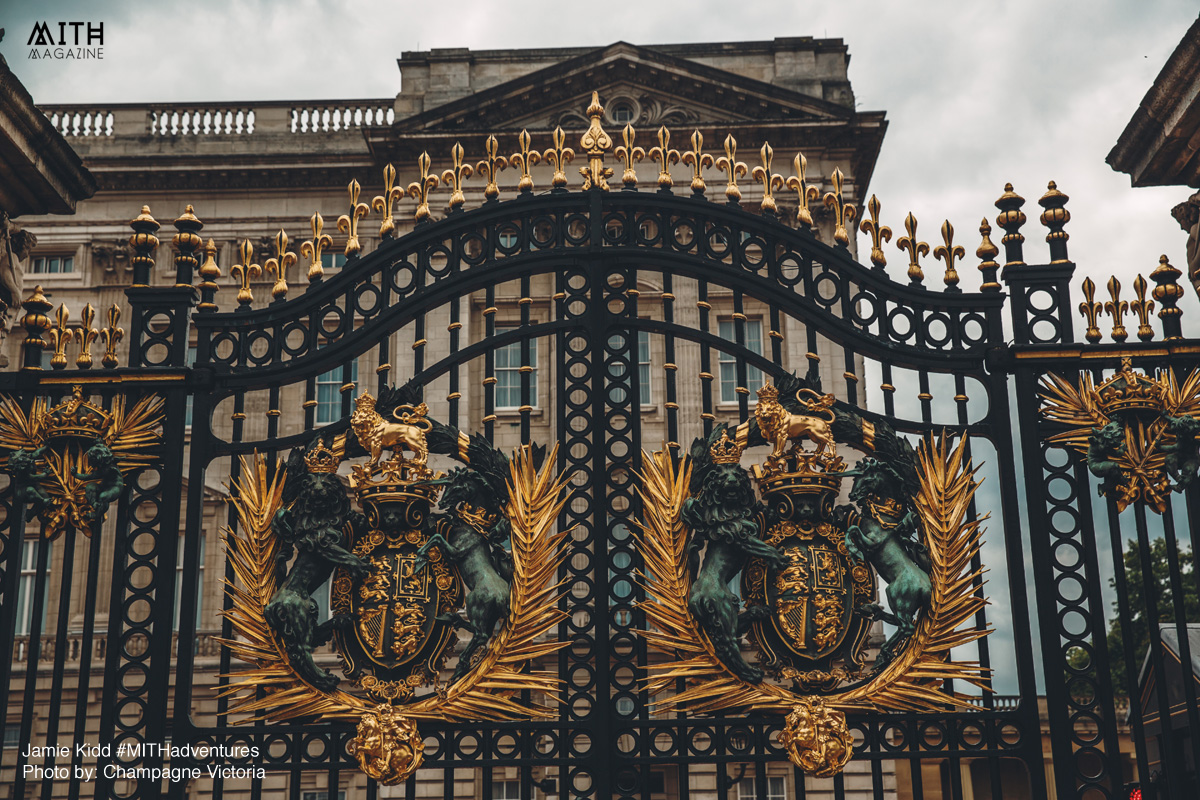 Photographer: Champagne Victoria / @champagneunicorns
Videographer: Dustin Mulstay / @dustinmulstay