INTERVIEW & FASHION EDITORIAL
Asia's Next Top Model contestant Amanda Chan's modeling career is taking off after making it all the way to episode 11 on Cycle (Season) 3. At 17 years old, Amanda was the youngest of 3 ladies who represented the Philippines in Cycle 3.  In an interview with the press, Amanda said it was her father who encouraged her to try out for Asia's Next Top Model.
In this exclusive interview, we talk to Amanda about her experience on Asia's Next Top Model and how the show has changed her life and modeling career.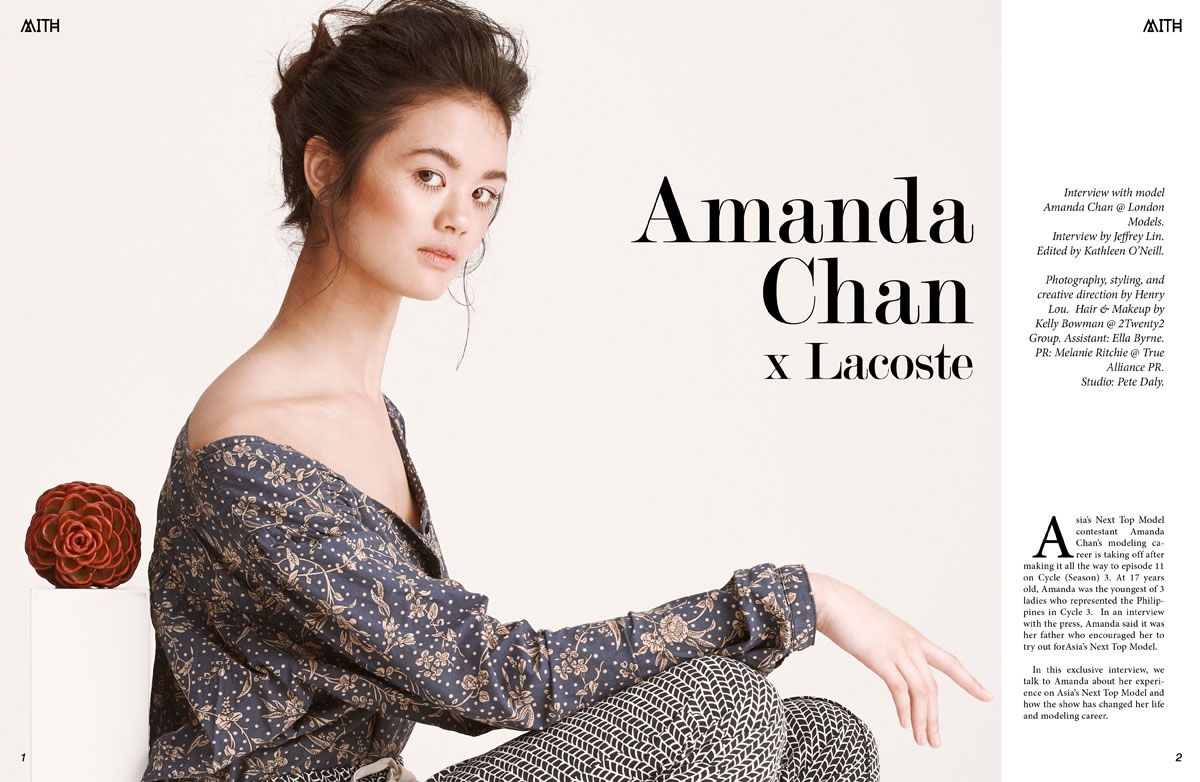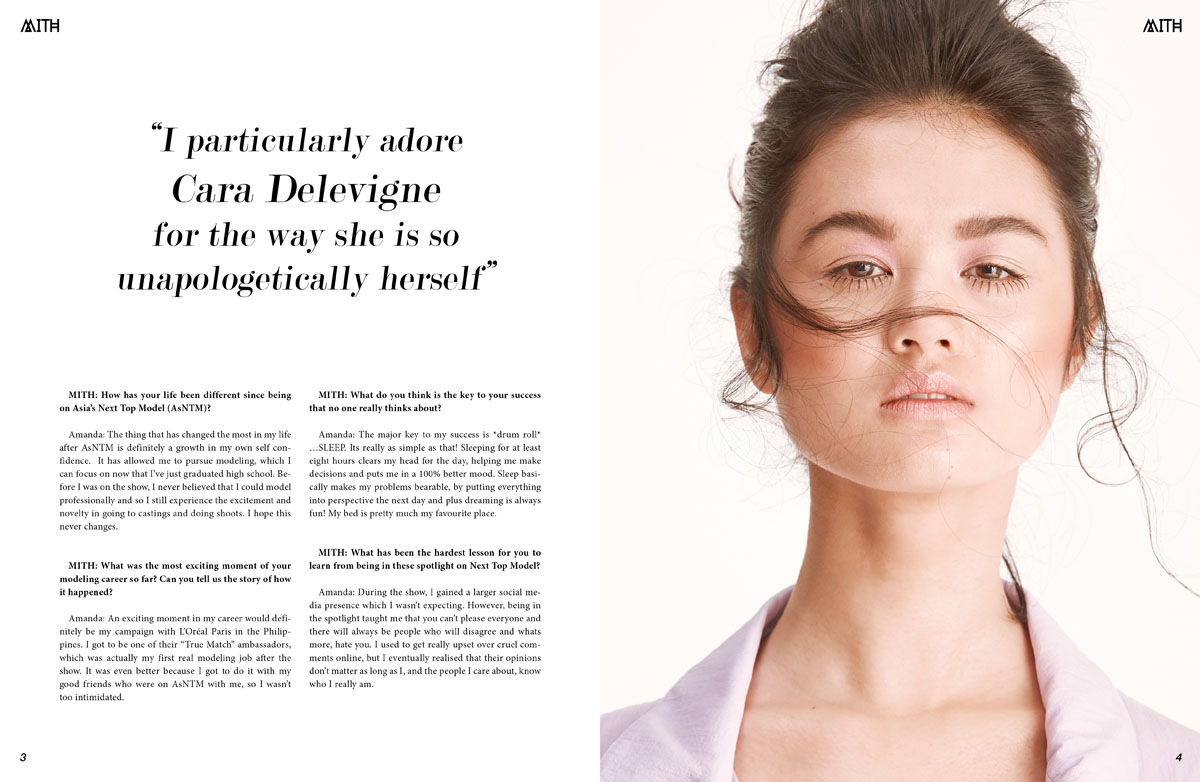 MITH: How has your life been different since being on Asia's Next Top Model (AsNTM)?
Amanda: The thing that has changed the most in my life after AsNTM is definitely a growth in my own self confidence.  It has allowed me to pursue modeling, which I can focus on now that I've just graduated high school. Before I was on the show, I never believed that I could model professionally and so I still experience the excitement and novelty in going to castings and doing shoots. I hope this never changes.
MITH: What was the most exciting moment of your modeling career so far? Can you tell us the story of how it happened?
Amanda: An exciting moment in my career would definitely be my campaign with loreal paris in the Philippines. I got to be one of their "True Match" ambassadors, which was actually my first real modeling job after the show. It was even better because I got to do it with my good friends who were on AsNTM with me, so I wasn't too intimidated.
MITH: What do you think is the key to your success that no one really thinks about?
Amanda: The major key to my success is *drum roll* …SLEEP. Its really as simple as that! Sleeping for at least eight hours clears my head for the day, helping me make decisions and puts me in a 100% better mood. Sleep basically makes my problems bearable, by putting everything into perspective the next day and plus dreaming is always fun! My bed is pretty much my favourite place.
MITH: What has been the hardest lesson for you to learn from being in these spotlight on Next Top Model?
Amanda: During the show, I gained a larger social media presence which I wasn't expecting. However, being in the spotlight taught me that you can't please everyone and there will always be people who will disagree and whats more, hate you. I used to get really upset over cruel comments online, but I eventually realised that their opinions don't matter as long as I, and the people I care about, know who I really am.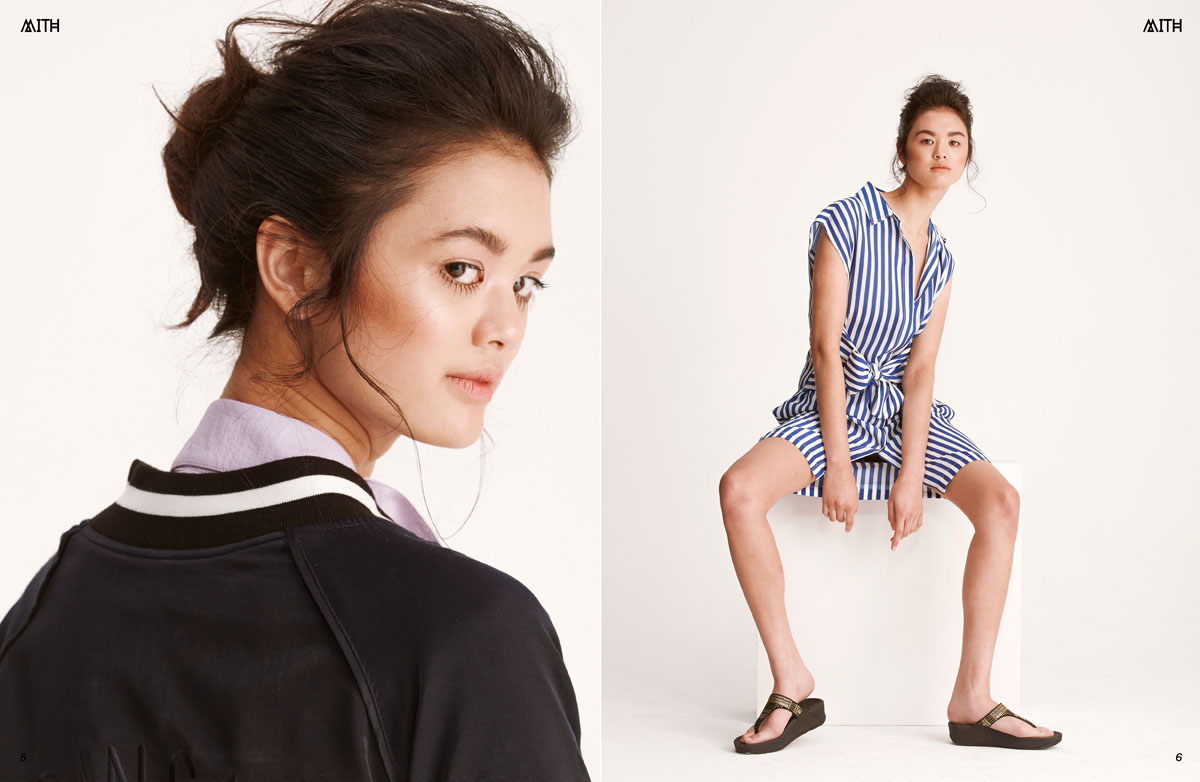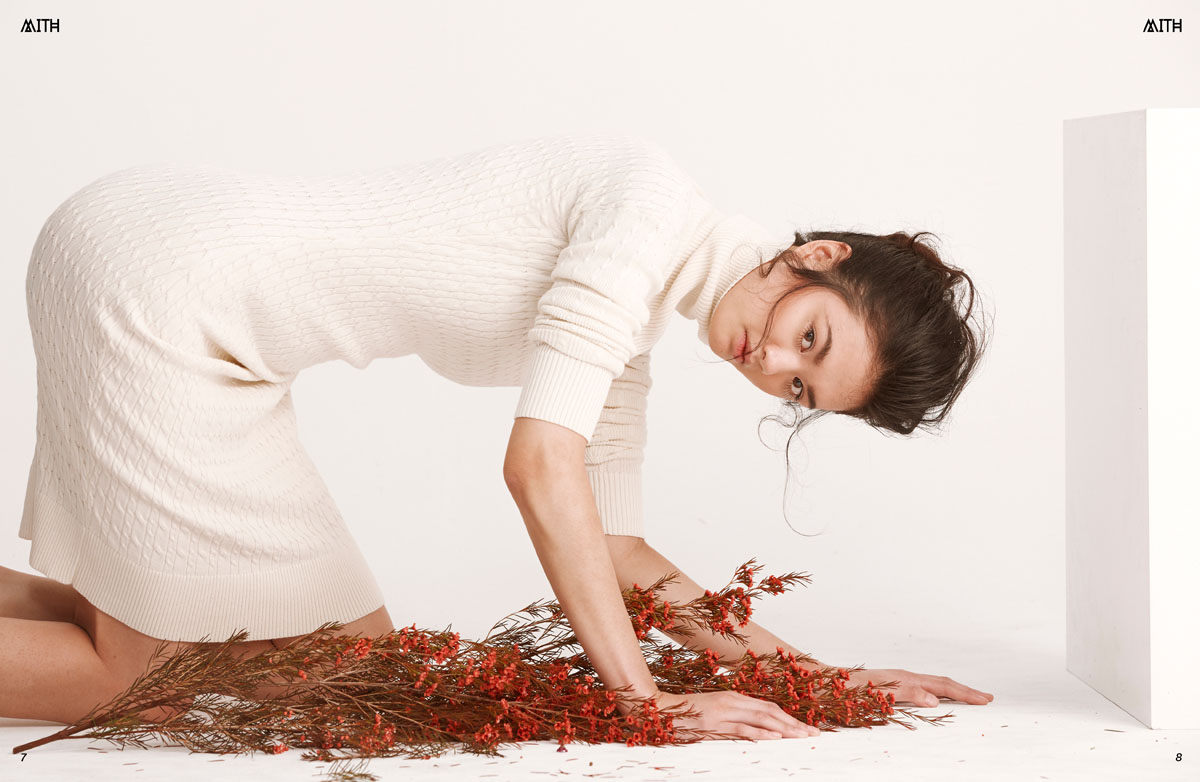 MITH: Which models do you look up to? Who are your idols/heroes outside of modeling?
Amanda: I look up to a wide range of so many amazing women. I particularly adore Cara Delevigne for the way she is so unapologetically herself, the author Margaret Atwood for her sharp wit and piercing view of feminism and of course my amazing mother who defied the odds with her courage, kindness and intelligence by moving from the Philippines to Australia and opening her own successful dentistry practise.
MITH: How would you describe your personal style?
Amanda: My personal style changes from day to day depending on how I feel. Lately I've been loving corduroy material in a-line skirts and dungarees which I match with brogues, as well as straight wide-legged pants with heels, which are both classy and comfortable.
MITH: How has your career goals changed after becoming a TV celebrity? What should we expect from you in 2016?
Amanda: As I mentioned earlier: growing up! I never thought that I could be a model, but due to my new-found self confidence, one of my career goals is to become a really-well known model by traveling the world and modeling in as many places as I can. In 2016 you'll definitely see me modeling a lot more (with some big projects coming up hopefully), as well as completing university!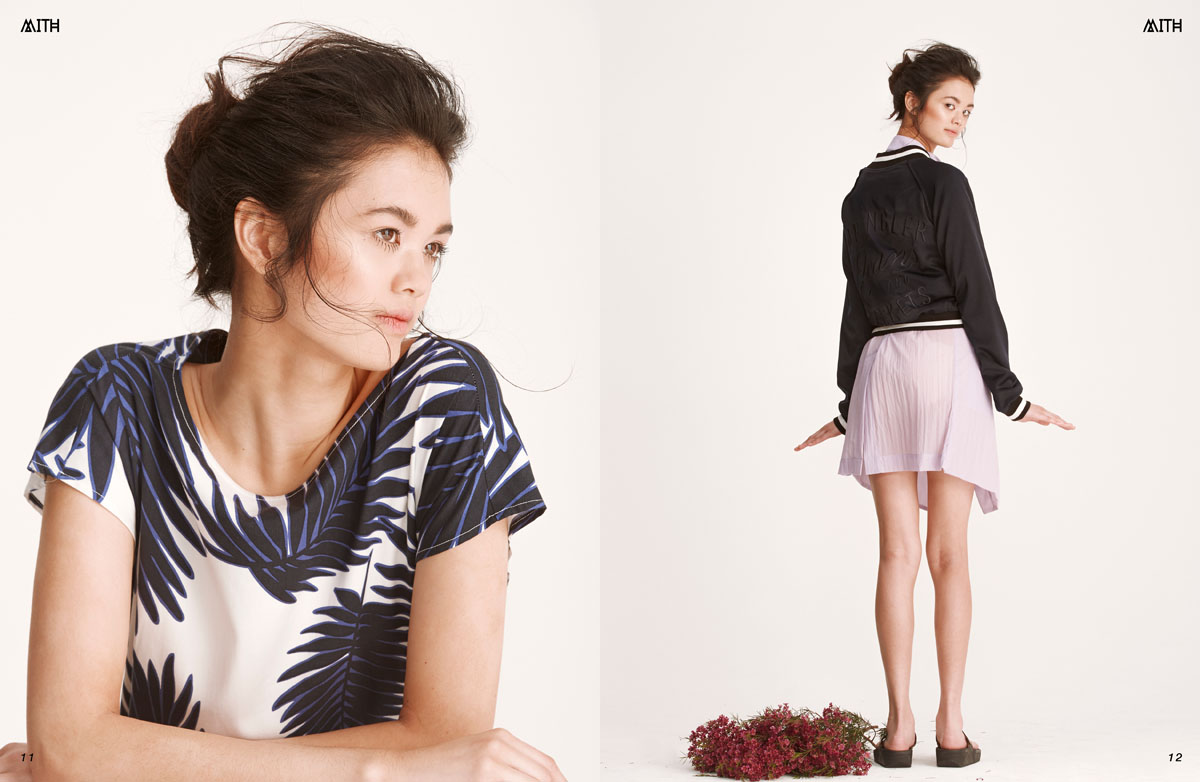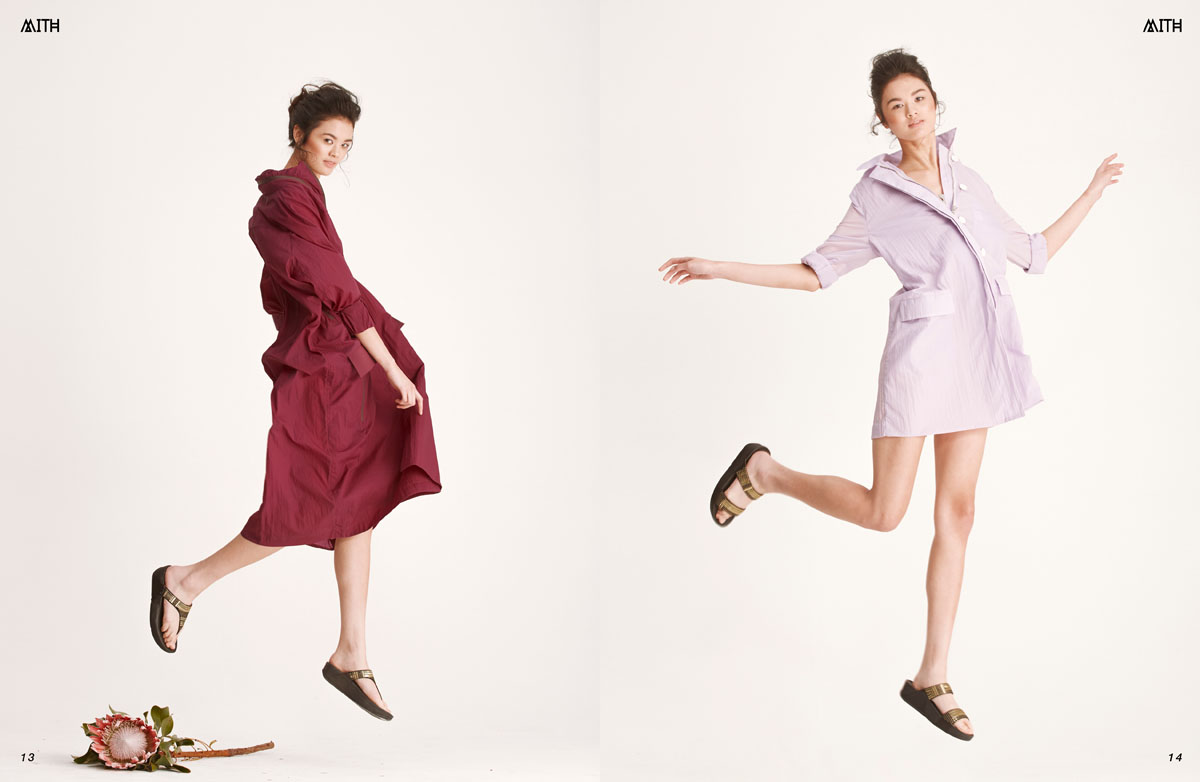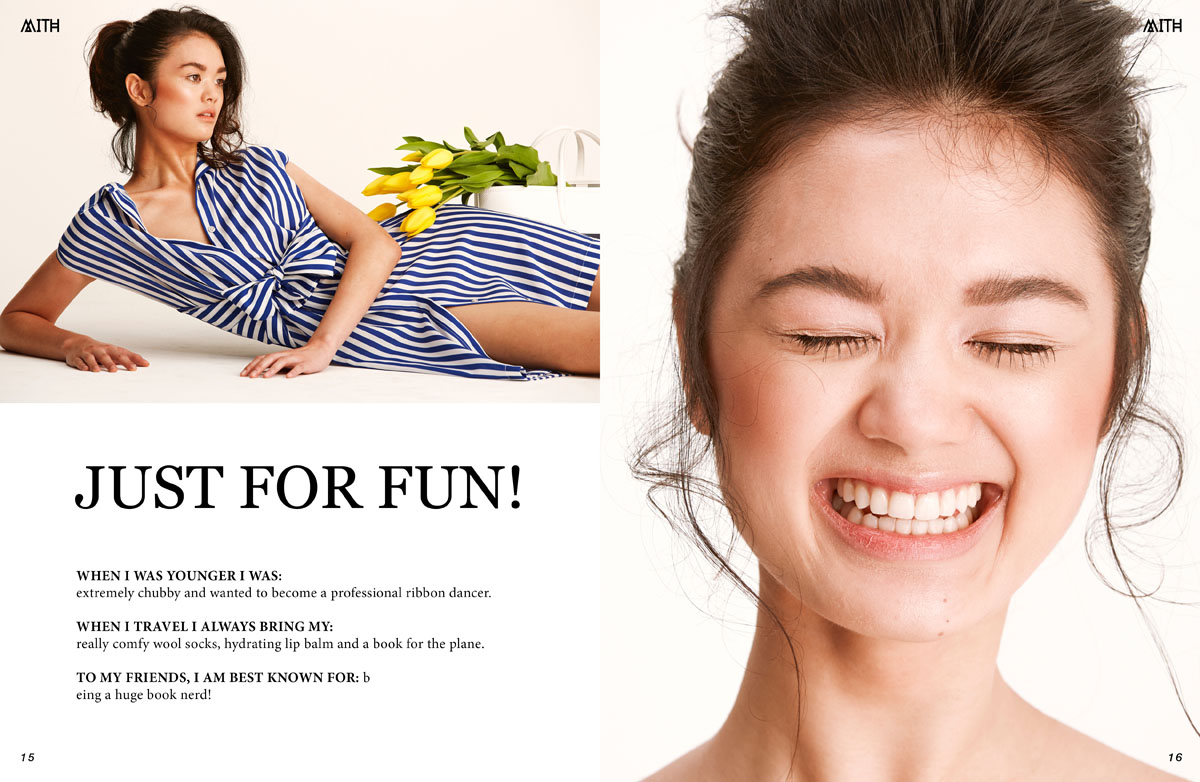 JUST FOR FUN!
WHEN I WAS YOUNGER I WAS: extremely chubby and wanted to become a professional ribbon dancer.
WHEN I TRAVEL I ALWAYS BRING MY: really comfy wool socks, hydrating lip balm and a book for the plane.
​TO MY FRIENDS, I AM BEST KNOWN FOR: being a huge book nerd!
CREDITS
Photographer/Stylist/Creative Director: Henry Lou / @henryloustudio
Model: Amanda Chan / @mandapanda.chan
Modeling Agency: London Models / @londonmgtgroup
Hair & Makeup: Kelly Bowman @ 2Twenty2 Group / @kellybowmanmakeup
Assistant: Ella Byrne / @ellabyrrrne
PR: Melanie Ritchie @ True Alliance PR
Studios: Pete Daly 2/80 O'Riordan St, Alexandria NSW
Interview By Jeffrey Lin / @jeffreylin_
Edited by Kathleen O'Neill / @kathleen_oneill