Q: First of all, what is High/Low?
A: High/Low refers to a philosophy of purchasing style. High-end style leans toward couture and low-end style leans toward discount retailers. The idea is to elevate the low-cost pieces to feel high-end with the mix of styles for a unique and cost-effective pulled together look.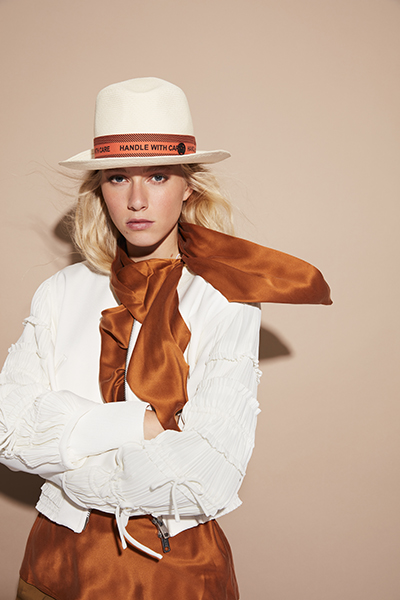 Q: Can you define "bookending?"
A: When wardrobe stylists "bookend," it means that they pull a few expensive couture pieces and also some really cost-effective pieces so that there is a range of pricing from high to low. The "bookends" are the most expensive to the least expensive pieces on the rack with everything else in between. Not everything needs to be expensive – the overall look needs to feel pulled-together!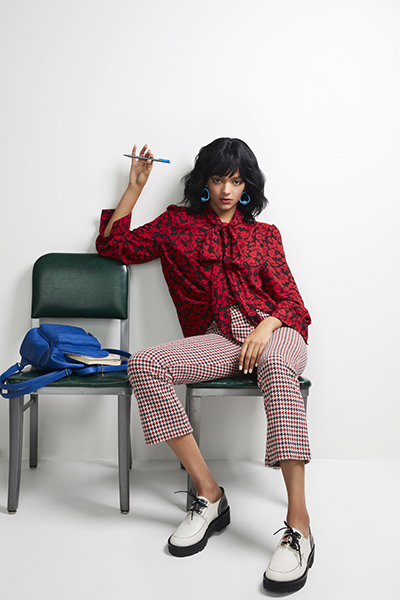 Q: Is high/low fashion still a thing?
A: Yes, high/low is more relevant than ever. So many value-driven lines are popular right now because they are on-trend. This allows consumers to afford the more expensive items. I never skimp on shoes, but I will skimp on pants or skirts, as the eye is drawn to outerwear or shoes first. Accessories are so trendy that I end up going for value here too.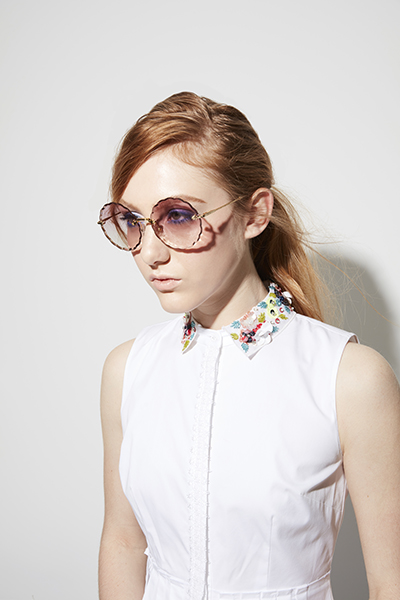 Q: When is high low done really well?
A: High low is done really well when the outfit is put together and looks current. Your eye cannot discern the high versus the low. Have fun with your fashion. Mixing textures is not for the faint of heart, but the upside is big. You curate a confident, custom look that's not easily imitated. The entire look just simply works.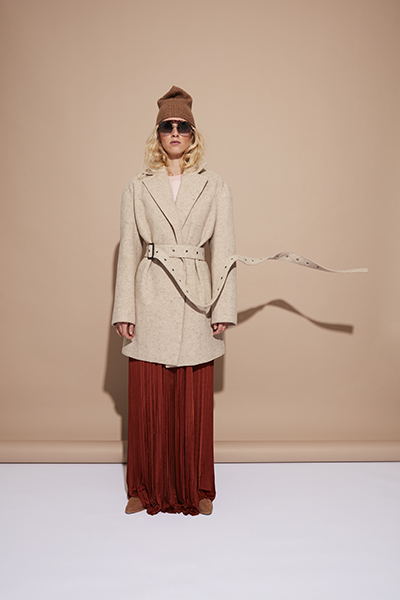 Q: When doesn't it work?
A: When something looks cheap, it cheapens the entire outfit. For example, shiny materials can scream "low" if not worn right. Don't stereotype fabrics. Polyester was once considered cheap, but in fact, can actually look fabulous.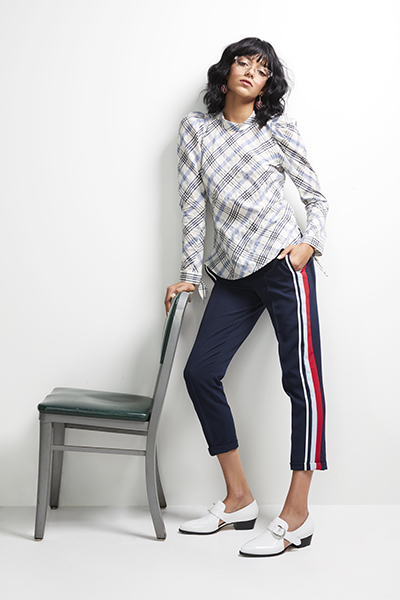 Q: What are some tips to pull off a really great high/low look?
A: Start with the "low" first, as it can be more difficult to find. The fit is more challenging. I scout clearance racks for these pieces, finding some great things that are slightly out- of-season. Work within one color family — either all cool tones or all warm tones. Then look for that "high" mate. Pull in a dash of pattern, perhaps a plaid with floral or a stripe with plaid. This looks really fresh. Finally, finish with accessories but keep it simple. Don't let them steal the show. They should complement, not overwhelm, the look.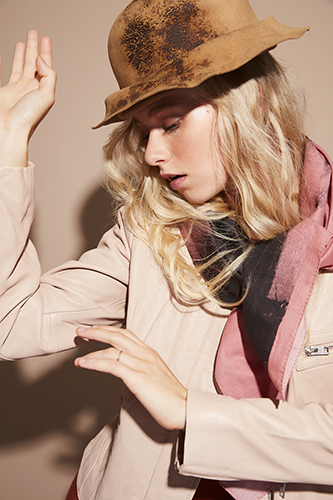 Q: What about vintage items?
A: I love vintage. You can add an affordable piece that has great lines, details or craftsmanship. Often it ends up being the marquee piece that stands out. Vintage can play "high" as well, especially if it's a designer piece. These are worth investing in if you plan on utilizing your vintage finds across multiple outfits.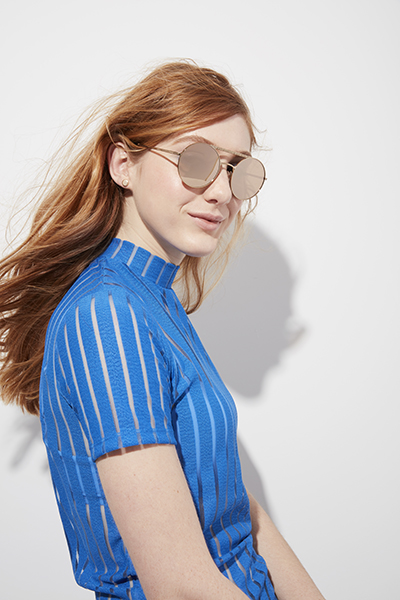 Find Barbara on Instagram: @studiobstyle