Interviewed by Holly Glasser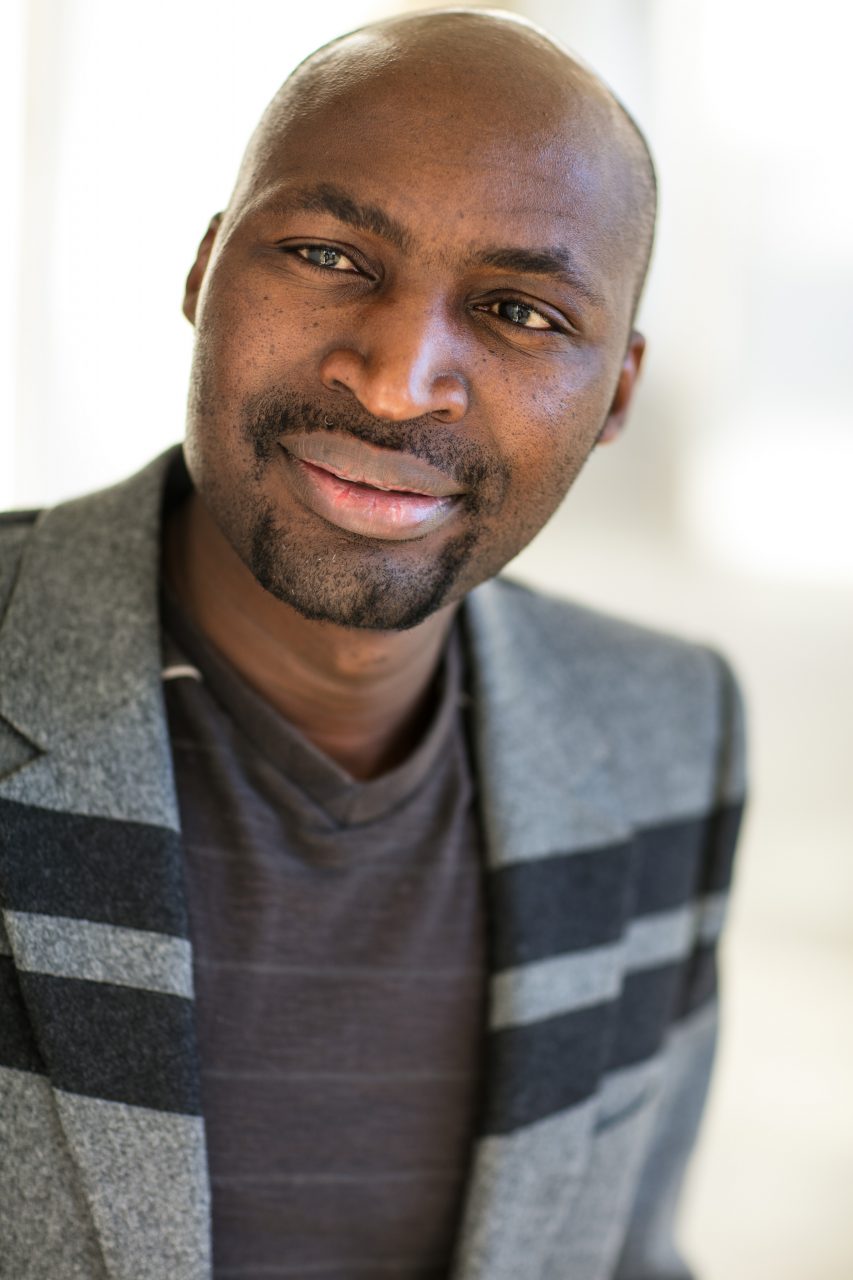 Gershom Sikaala is a well-known motivational speaker, ambassador, actor, businessman, and more from Africa. After having traveled the world, he now lives in Los Angeles, and if you have the pleasure of meeting him, you will be dazzled by his magnetic personality and warm smile that lights up a room. A typical day for him might be spent meeting with influential world changers and mentoring them, or pouring wisdom and love into the hearts of others at various conferences. His leadership is inspirational, and he is a true renaissance man! Gershom shares a little bit of his journey with us:
I was raised in a little country called Zambia in Africa, which is next to South Africa. As a little boy, I always had a dream to change lives. As a young child, I played drums and I composed songs for all my neighbors who would then sing the songs I composed. I had a passion for music. Now that I am older, I've been doing and have done concerts with many people and have some new music in the works.
One of my passions in life is to bring forth value in people. I love to love people for who they are and to help them fulfill their destiny, because everybody in this world has a treasure inside of them. I look for treasures. Now living in Hollywood, we have started a Hollywood Mastery Class that is basically a place where people can rediscover who they already are and sharpen their gifts and talents so that they can bring honor to their Creator.
I've always loved creativity. In 2007, my three partners and I started a company called Zambikes, which has expanded across the globe. We invented a bicycle frame from bamboo. Zambikes have been featured on CNN, Fox News, and BBC, as well as various newspapers and magazines around the world. It is considered to be one of the best bamboo frames ever made that is classy and eye-catching, yet ten times more durable than aluminum.
As I said before, I've always wanted to help people. I see people in Africa that are very poor, who cannot get a job nor food. Handouts are great, but it is not enough to create consistency, nor create jobs to provide food for their children as well as look after their community. Therefore, we train locals to make these bamboo frames. The purchase of one bamboo bike supports five families in Africa. In other words, the locals we hire get paid and are able to look after their families.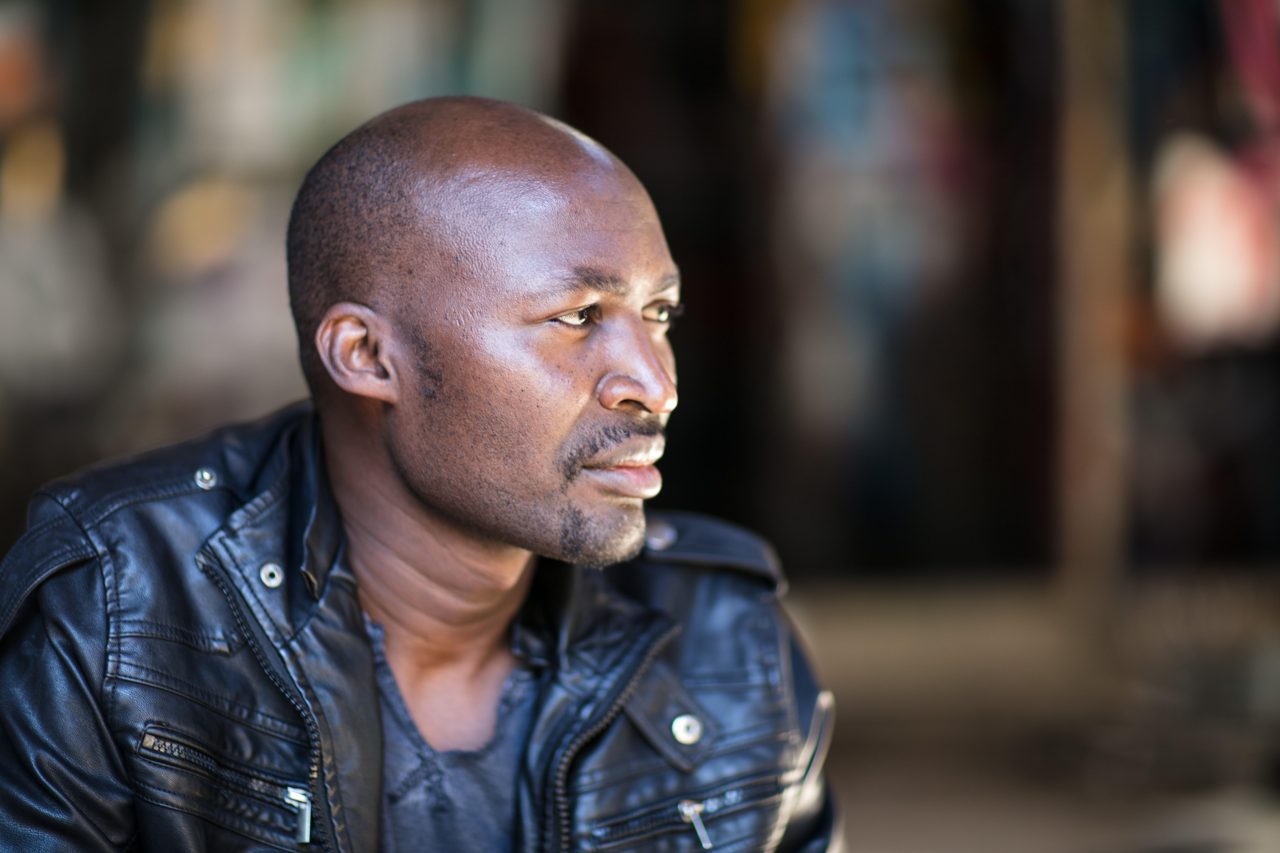 Today, I have a passion to travel the world to bring about dignity and honor to people. I have traveled to India and have seen much poverty. I was fortunate enough to walk into Mother Teresa's house and was given the opportunity to provide massages to sick people. I am not really a massage doctor, but it was a term given to me when I was there. For most of these people when I massaged them, washed them, and fed them, they felt like they were getting the attention and care of a doctor. When you come close and clean people that are considered untouchable, you begin to really bring value to each person you interact with. I've been there for a period of two months in and around India, just serving and loving people for who they are. They begin to discover that there is something common in every man. It doesn't matter who you are, everyone wants to feel valued and everyone wants to feel loved.
Traveling the world, I don't just look at the landscape, which is quite amazing. I truly look for the smiles and those treasures hidden in people. I have seen the magnificence and the greatness that rises up in indigenous people from different nations. I have traveled to India, South America, Argentina, East Africa, Mozambique and more. When I traveled to New Zealand, I looked at the Haka people and saw such a sweet and deeply spiritual people. The people of India and Fiji are very hospitable. The Swedish and German people are very creative, for example. So when I travel to different nations, I look for treasure and the treasures that are in people.
One of my greatest passions is to get those treasures out of people, to help people realize they are important. I always want to bring value to somebody's life. I also have a passion for business-to trade and exchange ideas and to create and invent. My book "Breakthrough Thinking" is a key for this generation on how to have emotional intelligence. The breakthrough in thinking is about how to be bold enough to go deep within yourself to retrieve a thought or idea and translate it into something practical and real.
So now, the question is, how do we make something beautiful out of our mistakes? Most people allow their past to dictate their future. They allow their emotions to control them. Your emotions are not really the issue. They are actually a blessing. However, you don't just allow your emotions to rule your life. We need to understand that the things we cannot change, we cannot change, but you can change today and you can change tomorrow. Where you are going is more important than where you came from. Why not focus on today knowing that it will make your tomorrow better?
That is what Breakthrough Thinking is all about.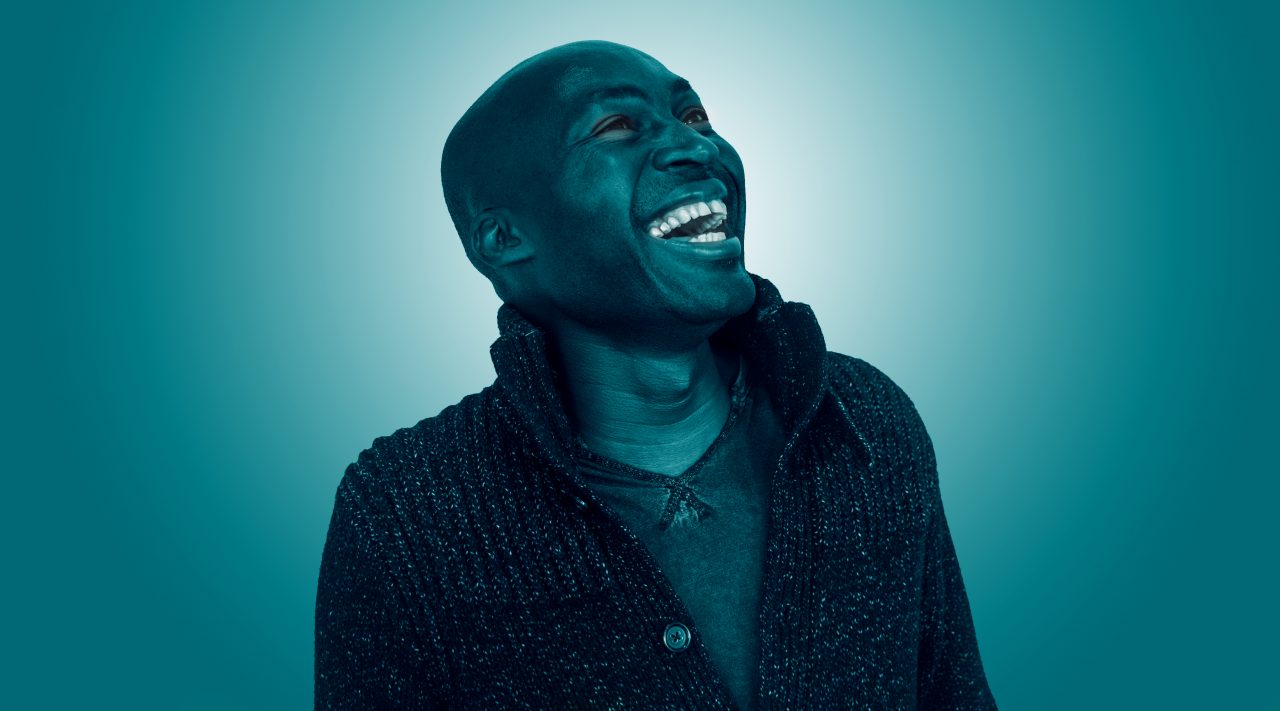 cInstagram: @gershom_sikaalaWebsite: www.gershomsikaala.or