Growing up I was always told two things; always take one piece of jewelry off before you leave the house, and keep everything simple. These are rules I live by now. Simple. Apply it to your life, and your wardrobe. There's something so beautiful and effortless about the word and the lifestyle, so my advice for you fashionista's out there is to keep it simple this winter season.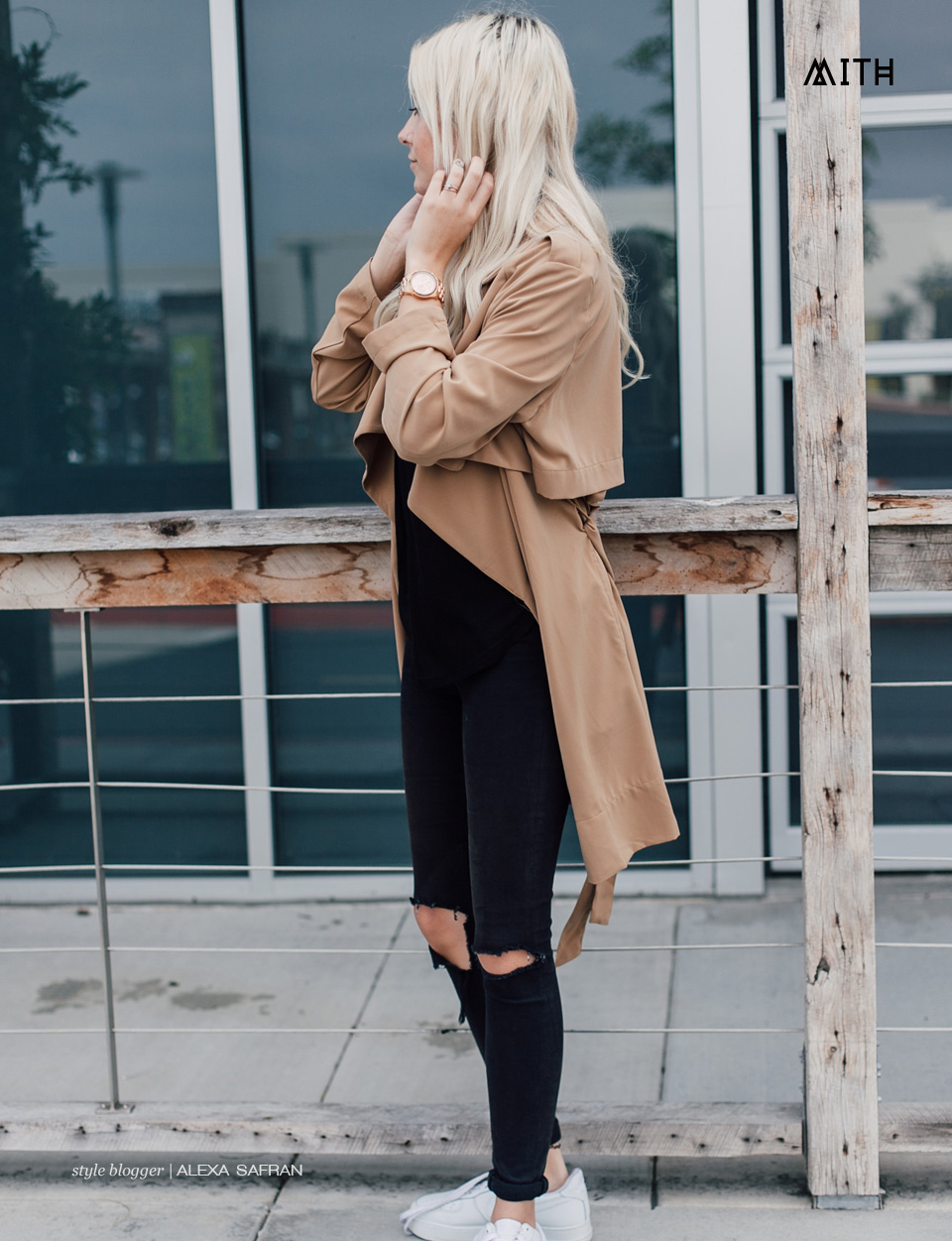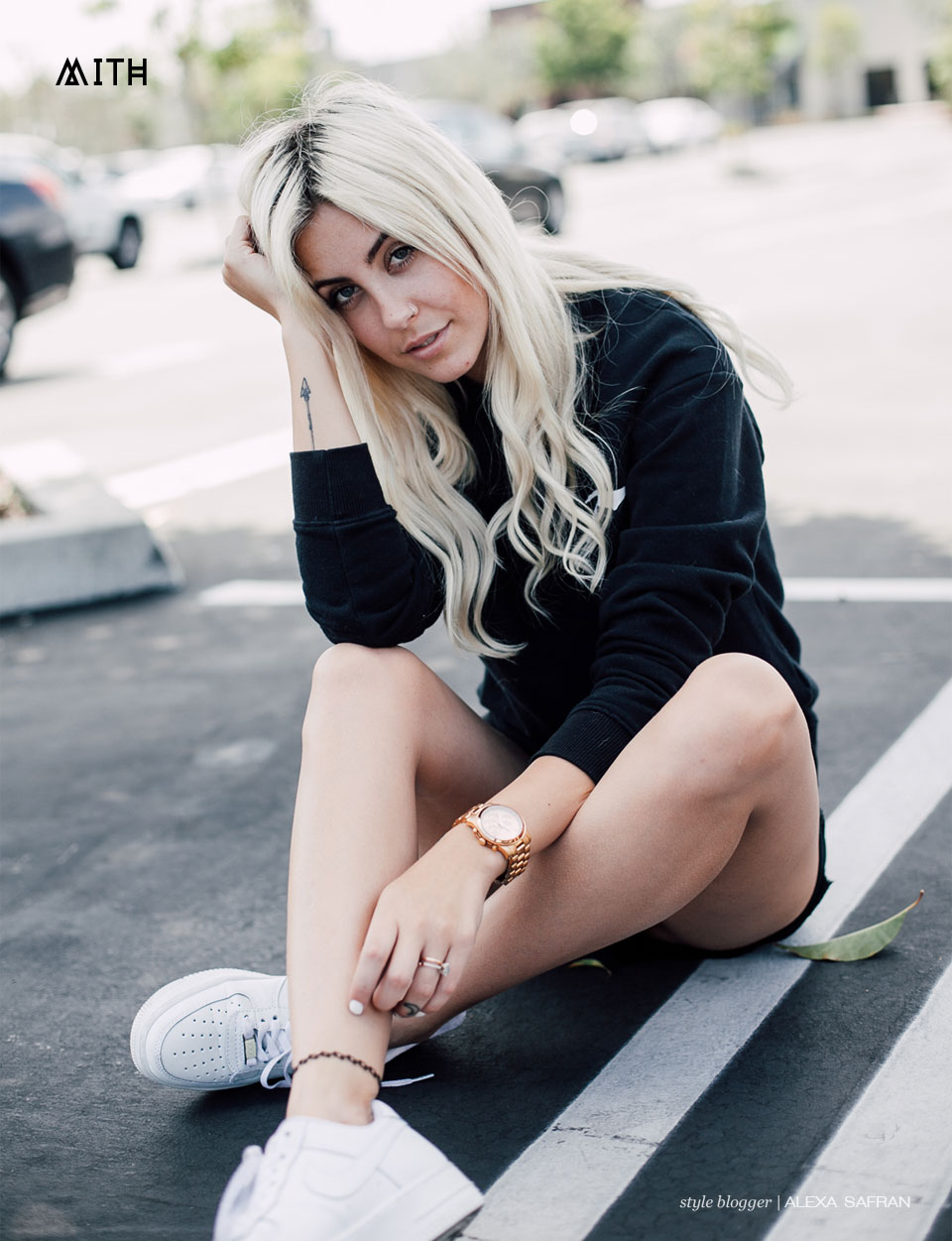 We are approaching my two favourite seasons for fashion, and for weather. Around this time, I always look out for good fall-to-winter transition piece. Things like a good cowl neck sweater, for example, are nice because you can go from using the piece alone, to layering it with a jacket for a completely different look. Minimalism is key, and so are neutral tones.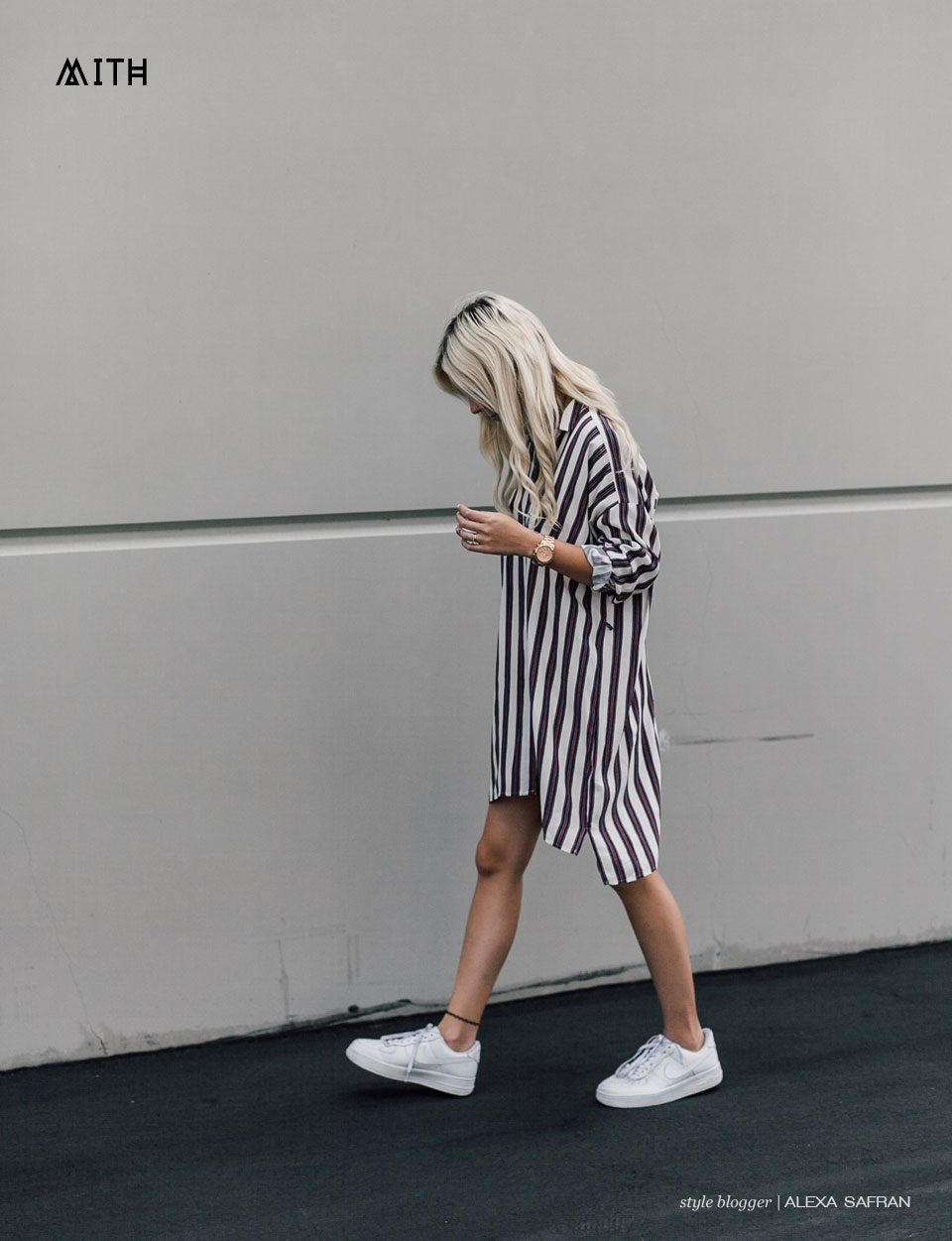 My must-have's for this winter season are a good staple pair of slightly distressed denim, a relaxed fit tapered trouser, the cowl neck sweater, a long camel coat and some good clean white sneakers. And like always with this time of year, layer!