Neutral colors as it relates to fashion are typically black, white, gray, brown, nude, and if you're a little outgoing, maybe even leopard. These colors are considered neutral, because they're taken from nature and don't appear on the color wheel. Fun fact: if you mix two complimentary colors together you end up with a brown color. But, why can't we make certain colors a neutral if they're already considered staple pieces in our closets? Take the color navy for example.
Often times navy is confused with the color black, because of it's dark nature. If you can't tell the difference between navy and black most of the time, don't worry, you are not alone. Neutral colors go with everything. E-v-e-r-y-t-h-i-n-g. There isn't a color that black, white, gray, and nudes don't match with. And, it's really the same with navy. If you're thinking, "wait, what?!", you're probably not the only one. Many believe that navy doesn't go well with a lot of colors, especially not black. Why not? If you find the right shade of navy you can definitely match it with black. Choose a lighter shade of navy (not the one you might get confused with black) and pair it with black. Don't be stubborn, just try it.
So, you're thinking of wearing navy as a neutral now, right? You should! But…how do you do it? Well, it's pretty simple, actually. If you want to push the boundaries of wearing navy as a neutral, pair a navy top with a patterned skirt, or a brightly colored skirt. You can switch this around and pair your navy pants with a patterned top or brightly colored top. Go with a neutral shoe to tie everything together.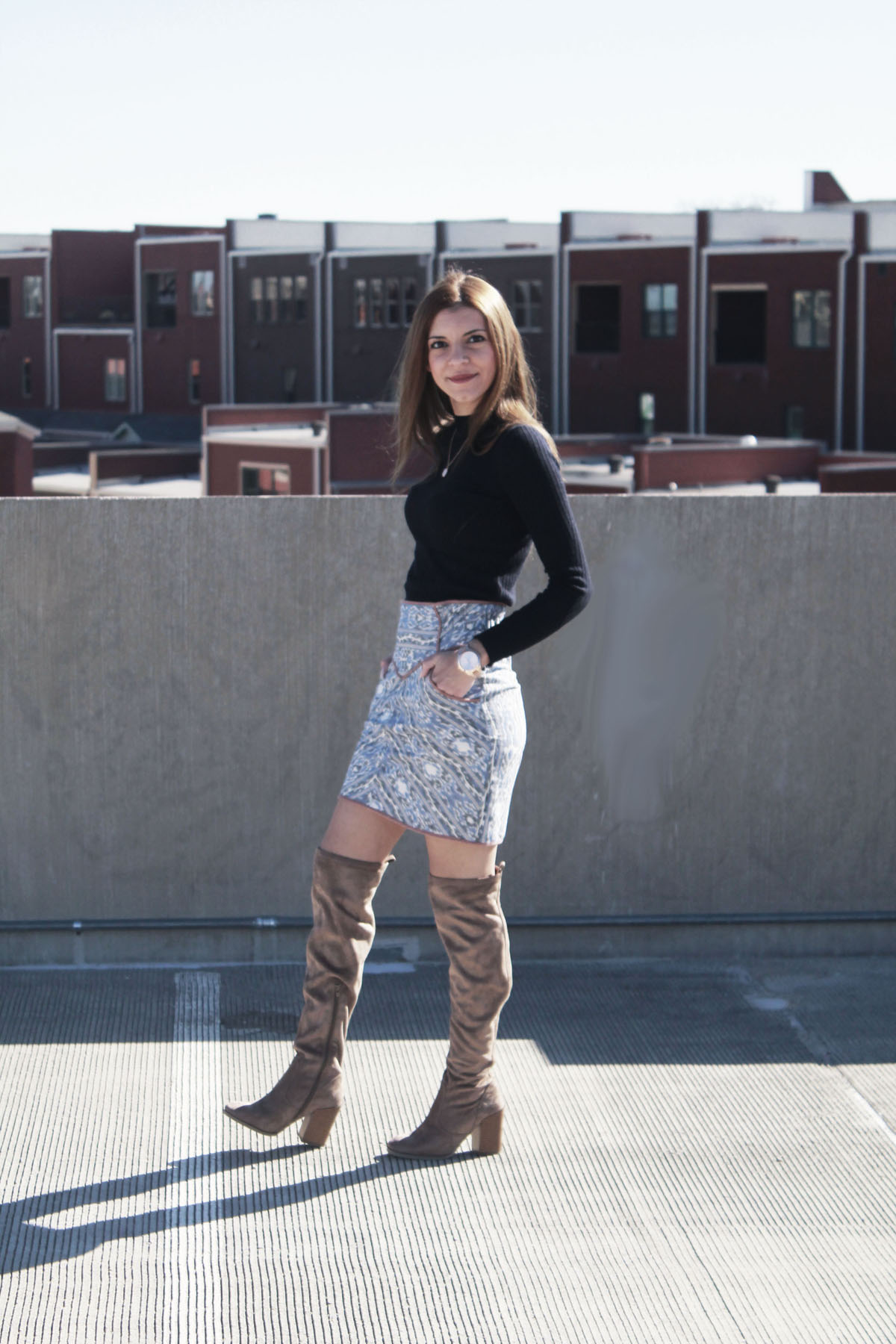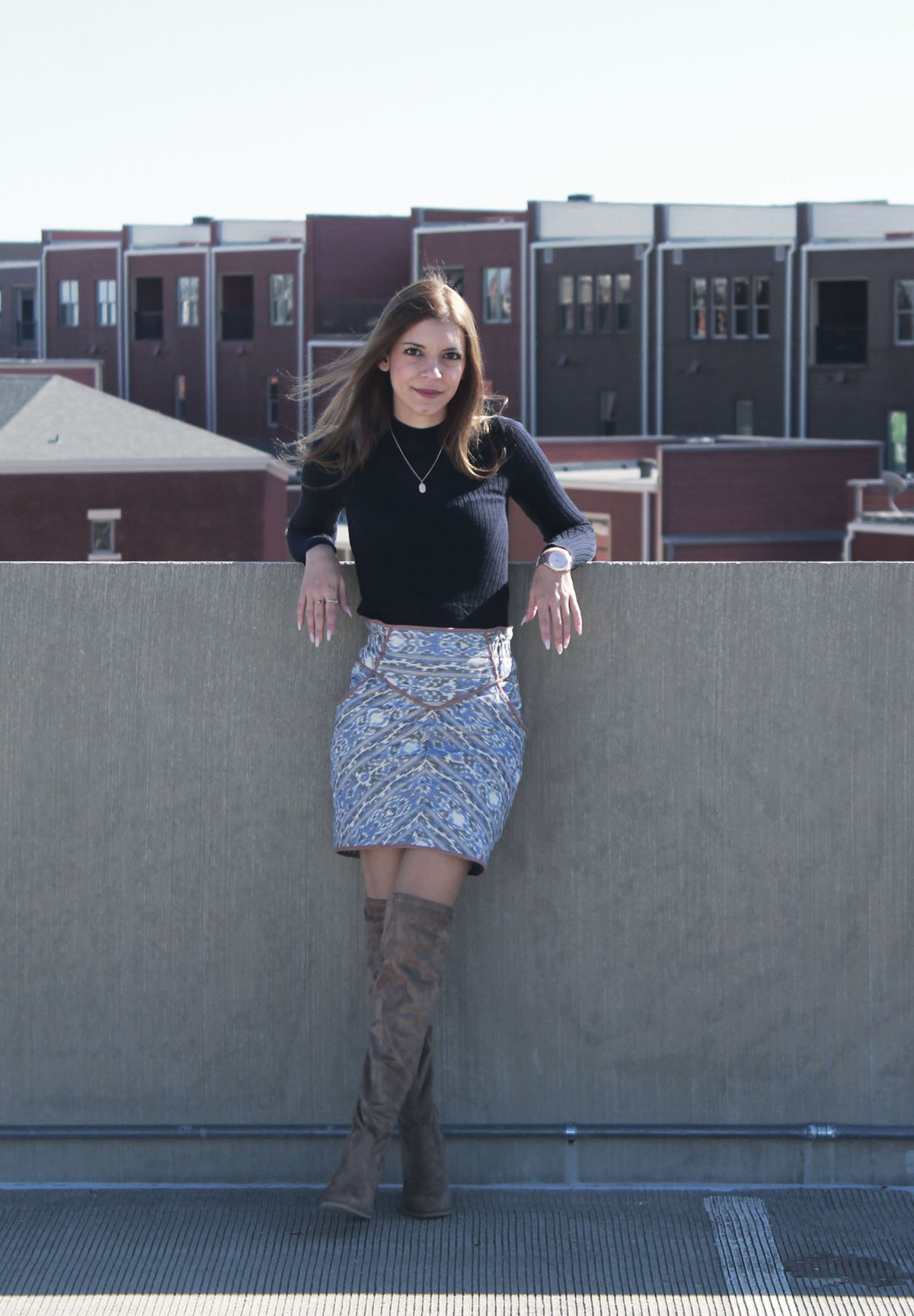 Photographer: Jordan Trevor Geis / @JTGEIS / @JordanGeis
~Melanie Pires
Fashion & Style Blogger @ www.Petitemoda.net