When On The Go Glow comes to the rescue…
I'm sure many of you know what it's like to be called in for a last minute meeting, only to be unprepared. Woops! Perhaps you look extremely pasty from that vacation tan that faded weeks ago. However, it could be that added glow that helps you stand out in the crowd, landing you a fresh booking, a salary raise, a new client, or even a hot date leading to a future spouse! I mean, how many heads turn every day because you had a lackluster moment? Few, right? And you want to make sure, that if they are turning, it's for the right reasons…that they saw your inner glow and presence reflecting inwardly and outwardly from your entire being.
You just never know who is watching and thinking to themselves about you, "Now, this person has it together. They are polished, professional, and prepared from head to toe!" What if even more so, someone asked about you, "How is this person so radiant, dazzling, magnetic, memorable, and exciting?!" Recently, I got a spray tan before a big photo shoot outdoors. It was on this photo shoot that the producer of a Katy Perry music video walked up to me, said I looked perfect for the video, and hired me on the spot! Glowing skin made a "stand out" statement for sure that day that matched my cheerful disposition. I made a pledge to myself that day to incorporate a healthy glow into my daily upkeep to repeat this triumph!
Yet, there was a small problem…
I had very little time for the beach, and sometimes I didn't even have time to run to the tanning booth to get a fresh spray. First world problems, right? But this is a legitimate dilemma, folks. A week after Katy Perry, I had a last minute photo shoot pop up and I needed a boost again. I looked at my pale skin and shouted, "Ohhh, heck no! This pasty girl needs a GLOW or it's a NO GO. It was 10pm and my shoot was in the morning. Yet, I STILL had to iron my clothes, pick up some jewelry for the shoot, and not look like a frazzled piece of washed-up mermaid who choked on seaweed coming to shore. That's when I found my secret weapon:
Most of the tanning salons were already closed. Scrolling desperately through various salons, I came across a little miracle maker called "On The Go Glow." They are a 24/7 tanning service in LA and Las Vegas, and they come to YOU. That's right, they come to your house and spray you in person, at any hour of the day or night That's when the time came to dial in and hark, "911 emergency! We got a situation here folks…I look as white as the ghost in your grandma's house on Christmas Eve! HALP me!"
And, BOOM. There they were. Problem solved. With their little hose and everything, On The Go Glow scurried to my rescue, set up a tent in my living room, and sprayed away from head to toe in organic ingredients. The pale ghost quickly vanished as my skin was lavished in a gold-dusted hue of nutritious color that transformed me into a finessed goddess. Genius. Brilliant. I not only looked amazing the next morning for my shoot (if I do say so myself), but I also got the photos accepted into a magazine for publication right away! It was definitely the radiant skin that brought out the extra sass I needed that day to strut like Cleopatra!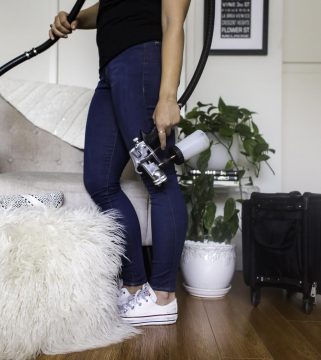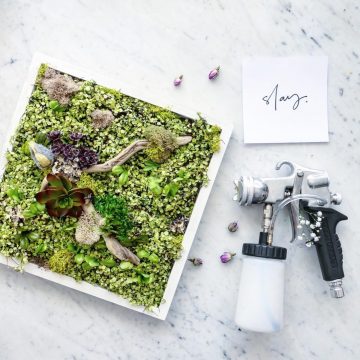 Truth be told, I was secretly dreaming of cheddar and biscuits the whole time and hungry as a cow on that shoot. But for all you know, I was a gypsy maiden dancing somewhere in the Arabian desert, wooing my lover to my tent of figs, dates, and fine spices. Hey, if a little glow on the outside can help bring out your inner fierceness, I'm all for it. Sometimes, it helps to have a little color added to our skin to reflect our flavorful soul from within and bring us to life for our full impact. On The Go Glow indeed promotes "confidence from the inside out."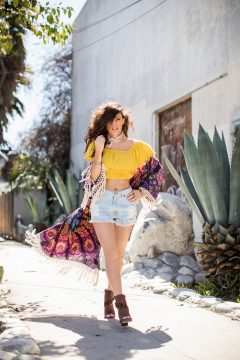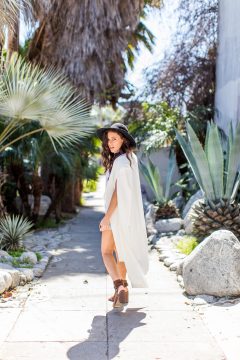 Reflections:
WHY do we look our best? For what purpose does it serve?
The purpose is just that-to serve others. Our beauty is meant to change the world. Make sure if you're having shining moments, that you're using those moments to catapult you into positions of service. Someone said to me today, "We rest 8 hours a day, work 8 hours a day, and serve 8 hours a day." Don't we typically think of those 8 extra hours a day as "leisure" or "fun" for ourselves? But who says serving can't be enjoyable, too, if not more so? You didn't receive all that beauty and talent for nothing, did you? It's a gift! Gifts are meant to be shared. Share your beauty by bringing love, service and hope to others. Isn't that fun? Beauty of course, first comes from within, from our desire to nurture and appreciate others. Do it all with style, with love, with purpose, with kindness, with JOY. Extend the power of the invitation into your beautiful center by saying, "let me serve you." May the beauty of your entire being invite others into a radiance they were not expecting, but pleasantly surprised by! Now get back to work. We've got a world to save! One glowing countenance at a time! On The Go Glow is here to help!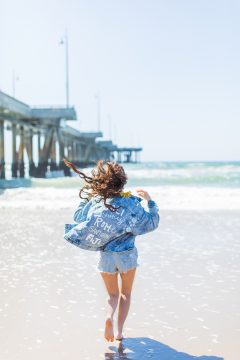 Yours truly,
Holly Glasser, Editor-in-Chief of MITH Magazine (Model/Actress/Singer-NY and LA)
Credits:
Model: @hollyglasser photographed by @jennymegenney  (Skin air brushed by On The Go Glow)
Look 1: Poncho (Eternal Springs), Shoes (Mia Shoes), Denim Shorts (Melrose Trading Post), Yellow Pom-Pom Top (Forever21),  Poncho (Eternal Springs), Scarf (Sunlit Fire), Jewelry (Buck Palmer Bracelets and Rings), Hair extensions (The Hair Shop, LA)
Look 2: Shoes (Mia Shoes), Denim Shorts (Melrose Trading Post Vintage), White Cape (OVI-Eshe Boutique), Scarf (Sunlit Fire), White T (Vintage), Ring (Sunlit Fire), Hat (American Apparel), Hair extensions (The Hair Shop, LA)
Look 3: Denim Shorts (Melrose Trading Post Vintage), Yellow Pom-Pom Top (Forever21),  Denim Jacket (Live Wyld) Hair Extensions (The Hair Shop, LA)
Other photos courtesy of On The Go Glow:
Website: https://www.onthegoglowmobile.com
Instagram: @onthegoglow