Prince Tea House – A Tea Lover's Dream Locale!
If you're a New Yorker looking for a quaint little tea room with a warm and delightful ambiance, we recommend Prince Tea House, a Japanese/French fusion style cuisine that's bound to excite your taste buds. With plans to possibly franchise the business, Prince Tea House has five different locations: Upper East Side of Manhattan, Astoria, Sunset Park, Bensonhurst and Flushing. We visited the Astoria location, and were quite pleased. Cozy yet sophisticated, this tea room is perfect for intimate birthday parties, an afternoon tea with a friend or light dinner with a client that you wish to treat. Prince Tea House has a large assortment of teas, coffees, desserts, and even entrees to leave your palate satisfied, your tummy pleased and your heart full.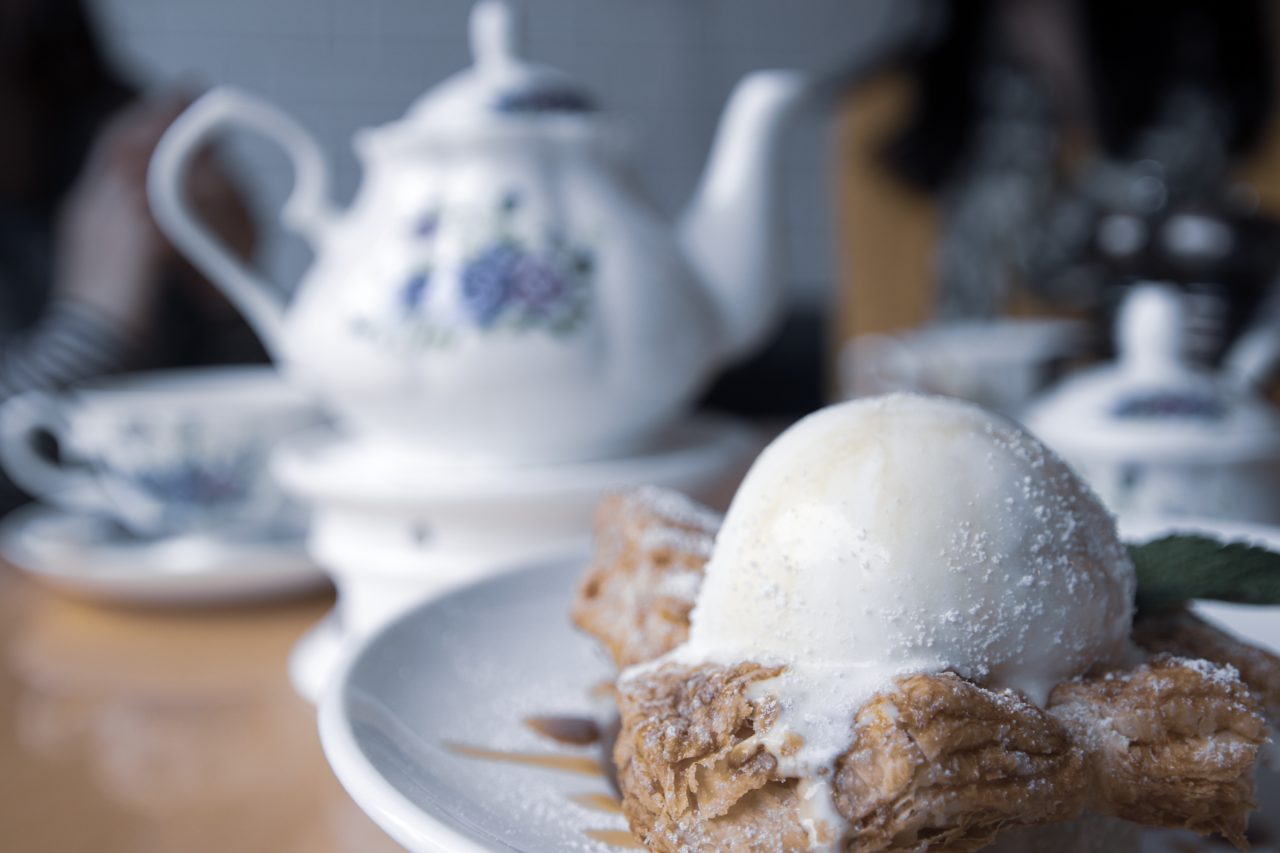 Their opening hours vary depending on location, but they typically open at 11am or noon and close at midnight. We decided to go for a light brunch and tasted quite an assortment of items. We started out with their signature tea, the Rose Lover Milk Tea, which is pink and creamy with a rose petal flavor. We also tried their Jasmine Green Tee, equally delicious with that lovely wildflower taste. Their tea is served in custom-made tea pots which are painted with delicate flowers and come to the table on a heated tray with a candle underneath so your teawill stay warm throughout your visit. Other drinks you may like to try include their frozen tea slushies, teas with potted milk foam, or try a drink with Oreo cookie crumbles sprinkled on top! Mmm, tasty. All the drinks look so beautiful when served. You might have a problem choosing just one. We've warned you fairly…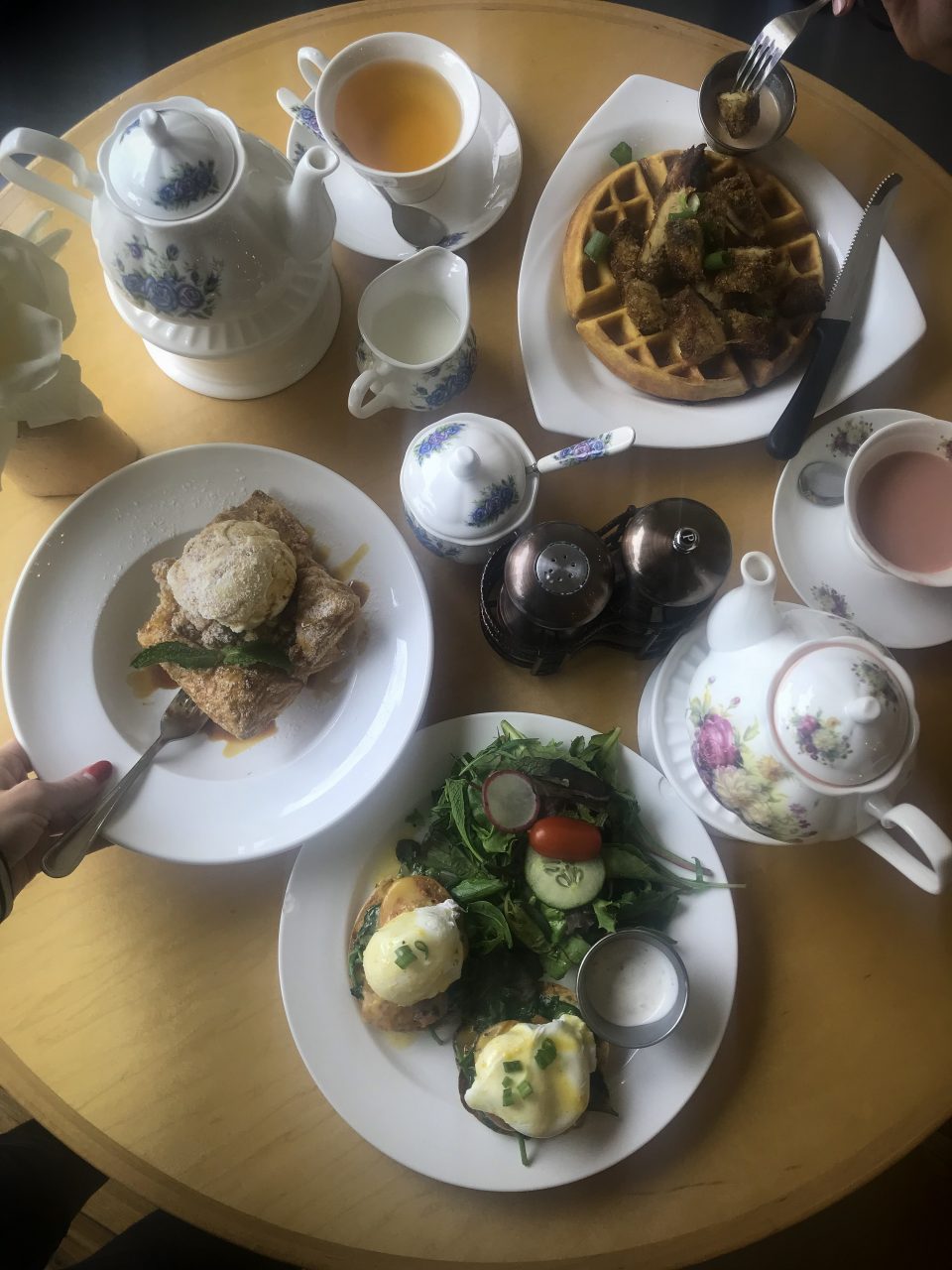 For our entree, we tried their their Eggs Benedict with Hollandaise sauce, accompanied by a house salad. Not only is this entree delicious, but it's also only $10 for two servings on a plate, and quite filling. You could also try their chicken and waffles, with that warm, browned and crispy waft trailing in from the kitchen. Prince Tea House also has an array of sandwiches, salads and appetizers. If you're up for a dessert, why not try their flaky apple crumble pastry served with vanilla ice cream and sprinkled with powdered sugar? This dessert is more than enough to serve two people. If you want to try something a little more unique for dessert, try their beautiful Purple Yam Mille Crepe Cake. This cake comes in a beautiful lavender hue and also looks great in pictures, for all of your Instagraming needs. Other sweets that might suit your fancy include the Durian Tiramisu or Strawberry Shortcake Parfait. Is your mouth watering yet?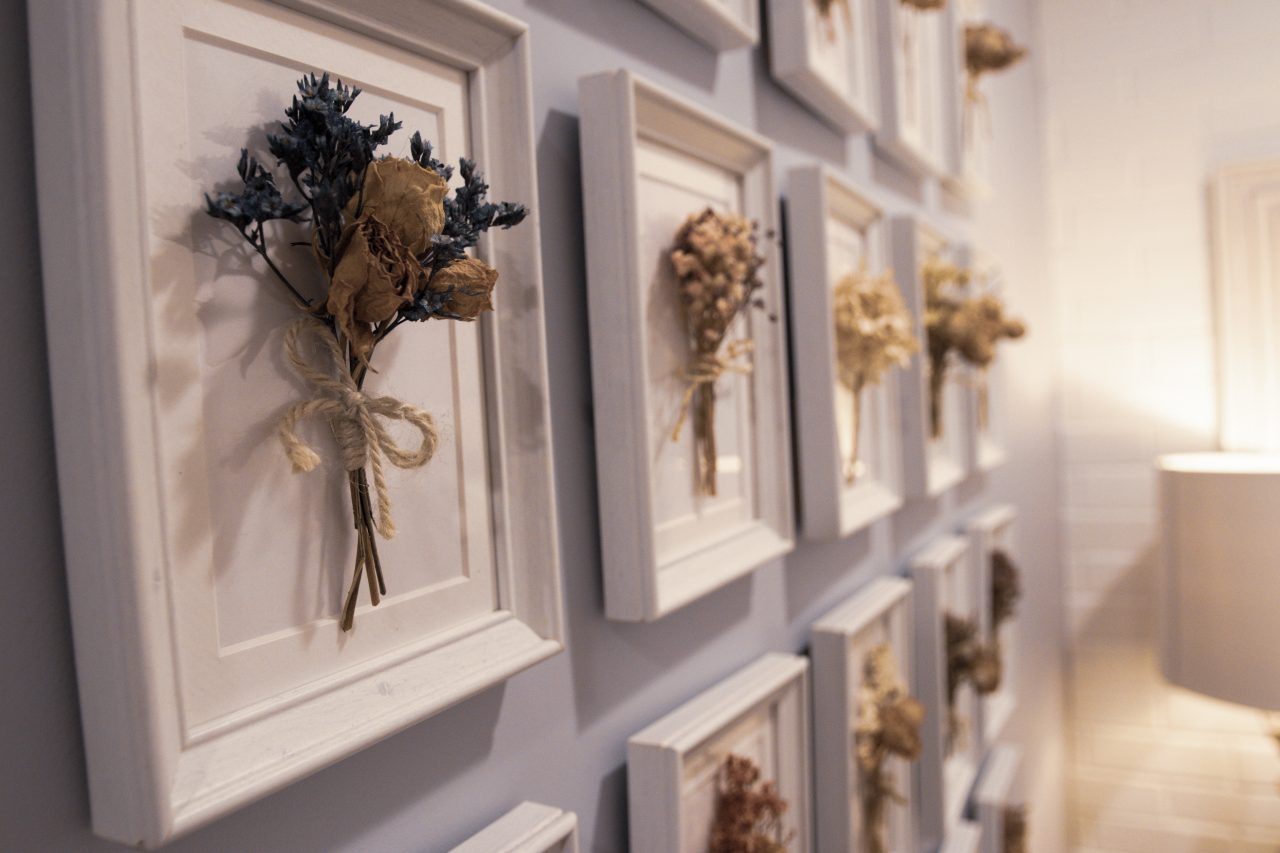 Speaking of pictures, Prince Tea House in Astoria has lovely furnishings, decorations and fixtures that really make the place "pop" with nostalgic charm and elegance. From their potted tree upfront with Christmas lights, to their dangling chandeliers, to their back wall covered in miniature potted plants, not to mention their pleasant and dainty artwork hanging on the walls, you will feel charmed by the atmosphere. You can also grab a potted rose plant or a silver-gilded bird cage from the nearest shelf to use as a centerpiece for your table for an extra whimsical touch to your dining experience. Enjoy the interior's lavender and gray décor and crisp white walls. If you're like us, you'll leave with sweet memories and a new adventure tucked under your belt. Everything here is affordable and your experience will be priceless! We hope you'll visit Prince Tea House soon, and be as delighted as we were.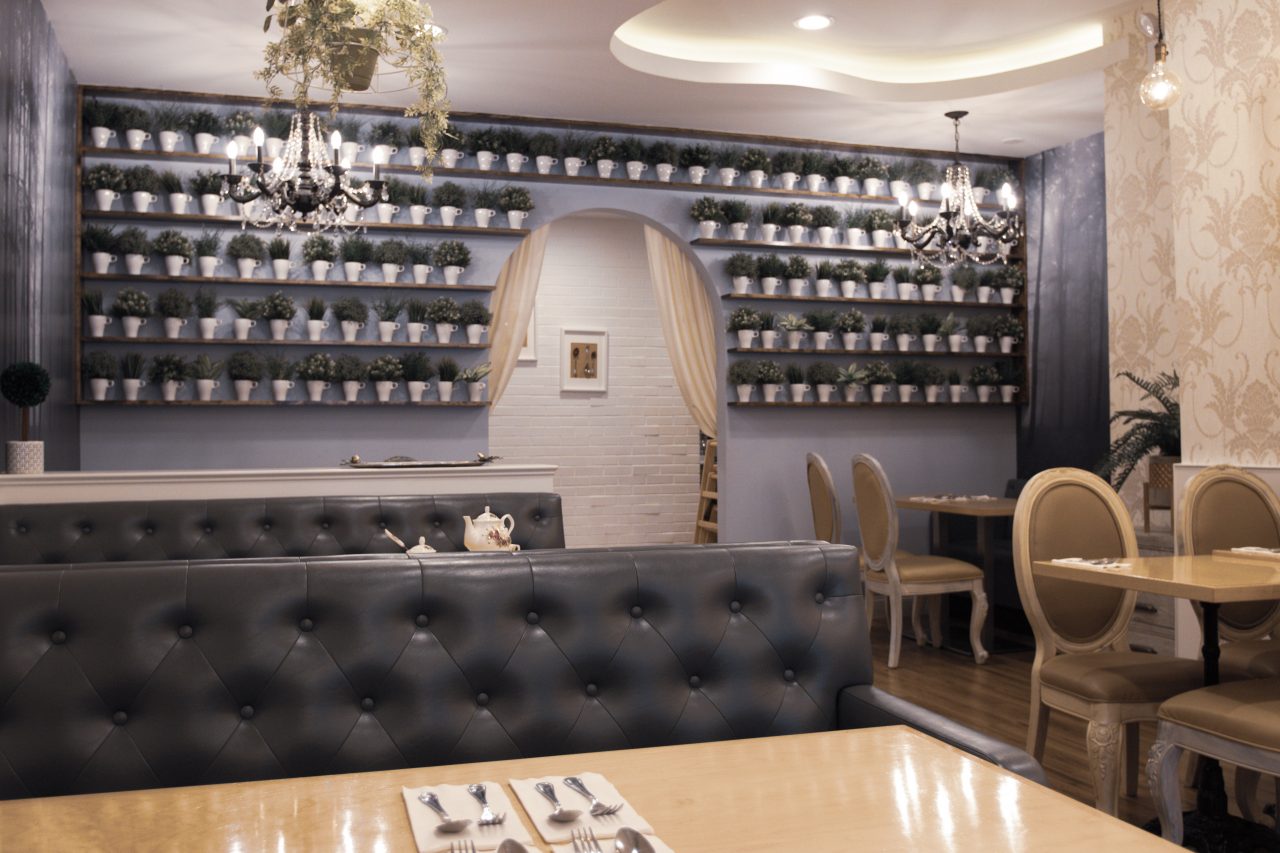 Photos by Jeremy Welch