Who's excited for Valentine's Day? Whether you're headed out with your date or a few of your gal pals, this special day is a perfect excuse to go all-out with your make-up! Not sure where to start? Get inspired with our top 10 romantic Valentine's Day make-up looks.
1.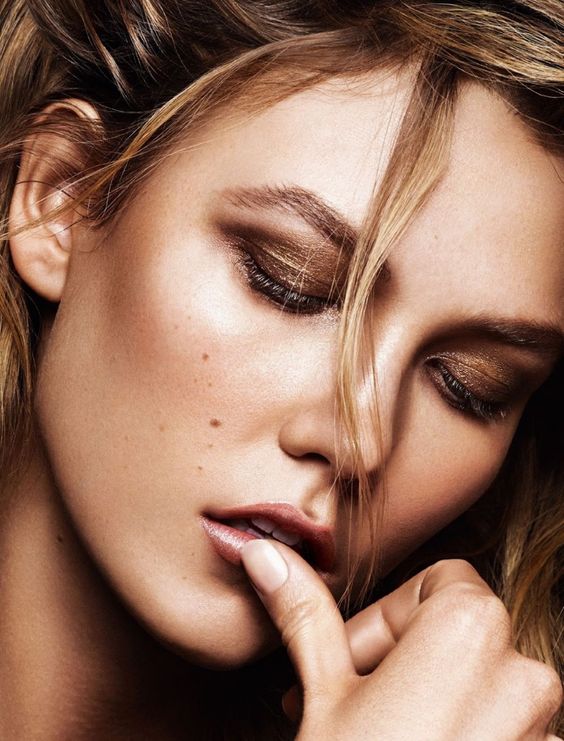 Source: Fashion Gone Rogue // June 2015 issue of Glamour France
There's nothing more classic than a nude lip with some sparkle on the eyes! This look will take you from day to night and go with any outfit you have planned for this special day. We're really loving Karlie's dewy, radiant skin!
2.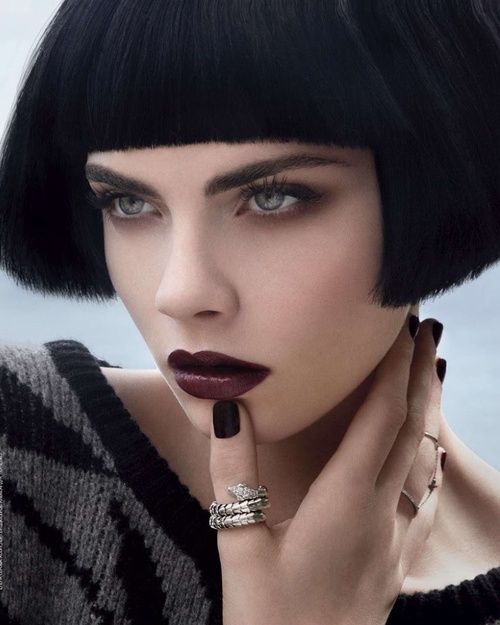 Source: Tumblr // Vogue Russia
This hairstyle may be a little out of the ballpark for some, but who can say no to a gorgeous dark red lip?! It pairs seamlessly with a washed out smokey-eye.
3.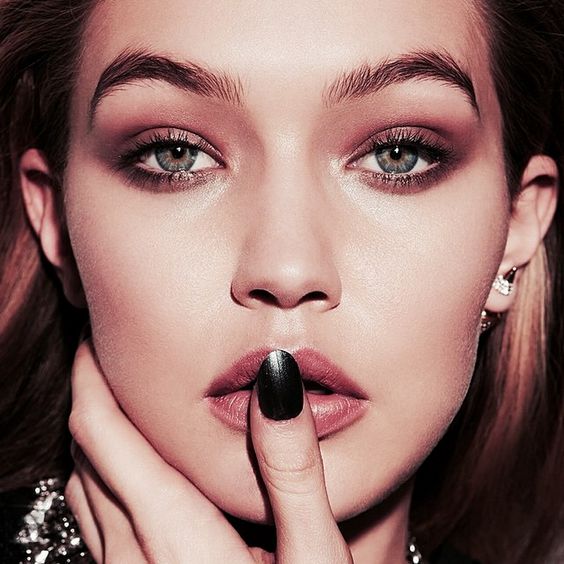 Source: Refinery29
Play with your pinks this Valentine's Day. We love Gigi's pink smokey eyes and pouty lips!
4.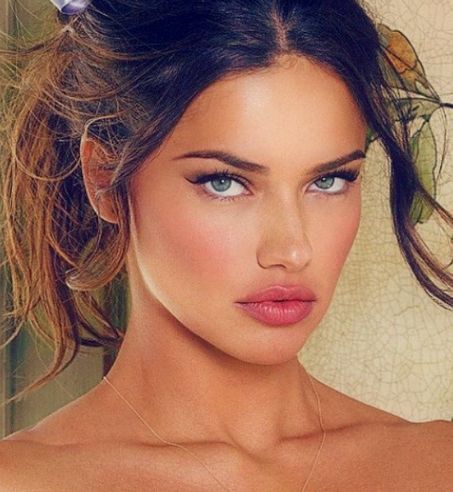 Source: Unknown; pulled from Pinterest
This simple look will take you far beyond just Valentine's Day. However, it is perfect for the occasion if you aren't one to wear too much make-up, but still want to look fresh and pretty for your date!
5.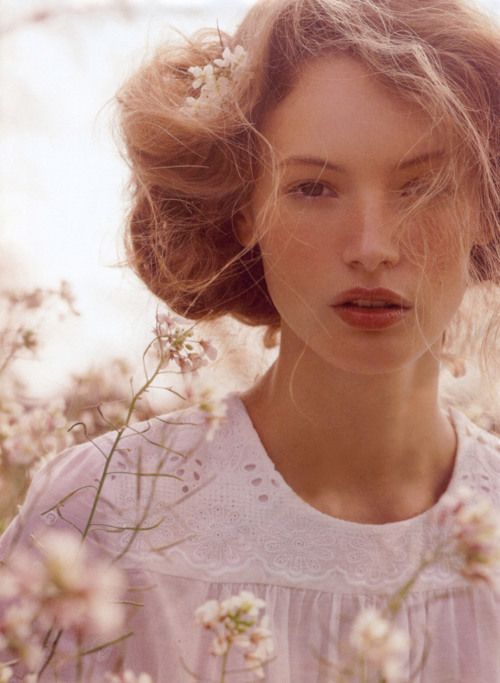 Source: Unknown; pulled from Pinterest
Love is in the air! This natural look is perfect if you're going for the more youthful look. Simply curl your lashes, apply some mascara and your favorite go-to lip gloss, and you're ready for the day!
6.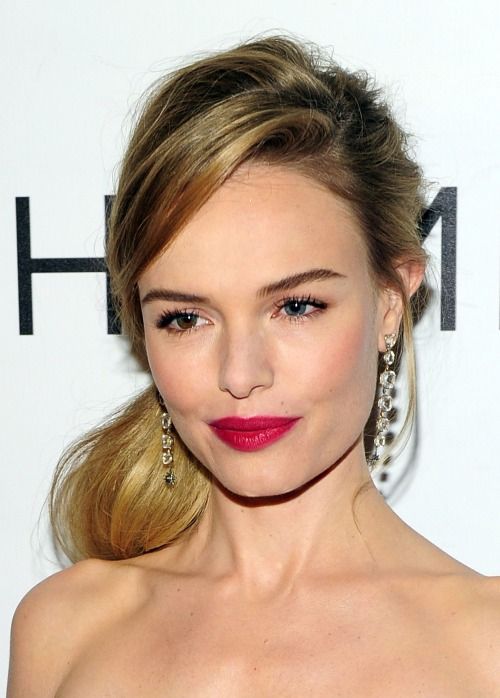 Source: Getty Images for "Homefront"
Not bold enough to go wine red on the lips, but want to add some edge to your look? This berry red may be just perfect for you! It definitely adds a pop to any look with neutral eyes.
7.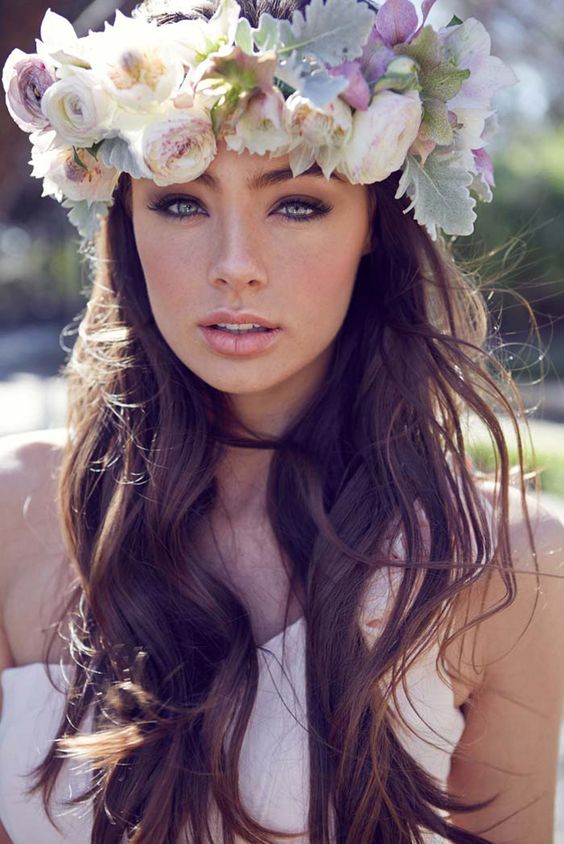 Source: Cosmopolitan
Talk about hair goals… but the make-up is simply on-point here, too! If you're not much of a pink person, consider playing around with mauve colors on your eyelids.
8.
Source: Telva
We are loving the peachy pinks here for Valentine's Day. While the look is really simple and natural-looking, it's really captivating — especially if you have bright green or blue eyes!
9.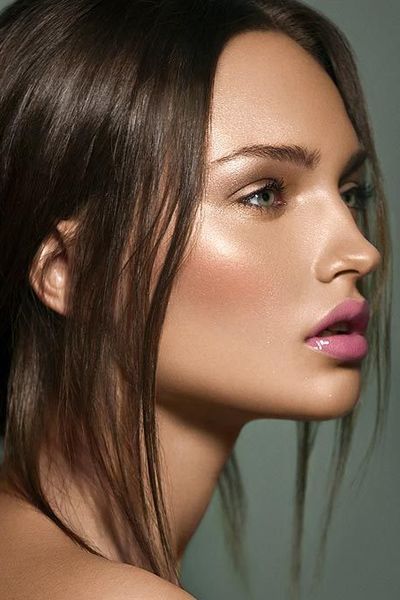 Source: Unknown; pulled from Pinterest
Dewy skin and glossy lips have never looked better. As you're doing your make-up for the special occasion, don't forget to contour and highlight to show off your best features!
10.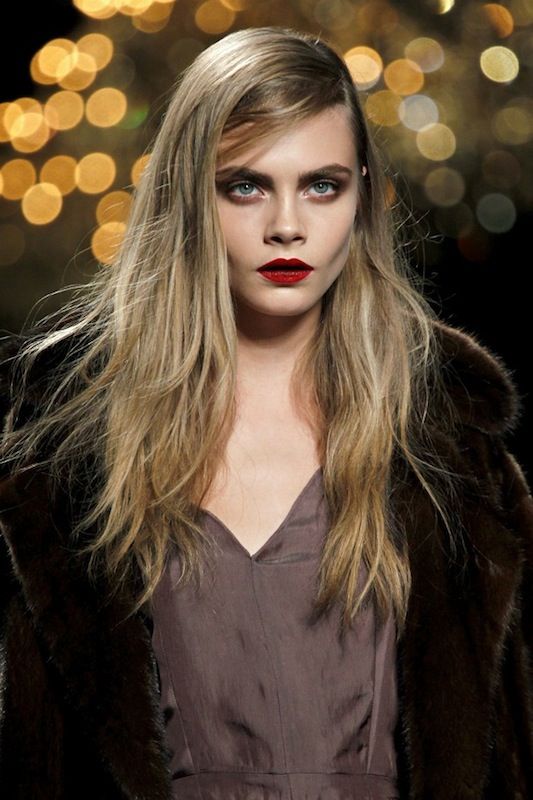 Source: Vogue UK
If you're looking for some #eyebrowinspo to complete your V-day look, this one's for you! Cara Delevingne shows us how to do our eyebrows right, all day, err'day.
---
Feeling inspired? We thought so! Which look will you be going for this Valentine's Day?
---
Follow me on Social Media!
BLOG
INSTAGRAM
FACEBOOK
BLOGLOVIN'
PINTEREST
TWITTER