Tall, lean, and specializing in the art of popping, Marie Poppins is one of the most recognizable faces in dance.  Dance fans will remember her from Fox's "So You Think You Can Dance."  In the commercial world, Marie has worked with artists such as Justin Bieber,Busta Rhymes, Dj Tiesto, Rita Ora, KRS One, Snoop Dogg, Common, Ludacris, Ray J and Cascada. She was also casted in the British dance movie STREETDANCE 3D 2, has starred in many national commercials, and worked with the leading choreographers and directors in the industry.
Marie "Marie Poppins" Bonnevay first discovered Hip-Hop at the age of 17, in her home country of France. She learned about the different elements of the culture and started training in Locking, Breaking, House and Choreography, but found her natural strength to have always been in Popping.
Marie Poppins starring in Justin Bieber's "Santa Claus is Coming to Town (Arthur Christmas Version)"
[section label="Interview" anchor="Interview"]
Interview: Marie Poppins
I first saw Marie perform her own choreography at the Carnival Choreographer's ball, a monthly dance showcase here in Hollywood.  The track was Jessie J's "Who You Are." The whole crowd, including myself, fell silent, as the choreography expressed a depth of emotion to the song no one would've known could be expressed.
I've had the opportunity to film dance videos with Marie several times now and excited to share her interview.
1. What drives your passion for popping?
I love being able to make the beat with my body and becoming an instrument
2. When did you know you wanted to dedicate your life to dance?
When I entered my first battle when I moved to America, I made it to finals and some choreographers saw and said I should pursue this carreer.
3. What was your most exciting moment in your career?
When I performed my solo on SYTYCD on Smooth Operator Sade, I got the audience with me, it was magical.
4. Where do you get your inspirations?
Dancers: Slim Boogie, Marie Pandora Medina, Jaja Vankova, My crews Style Elements, Warriors and Academy of Villains.
My parents.
All strong women working hard to make a change in a inequal gender Hip Hop scene.
5. What's the biggest challenge you've faced?
Not having a working visa to be able to work as a dancer in the United States, I missed so many opportunities.
My parents not accepting me being a professional dancer, especially with only Popping. Now they support me and encourage me.
6. How do you balance being a dancer, choreographer, artist, AND model?
They are all linked so I see it all as one, I think you are an amazing choreographer by being a good dancer, a beautiful Model by being a beautiful dancer, and a brilliant artist by being free.
7. Favorite NON-DANCING activity?
Making French Crepes! Hiking, hanging out with my friends, running.
Beyonce: Single Ladies Poppin' – Dance Video by Marie Poppins. Collaboration with Jeffrey Lin Media
8. Favorite city/country you have visited?
Thailand
9. Most important advice you give all your students:
Keep learning, keep creating, keep sharing and have fun!
10. The look that best describes my style is:
Classy french woman, suit jacket, and can still dance and move comfortably.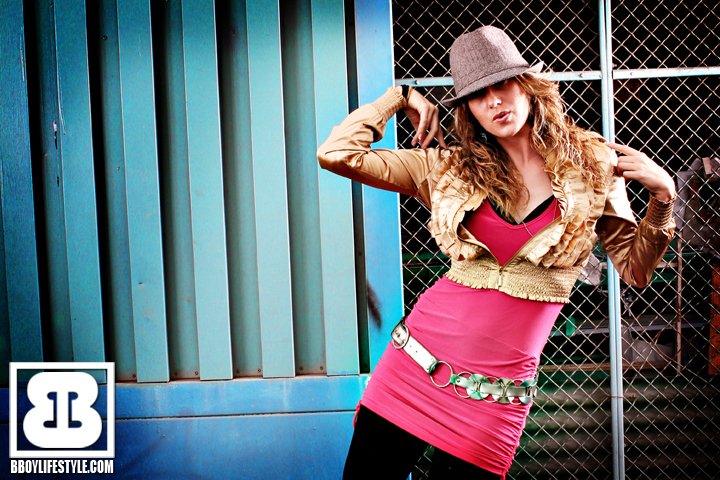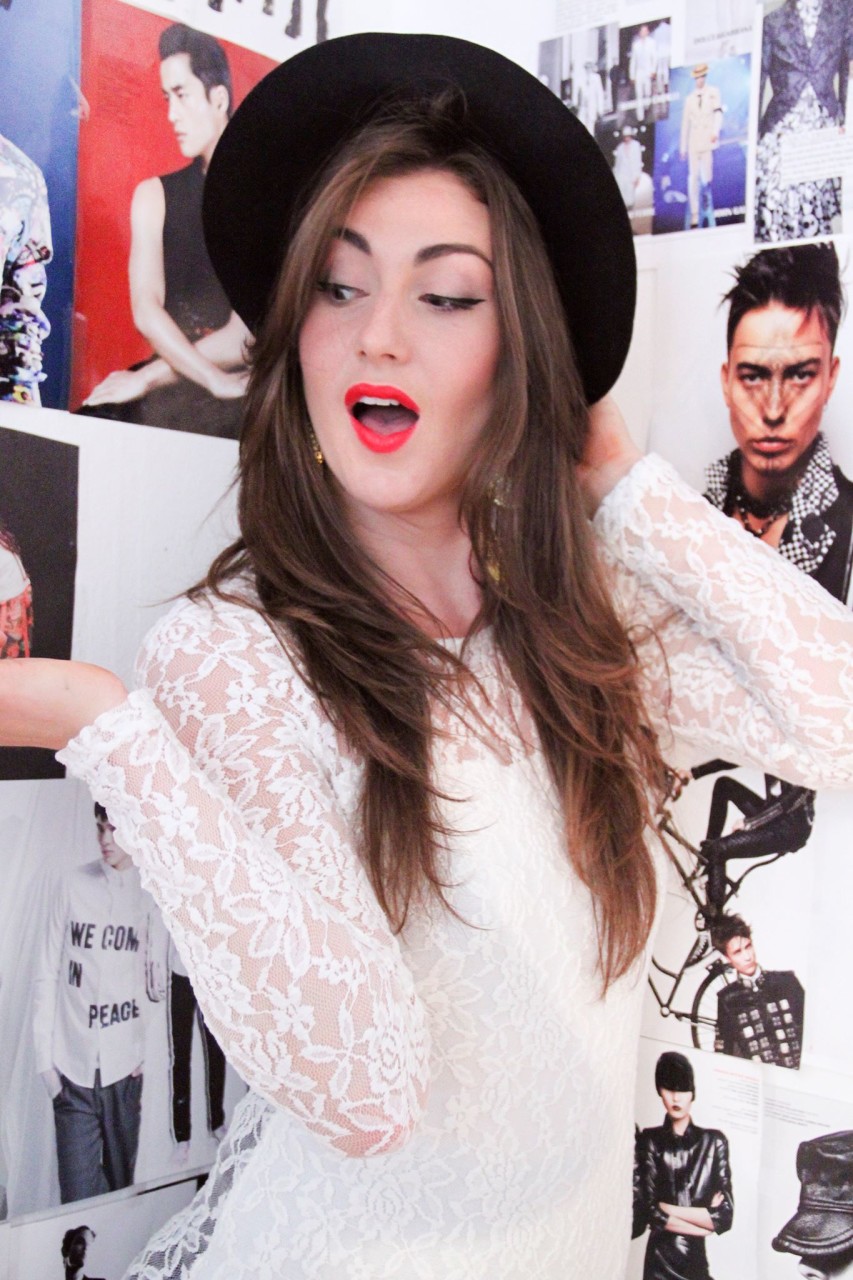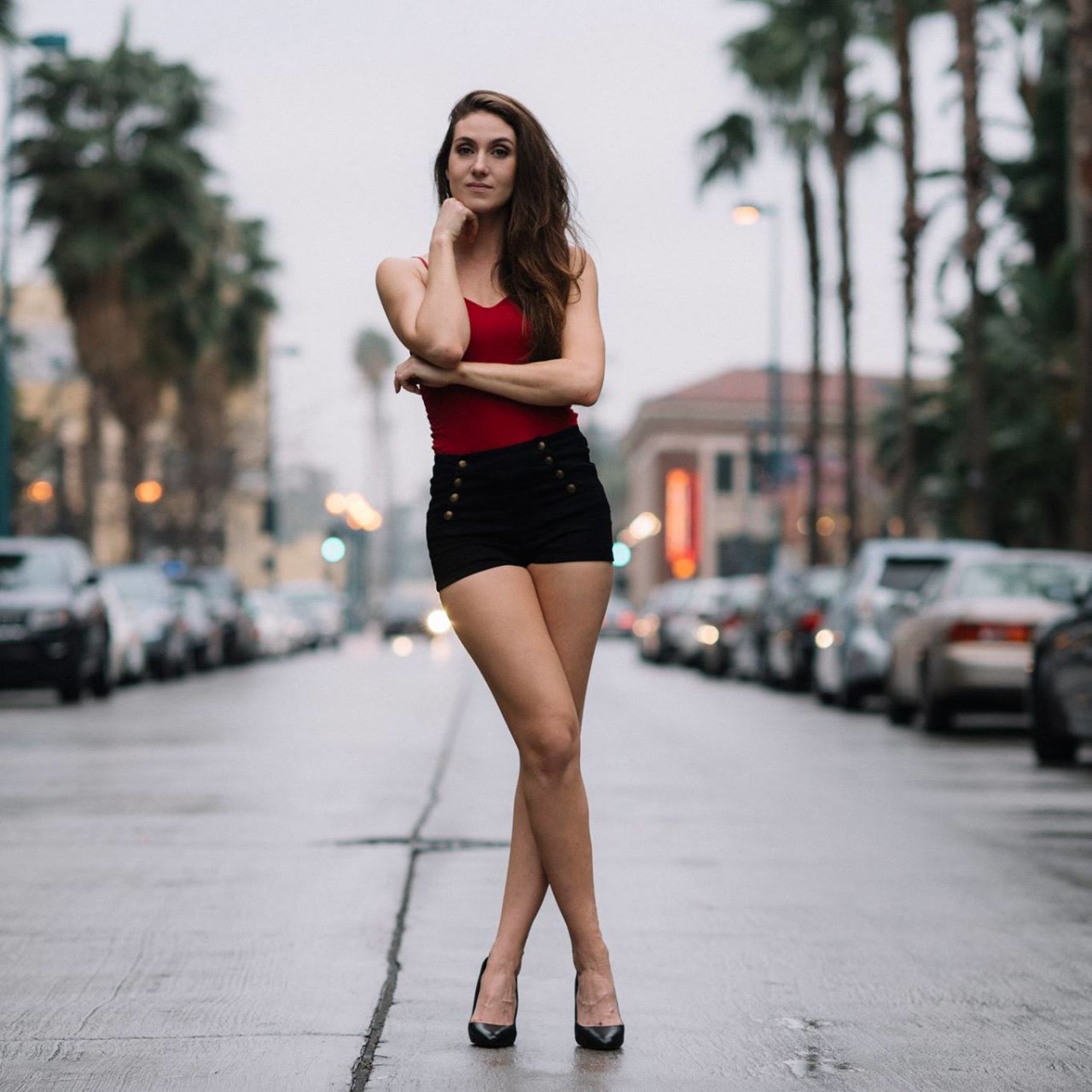 [section label="Just For Fun" anchor="justforfun"]
Just for Fun!
11. When I travel, I always bring my:
Headphones
12.  The craziest thing I've had to do on a shoot is:
Painted as a green Allien from head to toe
13. Last passport stamp?
last month
14. My favorite dessert is:
cheesecake
15. Something no one knows about me:
I love Salsa!
Follow Marie Poppins on Social Media